When Jonathan Rea took the 2020 World Superbike Championship for the sixth time it made him the most successful World Superbike Rider in the history of the series. He is also credited with the highest number of race wins in the Championship.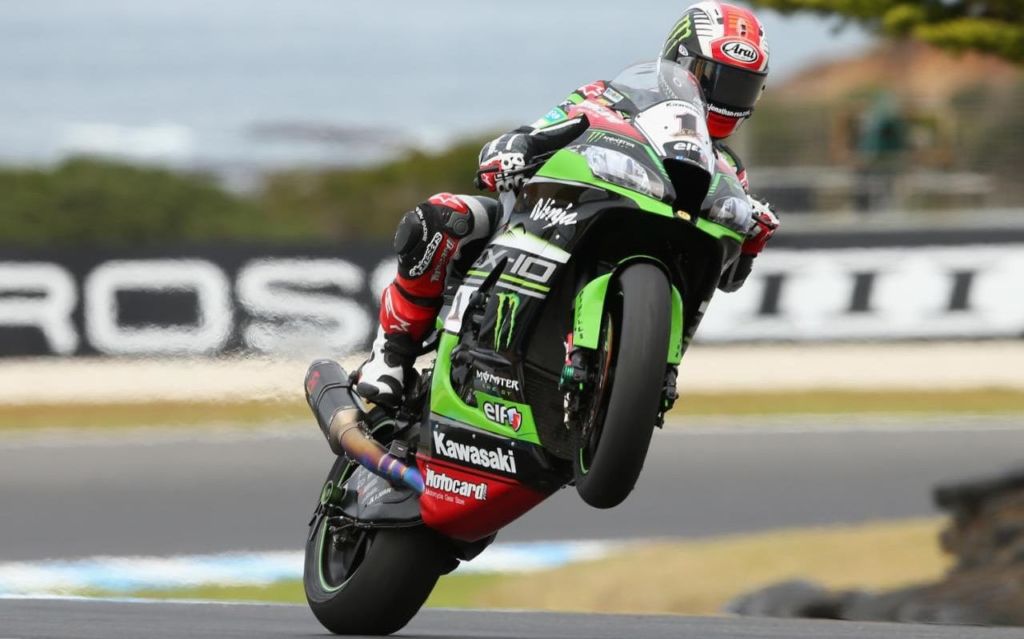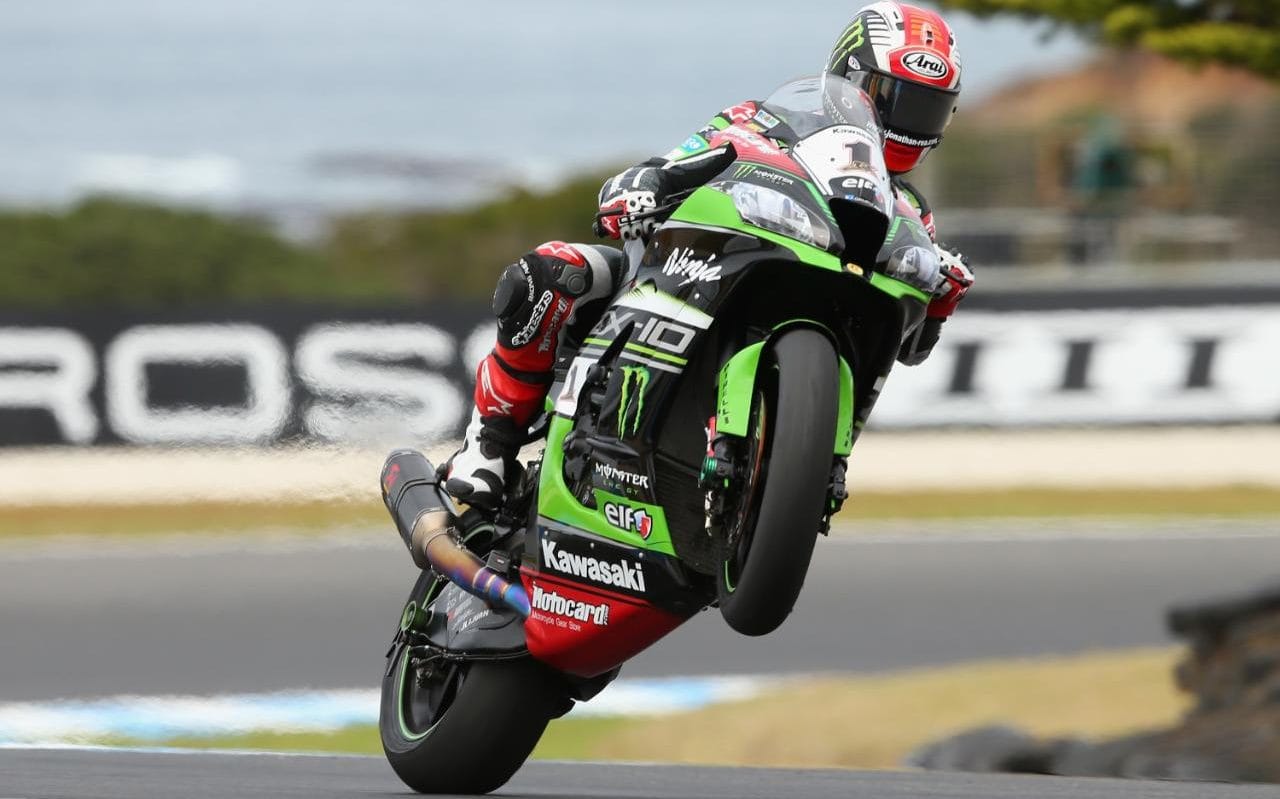 Before moving to Superbikes, Rea was runner up in World Supersport in 2008 on the Ten Kate Honda and previously took the HM Plant Honda to be runner up in the 2007 BSB Championship.
In 2012, Rea made two MotoGP appearances replacing the injured Casey Stoner. He finished both inside the top ten – 8th in Misano and 7th at Aragon before making his return to World Superbikes.
So what is it that has helped the 33 year old from just outside Larne to be so successful? We asked our social media followers their thoughts, and there were clear themes – dedication, commitment, riding style and race craft as well as a supportive team and family.
@Simon46storm called out dedication, commitment and being surrounded by a supportive team.
@vickster1984 also suggested the support of a team who understand you as a person and are willing to learn and grow with you, has played a part.
Earlier this year, Rea said himself 'I'm really happy at Kawasaki, it suits the way I work. I have a great support network around me, and my mechanics are incredible. When things aren't going well, instead of feeling the pressure of why we aren't winning, they are really pushing me up and helping me. That helps you in the tough times"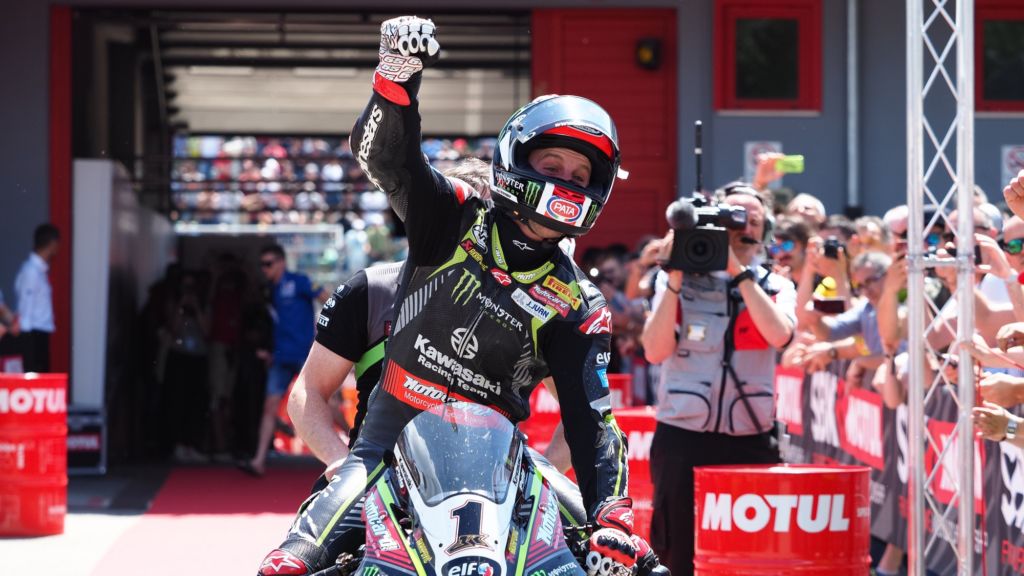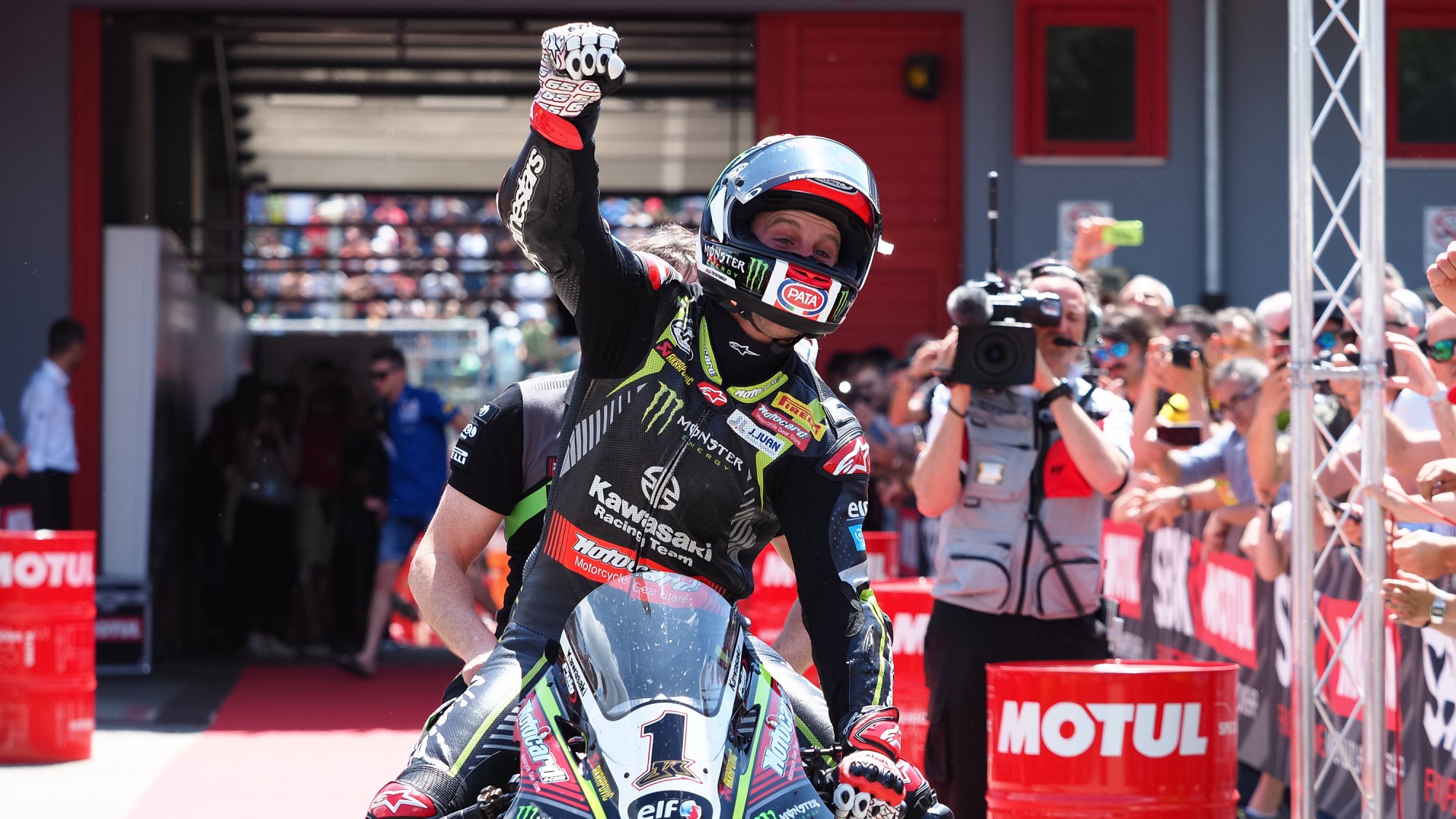 As well as the team, @LJHammond1 attributed Rea's success to being fast and smooth, and conserving his tyres. He tweeted: 'Fast, smooth, conserves his tyres (Sykes often out-qualified him and remained in contention until the closing laps when his tyres went off but Rea's didn't), wins most of his races and usually finishes when he can't win (unlike Davies who often crashed from a winning position)'.
It is true – Rea can set a pace that affords him a comfortable lead yet crucially conserves the tyres, and undoubtedly this has been a strong contributor to his consistency. That said he is not averse to baring his teeth and showing aggression, the second race at Aragon in September this year (2020) was a case in point.
As well as the team, we cannot overlook the role family plays. @FifiSimbaBSD says "I think having children grounds you…..children don't care how many races you have won when they want to play…" Family truly is important to Rea – two years ago, after clinching his fourth WSBK title he dedicated the win to them and said "My family sacrifice a lot to be here, trailing after me, supporting my dream, but I'm really proud to have them with me. They ground me in such a great way. It means a lot."
With her tweet, @RSnugglebutt talks about his love for what he does, and how at the end of 2019 he said he would enjoy winning for as long as it lasts – he certainly has a great attitude, and it's really apparent he has the love for the job as much as ever.
@MarkLawrence77 says it is down to hard work and along with @DoubleMRacing, reckons Rea should have gone to MotoGP (the latter also said he could still have been winning and adds 'might as well set your World Championships in stone, keep winning so you are unbeatable with World Champs').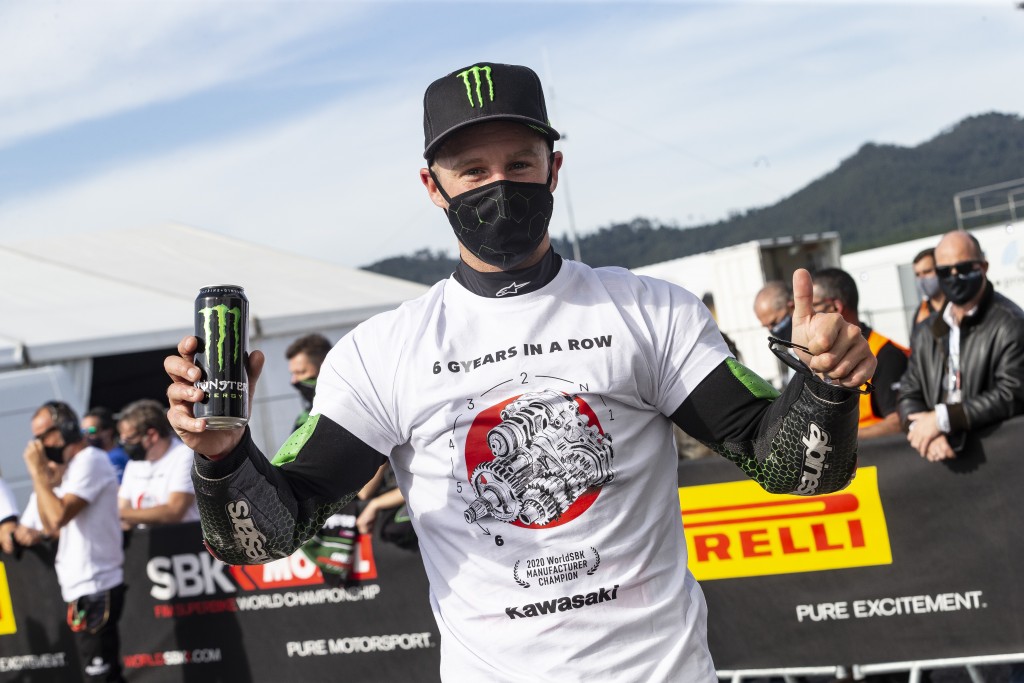 So what is next for the man who grew up in Ballyclare? Well, in June he renewed his contract on a multi season deal, so surely achieving a century of career victories must be in his sights (he's currently on 99), and a seventh title in 2021 would bring him to the same number of consecutive titles achieved by Giacomo Agostini between 1966 and 1972. We are eagerly anticipating the start of the 2021 season to see how he does.
Thank you to everyone who responded to our question, but my favourite response to the question of what makes Jonathan Rea so successful has to be the one from @Paulmur22095740 who quite simply said… "Him!"
Laura Sawyer