Formula 2 and Formula 3 have announced that they will run separate calendars in 2021, rather than both running on the same Grand Prix weekend, to cut costs in response to the Covid-19 pandemic.
Under the new calendar plans, F2 and F3 will run three races across their respective weekends instead of both running two races as they currently do. This change means that F2 can match its 2020 total of 24 races by running at eight F1 events, while F3 will increase to 21 races across seven events.
The changes are being made to cut the logistical costs incurred by teams by reducing the number of different venues travelled to throughout the season.
F2 and F3 CEO Bruno Michel said of the calendar changes: "One of our core values since the launch of the GP2 Series back in 2005 has been cost control. Today, more than ever, it has to be at the heart of our strategy.
"We strongly feel that [the calendar split] has to be done and put in place as quickly as possible to ensure the stability of both championships in the years to come."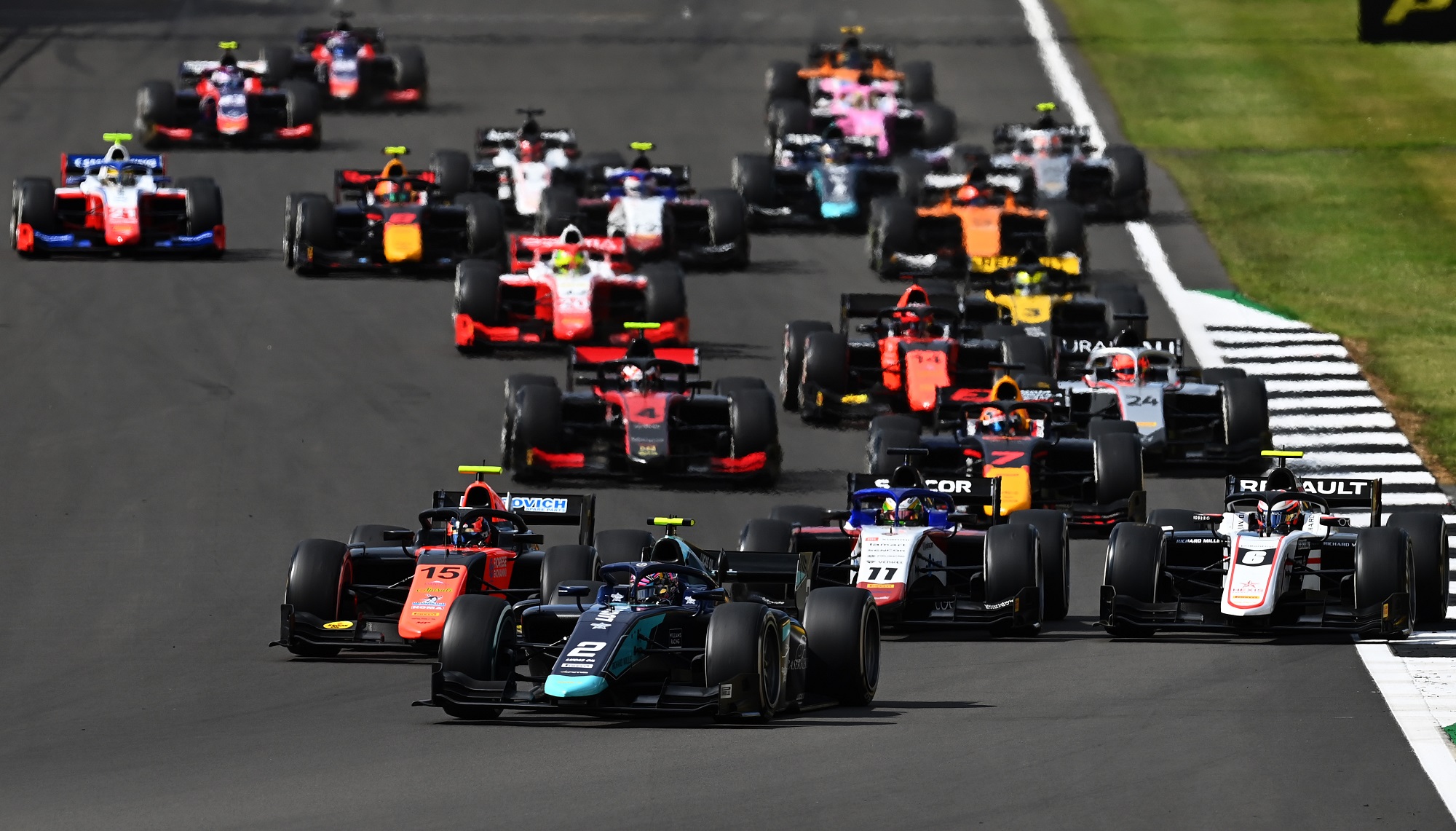 As well as the new schedule, F2 and F3 also announced changes to its technical and sporting regulations also aimed at lowering the costs of the championships.
F2 will not introduce a new chassis for its next three-year regulation cycle beginning in 2021, instead keeping the Dallara F2 2018 until 2023. F3 is also likely to do the same with its current chassis, which was introduced in 2019, when its next three-year cycle begins in 2022.
Furthermore, the costs of engine leases and certain spare parts, as well as logistical and freight costs, will be cut for both championships.