Formula 1 is broken!
It's not the fault of Hamilton or Mercedes but instead the strict formula that teams have to work to. If there's to be a constructors championship then we need looser regulations so designers and engineers can have more freedom, different engine types and different aero design. Then, lets go racing!
If not, we might as well have a single construction championship like Formula 2 where the racing is much closer and more exciting, even if admittedly some of that is because young drivers make more mistakes.
Formula 1 should be open. I bet that if it was, you'd have more than just hybrid engines! We'd have the possibility of an electric car racing a combustion engine in the not too distant future. I'm afraid that if huge changes aren't made then F1 will be left behind. If we had those kind of regulations would Formula E even have got up and running? Look how exciting the races are. Guess what? They are all driving the same car!
I'm not advocating that F1 should be a single constructors championship, but if they are to all build their own designs completely then they need to take the shackles off. Budgets have been cut now going forward which can only be a good thing, but all of the teams working towards a single design framework will lead to almost identical cars again.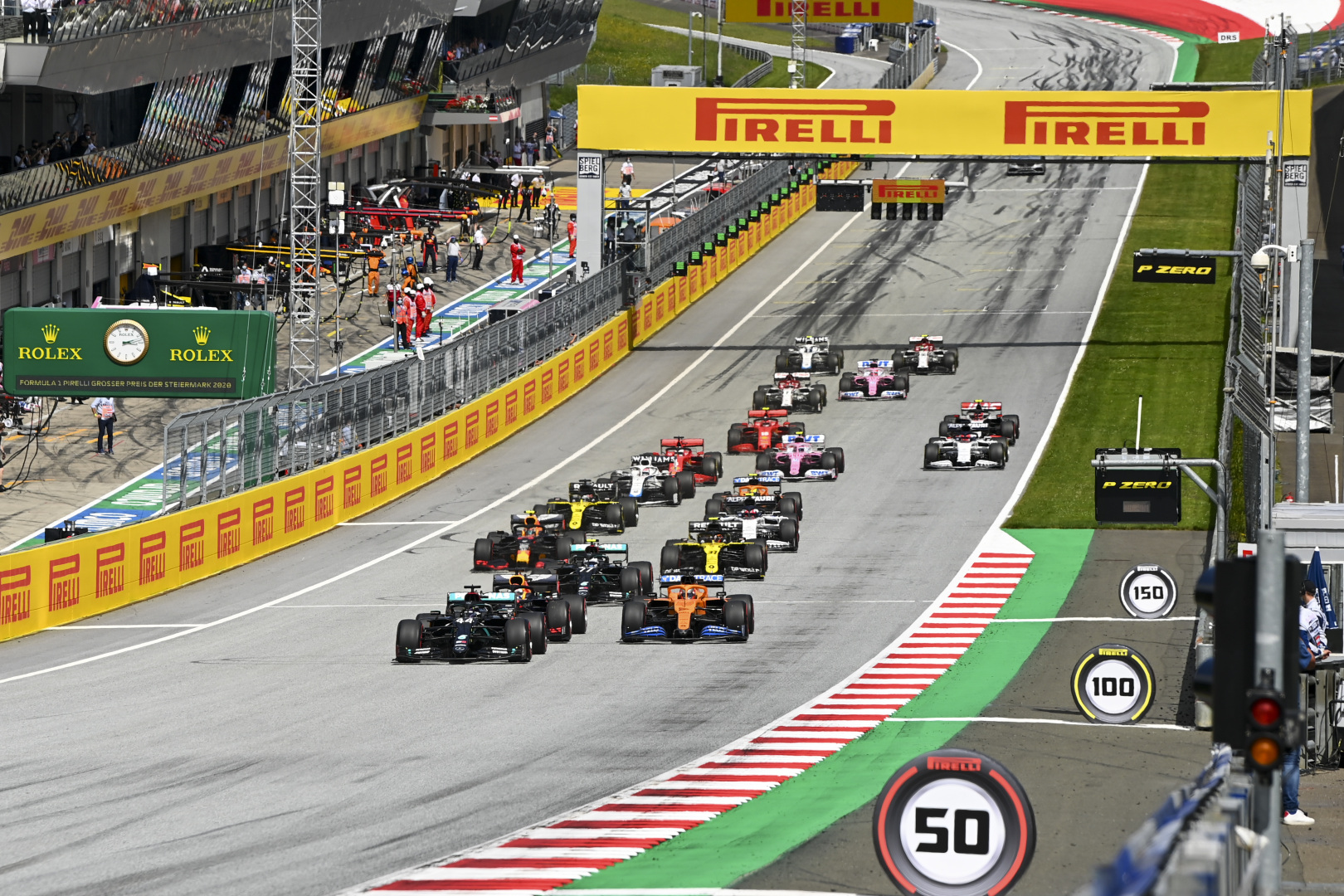 Somehow, like in football, the richer teams like Ferrari and Mercedes will find a way to attract the best people even on a restricted budget. We need to make room for initiative, give a chance to the next Adrian Newey or Colin Chapman, whose ideas revolutionised the sport. With tight regulations these kinds of ideas are harder to find.
If they really want to save money then Friday free practice should go! Other than a cheap day out to watch Formula 1 cars I can see little need for it.
Here's my road map for the sport.
You probably have your own ideas on how to fix F1. These are just me spit balling mine. We'd love to hear your ideas.
A. Loosen the restrictions to allow for innovation in both engine and chassis design.
B. Cut costs by cutting out Friday free practice sessions.
C. Teams should be allowed to race three cars but the third driver must be a young driver or a guest with enough super license points. The team would lose the points of the third driver.
D. Tyres should only be one small element of the teams strategy, so maybe another tyre manufacturer should come in.
If the Formula 1 changes that are scheduled now for 2022 – when in all likelihood Lewis Hamilton will be an eight-time world champion – do not make the significant difference that they promise, F1 will not attract enough new young fans to make it viable and, in my opinion, Formula E will become the de-facto pinnacle of motorsports.