Last week Williams Formula 1 Racing team announced it was to be sold to US investment firm Dorilton Capital, this brings to an end not only the Williams family's 43 years as a wholley family owned team but they end of an era of independent teams in Formula 1.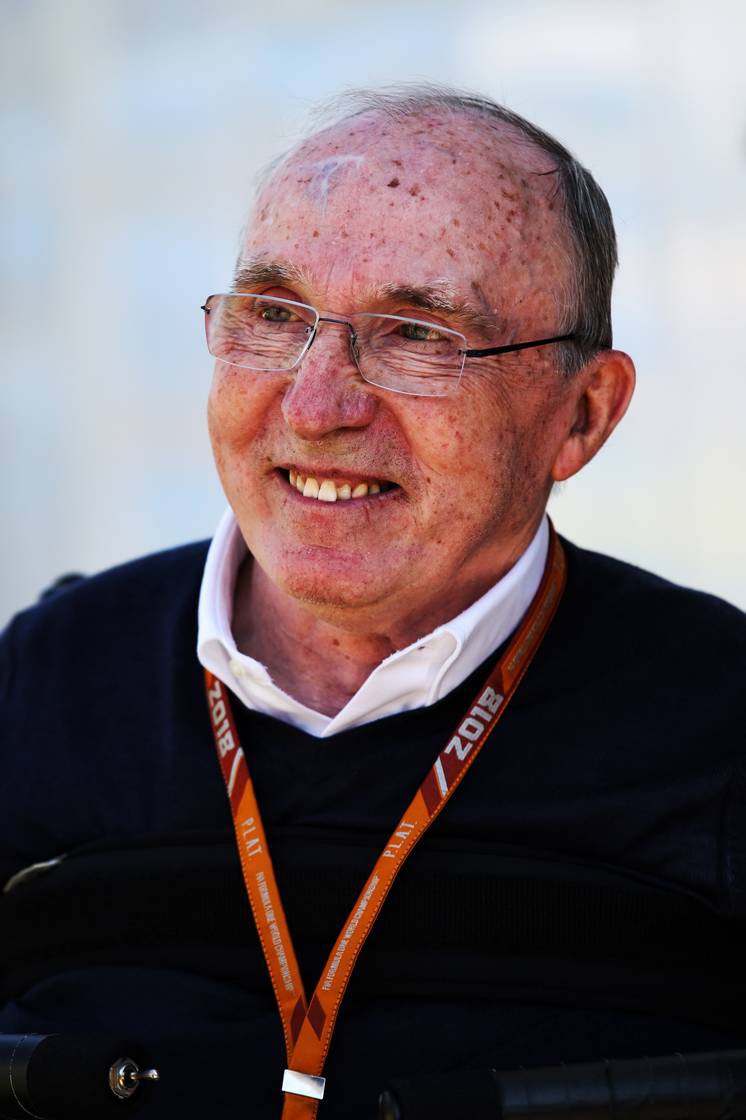 It was sad but not unexpected news, it made me reflect on my love of Formula 1 racing and the huge part Williams took in that.
As a young boy I was obsessed with cars, watching them on tv and listening to a certain Murray Walker commentate had a calming affect on my admittedly hyper active childhood.
I had watched many F1 races on the BBC, coverage wasn't as full as we see today, less races and they didn't cover them all. Remember this was a time of only terrestrial tv!
Williams had a British driver Nigel Mansell he was a unique individual with a wonderful fighting spirit (and Mustache) racing against what as a young lad I saw aa the enemy! The likes of Ayrton Senna, Alain Prost and of course Nelson Piquet – Nigel's team mate.
1986 hadn't started well, Sir Frank had an accident whilst returning to the airport after a pre season test at Paul Ricard circuit left him confined to a wheelchair.
Despite this tragic events it would be a vintage year for the Grove based outfit. Nine wins seventeen podiums and two, first and second place finishes at Brands Hatch and Monza, but none of these races stands out as much as the Australian Grand Prix in Adelaide.
26th October 1986 Adelaide the final race of the 16 event season, both Piquet and Mansell could become Champion!
If your old enough you may remember having to fiddle with the tv aerial to get that perfect picture! Obviously this was on at a stupid time of day for us in Europe none the less I was determined to stay up and watch our man Nigel in what I considered my team win the drivers title! he had pole position, surly this would be his day.
I had to be quiet it was past my bedtime luckily mum was asleep and dad worked nights.
Murray Screams Go, Go, Go and Nigel was slow of the line! Piquet, Senna and Keke Rosburg all past him; keke in his final race suffered a puncture elevating Mansell to third, all he needed to take his first World Drivers Championship! Sadly it wasn't to be as his left rear tyre let go in spectacular fashion along the main straight.
Piquet needed to finish ahead of Prost but with the obvious tyre concerns Williams brought him in and in doing so left him to much to do in his chase of Prost who went onto take his second World Championship.
Williams did however secure the coveted constructors title with nine wins and seventeen podiums.


The following year the FW11B was even more successful delivering both drivers title for Piquet and constructors championships with nine wins and nineteen podiums.
We had to wait until 1992 for Nigel to finally bring the Championship home in the all conquering FW14B ten wins twenty podiums, and fifteen poles in a sixteen race season.
They would continue their dominance through the 90's with titles for Prost, Damon Hill and Jaques Villeneuve, sadly its a decade that we all remember for all the wrong reasons, the tragic events at Imola in 1994 where we lost Ayrton Senna whilst driving his Williams and Roland Ratzanburger in his Simtek.
Its been a tough few years with just the odd glimpse of past glorys the 2000 season with BMW power seemed to be a turning point finishing third but with no wins, they bettered that in 2001 with another third place but with four wins and again in 2002 a second place in the constructors championship but just the one win. They repeated the feat in 2003 adding four wins to their tally.
The team moved onto Toyota engines in 2007 with the FW29 but failed to live up to expectations.
In 2012 and back once again with Renault power they secure an unlikely win with Pastor Maldonado the teams first win since 2004!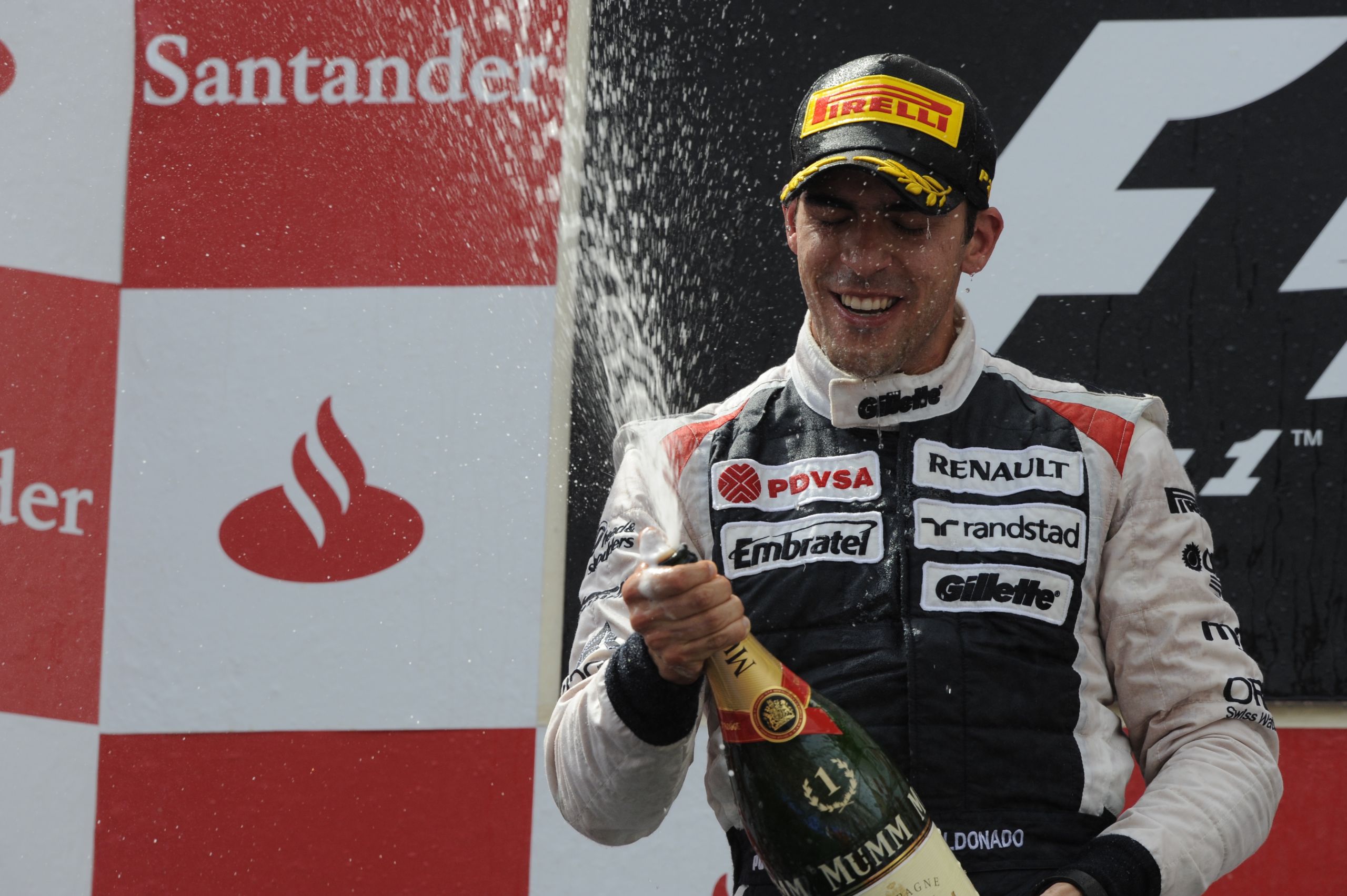 Its been a roller coaster ride for the Williams team, From their first win with Clay Regazzoni at Silverstone in 1979 to today's FW43 and the sad news that Claire Williams is to step down after this weekends Italian Grand Prix.
We know the name and legacy will live on despite the family's absence.
This article is dedicated to Sir Frank Williams and to my son Frankie who was named after him, and to all the contributors to ThePitCrewOnline past and present who fuel my love for racing with so much fun and passion.
Featured image courtesy of Williams Racing