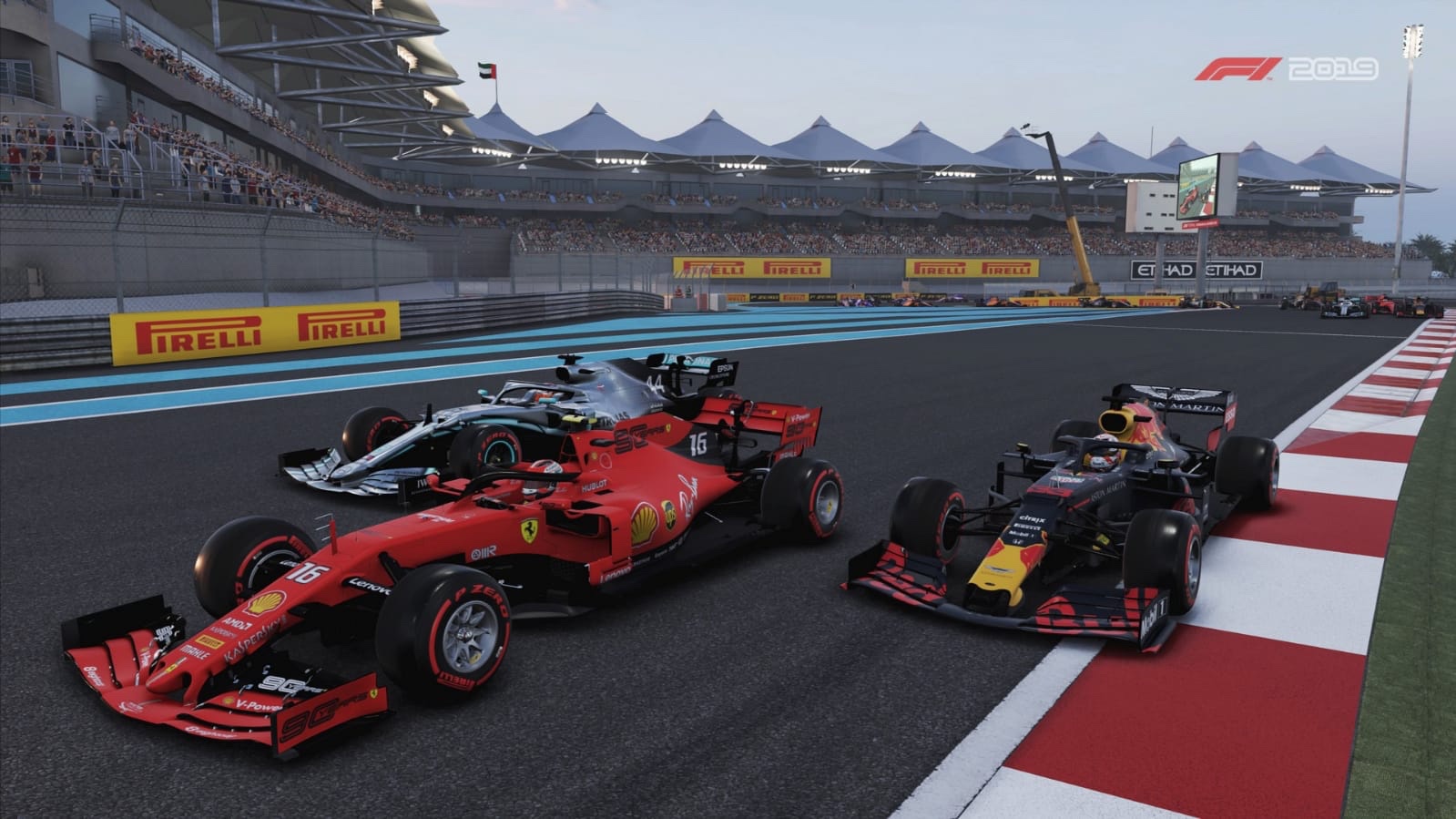 Over the weekend of what should have been the Vietnam Grand Prix, we were treated to some Esports action as we have come to expect. The highlight of the weekend arguably was the second rendition of the F1 Virtual Grand Prix. Following on from the first event which took place over the weekend of the Bahrain Grand Prix, where two of the real-world regular drivers Lando Norris and Nicholas Latifi were joined by other pro drivers and even a golfer, and Olympic cyclist and a member of One Direction.
However for this event, Norris and Latifi were joined by the likes of Charles Leclerc, Alex Albon, George Russell, Antonio Giovinazzi, and even 2009 world champion Jenson Button. It was held on the Australian GP circuit (since Vietnam was a new addition to the calendar and thus not on the F1 2019 game they were using) and was won rather convincingly by Leclerc, ahead of Renault F2 driver Christian Lundgaard and Russell was P3 in the Williams. Yes, that did happen, though there is equal performance with all the cars.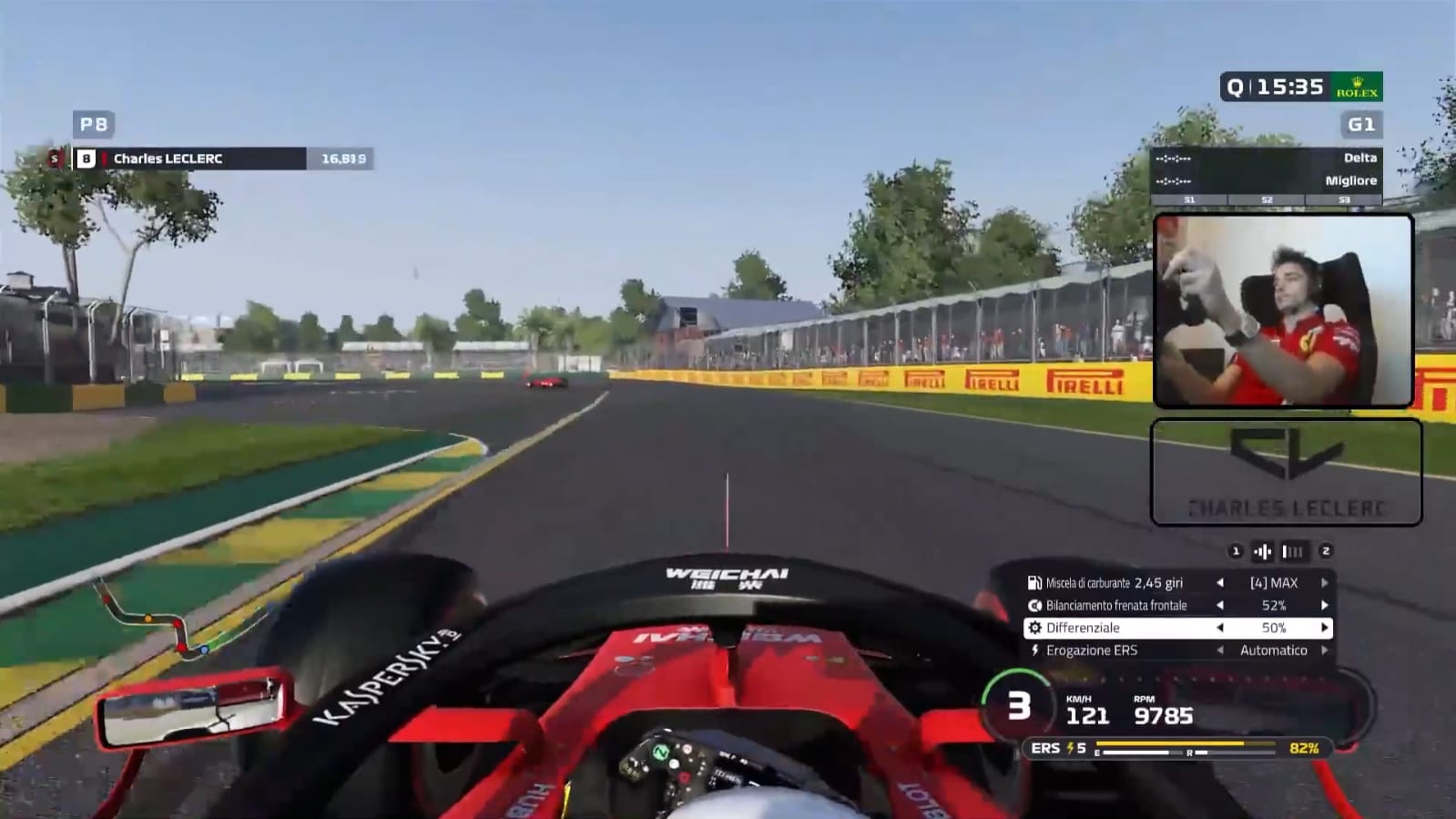 However I'd like to bring some spotlight to the race following that, the Pro Exhibition. All of the F1 teams let their Esports racers off of their leash to showcase some of the best in virtual racing, just like they've been doing in the F1 Esports Series that has been running since 2017.
In the inaugural season, 40 drivers went through qualifications and made it to the semi-finals and 20 of them went to compete in the finals held alongside that year's Abu Dhabi Grand Prix. After the three 25% distance races held across two days, it was then-kitchen manager Brendon Leigh who performed an incredible move on Fabrizio Donoso to seal the first championship ahead of Donoso and Sven Zurner.
For the 2018 season, all but one of the teams got involved and would pick players who entered through online qualifications and an evaluation process, and they would go on to compete in a full 10-race season held exclusively in London's Gfinity Esports Arena across three live shows. Drivers would go for individual glory, whilst a prize pot of $200,000 would be distributed among the team's for their position in the final standings.
Again, it was Brendon Leigh who would come out on top in a dominant display driving for Mercedes, winning six out of 10 races with the other races being won by Merc teammate Dani Bereznay, Toro Rosso's Frederik Rasmussen and Sauber's Salih Saltunç. With it, Merc also won the constructor's champions.
For 2019, the team that didn't want to take part finally caught the Esports bug, Ferrari. This may have been a stroke of genius because as a result, they got first pickings in the Pro Draft, and selected David Tonizza. A driver who failed to get picked by anyone in 2018, but came back and immediately hit the ground running.
Even with the onslaught of talent around him including the likes of Rasmussen and Bereznay – who had moved to Red Bull and Alfa Romeo respectively – as well as former Renault Junior driver turned Renault Esports driver Jarno Opmeer and the now two-time champion Brendon Leigh, Tonizza was unfazed and racked up three victories from the twelve races to just pip a late-charging Rasmussen to the title in the last race. However, due to Red Bull's drivers scoring more points than Ferrari's due to Tonizza's teammates not scoring any points, Red Bull won the team's championship and with it, the majority of the now $500,000 prize pot.
As you can imagine, a lot of gamers want to make their way into the Esports series but it's only two drivers per team in one race. So three drivers are signed and you'll see some drivers prioritising more time on some tracks over others to get the best possible result, albeit that does come with its downside. Both 2018 and 2019, Frederik Rasmussen lost out on being runner-up and a shot at the championship respectively because he elected to step down and have his teammates race.
Then on the flip side of that, former Sauber driver Allert van der Wal was drafted by McLaren Shadow in 2019 but he didn't compete in any race, at least I don't remember seeing him. Plus, Red Bull drafted a guy called Nicolas Longuet but he only did the one race at Monza where he managed to finish in the top three!
The system is flawed but can be worked on, especially now since we have this unprecedented opportunity to polish the rough spots. We now have these proper online races taking place and in the Pro Exhibition, Frederik Rasmussen won from David Tonizza and Haas Esports driver Floris Wijers. We now have another upcoming Pro Exhibition race this weekend on the Shanghai circuit, which will take place before the Virtual Grand Prix race.
We have so many top-line drivers who can win and be successful in F1 Esports, and I'd love to see a full on championship held every week similar to that of a lot of online League championships, such as Apex Online Racing. As much as I like the idea of the three races in one event, F1 Esports seems a bit safe and lacking behind the FIA Gran Turismo Championships in many departments.
Nevertheless, I hope you lot feel compelled to watch the F1 team's Esports drivers tackling the Chinese GP circuit on Sunday potentially before the Virtual Grand Prix Series race.
Be on the lookout for Formula 1's own social media channels for how you can watch these races…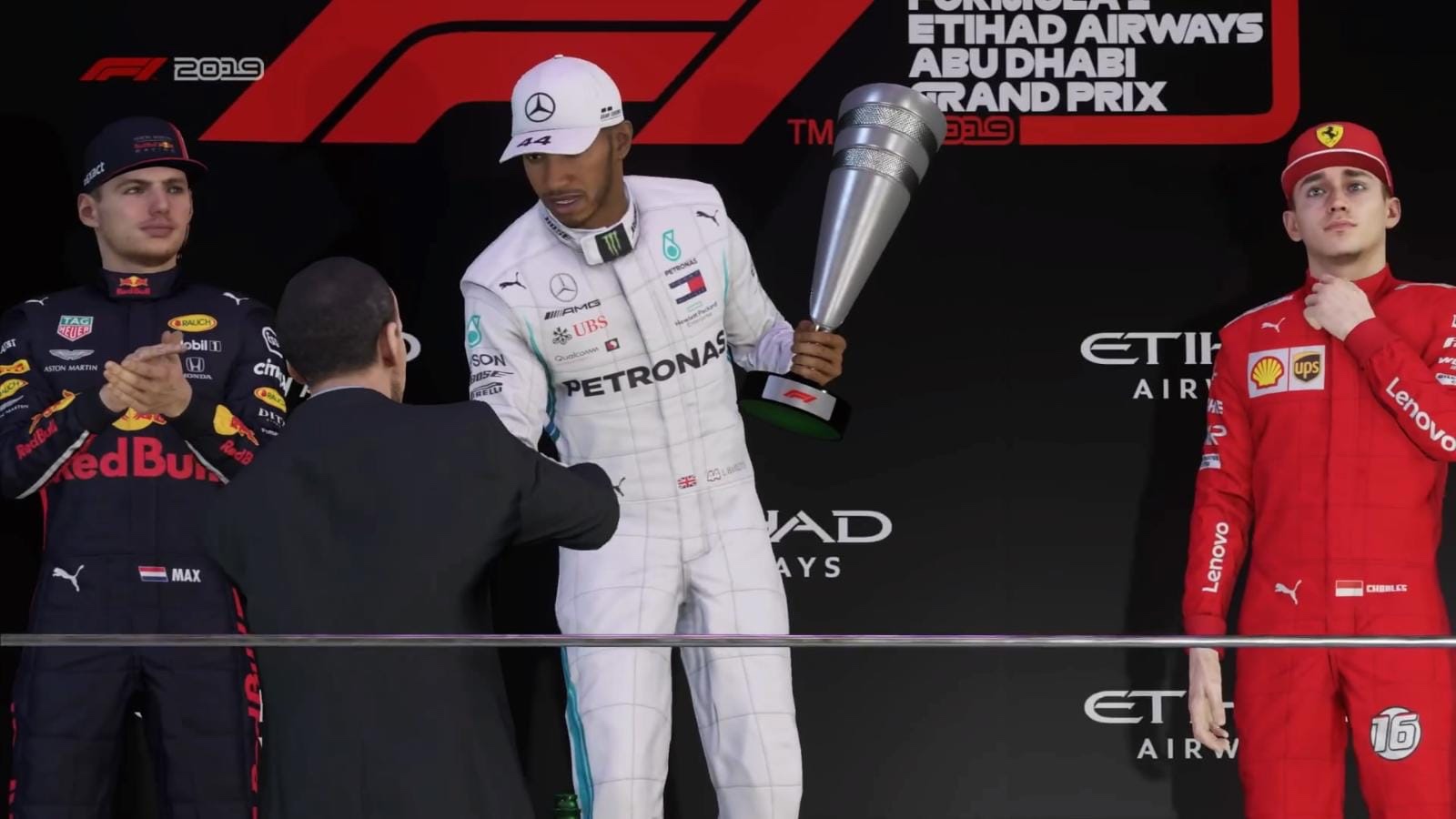 Images taken from actual game play…