Mercedes have claimed a sixth successive Constructors' Championship at the Japanese Grand Prix, with Valtteri Bottas taking the race win and Lewis Hamilton finishing in third.
The pair had started in third and fourth respectively, but Bottas capitalised on a mistake from Sebastian Vettel at the start to take the lead going into turn one. Hamilton inherited third when Charles Leclerc pitted on lap four for a new front-wing, following a coming-together with Max Verstappen on the first lap.
"We never thought this would be possible," Toto Wolff said, "and I'm incredibly happy for everybody who has been a part of this journey. It's not always been easy, the entire team put in a lot of hard work and we had our fair share of painful moments, but we were always able to pick ourselves up."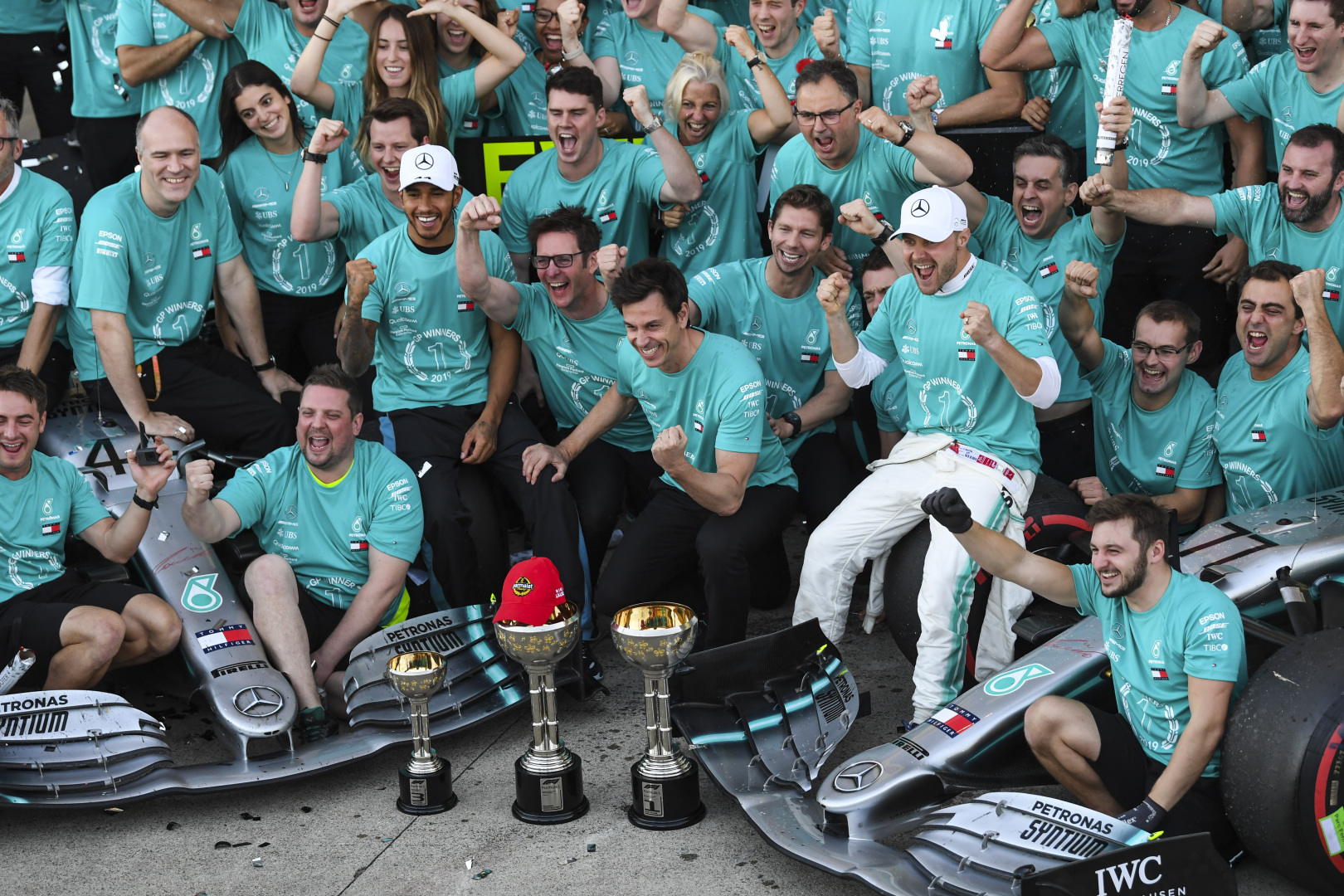 Wolff also spoke of this year's championship being particularly emotional in the wake of Niki Lauda's passing in May.
"This sixth Championship is a very special one – and we dedicate it to Niki," he said. "He has been such an important part from the beginning, and we all miss him dearly. I think about him every day and still find it hard to believe that he's not here anymore.
"I keep thinking to myself, 'What would Niki say, what would he think?' Today, he probably would have said, 'Congratulations for the sixth one, but you have a challenge on your hands for next year'. It was his way of making sure that we're never complacent."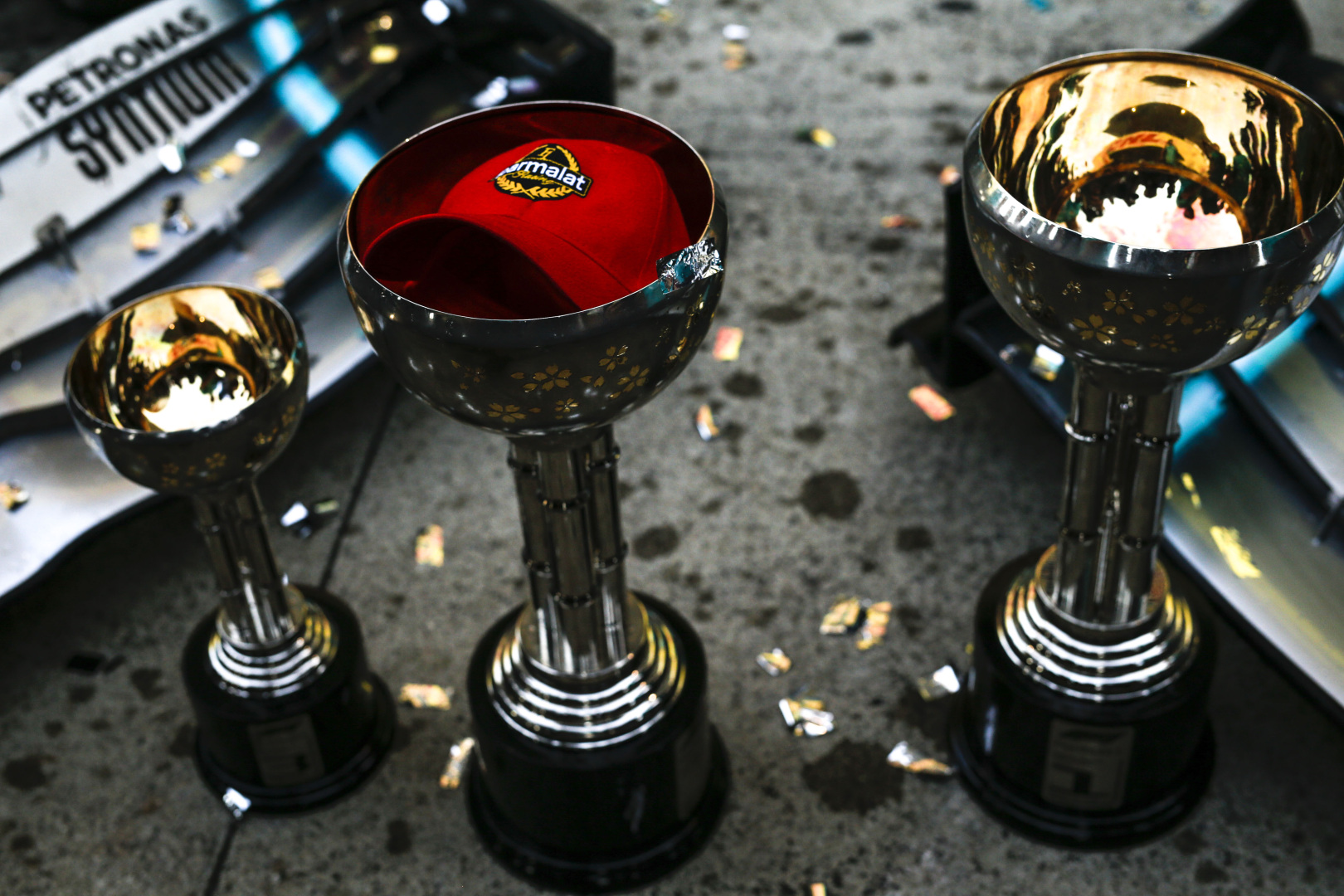 Mercedes become the first team to claim six successive championships since Ferrari did so between 1999 and 2004, and things are set to get even more rosy for them in the coming races. Bottas' win and Hamilton's third-place means that they alone remain in contention for the Drivers' Championship, with Vettel, Leclerc and Verstappen's mathematical hopes being put to bed.
As such, Mercedes will become the first team in F1's history to claim six successive Constructors' and Drivers' Championships, regardless of which of their line-up claims the title.
[Featured image – Steve Etherington]