The 2019 British Superbike Championship concludes this weekend in Brands Hatch, as Be wiser Ducati duo Scott Redding and Josh Brookes battle it out for the title in the season-ending triple-header.
Redding comes into this weekend with a twenty-eight-point lead atop the standings over teammate Brookes, meaning the Aussie has all the work to do. However, it is not out of the question, since the 2015 BSB champion took both victories when the series visited Brands earlier this year, while Redding was third in the dry race one, but made a mistake in tyre choice in the mixed conditions of race two.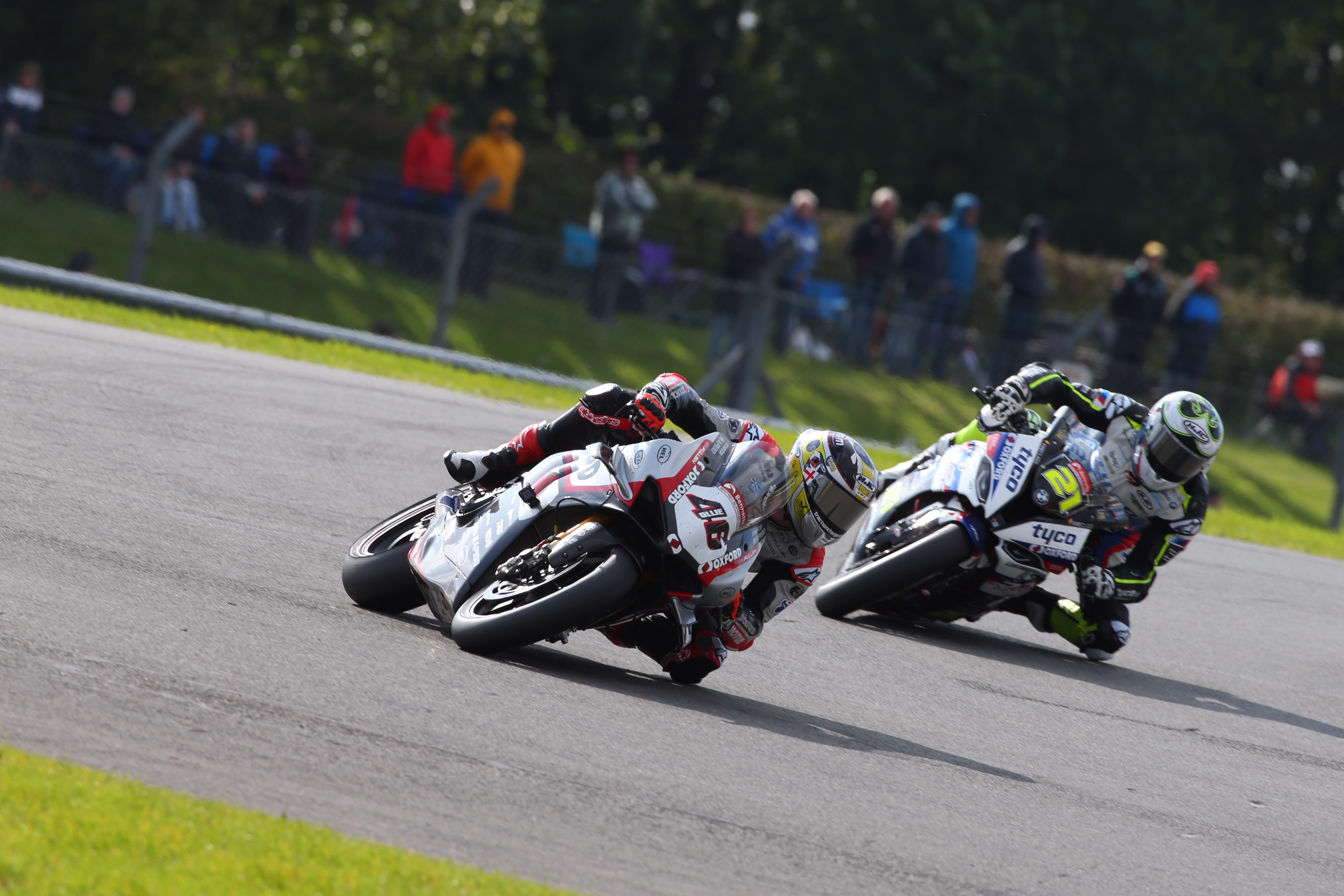 The Ducatis were dominant that weekend, with Tommy Bridewell (Oxford Racing) splitting the Be Wiser bikes in the first race and completing the podium in the second. Such dominance this weekend could work against Brookes should all three races be dry, but England in October is rarely that reliable.
Similarly, Oulton Park could be a sign of Redding's potential for this weekend. The first round at Oulton back in May was a tough one for Redding, his first time at the Cheshire track, going 4-5 across the two races. In comparison, in the second Oulton Park round, Redding scored a win in the second race with two third places either side. It was a strong progression for Redding in Oulton Park and if he can repeat that progression from debut to second appearance in Brands Hatch this weekend it could be tough to stop the ex-MotoGP rider from clinching this year's BSB crown.
Mathematically, the equation also factors in Tommy Bridewell, who is sixty-six points behind Redding. It has been a strong season from Bridewell and the private Oxford Racing squad, although surprising they have only amassed one win. It would take a lot to go his way this weekend for the number forty-six rider to be crowned champion, but before something is mathematically impossible, anything can happen in motorcycle racing.
Realistically, though, Bridewell's primary goal for this weekend will be to secure a top three spot in the championship. In this fight, he is joined by Danny Buchan (FS-3 Racing Kawasaki), Tarran Mackenzie (McAMS Yamaha) and Peter Hickman (Smiths Racing), although probably the latter two will wind up fighting over fifth between themselves, such is their respective differences to Bridewell and Buchan.
Brands has not recently been a strong track for Kawasaki, and although Buchan was fourth in both races earlier this season, his difference to the winner was fourteen seconds in the dry race one and six seconds in the mixed conditions of race two. It will, therefore, be an uphill task for Buchan this weekend in his fight with the Ducati-powered Bridewell.
Finally, outside of the Showdown there is the fight for the Riders' Cup. Currently leading the way in this battle Is Xavi Fores (Honda Racing), although there are only twenty points separating the Spaniard from Christian Iddon (Tyco BMW Motorrad) in tenth, with Andrew Irwin (Honda Racing) and Json O'Hallloran (McAMS Yamaha) in the mix, too, in eighth and ninth respectively.
Featured Image courtesy of Ducati