The iconic Monaco Grand Prix marked the sixth race of the 2019 F1 season, and while the focus this week has been on the loss of F1 legend and Mercedes mentor Niki Lauda, the race around the streets of Monte Carlo finally brought a long-awaited challenge to reigning champion Lewis Hamilton, in the form of Max Verstappen and Red Bull.
Red Bull's decision to kiss goodbye to their partnership with Renault in 2018 was hardly a surprise to the world of F1, after a number of seasons falling short of their dominant years with Sebastian Vettel. It was also hardly a surprise to find that fans were dubious about their subsequent contract with Honda, who famously struggled in their partnership with McLaren.
With Max Verstappen hungry to win his first championship, the move to a power unit that had been even less reliable than Renault seemed like very risky business, but is the risk beginning to pay off?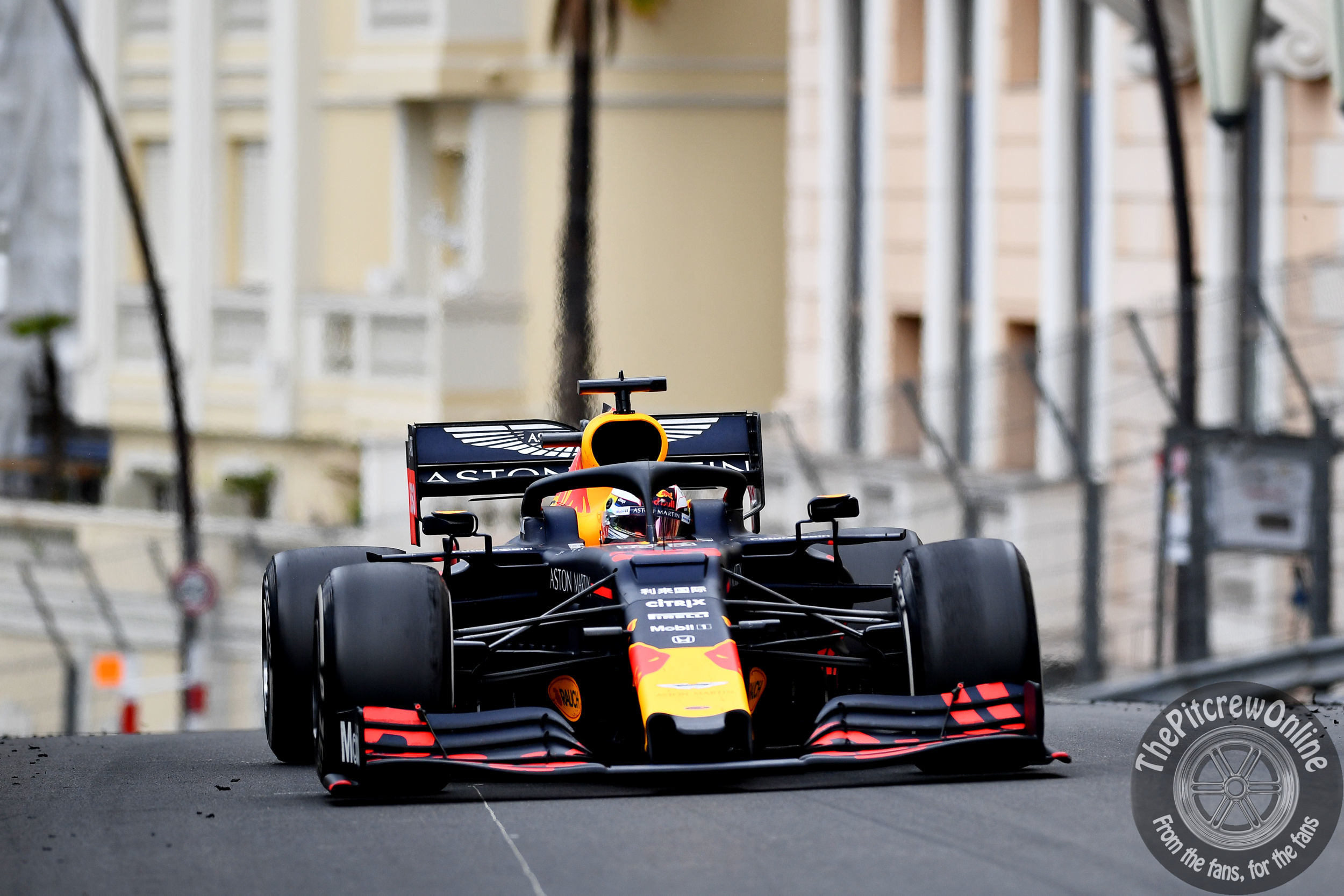 Rob Marshall, Red Bull's chief engineering officer, certainly seems to think so, even if they are under no illusion they still have a way to go.
"We can see areas around the power-unit packaging-wise," he said. "It's just making different bits and moving a few things around. [Honda] are very open to our suggestions."
The Red Bull and Toro Rosso drivers both felt the benefit of an upgrade brought to Baku, which was reflected in Verstappen's solid performance. The same could not be said for his team mate Pierre Gasly, however, who was forced to retire on lap 40 out of 51 due to a loss of power.
In the run up to the Monaco Grand Prix, Red Bull team principal Christian Horner, who has been highly critical of the suppliers in the past, expressed the teams delight in working with Honda this season.
"We are very happy with the progress that's being made […] to have closed that gap [to the top 2 teams] and put that performance on the car is really encouraging," he said.
Horner was under no illusion about still having work to do with the car generally but, aside from Gasly's retirement in Baku, reliability hasn't been as much of an issue for the team.
"Reliability compared to previous years has been fantastic, and performance is strong […] Now we have to try and focus on diminishing the gap further to Mercedes".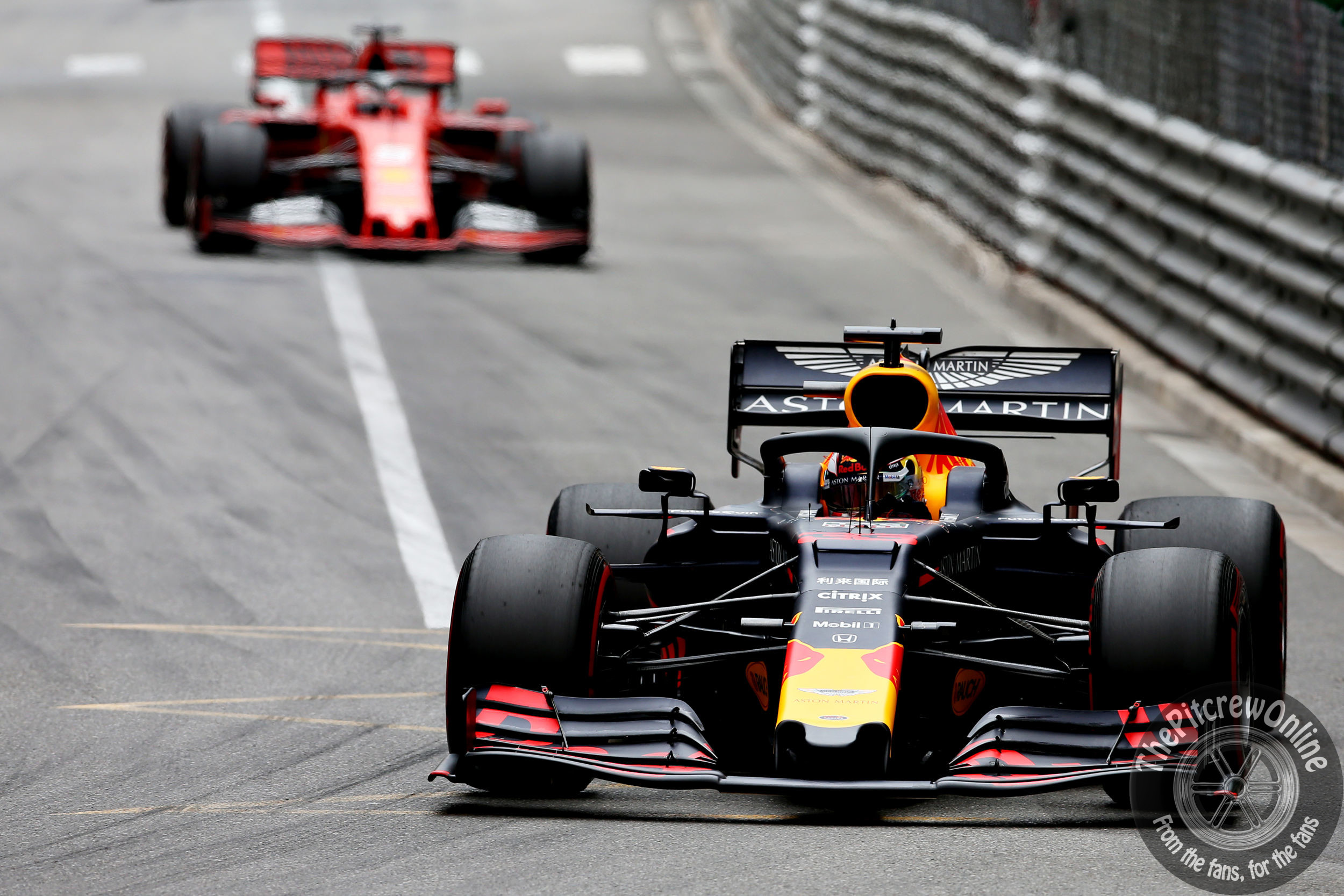 Verstappen found enough pace to challenge Hamilton's Mercedes, running in second position in Monaco from lap 11 after exiting the pit lane ahead of Bottas following an unsafe release. Though Verstappen finished in fourth place as a result of his five-second penalty, he is still positive about his race overall.
"Of course I would have liked to have been on the podium but if we look at the pace and performance, we were strong," he said.
Pierre Gasly also had a respectable performance around the streets of Monaco, finishing fifth and also taking an extra point for fastest lap for the second time this season.
In terms of points and podiums, then, Red Bull is building a steady lead ahead of the other teams. After Monaco, Red Bull are on 110 points and are beginning to close the gap between themselves and Ferrari, who currently have 139 points. In the drivers' championship, Verstappen is in fourth position with 78 points, behind Vettel with 82 points.
Pierre Gasly is in sixth position with 32 points behind Leclerc who has 57 points. Verstappen has also finished third twice so far this season – Monaco would have been another podium had it not been for the unfortunate penalty.
It almost goes without saying that Mercedes are the ones to beat, however with Red Bull's newfound pace, it's certainly an encouraging start for a team that were once the ones to beat.
[Featured image – Getty Images / Red Bull Content Pool]