Five: the number that bought endless jubilation to Lewis Hamilton and Mercedes last year was also a haunting figure for Sebastian Vettel and Ferrari, as Hamilton claimed his fifth drivers' championship, and Mercedes their fifth consecutive constructors'.
Now, five has become the shining symbol of utter and unbridled dominance from Mercedes, having taken five consecutive one-two finishes to start the 2019 season. It is a record-breaking start to the season that has left Ferrari looking on in exasperation in the wake of their rivals, and wondering just what they have to do to kerb the astonishing Silver Arrows.
And so the 2019 season takes us to the streets of onte Carlo for the Monaco Grand Prix – a race that should suit Ferrari, right?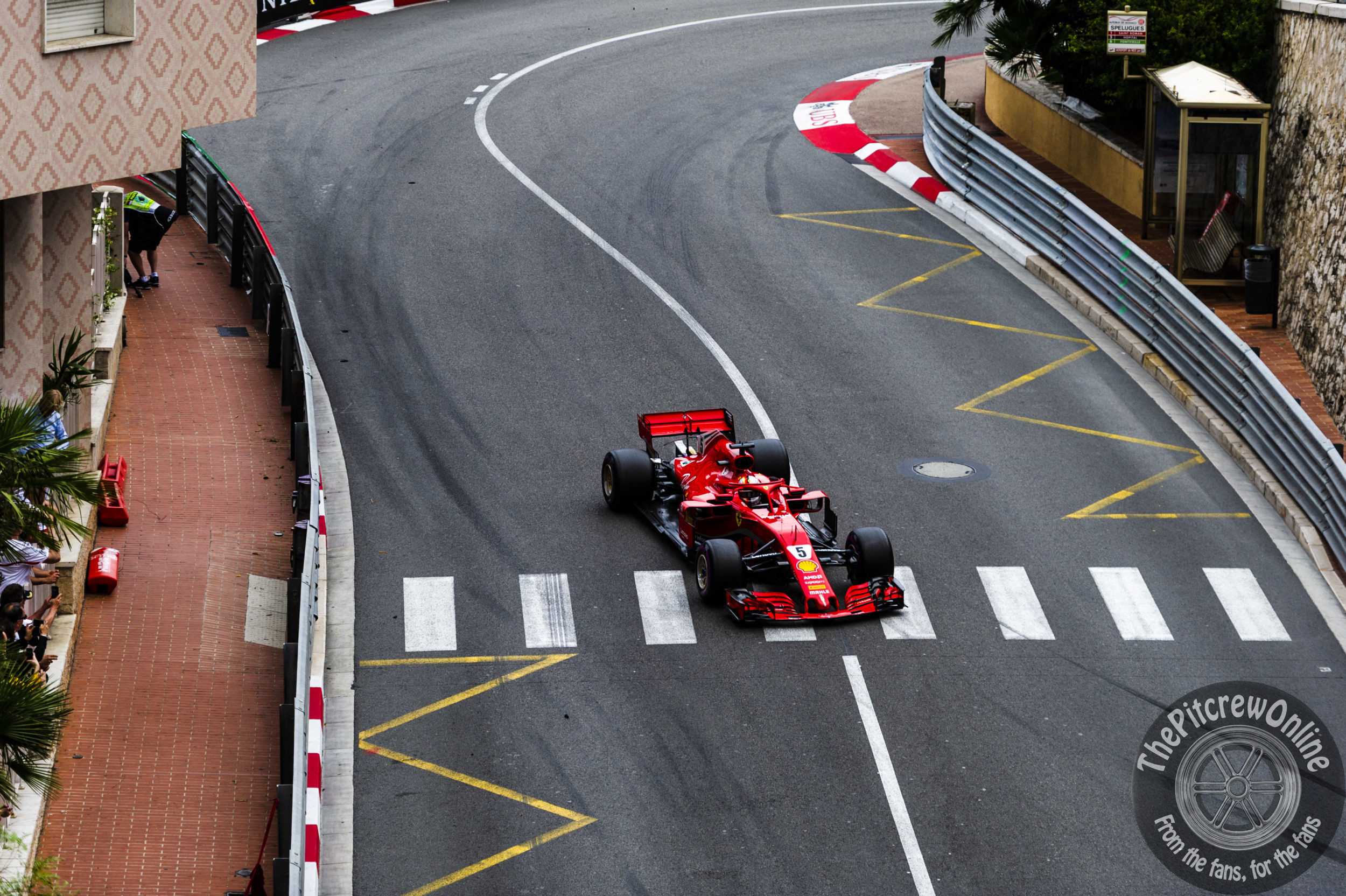 In a word: no. Perhaps the last couple of years would have seen Monaco favour the Prancing horses, but Mercedes' pace in slow corners has far bettered Ferrari's so far in 2019. Given that Monaco is packed full of those, it promises to be another good weekend for Mercedes.
However, as we know by now, Monaco has a habit of throwing the car performance book out the window. The proximity of the barriers to the circuit increases the necessity of raw pace, bravery and the most effulgent consistency. Cue drivers like Max Verstappen in the Red Bull, and this will be an extremely stern and uncompromising test of Valtteri Bottas' title credentials as he approaches the weekend seven points adrift of Lewis Hamilton at the top of the championship.
Let's not forget Monaco's very own Charles Leclerc either. The young Ferrari driver grew up in and around the streets of Monaco, and if there was ever a time for Ferrari to turn their fortunes around, and for Leclerc to get his first win in F1, it is this weekend.
All in all, despite the lack of overtaking opportunity and the at times processional races at Monaco, there could still be a fight between three teams for the win. The aforementioned Max Verstappen will know that this is the first real opportunity for Red Bull to grab a win. as Daniel Ricciardo did last year. The Dutchman will have to keep it out of the barriers this time though.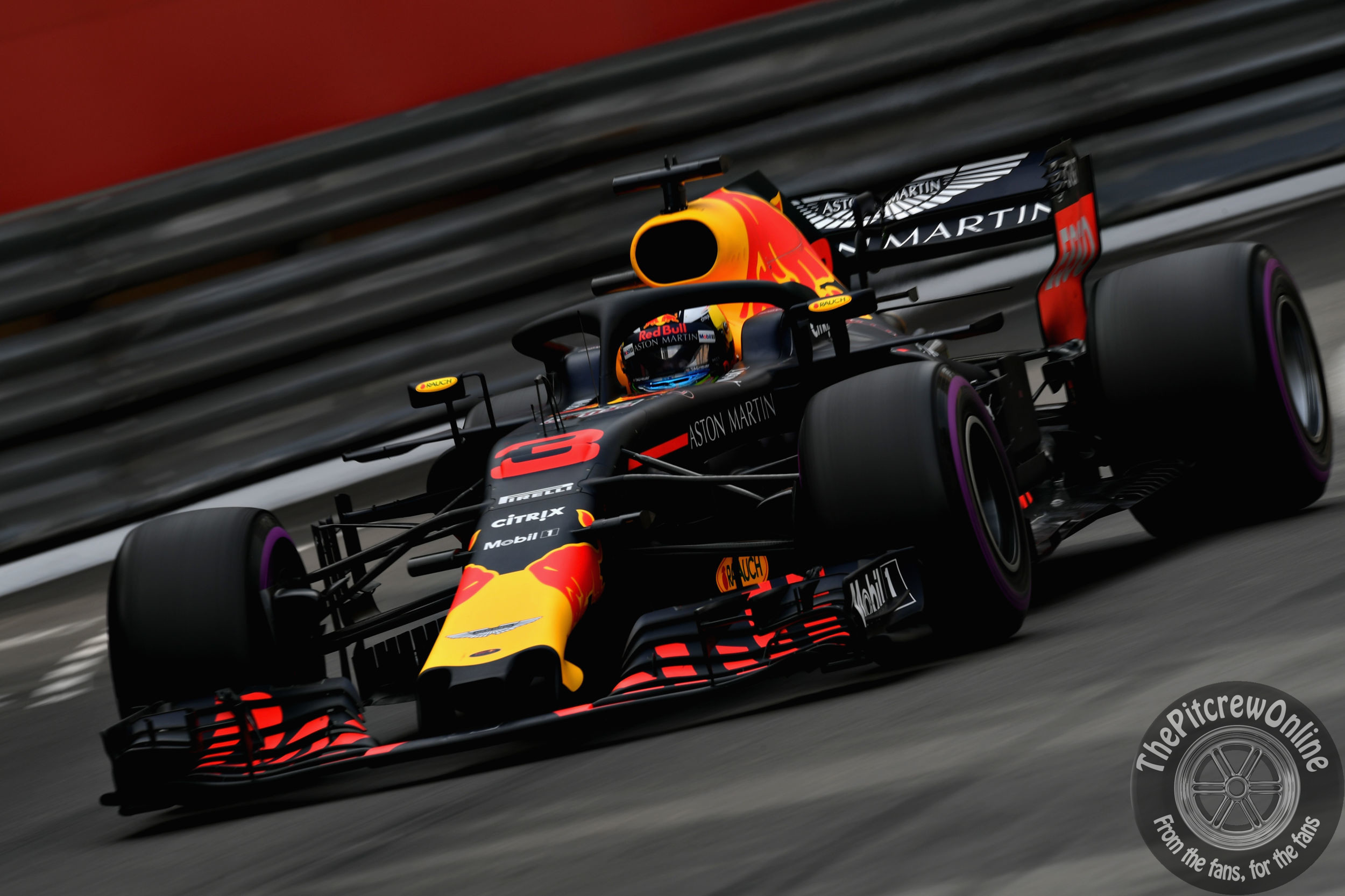 Looking further back, Haas' one-lap pace will certainly come into its own on a circuit where it is notoriously difficult to overtake, while their seemingly improved race-pace in Spain will give them confidence. But, let's hope for their sake that they've found an answer as to why they had such a disaster here last year, ending up at the back of the field.
Meanwhile, Antonio Giovinazzi looks to finally score his first points of the season, while Williams, who have just signed W Series's Jamie Chadwick as their development driver, look to somehow avoid necessitating the use of any more scarce spare parts as they traverse barriers that eat debris for breakfast. They may even finish somewhere above 19th – this is Monaco after all.
It's the race they all want to win, but for our championship protagonists – particularly Ferrari – it's the one they need to win.
[Featured image – Ferrari Media]