Ferrari's team principal Mattia Binotto has paid tribute to Niki Lauda, describing the late Austrian as a "fearless knight".
Lauda won two of his three world championships and fifteen Grand Prix victories with Ferrari between 1974 and 1977, making him the second most successful driver for the team behind Michael Schumacher.
"My memories of Lauda go back to my childhood," said Binotto. "When I was little I saw him and Regazzoni win for the Prancing Horse on race tracks all round the world. I was not yet ten and to me he seemed like a fearless knight.
"Once I came into Formula 1, my relationship with Niki was one of mutual respect. I think that thanks to his bravura and his undoubted charisma, he helped make this great sport well known and loved all over the world.
"I have fond memories of him telling me that my Swiss approach was just what was needed to bring order to the very Italian Ferrari! That was Niki all over, straight talking and direct and even if you didn't agree with him all the time, you couldn't help but like him."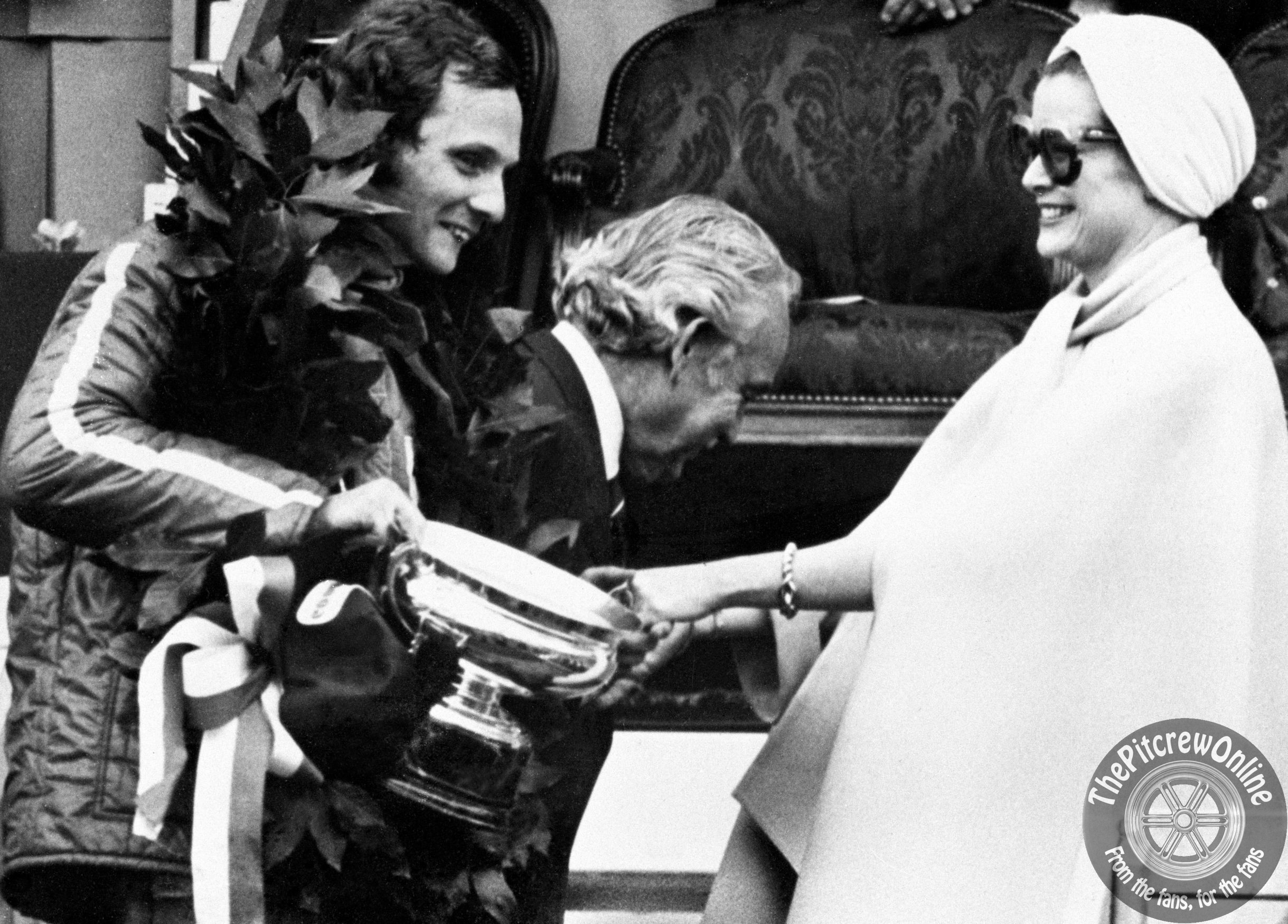 A further statement from Ferrari described him as "a workaholic, a computer-like brain ahead of his time, a stickler for detail who could separate emotion and rational thought and go straight to the heart of the matter".
Lauda attracted global attention in 1976 when, just forty days after a crash at the Nurburgring that left him with serious burns, he made a remarkable return to racing at Ferrari's home race at Monza.
He would go on to win a third world championship and a further ten Grand Prix victories with McLaren in the 1980s. Fast-forward to 2012, and Lauda was appointed Non-Executive Chairman of Mercedes Grand Prix, where he played a key role in shaping the team into the force they are today.
He underwent a lung transplant in September 2018 and was re-admitted to hospital at the start of 2019. He passed away peacefully on Monday evening at the age of 70 in Zurich, where he had been undergoing treatment for kidney problems.
[Featured image – Ferrari Media]