Twisting and turning through Russia's "summer capital" is the Sochi Autodrom, the first and only F1 track built in the country.
The 5.8-kilometre circuit takes the drivers past some impressive structures, among them a number previously used for the 2014 Winter Olympics and the stadium used at the 2018 FIFA World Cup, showing how Sochi has turned into both a popular destination for tourists and a great sporting town.
Each of the four races held at the circuit since its debut have been won by Mercedes, with Lewis Hamilton winning the first race in 2014 and Valtteri Bottas taking his first win in F1 for the world champions in 2017.
This Mercedes dominance is a trend that may well end this year. Sochi is generally a power track, and we have seen the Ferrari engine overtake the Mercedes engine this year. If Mercedes are to win, then, they will face a stern test from the Prancing Horse.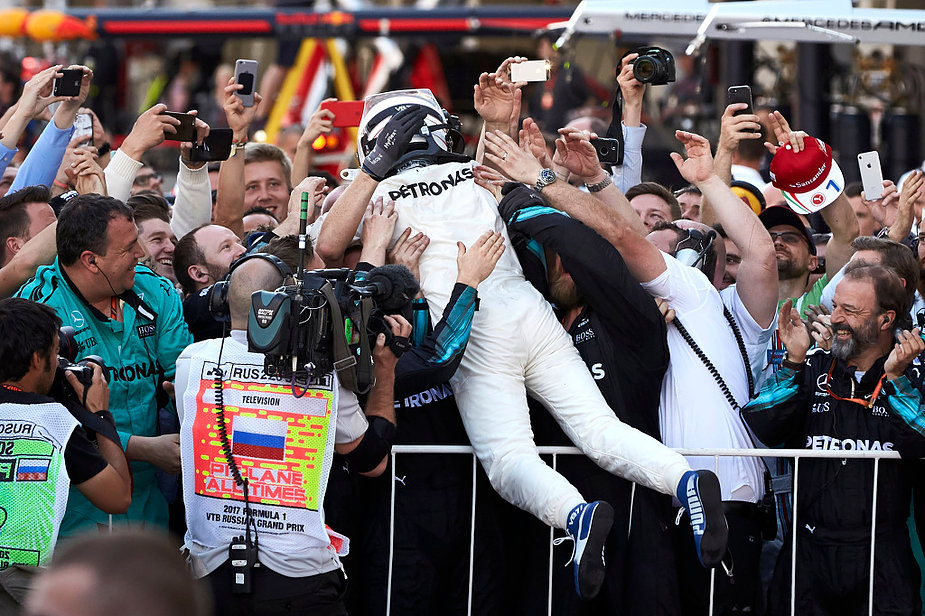 Christian Horner has said that Russia will be a race to forget for Red Bull, as they are expecting engine penalties and they are even thought to be returning to the B-Spec Renault engine after several teething issues with the engine used in Singapore. It said a lot when even the works Renault team themselves didn't use the new spec engine, nor did their other customer McLaren.
This weekend will be the home race of Williams driver Sergey Sirotkin, who scored his first point of the season in Italy after Romain Grosjean's disqualification, and he will hoping to add more to his tally. He certainly got some positive attention in Singapore with some brilliant defending against Sergio Perez, only for Perez to seemingly swing across the track and hit him. This, however, will be another tricky weekend for a Williams team that has suffered one of their worst ever seasons in F1 this year.
Races around the Sochi Autodrom generally don't toss up much drama, but the first chicane is something to keep an eye on. It is a place which has seen a crash in each of the four races in the circuit's short history, the most notorious being Daniil Kvyat twice hitting the back of Sebastian Vettel. It was a home race to forget for Kvyat and he was demoted to Toro Rosso after the race, giving way to the astronomical rise of Max Verstappen.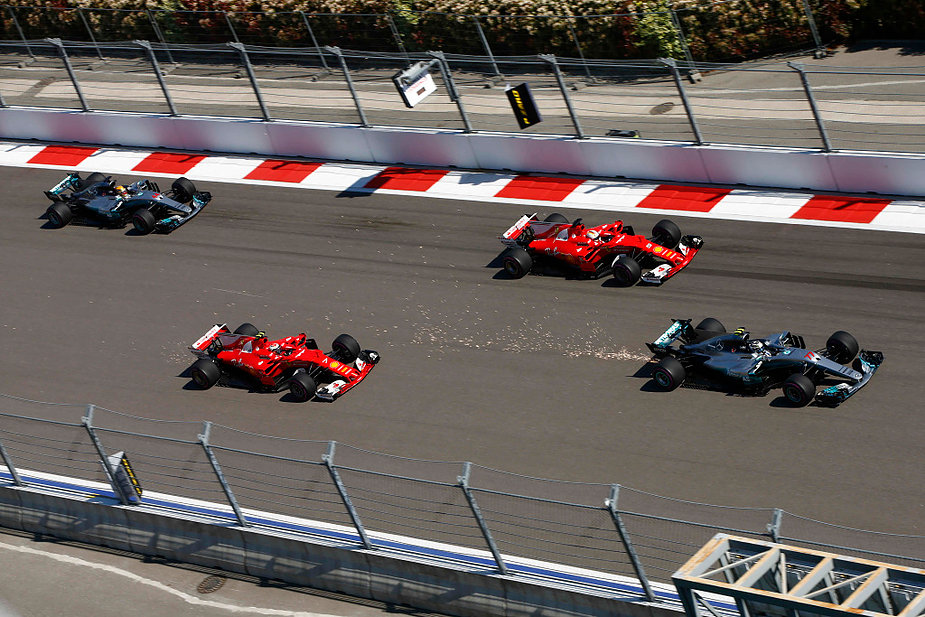 Sebastian Vettel arrives into the weekend some 40 points behind Lewis Hamilton in the championship, meaning that he realistically has to win each of the remaining six races of 2018 to be in with a realistic chance of claiming a fifth title.
It will be a tough challenge, but Ferrari's championship demise has been of their own doing once again this year, and if there is to be a miracle turnaround for Vettel, it is one that must start in Sochi.