Brendon Hartley has said he believes his Toro Rosso team is set for a strong result in this weekend's British Grand Prix, following a series of performance updates in the last few races.
"I think we can be in good shape following the power unit upgrade that came in Canada," Hartley said. "The aero upgrade in Austria also arrived at the right time because [at Silverstone] you need as much downforce as possible.
"I'm hoping for a strong weekend and better luck than in recent races."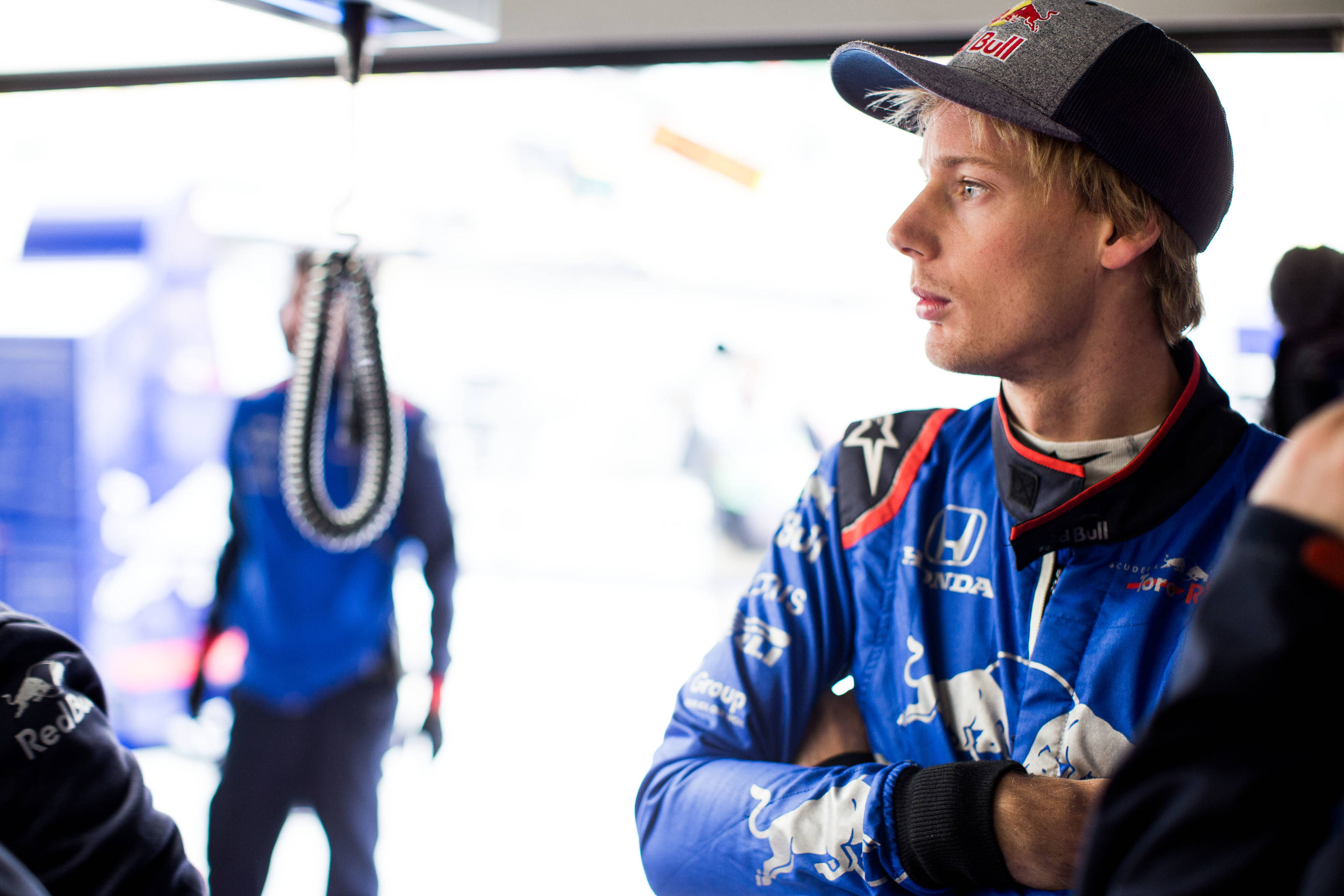 Hartley added that he is excited about his first British Grand Prix as a Formula One driver:
"I'm looking forward to tackling [Silverstone] in a modern F1 car, because it's going to be crazy quick. The track has been resurfaced this year, so there will be even more grip than in the past.
"Silverstone is a real driver's track and it has often produced great racing especially when the weather is at play: it's one of the originals and it has a lot of character and a great atmosphere."
Toro Rosso's last outing at Silverstone was one of the low points of its 2017 campaign, with Carlos Sainz retiring after a collision with Daniil Kvyat on the opening lap.
The Red Bull junior team is looking to bounce back after an equally frustrating Austrian Grand Prix last weekend, which saw Pierre Gasly struggling throughout the race with floor damage after a first lap clash with Stoffel Vandoorne, and Hartley retire on lap 54 with a mechanical failure.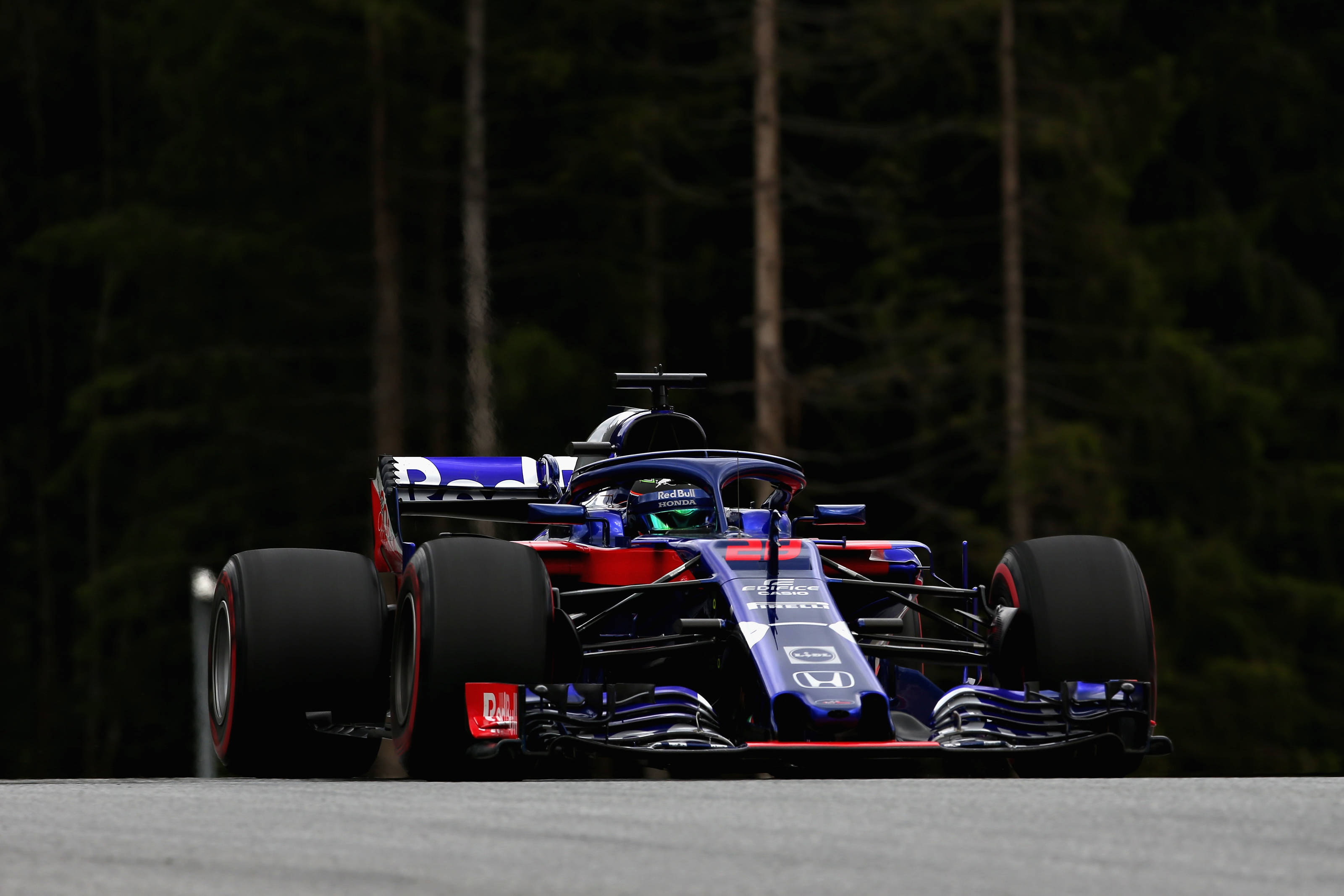 Feature image by Peter Fox / Getty Images, courtesy of Red Bull Content Pool