Renault boss Cyril Abiteboul has said his team "must do better" at the British Grand Prix than it has in the previous rounds in Austria and France.
The French marque endured a pointless race at the Red Bull Ring last weekend, with Nico Hülkenberg retiring due to a fiery engine failure and Carlos Sainz falling foul of tyre blistering, while in France the week before an MGU-K failure almost dropped Sainz out of the points in the closing laps.
"The sign of a good race team is the ability to react quickly and come back stronger," Abiteboul said ahead of the British Grand Prix. "Even in the short turnaround between Austria and Silverstone, we must improve reliability, recover our more usual competitiveness level and further our understanding around tyre management.
"We know Silverstone will be a tough challenge but we will keep pushing to get back on target."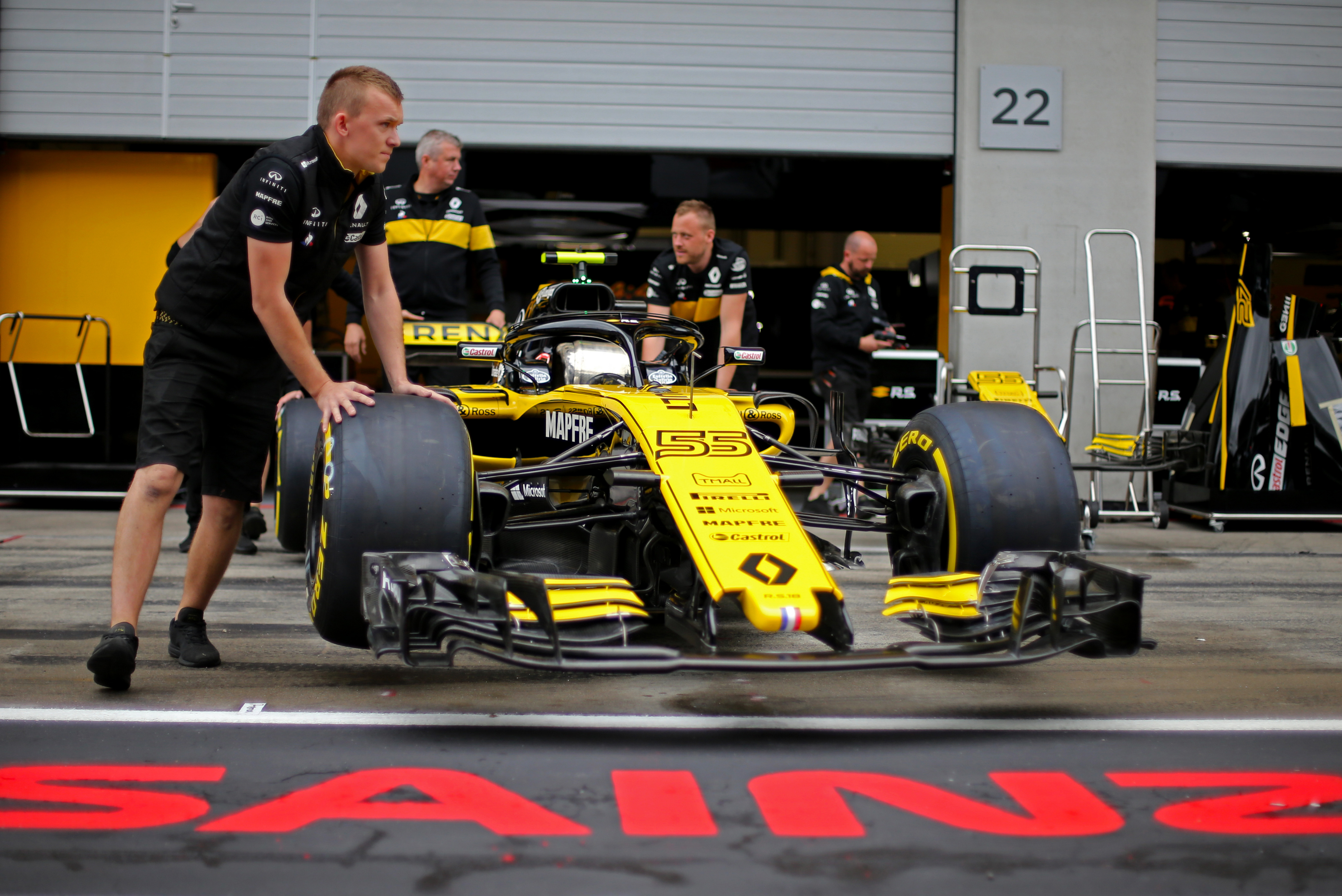 Abiteboul added that Austria in particular was "a crash landing" after eight consecutive points for the team:
"Although the circuit did not play to our strengths, we must do better. It certainly benefited our rivals, who took advantage of three retirements in the top teams to finish higher than usual in the rankings."
Renault remains in fourth place in the Constructors' Championship after Austria, but their absence from the top ten meant that Haas—who finished fourth and fifth in Spielberg—closed to within 13 points in the standings, and could overtake Renault this weekend if the French team run into any more misfortune in Silverstone.