Renault has warned Red Bull that it will be forced to withdraw its offer of a 2019 supply if the latter cannot reach an engine decision before the Austrian Grand Prix.
Red Bull initially said it would use the Canadian Grand Prix, in which both Renault and Honda introduced their first major upgrades of the season, to judge which of the two engine manufacturers to ally with in 2019.
But after the race Christian Horner said the team would use the next round in France to gather more data before announcing their final decision at their home race in Austria.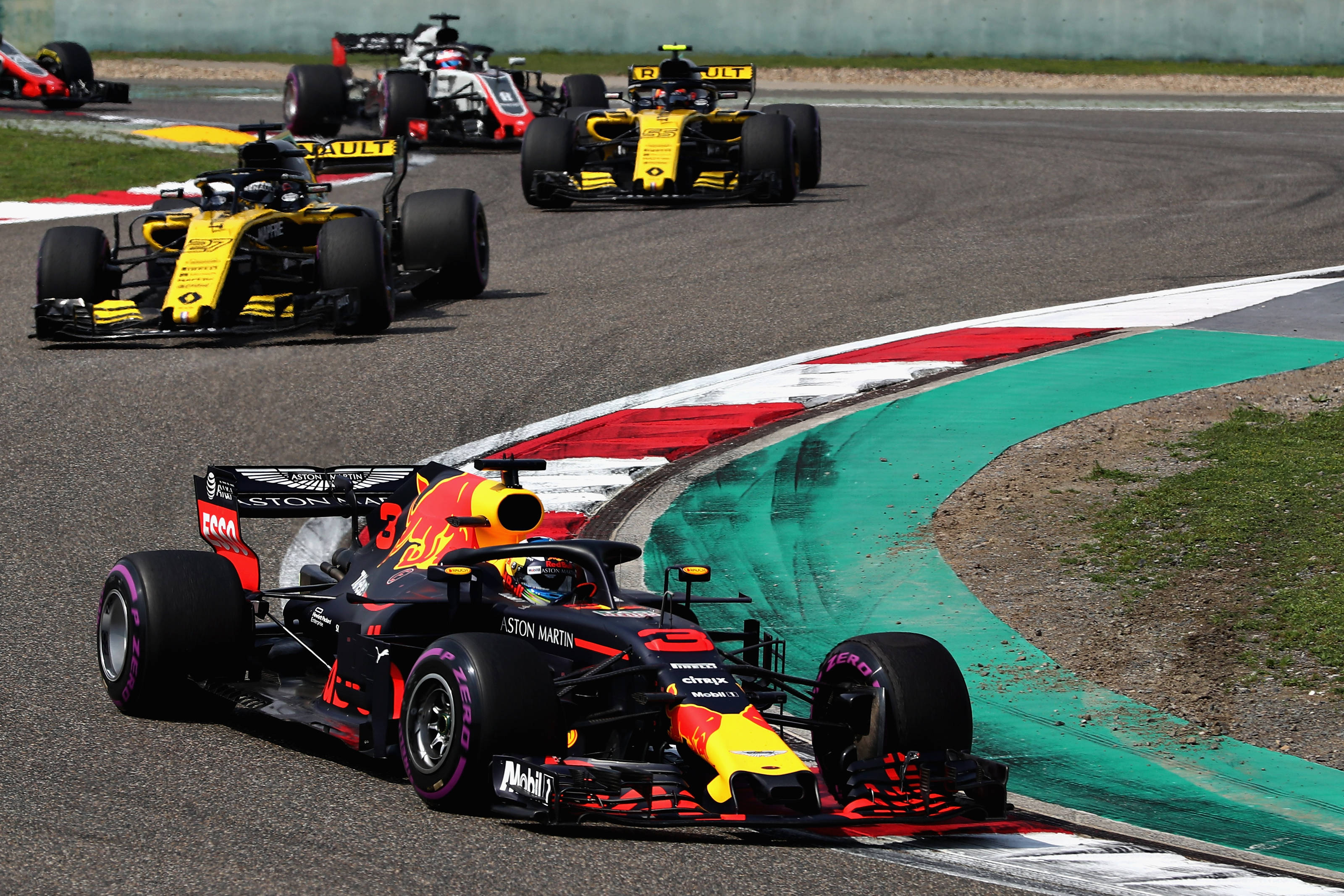 However, Renault's managing director Cyril Abiteboul has warned Red Bull that if they insist on waiting until Austria to decide, they will only have Honda to choose from.
Speaking to Motorsport.com, Abiteboul said: "They have all the information they need now. I don't see why they are going to further delay the decision.
"As per the regulations, [the deadline] was May 15, and then we accepted to extend that a little bit on the back of twelve years of good collaboration. But past a certain point, the offer we made…will not stand."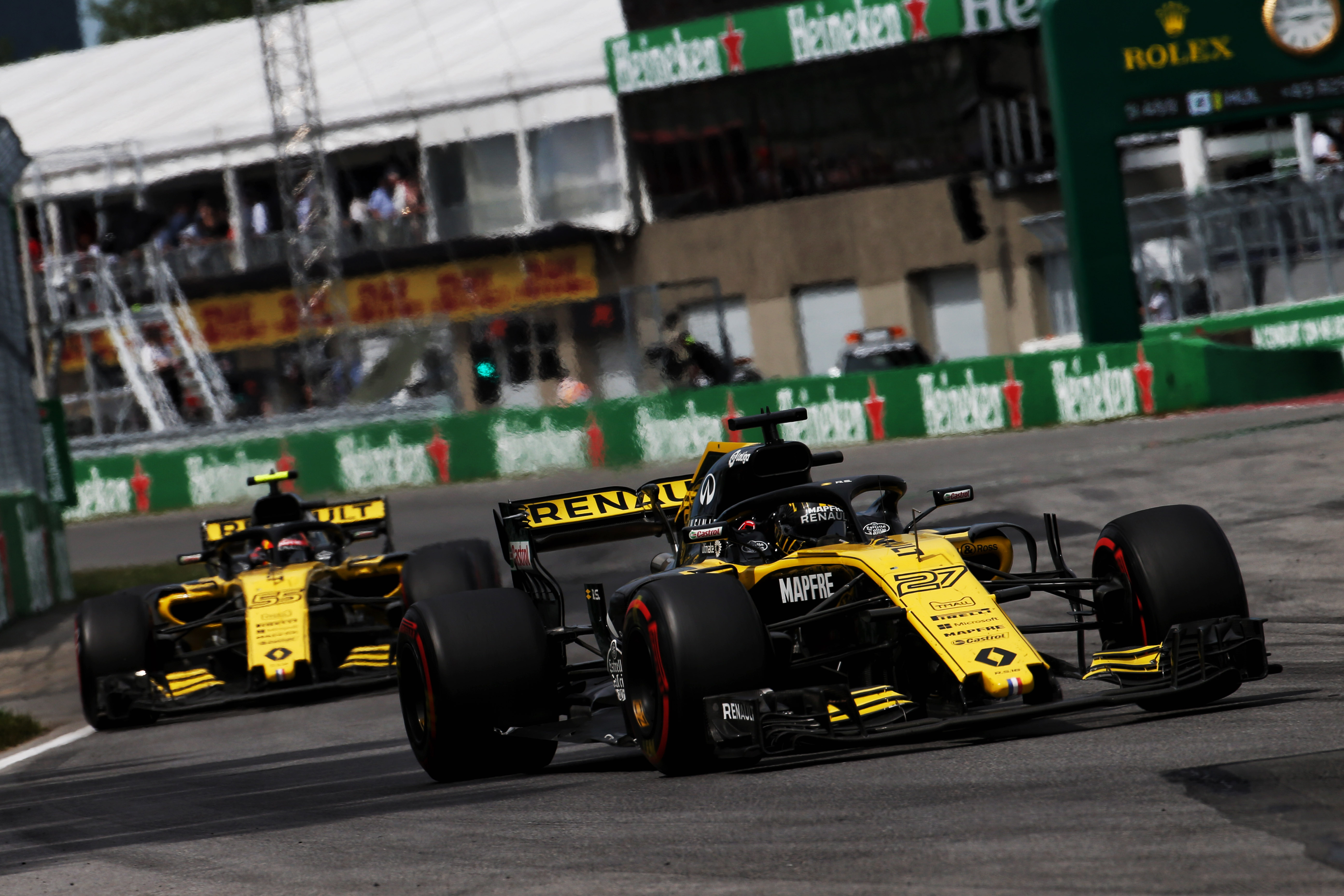 Abiteboul added that Renault was "already behind" with sourcing components for its 2019 plans, and would have to prioritise that over waiting for Red Bull:
"They wanted an offer, we've made an offer, that offer has to be accepted in the next few days.
"We are not talking about Austria. Austria, we won't be here, and [Red Bull] will be talking directly to Honda."