McLaren is pushing to introduce a "substantial" upgrade package for the MCL33's race debut in Melbourne, although the initial design to be revealed this week will not differ much from last year's challenger.
As seems to be the trend for 2018, McLaren has hinted that the launch and test specification for its new chassis will be more of a close evolution than a radical departure from last year's MCL32, allowing the team to focus on the aerodynamic impact of the Halo and new engine cover regulations in early testing.
But once those initial assessments are complete, the team's testing programme will turn towards evaluating a raft of new parts specifically for March's Australian Grand Prix.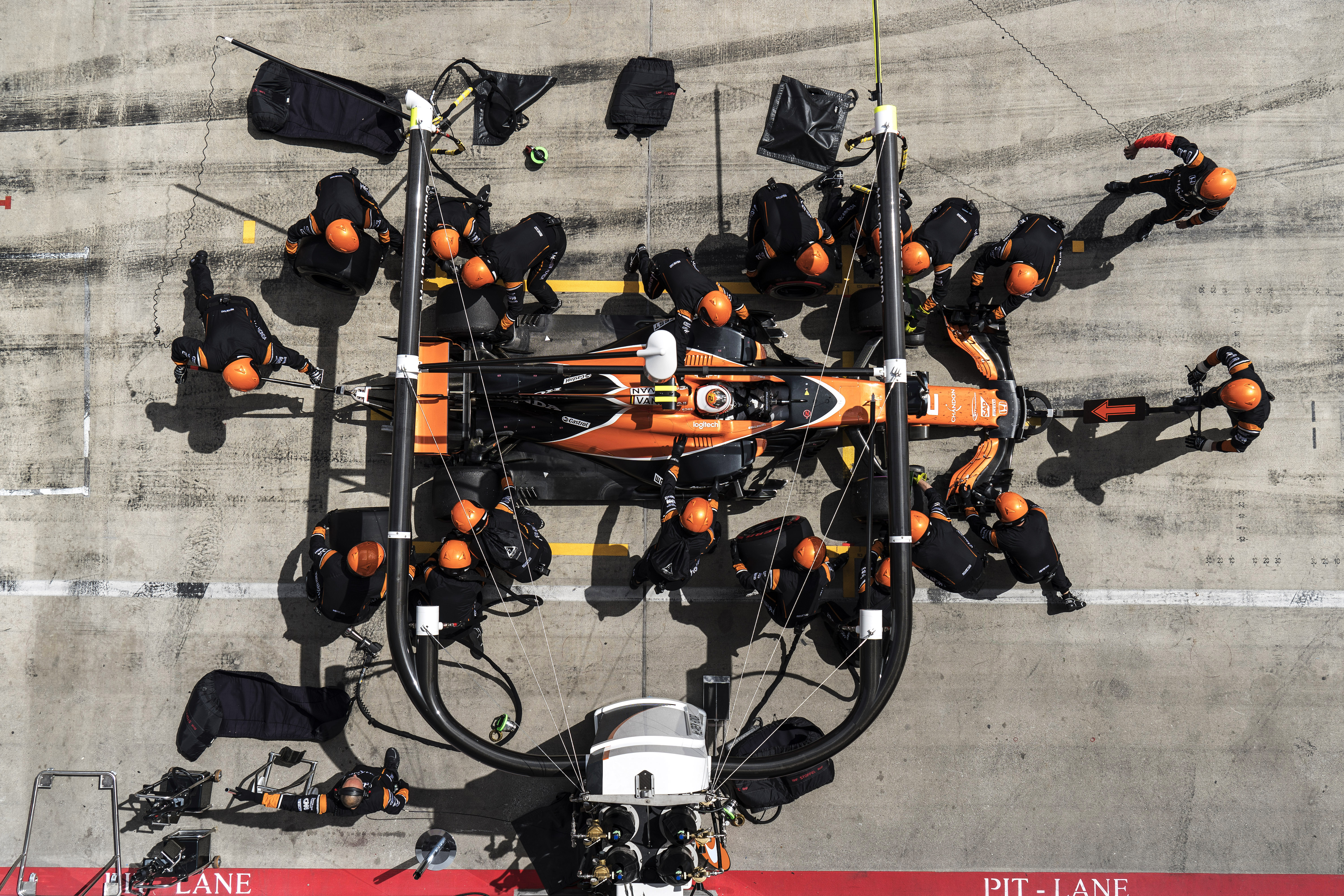 McLaren's aero chief Peter Prodromou told Autosport that fans "can expect something quite similar conceptually" to the MCL32 at Friday's team launch and during testing:
"We very much hope and expect that the car will feel from the off quite similar to how it felt at the end of last year and perform quite similarly," Prodromou explained. "Hopefully we've taken a step forwards and then we will try to do something a bit more substantial for Melbourne.
"That is where the major focus has been and still is—to try to deliver a decent upgrade both aerodynamically and mechanically and to put our best foot forward for Melbourne."