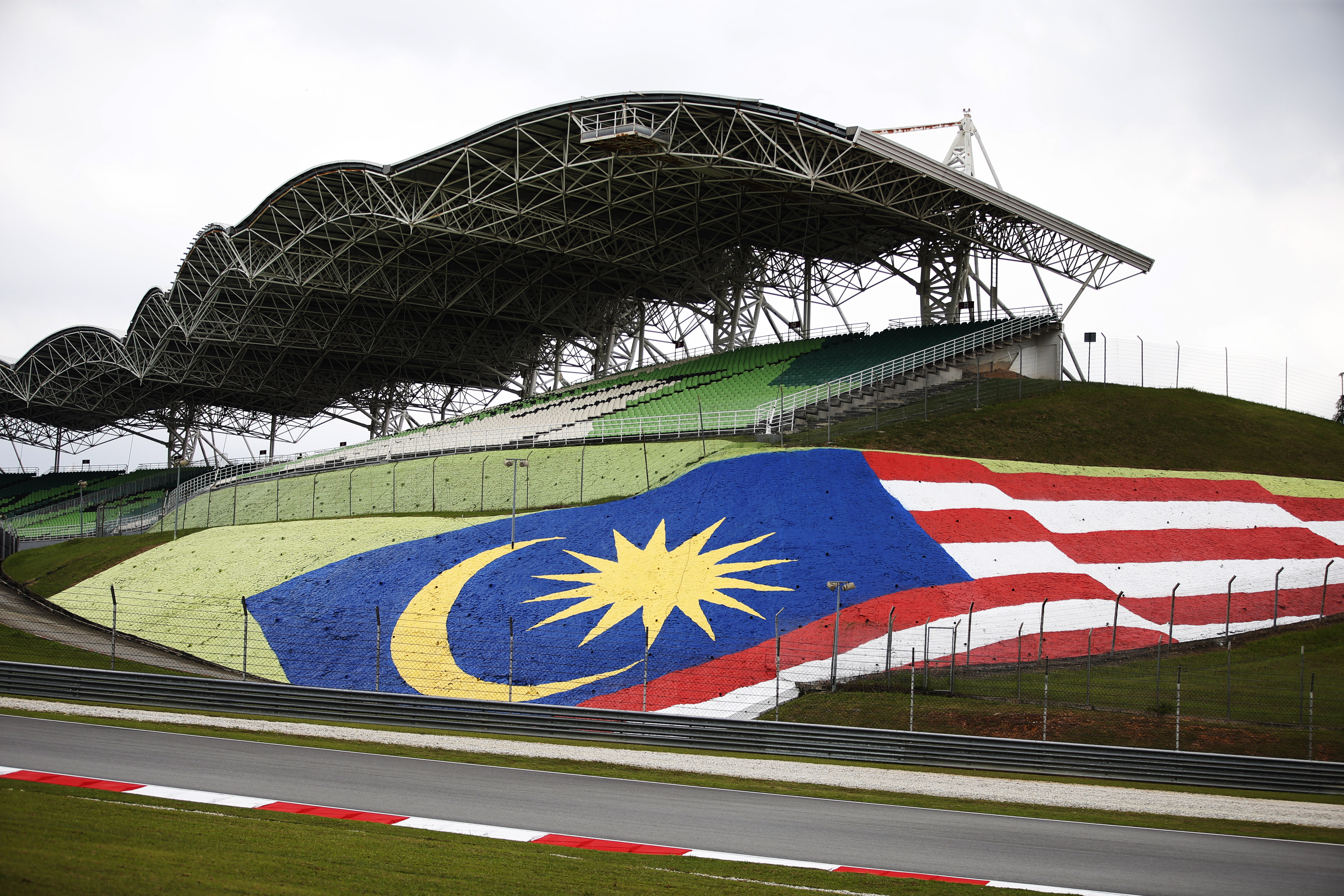 Formula One, is heading to Malaysia for the last time this weekend, as the government decided that the race is not profitable any more. Sepang International joined F1 in 1999, it was a part of Bernie Ecclestone's plan to expand Formula 1 in countries around the world. Bernie's idea has not worked very well so far Turkey and South Korea had the same fate with Malaysia and maybe more countries will follow.
Sebastian Vettel would like to say goodbye to the Malaysian Grand Prix with a victory, if the German wins it will be his fifth victory in Malaysia. Michael Schumacher and Fernando Alonso have won three times in Malaysia, whilst Kimi Raikkonen celebrated two victories in Sepang Circuit.
The leader in the drivers' championship, Lewis Hamilton, has won only once, in 2014, since the track re-joined Formula 1 in 2007. Lewis is facing difficulties in Malaysia, but the Brit has the advantage of the 28 point gap, a finish ahead or close to Vettel will be positive for him.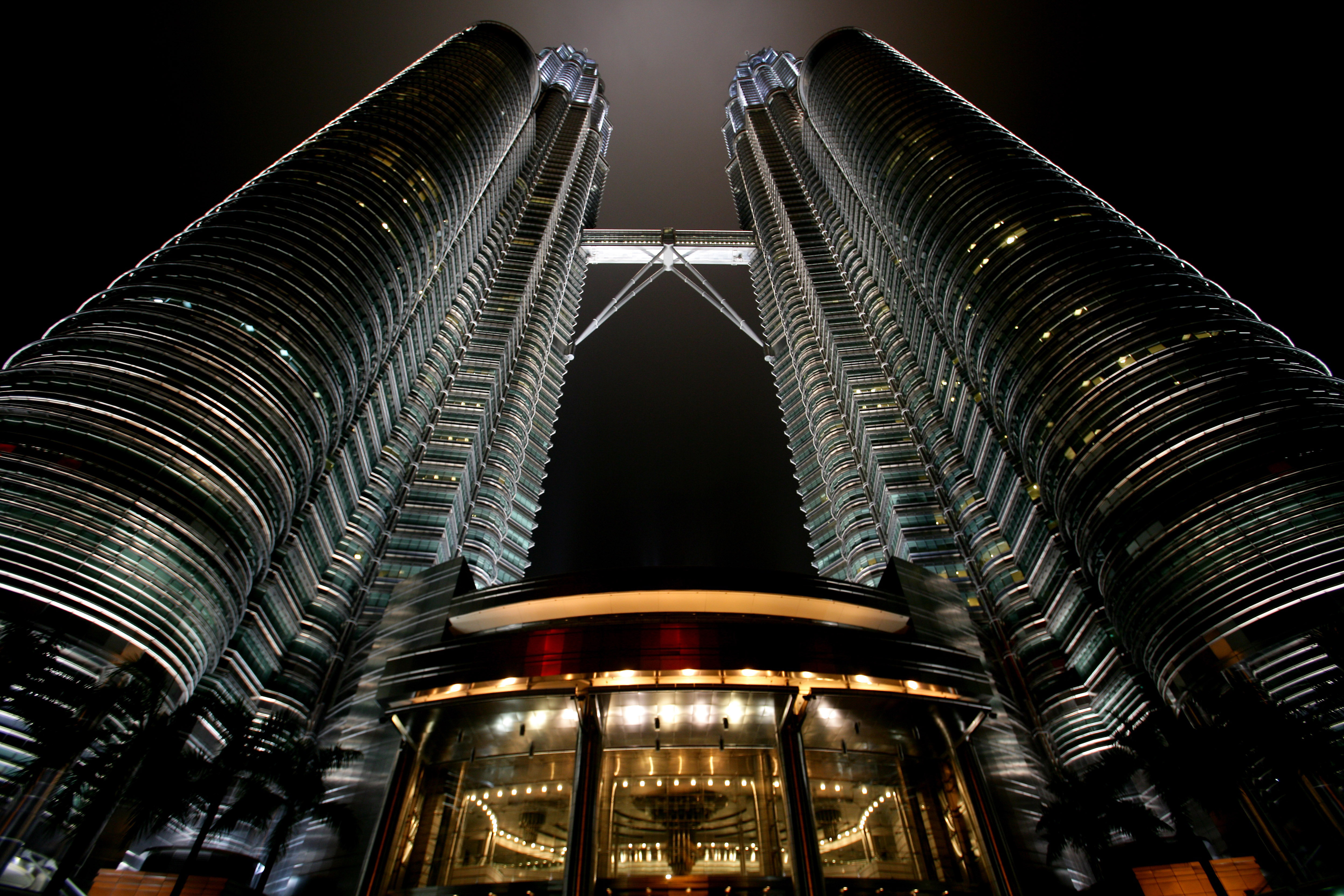 This weekend a new driver will make his appearance on the grid, the French Pierre Gasly will replace Daniil Kvyat and he will be racing for Toro Rosso in the Malaysian Grand Prix.
Sepang International Circuit
Laps: 56
Circuit Length: 5.543 km
Race Length: 310.408 km
Lap Record: 1:34.223 (Juan Pablo Montoya – 2004)
Sepang is one of the most technical circuits in the calendar, designed by the German architect Hermann Tilke, it combines long high speed straights and tight twisting turns like turn number five and six.
High temperatures are the biggest challenge for the drivers, the average air temperature during the race is about 30 C which means that the temperature in the cockpit is around 50C and the drivers must race under these conditions for one hour and thirty-five minutes. Rain is expected in all sessions this weekend, which will be an extra challenge for the drivers.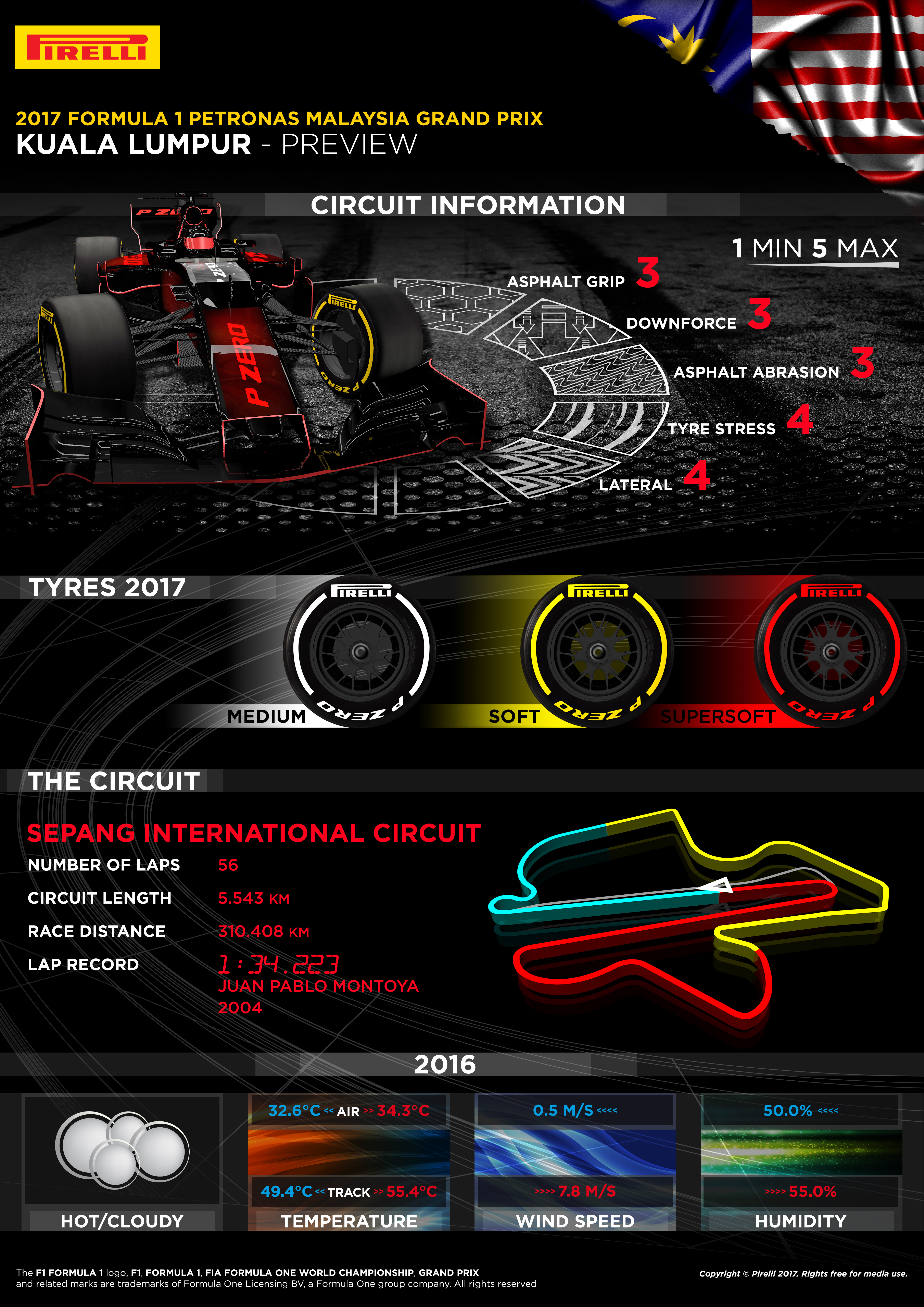 Pierre Gasly (Toro Rosso) – "I am not worried, I am excited about making my debut in Sepang this weekend. I have worked hard to prepare for this and to get to F1. I am very happy to have this opportunity. I know it will be different to anything I've done before and the other drivers have been racing all season, so I will have a lot of things to get used to and learn about. It's a super challenge and I can't wait for it to start. I have raced in Sepang. It was last year, when I took pole position for the GP2 race, so clearly it's a track I like. It is very tough with the high level of humidity but I am well prepared physically."
Esteban Ocon (Force India) – "Sepang is such a beautiful track. I really love it. I enjoy chicanes and there are quite a few in Malaysia, with some nice combinations of fast and medium-speed corners. When you have a good car in qualifying, you can just feel the grip; it's very enjoyable. On the other hand, it's a very tough race because of the heat and humidity. The rain can play a big part – at least I am told! Last year everyone kept telling me that, but it was just mega sunny and warm all weekend. It's sad we will be racing here for the last time because it's such a cool track. I am going to miss it."
Watch Max Verstappen talking about the fitness in Formula One, by Mobil 1 the Grid
Victor Archakis
Twitter @FP_Passion