July is now upon us, and with it the penultimate and most hotly-anticipated stop on the 2017–18 Formula E calendar—New York City.
It's a shame, really, that given New York's billing as this season's headline event (sorry, Montréal), the championship leader Sébastien Buemi will not be present at either race this weekend. His Toyota WEC priorities have hardly come as a surprise, and in his place Formula E will get to welcome another exciting young talent in the form of Red Bull junior Pierre Gasly, but for one of the sport's box office stars to miss an event like New York is still regrettable.
But on a more positive note, the impact of Formula E's clash with the WEC's 6 Hours of the Nürburgring has proven to be much less than first expected. Of the half-dozen drivers previously at risk of skipping the New York round, only Buemi and his Toyota LMP1 teammate José María López will in fact leave vacant seats—meaning Gasly and DS Virgin reserve Alex Lynn will be the only new faces on the grid this weekend. Sam Bird, Nelson Piquet, Nico Prost and Jean-Éric Vergne have all opted to forego the fourth round of the WEC and contest New York instead.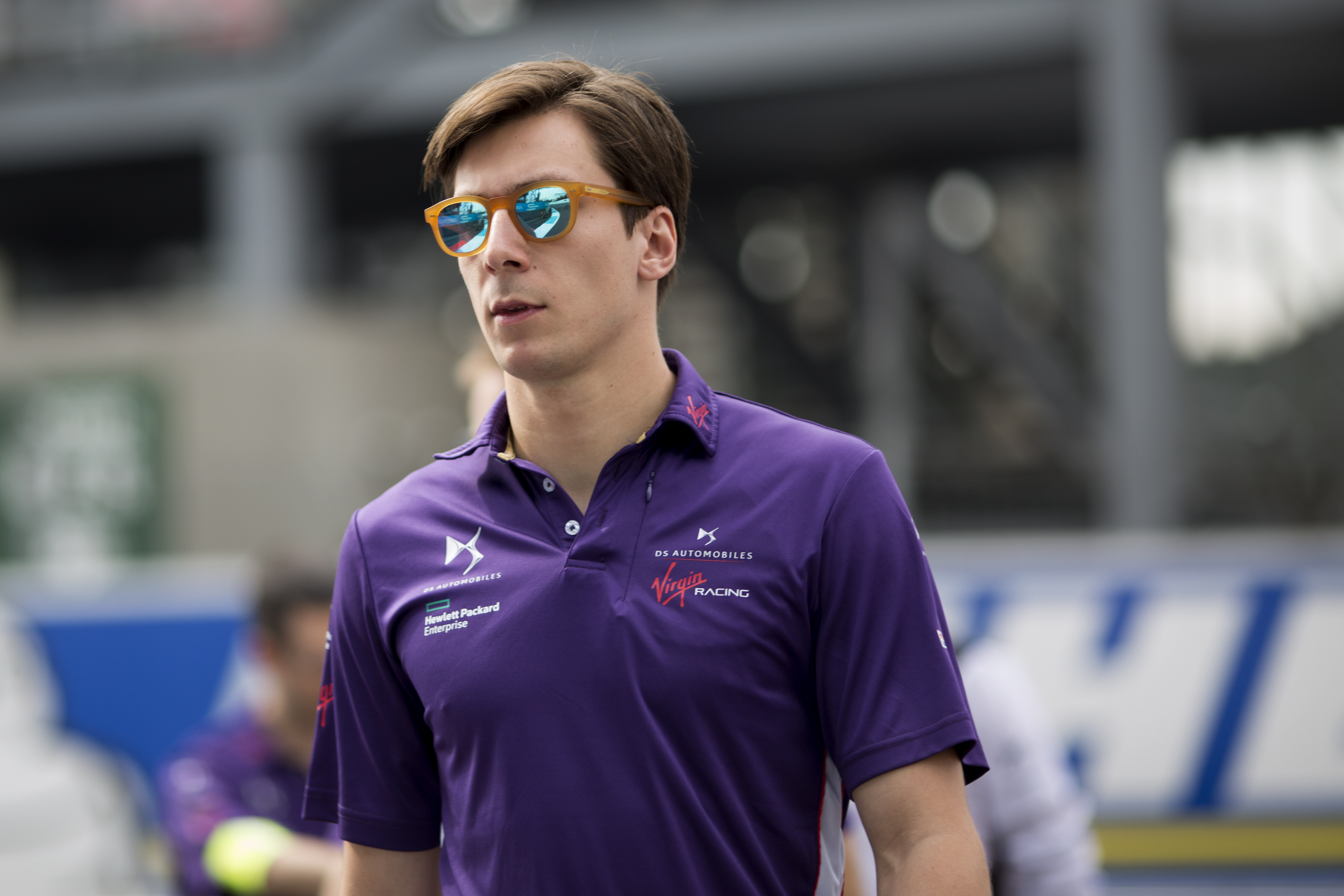 The other upside to Buemi's absence is that it naturally opens the way for a fresh change to the podium predictions. Lucas di Grassi will obviously be among the favourites to capitalise on his title rival's double booking, and a pair of strong top three results would even see him assume the lead of the championship before the final round in Canada.
But if the previous round in Berlin is anything to go by, di Grassi will more than have his hands full keeping back the rapid Mahindra pair of Felix Rosenqvist and Nick Heidfeld, the former of whom scored his and the team's first victory last time out and will surely be eager for more of the same. Vergne also ought to pose a major threat at the front in New York with his Renault-powered Techeetah, as will his former DS Virgin teammate Bird, and nor can Prost be discounted; although the Renault driver has yet to finish on the podium this season, Prost is the only man to have scored in every round so far and is a proven ePrix winner.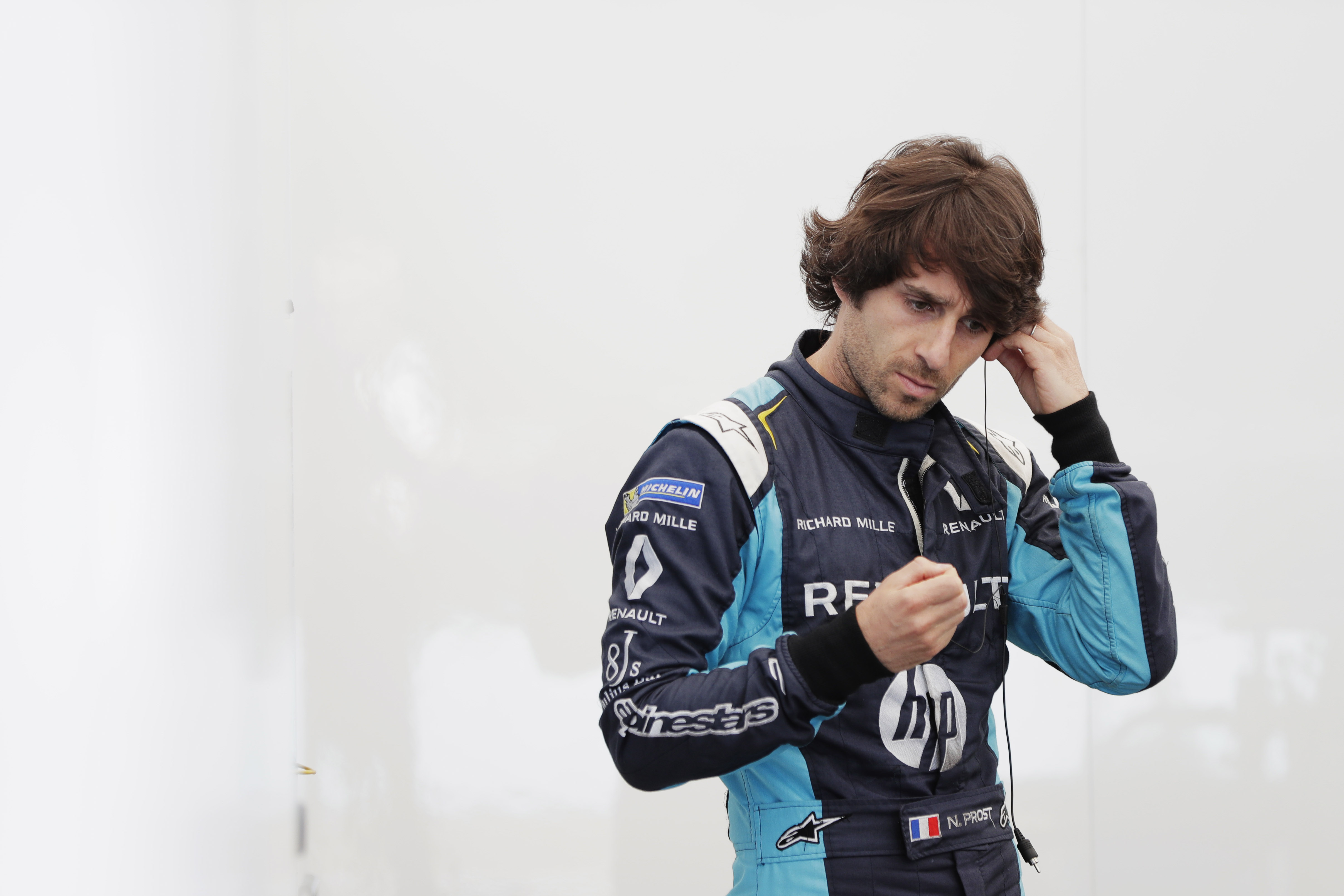 The presence of two rookies at Renault and DS Virgin may also present an opportunity for some of the midfield teams to take a larger bite at the top ten than usual this weekend.
Such an opening will be especially attractive to Dragon Racing, currently languishing at the bottom of the standings and looking for a first points finish since Buenos Aires. But with only a handful of points splitting Dragon from Jaguar, Venturi and Andretti ahead of them, it will be a close fight between their respective drivers to see who comes out on top.
Jaguar and Venturi would seem to have the current edge in that regard, with Mitch Evans and Maro Engel contributing heavily to their teams' rising points totals of late. But Andretti's pairing of da Costa and Frijns is capable of brilliance on the right day, such as their fifth- and sixth-placed finishes in Hong Kong, and Dragon's two-time ePrix winner Jérôme d'Ambrosio is no slouch either.