"Brave", a word that is readily and correctly used to describe Formula 1 drivers and their exploits on the track, essentially being strapped in to the motoring equivalent of a rocket ship. But sometimes, that word exits the apex and extends beyond the track in an unexpected way. A part of our Mercedes F1 tribute week, we look at the brave decision taken by reigning world champion, Nico Rosberg.
Rosberg shook the F1 world at the end of the 2016 season, announcing his immediate retirement from the sport, soon after he secured his maiden F1 drivers title. It was a season of attrition and hard work that saw a toe to toe, wheel to wheel fight for the title, gripping fans worldwide. After a season like that, only those privy to his decision could have expected the retirement.
The inevitable media and fan analysis began with certain sectors mumbling less than flattering comments. Rosberg is an intelligent and astute man and would no doubt have foreseen this and the fact that it may have, for a short time at least, slightly overshadowed the title win. Given the social media storm, media leanings and the fact that a decision like his was relatively unprecedented in the modern era, Rosberg's decision was brave.
While many may argue that brave might be proverbially stretching things, consider this:
1. Rosberg's history
2. The weight of the 2016 season
3. The social media discussion
HISTORY
Rosberg's history is well known, the world champion was regarded as one of the hardest working and intelligent drivers on the circuit. While much as been written about him being the son of a world champion, Mercedes themselves would be the first to confirm that Rosberg was instrumental in the development of the Silver Arrows on their return to the sport.
However, it was his childhood friend and teammate that took the title with Mercedes and Rosberg fine-tuned his thinking for the 2016 season. We simply saw a different mindset, a focused determination and strength of purpose with one goal in mind; the championship.
2016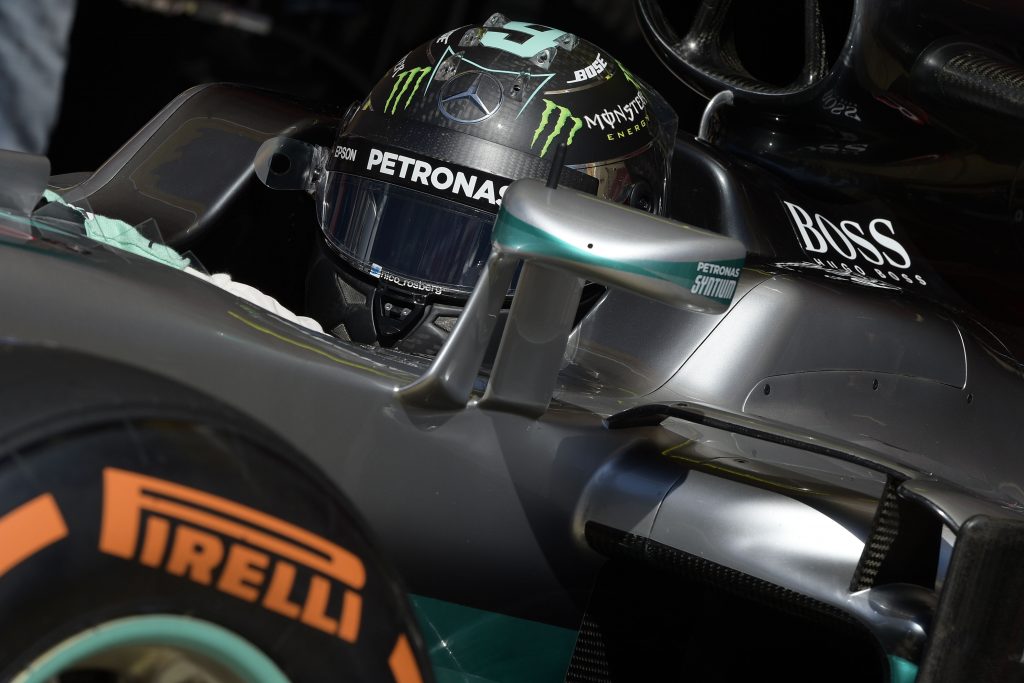 This made for a titanic fight between him and Lewis Hamilton, coming to a head in Spain and causing tension both on and off the track. The social media backlash against Rosberg was especially harsh with many unpalatable comments being thrown about. Accusations of underhanded tactics were paired like a wine with conspiracy theories, all unfounded of course.
He however continued to focus on his goal, which came to fruition at the end of the season – Nico Rosberg was finally World Champion. Having endured many jokes, memes and media probes, Rosberg could finally join his father in that special club of champions.
Then came the announcement, a decision that he had taken and revealed to only those he was closest too. He would have achieved his goal and did not require anything further.
SOCIAL MEDIA STORM
Media, regular and social alike, erupted with opinions after the initial shock with reactions as diverse as the paddock itself. Many happily understood his reasons, related to his personal goals and family. However, it was inevitable that just as many, speculated that Rosberg could not defend his title or that he was somehow afraid to take on his teammate in 2017 and so on. Rosberg, who had endured many personal aspersions, would have foreseen this and how it would forever be linked to his title win.
Tweets and other social postings referred to him as "afraid of his teammate's comeback in 2017" or "he won't beat him again and he knows it" to more personal character related comments which we will not repeat, save for saying that it would make a sailor blush.
Yet he still had to conviction of character to take an unprecedented decision, retire immediately, despite what the F1 world would say, think, and record. Brave decision.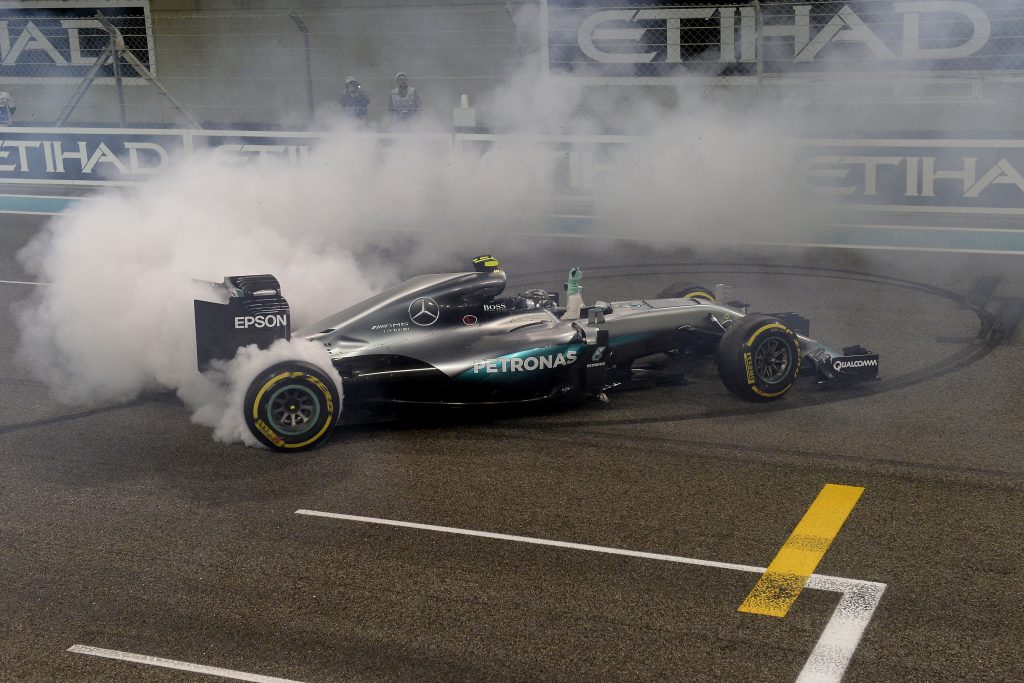 LIFE AFTER F1
Driving the dominant car and being crowned champion would make tempt any driver to stay on for more; another title and a chance to go wheel to wheel with the best again. But Rosberg is not your ordinary driver, he never has been.
Rosberg had set himself the goal of being a champion and achieved it in a season that caused deep division in the F1 world, often erupting into a war on and off the track. He waded through the murky waters and faced even more after his announcement. And yet he was unfazed, basking in his deserved success and committing to his role as a Mercedes ambassador.
While the less than flattering terms were being thrown about, Rosberg stuck firm, he was not retiring because he did not have "what it took" or because he had lost his passion, he retired because he wanted to. He accepted something that at times some drivers are reluctant and perhaps slightly afraid of; there is life outside of F1.
Psychology speaks about the strength of mind it takes to walk away from success and Rosberg, we would argue, displayed this in a way that we may not see for some time, he walked away while he had even more to gain. Some may argue that he had just as much to lose, a consideration which may be correct, however Rosberg has never changed his reasoning, he had nothing to lose because he achieved his personal goal, it was all he needed.
Brave we would argue is his step away from the paddock that he called home for years, with the rumblings about his reasoning not, as far as we know, affecting him, or causing him to waiver.
In taking such a step, Rosberg was unbowed and brave simply saying to the world, I have done all I need, on my own terms and I will leave the same way, despite what many may think. Stepping down in one's prime is a decision that cannot be made easily and requires a certain something special to do. We would say that is brave.