World Rallycross made a welcome return/ to South Africa and stepped outside of Europe for the first time since Covid-19 lockdowns.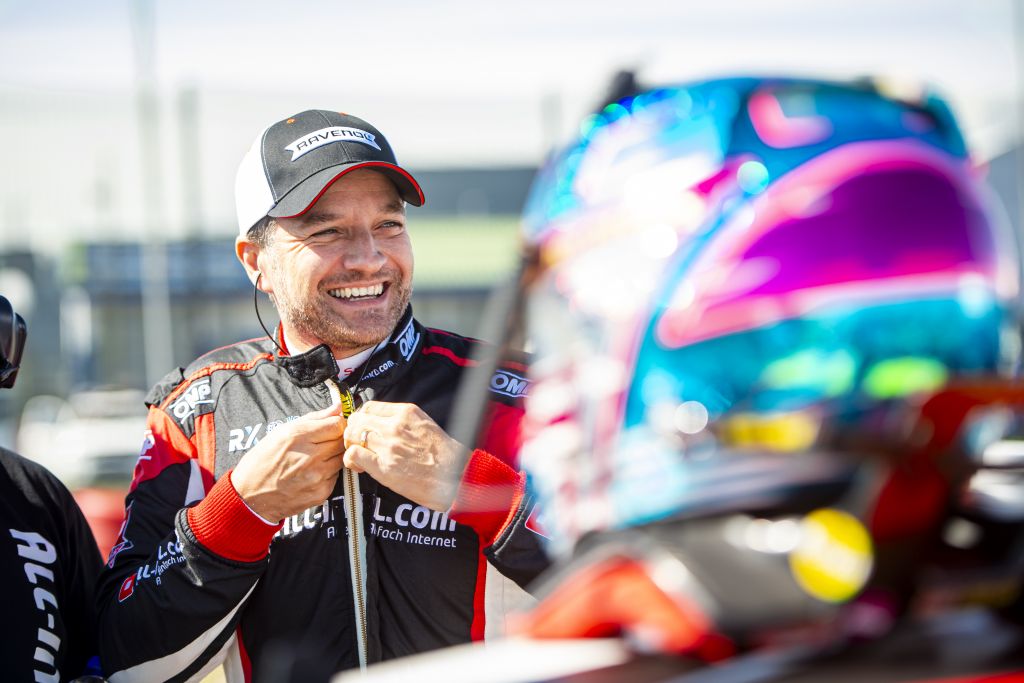 Image Credit; Red Bull Content Pool
RX faced lengthy down-time after the devastating fire at Lydden Hill earlier this year, claimed the Lancias driven by Sébastien Loeb and Special One Racing team owner, Guerlain Chicherit. As a result the teams are still not racing with the top tier RX1e cars, with the Killarney International Raceway seeing the Rx2e cars take on the challenge of a double-header weekend.
The buzz in the paddock coming into the weekend centered around "equal machinery" with all teams running the same equal machinery. This however did not unsettle Kristoffersson who sat down with us ahead of the race.
He said that "one thing you will learn in motorsport is to be prepared for the unexpected things to happen" He said that he was motivated to finish off the season in the best possible way.
Niclas Grönholm went into the weekend, 27 points behind Kristoffersson. Grönholm won the race in 2019, when the championship last visited Cape Town, however it was bittersweet, given that he had dominated that season and was on track to be champion, had it not been for appendicitis which ruled him out of a few races.
Grönholm told us that it "still feels bad" and "that season I felt most prepared… that year every possibility was there" (to win the title). He was happy returning to racing and challenging the World Champion. The weekend did not go as well as the Finn would have liked after some close contract saw damage to his CE Dealer car on both Day 1 and 2.

The story of this weekend, however, was Timo Scheider.

He is a fan of the city of Cape Town, having visited a few times. Speaking to us on Friday, he said that the equal machinery presented an opportunity for all teams, however was cautious about his chances given that he is the only driver in the field that had not driven these Rx2e cars.
Scheider said that it would take time to understand the car and set up and said that it was a "tough weekend" ahead being a double-header; "Of course in rallycross anything can happen… we used to call it the MMA of car racing", but the rewards are great. His word proved prophetic.

Day 1
Kristoffersson did not have it all his way though, losing out on Superpole for the first time ever, on Day 1. Kevin Hansen drove to stunning Superpole, relegating his fellow Swede to 2nd.

The World Champion, however, swiftly recovered to win his 39th championship round in the final, timing his first lap pass to perfection, pushing Kevin down to second place. For the younger Hansen, it was sufficient to move him into second in the championship.
Scheider, racing in these cars for the first time, put his extensive driving knowledge on display with a brilliant third place for his Münnich Racing team in a city that is close to his heart.

Grönholm's teammate, Klara Andersson had a tough day at the office, suffering a puncture in her semi-final which ultimately cost her a place in the final and relegated her to 7th overall. Speaking to us on Friday, Andersson was looking forward to Cape Town. Regarded as a pioneer, being the first woman to podium in Rallycross, she said that the car responds logically and she feels comfortable going into the weekend.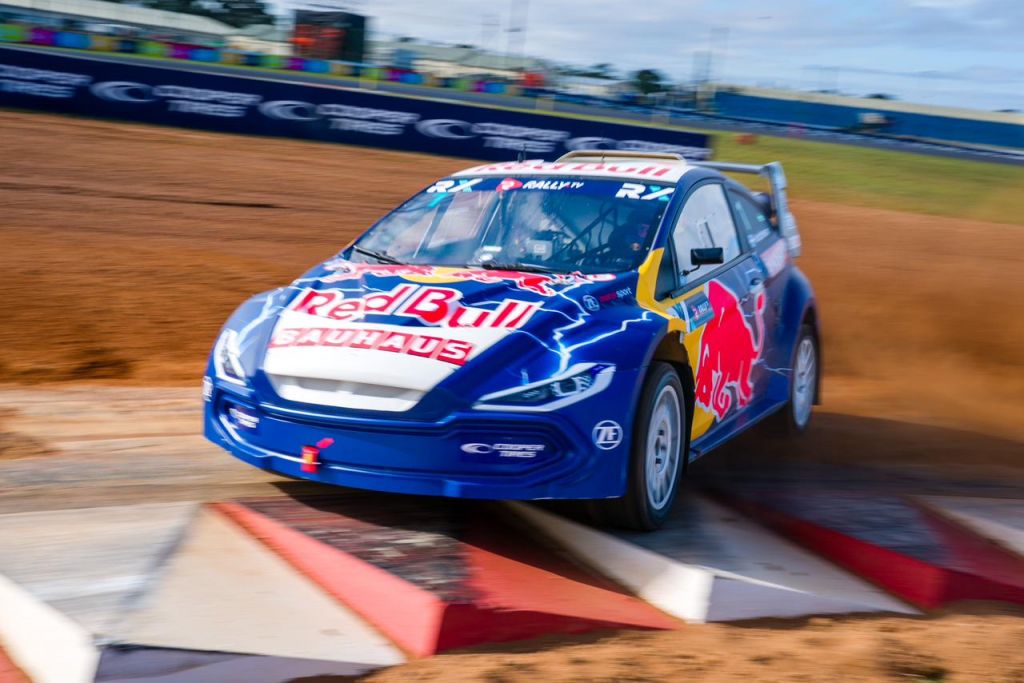 Image Credit: (World Rallycross South Africa / Chris Hitchcock)
Day 2

The second day of action proceeded in calmer conditions as the sun baked the circuit. Scheider continued his form with two heat wins.

Scheider took his form into the semi-final pushing the championship leader into second. Andersson recovered from her Saturday problems and found some form on Sunday and a spot into the final.
Ole Christian Veiby, Kristoffersson's teammate, had a Sunday to forget, with accident damage costing him a spotting the final and his run of bad luck this season, continued.
Veiby along with Rene Münnich both didn't reach the final,leaving both CE Dealer drivers, both Hansen's, Scheider and Kristoffersson to fight it out.

In the end Scheider did what no one else has been able to do in a long time – beat Johan Kristoffersson in a final.
A stunning launch from pole saw him relegate the Swede to third, with a little help from Kevin Hansen who fought hard with Kristoffersson. The German driver took his 1st victory in Rallycross in absolute style, an impressive feat, especially given that it was his first time in these cars.
His smile after the race had enough mega-watts to solve the power challenges faced in South Africa and the popular driver delivered what could be the quote of the season so far: "With equal machinery, things are changing".
Image Credit: Cape Town Rallycross/ Chris Hitchcock