Motorsport at present will not be interrupted by any third party events, so according to current calendars we have racing from the weekend we go into 2023 with the Dakar Rally, through to December with national events and eSports. Here are just a small selection of dates to keep free as a motorsport enthusiast!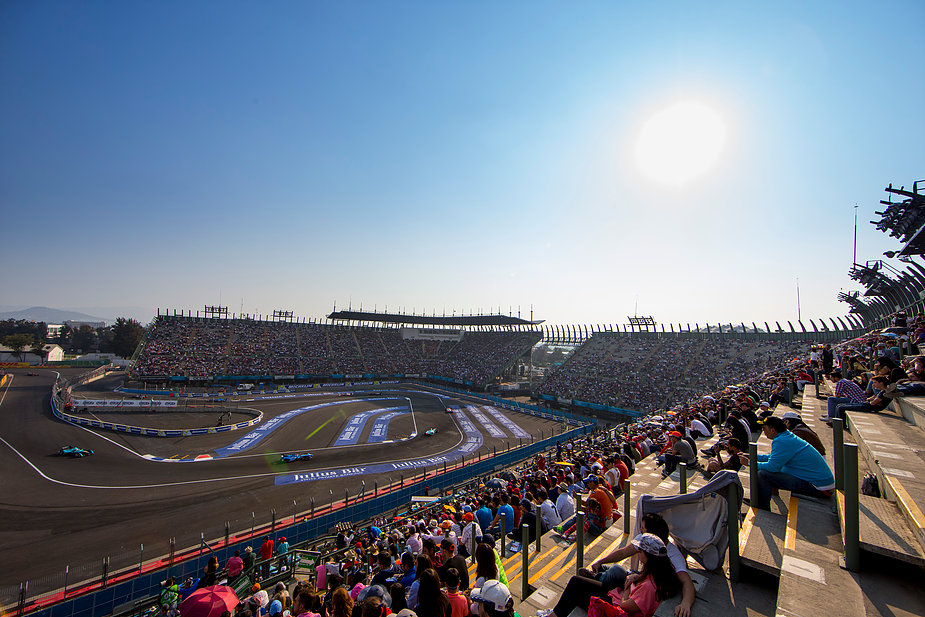 14th January
Formula E starts its third generation at the beloved Autodromo Hermamos Rodriguez in Mexico City, where we shall see the new era of cars reach 200mph hour and a new format of racing begin. McLaren and Maserati enter the fray with a mix up of drivers, so keep the date free! Formula E expects more overtaking in much smaller and lighter machinery, and don't forget that all the qualifying and racing in one day so an action-packed day looms!
19th February
On this day, you shall see the 65th running of the "Great-American Race" at Daytona Beach in Florida. Daytona is one of three Superspeedways in the States, the others being Indianapolis and Talladega. Fan-favourite Jimmie Johnson is expected to return for the Stock Car Series, which would have seven former winners in the field. Even if NASCAR is not your taste, I do advise it as a watch as they do race on tracks of COTA and Road America throughout the year. There is also the conclusion of the Asian Le Mans series at Yas Marina on the same day, which is a four-hour event.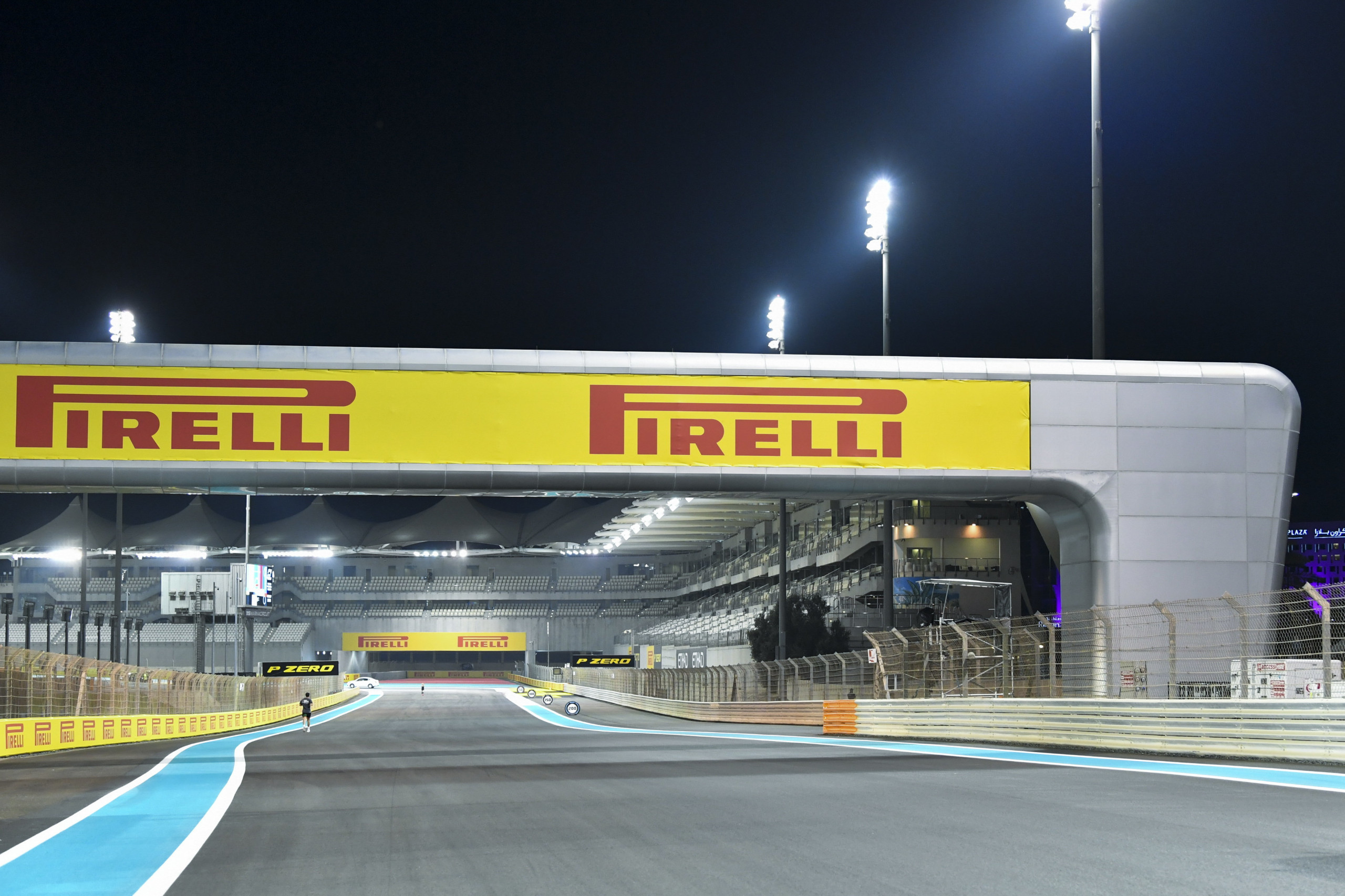 26th-28th May
This weekend is a belter. In Europe and stateside we have two of the three legs of the 'Triple Crown' running simultaneously. On Saturday is the F1 Monaco Grand Prix, where on most occasions qualifying could be more important than the Sunday. On Sunday we have the 107th running of the Indy 500 at the Brickyard. Monaco could be more of a tactical battle strategy, followed by seeing the complete flipside of motorsport with cars going at 220mph for nearly three hours! Do not forget to finish off the day one of the speedways. NASCAR has the Coca-Cola 600 at Charlotte, so if no problems do arise with cautions and delays you could watch all three consecutively, a true treat to a motorsport fan!
10/11 June
The final third of the 'Triple Crown' would be the famous Le Mans 24 hours which celebrates its centenary this year. The categories for this season have either been revamped or doubled, especially the hypercar which should make it the most contested battle, with Ferrari and Peugeot joining Toyota in the battle at the top for overall victory.
Ferrari seek for victory for the first time since 1965 when legendary Jochen Rindt won as part of the team and Peugeot more recently with the 908 in 2009. The middle classes of LMP2 and GTE will continue to be as close as ever throughout the race and season, a race that is 6/7 times longer than Indy 500 can be separated by seconds overall. The go-to section if you want to go would be the Porsche Curves, a fantastic section to see a car hooked up in qualifying or race mode!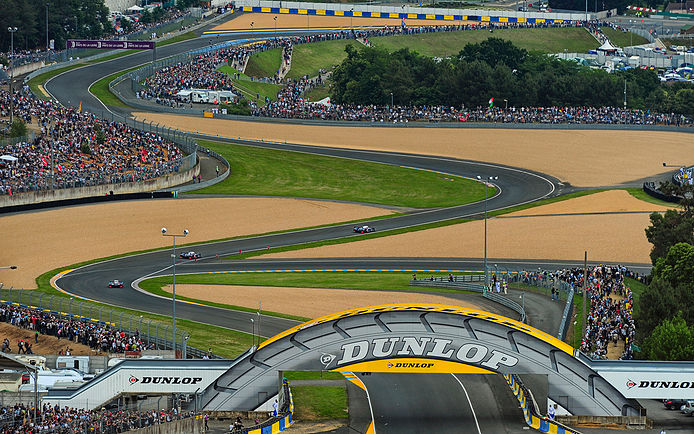 24th September
MotoGP heads to India. The Buddh International Circuit was first used in 2011 by F1, the banked 10-12 turns having an Istanbul Park feel. India is second most populated country with nearly 1.4 billion people and with reports of over 200 million owning a motorcycle which is a 75/25 ratio making it perfect sense for bikes to race here.
It will be great to see the track return to the world stage as the Grand Prix of Bharat and with bikes it has the chance to provide some fantastic overtaking opportunities. National racing has taken place there from 2016, but do expect the likes of WSBK to strike a deal in the future as this will be an instant success! Along with this, F1 hosts the Japanese Grand Prix at Suzuka, the European Le Mans Series is at Spa and British Touring Cars is at Silverstone. Three of the most iconic tracks in use along with MotoGP possibly breaking into India.
19th November
Is it another cash cow or F1 gone bust with a third race in America with the race in Vegas? It is not the first time F1 has gone racing in Vegas, as they had two races in the 80's. They raced at Caesars Palace in 1981 and 1982. It is expected that they will be using the Las Vegas Strip in the night race featuring 17 corners going past the previously used palace and Casinos.
The festival in 2022 that announced the race went well and it comes across as an unique event. With the race being the penultimate round of the season we could see a driver or constructor be crowned here – what a place to do so!
Qatar continues to go strength to strength with MotoGP at Losail for another race in penultimate round of this year's series this weekend as well. An honourable mention for WRC which concludes in Japan on this day too.
Just a few dates to advise! We will give you weekly updates of all events from Speedway to F1 happening on that weekend. Looks like a fantastic year ahead.