Synetic BMW Motorrad by TAS Racing have announced the continuation of their professional relationship with Danny Buchan.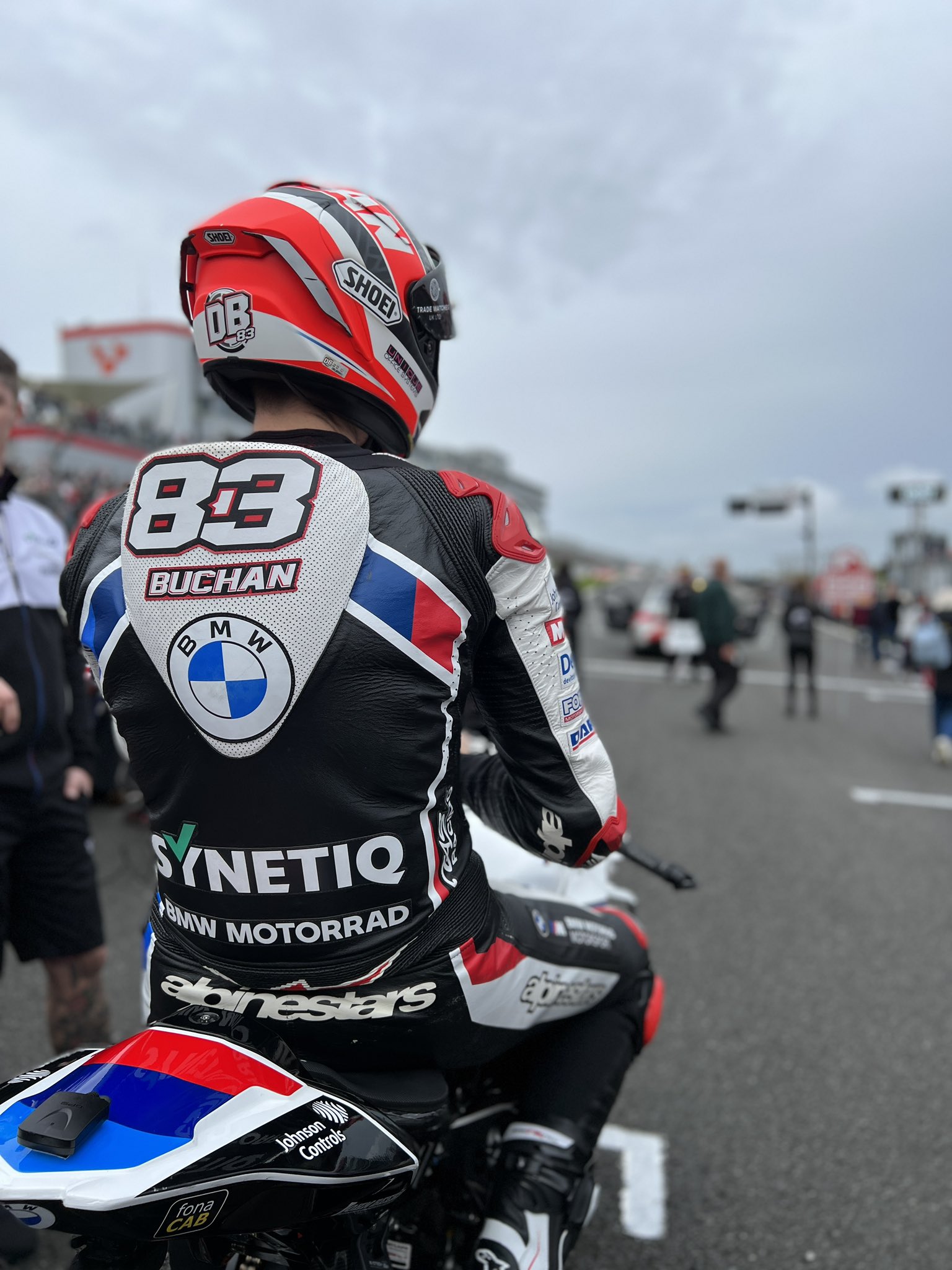 Hoping third time's a charm for Buchan after 2 frustrating years on BMW machinery, the popular Essex rider is hoping for a strong step in the right direction on board the M1000-RR motorcycle from odd wins to frequent wins.
TAS racing haven't kept hold of the factory support of BMW for 2023, which goes the way of colleagues and competitors, FHO Racing BMW as they were recently named the officially supported team. This may not be a bad thing in the long run. Only the team themselves truly know the level of input BMW have in the day to day running, but TAS Racing have a long history of running at the front of the British Superbikes and remain fully focused on returning to winning ways and good luck to them!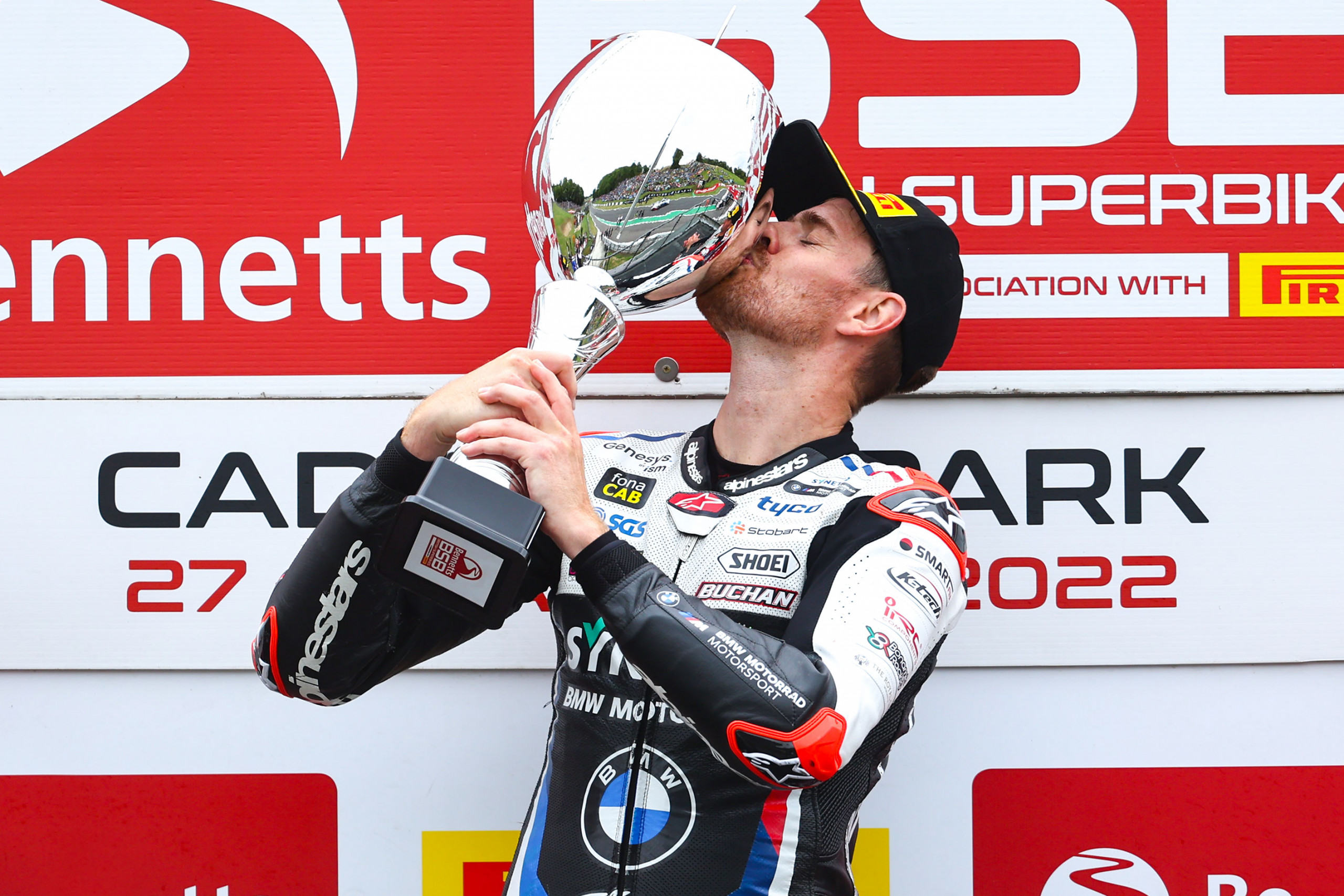 Speaking about the announcement, Danny Buchan said: – "If you look at the steps we made this season from the midway-point through to the end, it was positive progression. Wins at Cadwell Park yes, that was a superb weekend for everyone involved, but two podiums at Brands – which is possibly my weakest circuit on the calendar – just proves the strength and ongoing development of the TAS prepared M 1000 RR package. That's a massive credit to the team.
"Taking that all into consideration, it was a 'no-brainer' for me to stay for 2023 and while we always talk about bike development, there are a few things I need to improve myself, so the hard work has already begun. It's inspiring to have also seen the launch of the new and improved M 1000 RR, so I can't wait to hook up with the boys and get going."
Team Principal Philip Neill commented: – "After two strong seasons together, whilst developing the SYNETIQ BMW M 1000 RR, we are really looking forward to a third year with Danny. We have shown we can win races together and the aim will be to build on that and challenge for the championship in 2023."
We are still awaiting announcement of their second rider but the rumour that Leon Haslam will join the team is gathering momentum. As with all rumours and silly season speculations, until they are officially announced, they are not always to be taken seriously.