So for the first time in over 5 years, the number 65, not number 1, will adorn the front end of Jonathan Rea's Kawasaki ZX-10R. In the immediate aftermath of the Indonesian race, Rea looked shell shocked, yet as always was gracious in his praise for the new champion.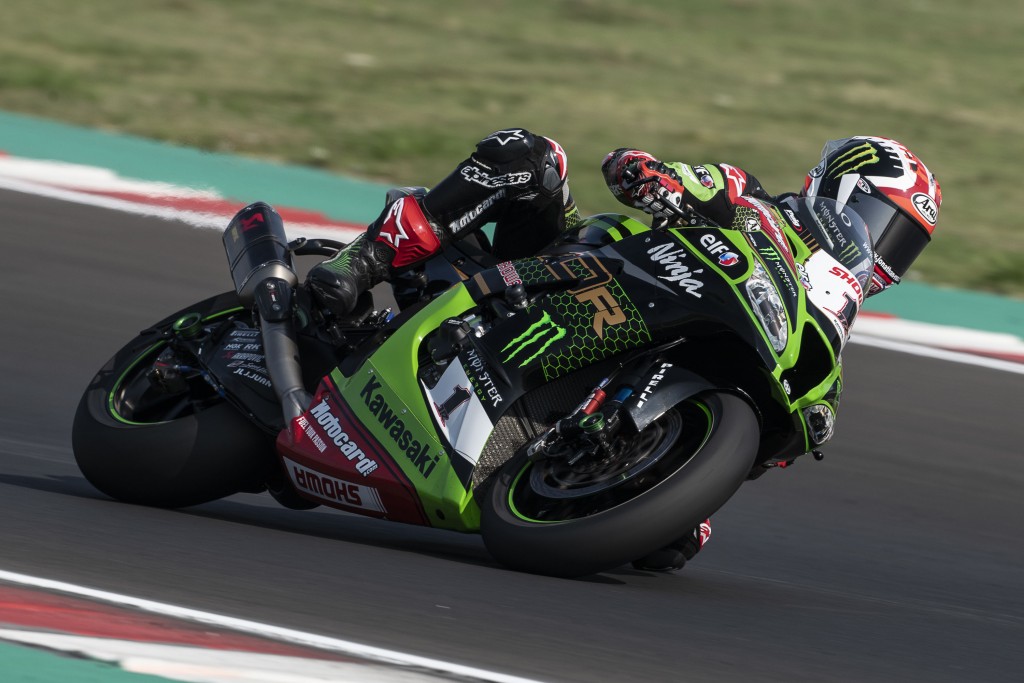 No one can argue that the Northern Irishman is a proper gentleman both on and off the track. Look beneath the grin and cordial demeanour however, and you'll discover a burning desire to win. It can hardly come as a surprise that winning means so much to the 6 time world champion, yet more than anything, it is his relentless hunger to keep proving himself, which is really awe-inspiring.
In Toprak Razgatlioglu, Rea has met an opponent just as hungry as he himself is. An opponent who leaves nothing behind on the track and pushes Rea to another level. Yes the Kawasaki struggled in a lot of areas, out performed in terms of top end speed, by not only the Ducati's, but also by the Yamaha's. What was of more concern, certainly of trying to find a solution, was the stability issues, especially into hard braking corners which plagued the Kawasaki all season. Rea was using "Marc Marques" skills saving what could have been several nasty crashes. The save at Donington Park springs to  mind, as Rea somehow managed to "motocross" his way off-road down the Craner Curves, still managing to rejoin the race. He was not as lucky in Portimao and was involved in a really scary high speed crash, walking away from a mangled ZX-10R.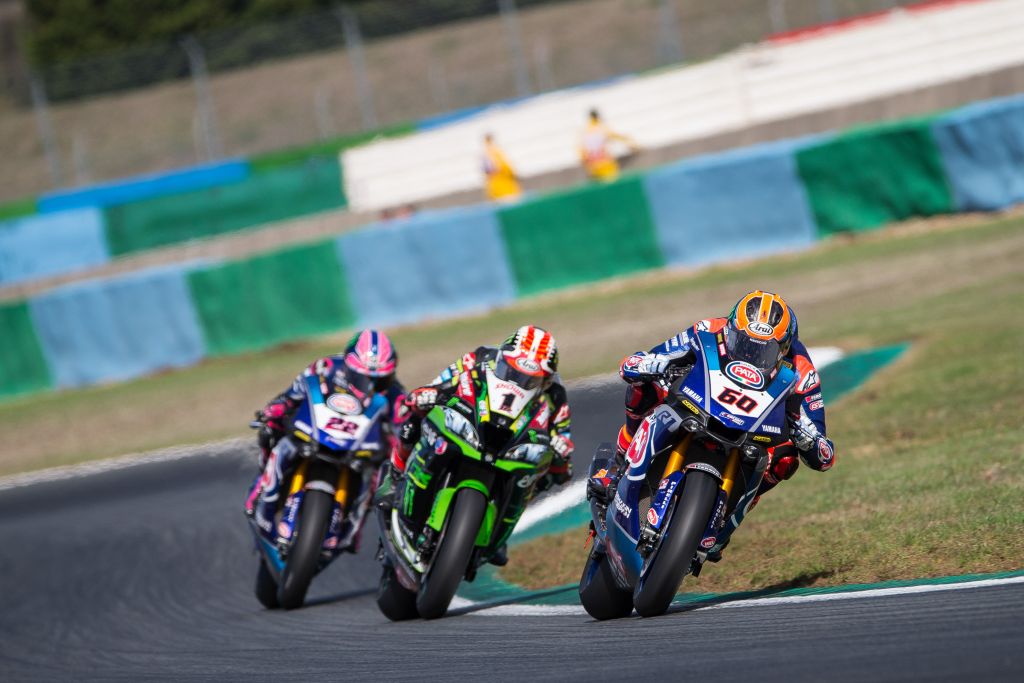 A certain Valentino Rossi finally hung up his leathers this year at the age of 42, putting a bookend to 3 decades of racing. Rossi never lost his hunger for competing at the top level, and when new, younger opponents came onto the scene, he was able to reinvent himself, applying what the younger riders were doing and honing his craft.
I could see Rea doing something similar, extending his career for several more years. Certainly the talented crop of young riders in WorldSBK at the moment, will push Rea further. Not only Toprak and Scott Redding, but also the likes of Axel Bassani, Andrea Locatelli, Garrett Gerloff and the talented Iker Lecuona who comes from MotoGP.
The future is a hard thing to predict, but what does look certain is WorldSBK continuing to provide action packed racing, whether or not Jonathan Rea is still there. Although as fans of the sport, we all still hope he is there for many years to come.