Ahead of the 2022/2023 season, Formula E has provided us with a glimpse at their new net-zero carbon Gen3 cars, as well as announcing a new cost cap for manufacturers.
With the car due to officially launch in spring 2022, Formula E has provided some insight into the changes we can expect to see in their Gen3 cars. This new generation of all-electric racing machines will be used from season 9 onwards and, overall, will be more efficient and faster.
The teaser images shared at the end of November don't give away too much about the car's design but they do start to show the angular shape of the chassis and wings. This look has been inspired by an "aero-efficient delta wing of a fighter jet".
The design also boasts a wider rear and a lack of wheel covers. The latter feature should allow for closer wheel-to-wheel battles as the cars will be able to cope with more considerable contact.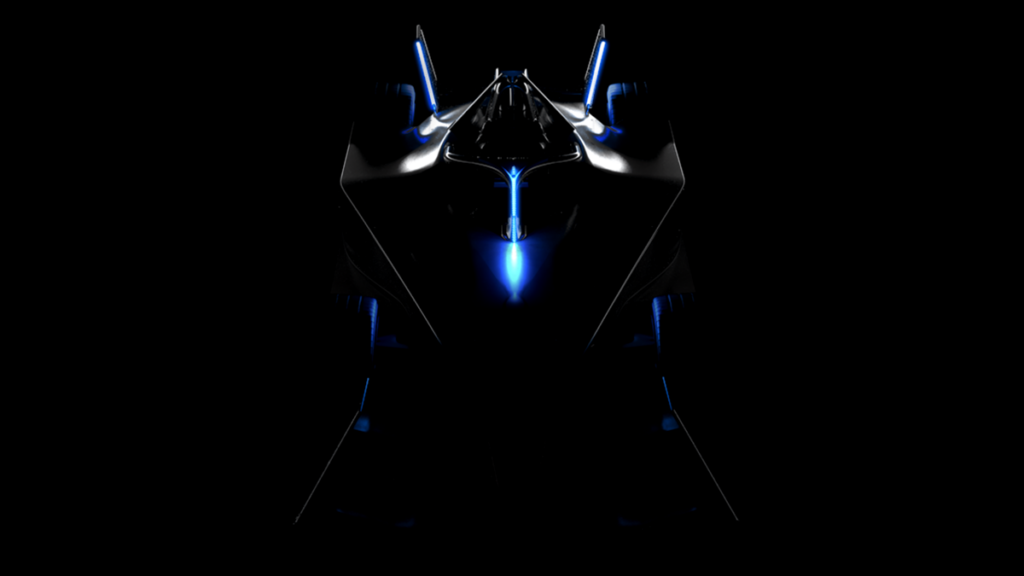 When it comes to the technical specs, the most notable development is the increase in regenerative energy, harnessed from the braking system. Up to 40% of a Formula E Gen3 car's power will now be produced in this way.
Additionally, all racing cars will also have a front and rear powertrain, with 250kW of energy coming from the front of the car and 350kW coming from the back. This development means that the Gen3 car will have more than double the amount of energy when compared to the Gen2 model. Thanks to this added front powertrain, the Gen3 car will also be the first formula car to not feature a rear hydraulic brake system.
With the overall cars being lighter and smaller than their Gen2 predecessor, the Gen3 machine will have a more efficient power-to-weight ratio and will be capable of top speeds of up to 200mph.
In addition to the changes to the cars, for the 9th season of Formula E teams and manufacturers will face a new cost cap. This means that powertrain manufacturers will be limited to spending €25 million across two consecutive seasons. However, with most teams already working on their Gen3 machines, this cost cap is unlikely to have an immediate effect on the teams.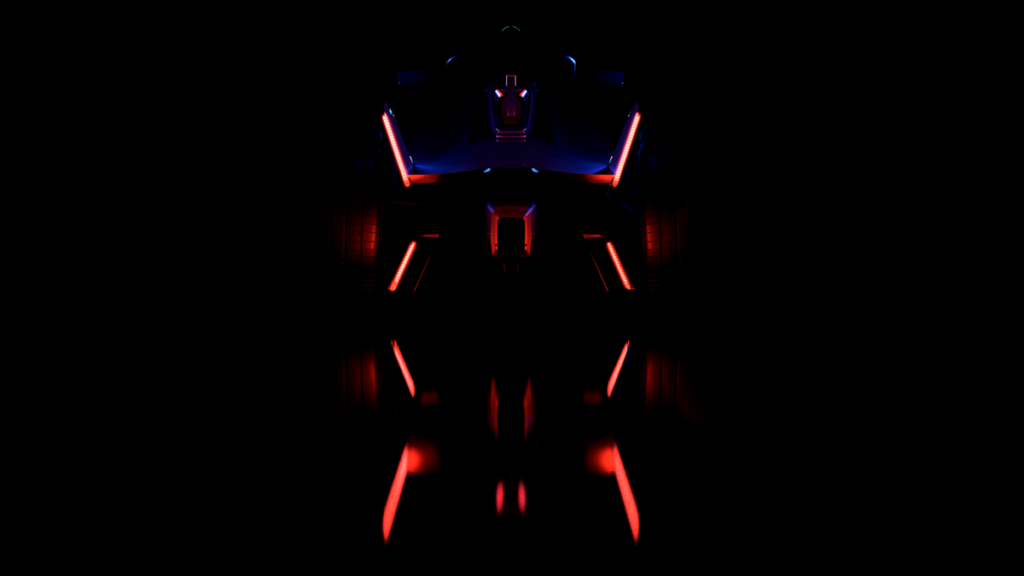 When discussing the developments we will see in the 9th series, Formula E's CEO Jamie Reigle stated that: "In designing the Gen3 car, we set out to demonstrate that high performance, efficiency and sustainability can co-exist without compromise. Together with the FIA, we have built the world's most efficient and sustainable high performance race car."
"The Gen3 is our fastest, lightest, most powerful and efficient racing car yet. It is a creature designed for its habitat: racing on city streets in wheel-to-wheel combat. We look forward to witnessing it inspire and excite the next generation of motorsport fans in cities around the world from Season 9 of the ABB FIA Formula E World Championship."
Feature Image Credit: Formula E