Alejandro Agag had nothing but praise for the way the first race of Extreme E's history panned out, but is not afraid to look at ways in which to modify the format going forward.
The inaugural Desert X Prix was won by Team RosbergXRacing and their drivers Johan Kristoffersson and Molly Taylor following an incredible cut-back manoeuvre on X44's Sebastien Loeb which inevitably decided the race. This in part was due to the large amount of sand dispersed by the SUV's on track which made visibility incredibly difficult for the following cars.
In the end, most of the races were decided by turn two and saw a consistent gap of 30 seconds between the drivers leaving something to be desired by fans who were expecting more dramatic and closer racing. In fact, some fans took to social media voicing their concerns about the format and the consequences for broadcasters when racing on sandy and snowy terrains.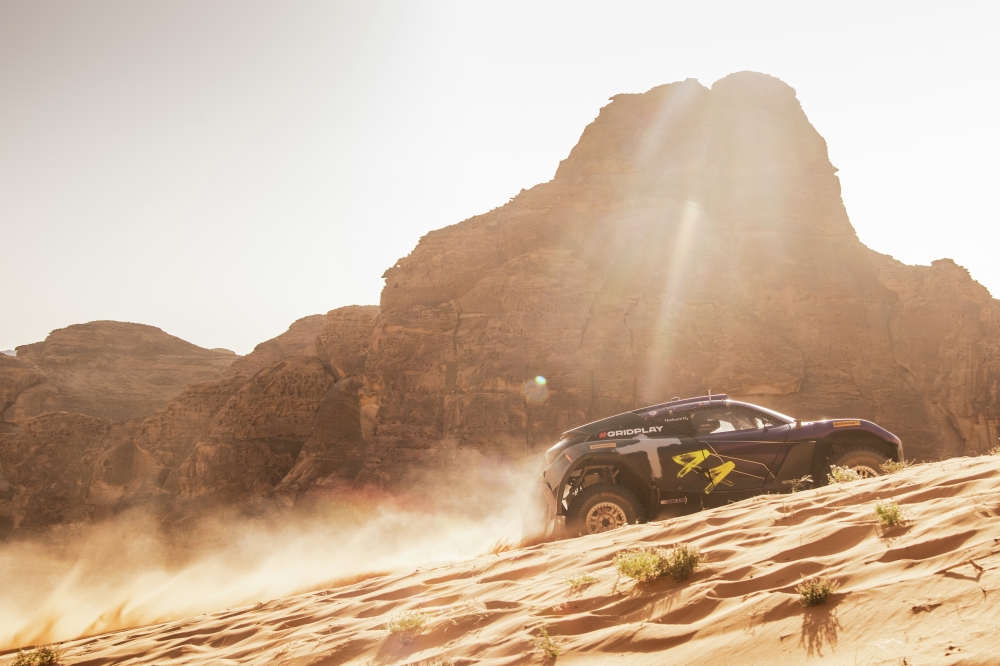 Prior to the weekend changes were made to the format, opting for a time trial qualifying session rather than a race. This was in response to reliability concerns after Chip Ganassi suffered an almost fatal accident in the first shakedown session. The series were worried that not enough cars would survive the weekend and in hindsight, this was the appropriate move. It is therefore within reason to suspect the series organisers will evaluate the first race and make improvements for the weekend in Senegal.
On potential changes to the series, Alejandro was open to the idea: "Yes. I am thinking of tweaks. I have two tweaks in my mind," said Alejandro during the post-race press conference.
"I love the shootout. I am thinking that maybe that I do a draw, a lottery for who races. So we mix female and male drivers in all the races. Because otherwise, we are seeing that the teams are lining up all the men at one point and the woman second."
All but Hispano Suiza XE used their male drivers first during the time trials on Saturday. But if there's anything we've learned from this weekend is that the calibre of female talent is more of a match for any man out there. Stars such as Molly Talor, Catie Munnings, Christina Gutierrez and Laia Sanz proved more of a match for their male counterparts and really put themselves firmly on the map for motorsport fans worldwide.
"I think what we've seen today from the female drivers have been extraordinary," Alejandro added.
"There's incredible talent and also incredible courage to see Catie with that tyre, fighting with the car and bringing the car to the finish line. How well Molly did on the race today. We have incredible talent here, and I am really happy that we have a platform. And believe me today, many millions I'm sure many millions are watching."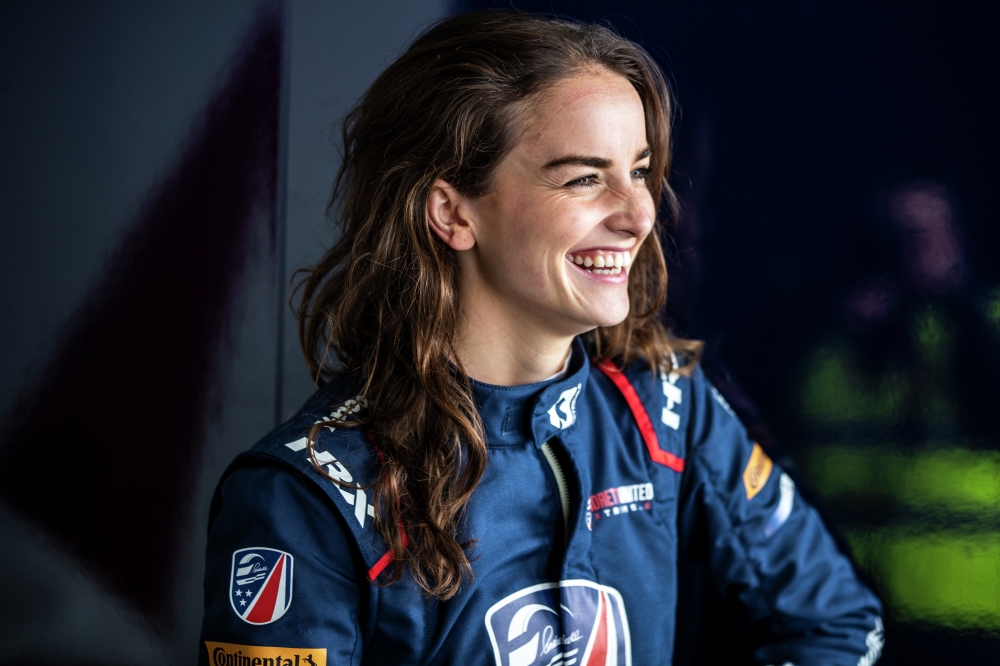 On potential alterations to the Senegal Beach X Prix, Alejandro Agag will personally oversee an evaluation in the interim period: "We will go to Senegal and we will check the dust level there."
"We're going to check with SUVs and see what the level of dust is, and then we'll take some decisions. I want to listen again, as many people in our ecosystem as I can like I did yesterday."
As with the birth of any motorsport series there are always going to be changes made along the way. This is an ambitious and unprecedented task and any decision in terms of format will be largely a leap of faith, in part due to the lack of testing they are able to do. There is still enormous potential and growth to come from Extreme E.
What we have witnessed this weekend is a dream actualised. Alejandro Agag has been able to achieve a proof-of-concept and show the world that a sustainable, electric SUV rally series is possible. Alejandro is open to suggestions and improvements and that can only be a positive for a championship in its infancy.
I personally cannot wait for the next race in Senegal on the 29th-30th May!