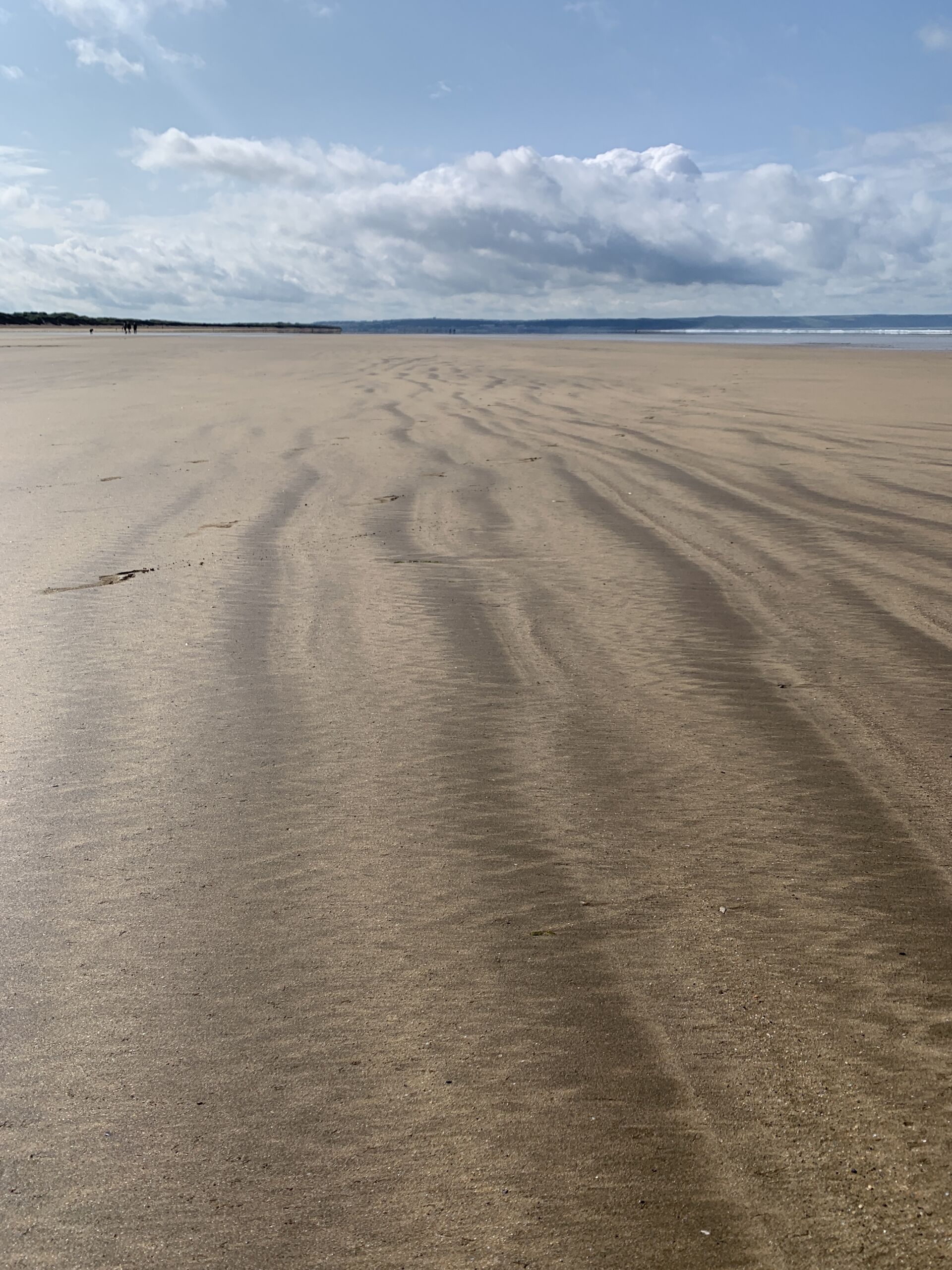 image courtesy of Simon Tassie
Extreme E announced earlier today that the fifth and final race on the Extreme E calendar, the Jurassic XPrix, will take place at Bovington in the English county of Dorset on the 18-19th December.
Supposed to take place in Argentina, the all electric racing series made the difficult decision to cancel the event a few months ago due to the developing coronavirus situation. The decision to now host the finale in the UK instead, comes just a few weeks before the Island XPrix, which replaced the Amazon XPrix for similar reasons.
Bovington is a UK Army Barracks situated in the south of England. Extreme E will work closely with British Ministry of Defence to share innovative ideas on electrification to allow both parties to be at the forefront of sustainable technology. The details of the Legacy Program will be revealed closer to the event.
Speaking about the decision to move the finale to the UK, Extreme E CEO Alejandro Agag said "I am very excited by this race location… This move is a poignant shift in our mission to race in remote, far-away places to highlight the effects of Climate Change, as more increasingly, the issues we talk about are literally happening in our backyards"
The announcement comes after the UK experienced an unusually warm September, with a mean temperature 2.1 degrees above the 1981-2010 long term average and the second hottest September since records began in 1884. As temperatures continue to rise above their averages, it seems important that Extreme E emphasises that climate change is not just felt by those in remote locations; it is felt by everyone.
The Jurassic XPrix will finish the season, following the penultimate round, which takes place in Sardinia later this month. With the championship battle getting closer and closer, we look forward to seeing the winner crowned on UK soil.