McLaren have become the first F1 team to unveil their 2021 challenger in a launch held at their factory in Woking.
Externally, the MCL35M is quite similar to its 2020 predecessor, featuring the same orange and blue livery. The most notable difference is around the power unit with tighter bodywork and a narrower floor.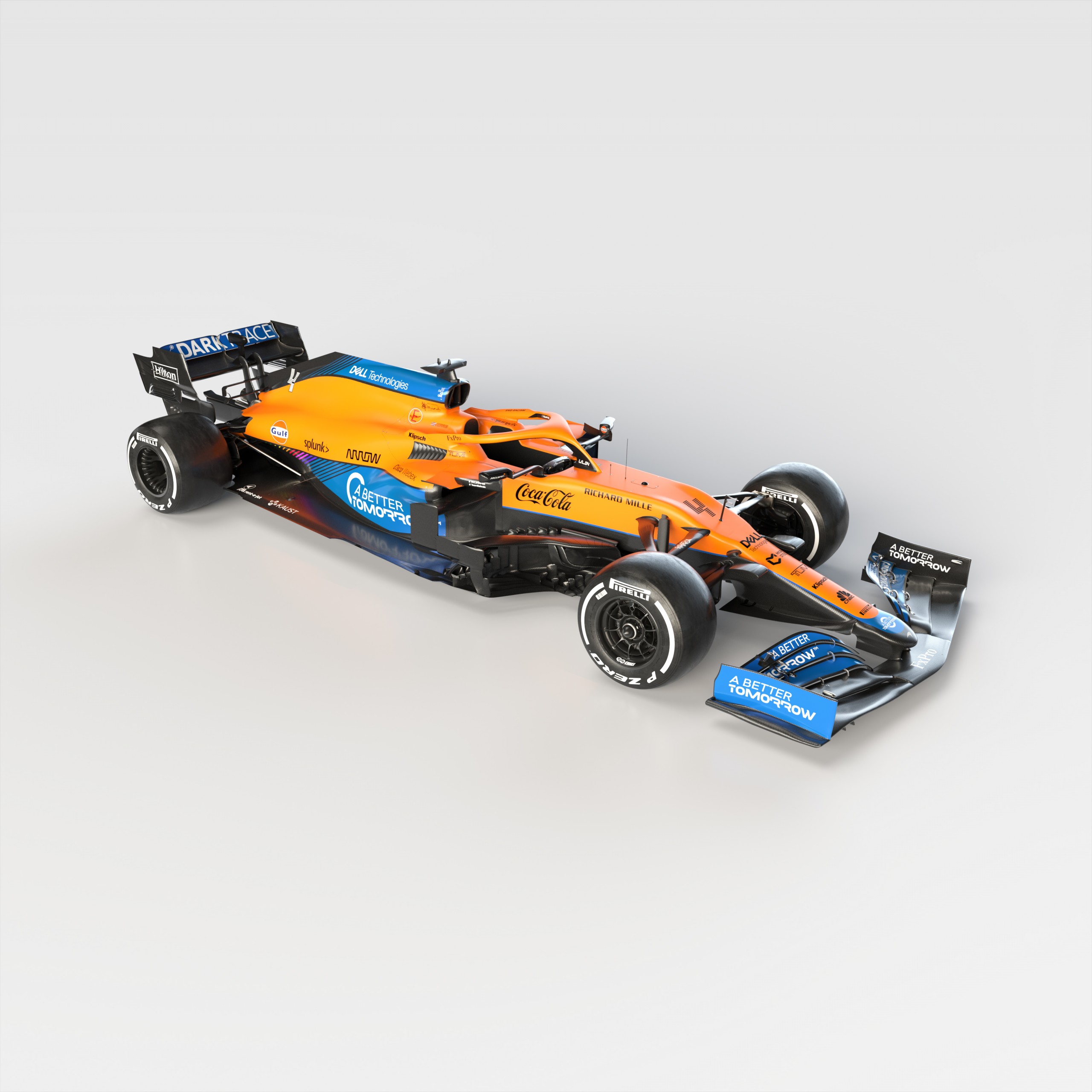 Speaking of the launch in a press release, CEO Zak Brown said, "After a challenging but rewarding 2020, we have firmly hit the reset button for this season as we continue on our path towards the front of the grid. This will be an even tougher season but we're ready to meet the challenge. I want to pay tribute to Formula 1 and the FIA and our fellow teams in continuing to work hard for the benefit of our sport as we strive to bring exciting racing to fans around the world."
McLaren's driver line-up has partially changed for 2021. Lando Norris is staying on for a third season, while Daniel Ricciardo is now driving alongside him. He replaces Carlos Sainz, who has moved to Ferrari for this year.
Team Principal Andreas Seidl said, "Together, Lando and Daniel comprise one of the most competitive driver line-ups in the sport. With these two behind the wheel of the MCL35M, we know we'll have a team that gives total commitment in the pursuit of on-track performance as we head into the 2021 season."
After using a Renault power unit from 2018 to 2020, the 2021 McLaren features a Mercedes power unit. McLaren previously worked with Mercedes between 1995 and 2014, a partnership that yielded three drivers' championships and one constructors' championships.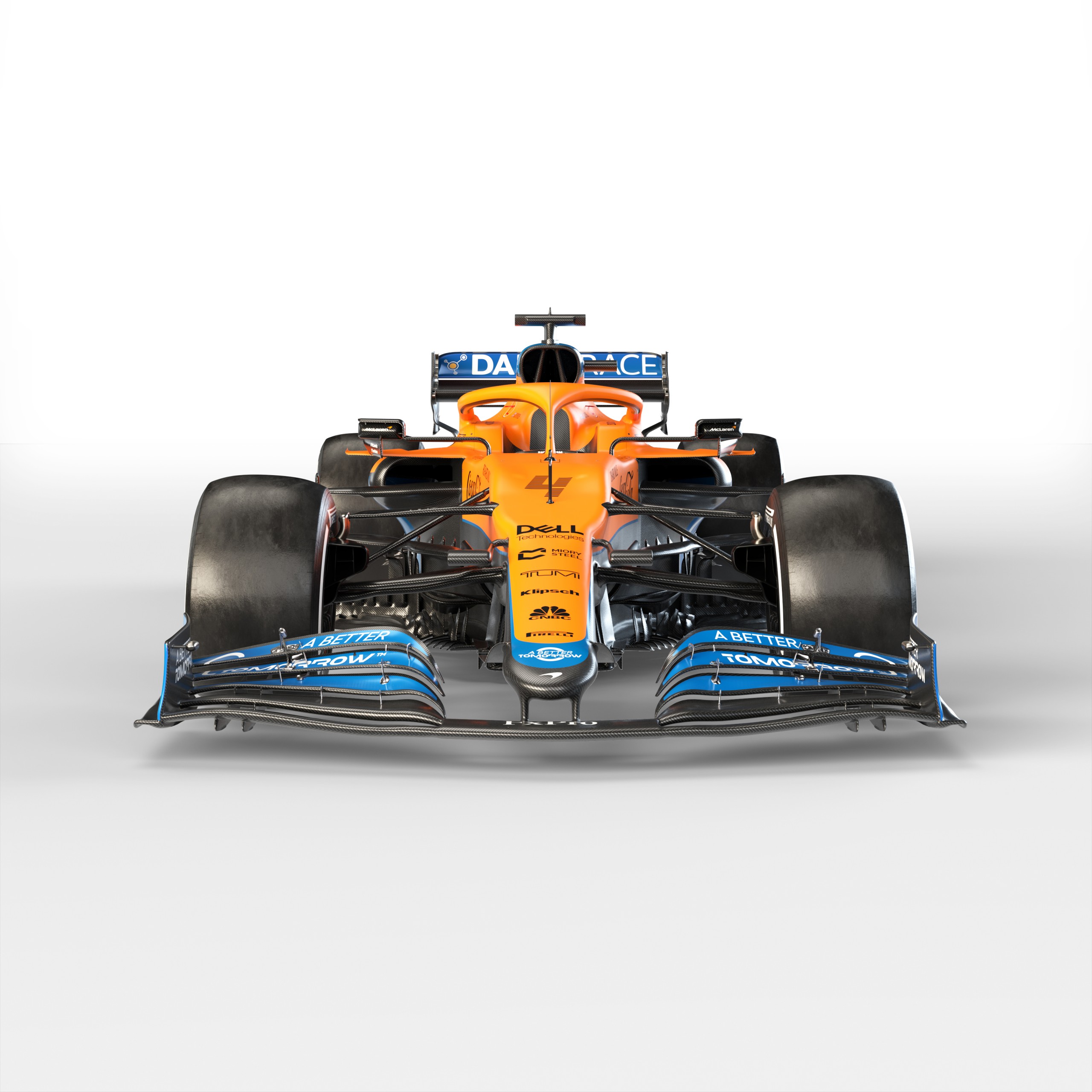 Speaking of the partnership, Technical Director James Key said, "One of the key elements of the MCL35M design is the integration of the Mercedes-AMG power unit, which has taken a considerable effort from the team in Woking, as well as our colleagues at Mercedes. Despite our limited scope for installation in a homologated car, the team has done a fantastic job of optimising our design work."
The MCL35M will run for the first time at Silverstone tomorrow as part of a filming day.