"RIGHTS. JUSTICE. OPPORTUNITY."
Those words were taken from IndyCar veteran JR Hildebrand in a Twitter post in August 2020.
This was in response to the lack of diversity in American motorsport, a few months following killing of George Floyd:
"I've been confronted with the inarguable fact that our experience in this country is not all the same, and that some critical disadvantages that black Americans (along w other ethnic & racial minorities) face have existed for far too long (and it's not good for anyone!)"
A quick glance at the 2021 grid may give the impression that IndyCar has listened to it's critics. Latin American drivers are a main-stay in the series, including the likes of Helio Castroneves, Tony Kanaan and Pablo Montoya.
Japan's Takuma Sato reached the very pinnacle of American motorsport winning the Indy 500 while Danicka Patrick has held the torch for female representation at the Indy 500 every year since 2000.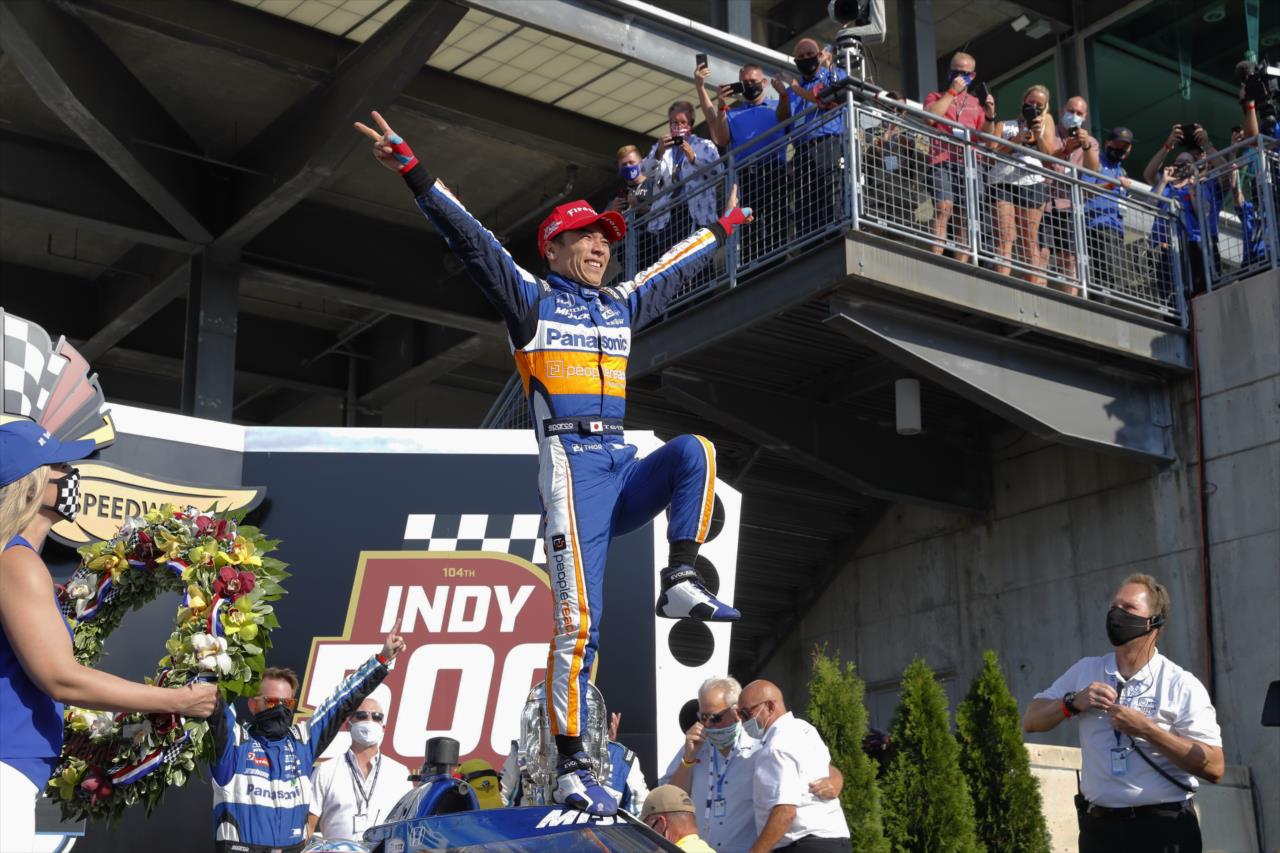 However, on closer inspection the reality is somewhat more bleak. The only African-American drivers to compete in IndyCar were Willy T. Ribbs in 1991 and George Mack in 2002.
On review of the current 2021 grid there are no female or BAME drivers who have full-time race seats as of 8th February 2021.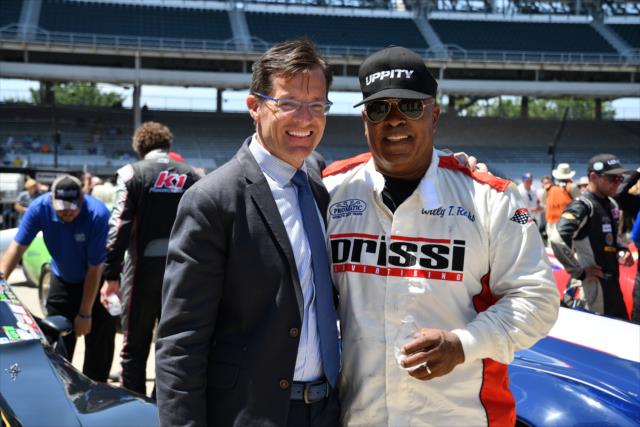 In addition, IndyCar is facing an uphill battle with its viewership. An IndyCar survey revealed that out of 69 million self-declared IndyCar fans worldwide, a staggering 79% are white, Caucasian while 66% are male.
However, we should not be surprised with these percentages as traditional social conventions surrounding motorsport, wealth inequities and lack of representation are bound to cause an environment with little accessibility.
So what is being done to change this?
Race for Equality & Change is a multi-point plan envisioned by IndyCar, a long-term strategy to dealing with inequality in the sport.
Key focuses include:
Recruiting and developing a diverse workforce throughout all levels of IndyCar and IMS.
Diversifying the competitive driver field at the grassroots, Road to Indy and NTT IndyCar levels.
Supporting impactful grassroots youth motorsports programs, including enhancing the Indianapolis Motor Speedway's longstanding partnership with Nexgeneracers, a 501c3 that introduces minority students to the world of motorsports.
Diversifying employment, leadership and ownership within the SERIES and with Indycar promoters.
Investment in minority communities to encourage greater engagement with IndyCar and IMS.
Establishing a procurement program to meaningfully increase the number of minority-owned businesses that contract with IndyCar and the Indianapolis Motor Speedway each year.
Results quickly followed. African American Jimmie McMillan was installed as Chief Diversity Officer for Penske Entertainment Corp. Meanwhile, Penske announced a partnership with NXG Youth Motorsport, an organisation founded on the principle of introducing minority students into motorsport.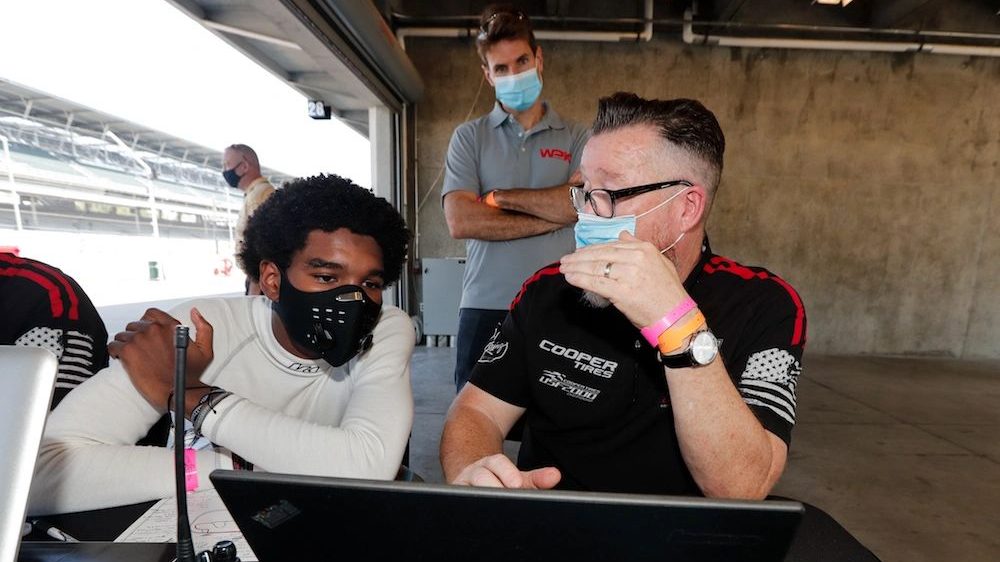 In December, the Force Indy team became the first all-African American team in the Road to Indy's junior categories.  Myles Rowe was the first African American driver to take part in the IndyCar 'Equality and Change' program testing a USF2000 and has just been announced as Force Indy's first official driver.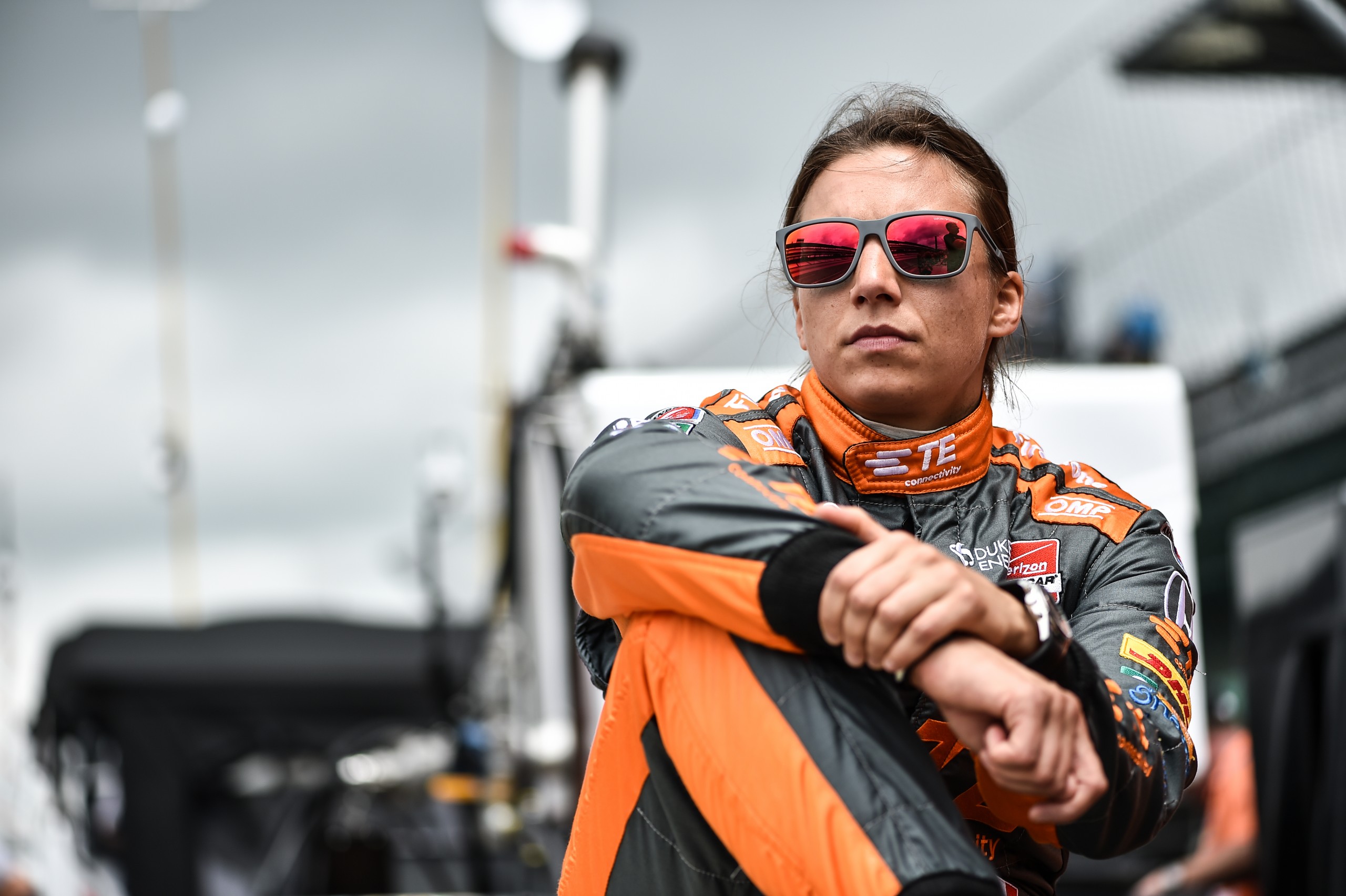 Meanwhile, Paretta Autosport will be the first all-female team to compete at this year's Indianapolis 500. Simona De Silvestro has been announced as their official driver.
 "IndyCar has been a leader and a welcoming place for women for many years because of the hard work of many women and men before us" team principal Beth Baretta explained, "but now we have a stronger commitment with IndyCar's Race for Equality & Change' to make sure opportunities continue in the future".
This is some remarkably positive news that signal a change in the ethos in American motorsports. Too long have the political divisions in America spilled out into the dogmatic, hierarchical community of racing. There is a growing optimism that IndyCar want to take this seriously, putting into place pragmatic steps to represent the entirety of American society, rather than a tiny sect of it.
There is a long road to go. Children need to be convinced that motorsport is a place they will feel welcomed, valued, and full of opportunity. Spectators and fans need to feel IndyCar is a place they can call family, with sportspeople they can related to and look to for inspiration.
We have not even completed year one of IndyCar's 'Race for Equality and Change', but I sincerely hope IndyCar's race is not a sprint that peters out after 200m, but more of a marathon that charges relentlessly for years to come.
Let us see if they can keep this momentum and show what they can do in 2021.