It's the finale of this year's World Rally Championship, in what has been a very unusual season. With many events cancelled and rescheduled such as Rally Italia we come to this event which was announced just a little over a month ago.
Coming into this event, we have Elfyn and Scott leading the Drivers' and Co-Drivers' Championship from their teammates Seb and Julien. Their lead is 14 points, meaning that they can afford to finish in second place, and even if Seb and Julien win the event and take all five points in the power stage the they will be this season's champions. If they do it, they will join Colin and Derek and Richard and Robert as British Champions, and be the first Welsh crew as well!
Now as discussed, the French duo can reclaim the world championship if certain things fall into place, and its possible that might happen. It's just too hard to predict though!
The other two crews still in contention for the championship, Thierry and Nicolas and Ott and Martin in the Hyundai's can win the title, but only if they win and take the power stage and both the Toyota crews retire from the event and don't score any points.
Let's hear from the crews then.
Toyota Gazoo Racing WRT
Elfyn Evans
"Since Sardinia we've just been focused on preparing for the next event: We have always wanted to see the rallies happen and to do as many as possible. I'm going into it in a positive frame of mind. We know that a strong result is needed and we're ready to go there and give it our best shot. From what we've seen in videos from the organiser, the Saturday stages up in the mountains look really nice. There are some real fast, flowing asphalt stages, and they could be quite challenging at this time of year. We're probably lacking a bit of mileage under our belts with the car on this surface, but it felt good in Monte Carlo and we know that it's strong in this area. The difficulty is that the circuit stages are a completely different scenario from the mountains. So, we have to do our best to find a good feeling and adapt the car as we see fit."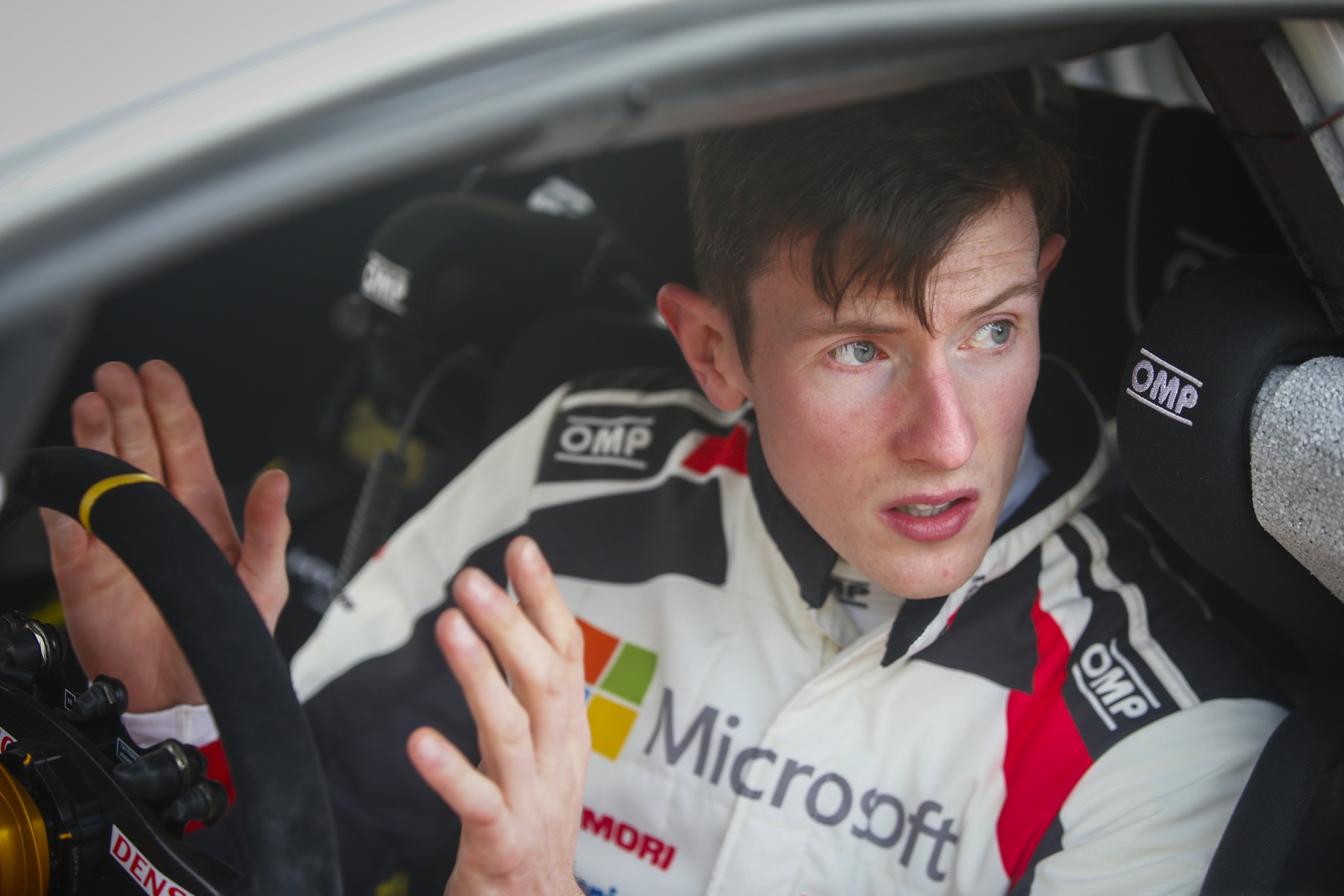 Sébastien Ogier
"Monza will be a new challenge. I'm happy to finally jump in the car again and have a last shot at the championship. For sure, it's better to finish it this way rather than at home. I've never done the event before, but I've been looking at some videos and I think the stages at the circuit won't be as easy as they seem initially. There are some sections on gravel, even on grass or mud, and with a car set up for asphalt that's never easy. And then the stages on Saturday look like pretty nice mountain roads. They could also be very challenging depending on the weather conditions. We haven't really driven the car on asphalt since Monte Carlo, so the testing this week has been very important to get as much experience as possible. I feel like I have nothing to lose, so I don't feel any pressure and I'm just doing my best to be as ready as I can be."
Kalle Rovanperä
"This year has been a big learning process for me but it has been going really well. I have been learning more and more all the time. Without any full asphalt rallies this year, I think I have the most to learn on this surface. So, Monza will be a difficult one for me, but it's going to be interesting. It has been a long time since Monte Carlo, so it was a strange feeling to be back on asphalt in my test this week, but the feeling was getting better all the time. Even though it's late in the year and it was quite cold, the grip level was still really high and really enjoyable to drive with the Yaris. This is going to be a new kind of rally with things that we haven't experienced, like driving on some gravel sections with asphalt tyres which I have never done before. But we just have to be as quick as possible and attack to the maximum, as there is nothing to lose for me."
Hyundai Motorsport
Thierry Neuville
"Rally Monza is definitely a special event for this year and it's good to add it to the WRC calendar in such a difficult situation. I have done Monza a couple of times as a rally show, which was certainly different to the format in which we are going to run it this year in WRC. I've always had an enjoyable experience there; this season finale is going to be an exciting event, very intense and almost like a sprint with small gaps between the crews. We will give it everything we've got."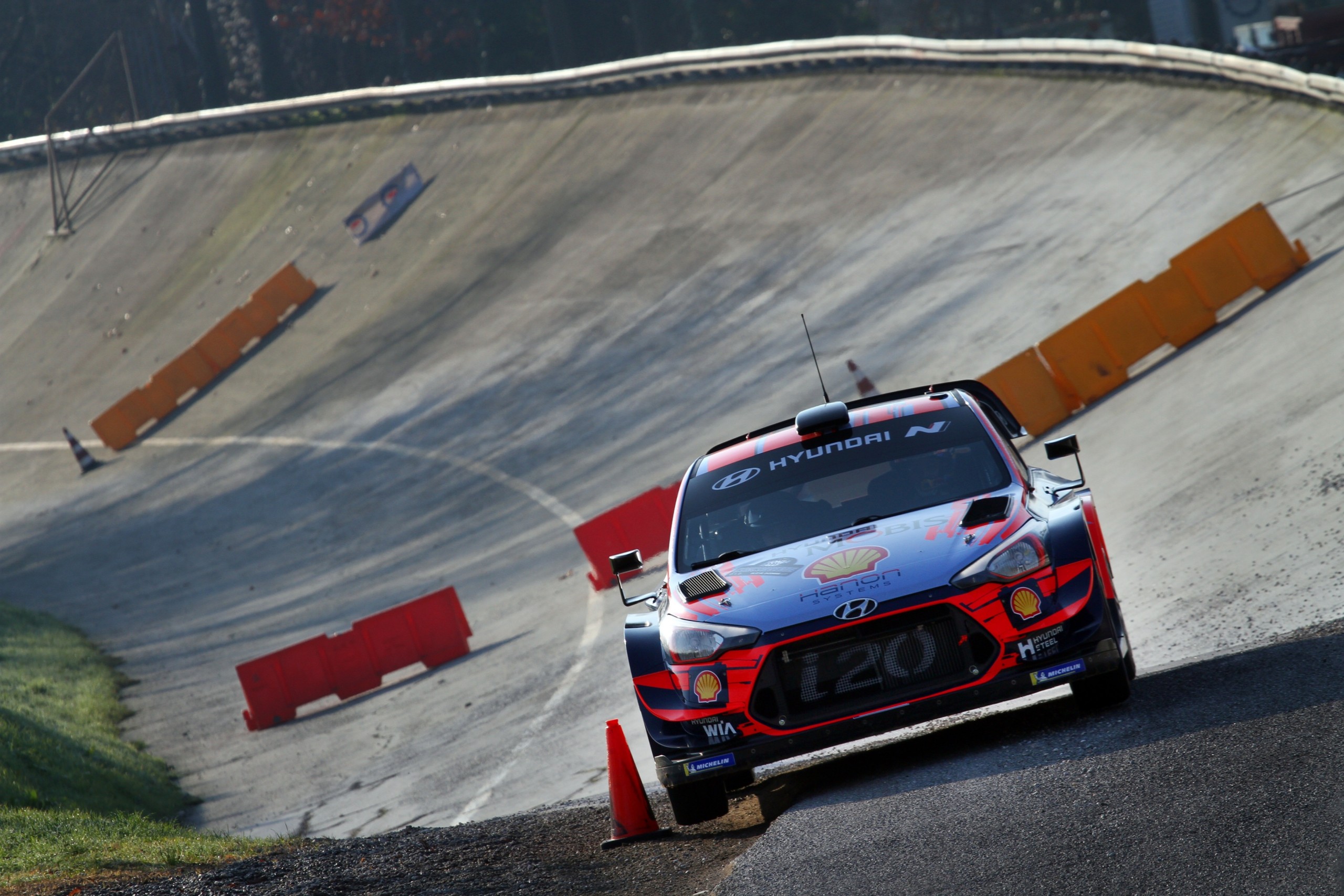 Ott Tänak
"Monza is obviously a new event, somewhere that I've never been before. I've seen some footage and mostly it looks to be very different in terms of concept. We'll have a full day of circuit-based stages, followed by a day in the forest, so a big challenge. From the team's perspective, we need to do all we can to defend the manufacturers' title. There are also some things still open in the drivers' championship too. As it's the last event, it will be all or nothing."
Dani Sordo
"The objective is very clear: to try and fight for the overall victory and to target the manufacturers' title. It is a very important mission for our team. We are leading by just seven points so it will be a close fight. I have been to Monza Rally Show in the past, but this event will be unique. We have the first day enclosed in the circuit, using new and old parts, including famous sections like Parabolica, as well as gravel and mud sections. The next day will be completely outside. It promises to be a nice rally!"
M-Sport WRT
Teemu Suninen
"I'm really looking forward to Rally Monza. I was there in 2018 and have a lot of really great memories – it's definitely one of the best events I've ever done with a world rally car. The format will be a bit different this year with a day in the mountains, but driving these cars on that circuit is going to be so good. All the power and aero makes them so much fun to drive on the track, and I can't wait to experience it again. I started my career in circuit racing, and hope that will help me challenge for a good result to end the year."
Esapekka Lappi
"It's been a crazy year, but good to get another rally in before the end of the season. I've not been to Monza Rally Show before, but I started my career in circuit racing and am really looking forward to seeing what these cars can do on this track. We've not driven the Fiesta on Tarmac since Rallye Monte-Carlo back in January so we'll need to get a feel for it straight away. But the Fiesta felt good in Monte, and if we can get a good set-up for the stages then I think it'll be a really enjoyable end to the season."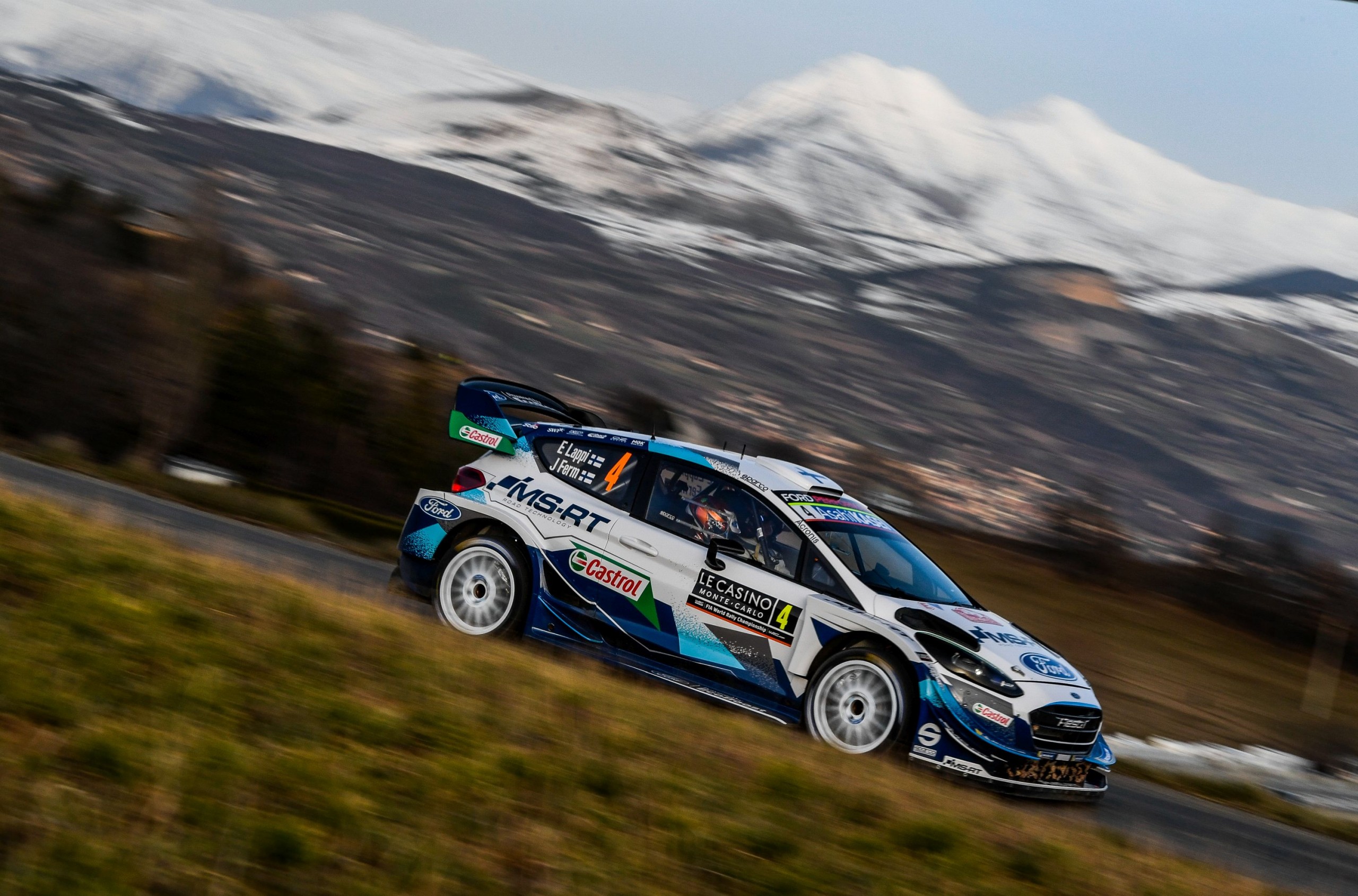 Gus Greensmith
"I've not done anything like this event before, but really looking forward to getting back behind the wheel and seeing what a world rally car can do on such an historic racetrack. The Fiesta felt good in Monte so I'm looking forward to Saturday's mountain stages; pacenotes will be really important, so I've spent a lot of time with Elliott trying to make improvements since Sardinia. Also, to best prepare for the circuit we spent a day at Goodwood – adapting to the style needed to really attack at Monza. Hopefully this will be a fun event to end season and we can finish the year on a high."
This event is set to be the shortest championship event in history of the championship with sixteen stages over four days. Shake down takes place on Thursday at Monza itself with a stage just under 5km's, and then the first stage later the same day.
On Friday there are five stages, then seven on Saturday and finally three on Sunday. There are some predictions of ice on the road and snow falling on Friday and Saturday which will add to the mix!
Here's a look at the stages.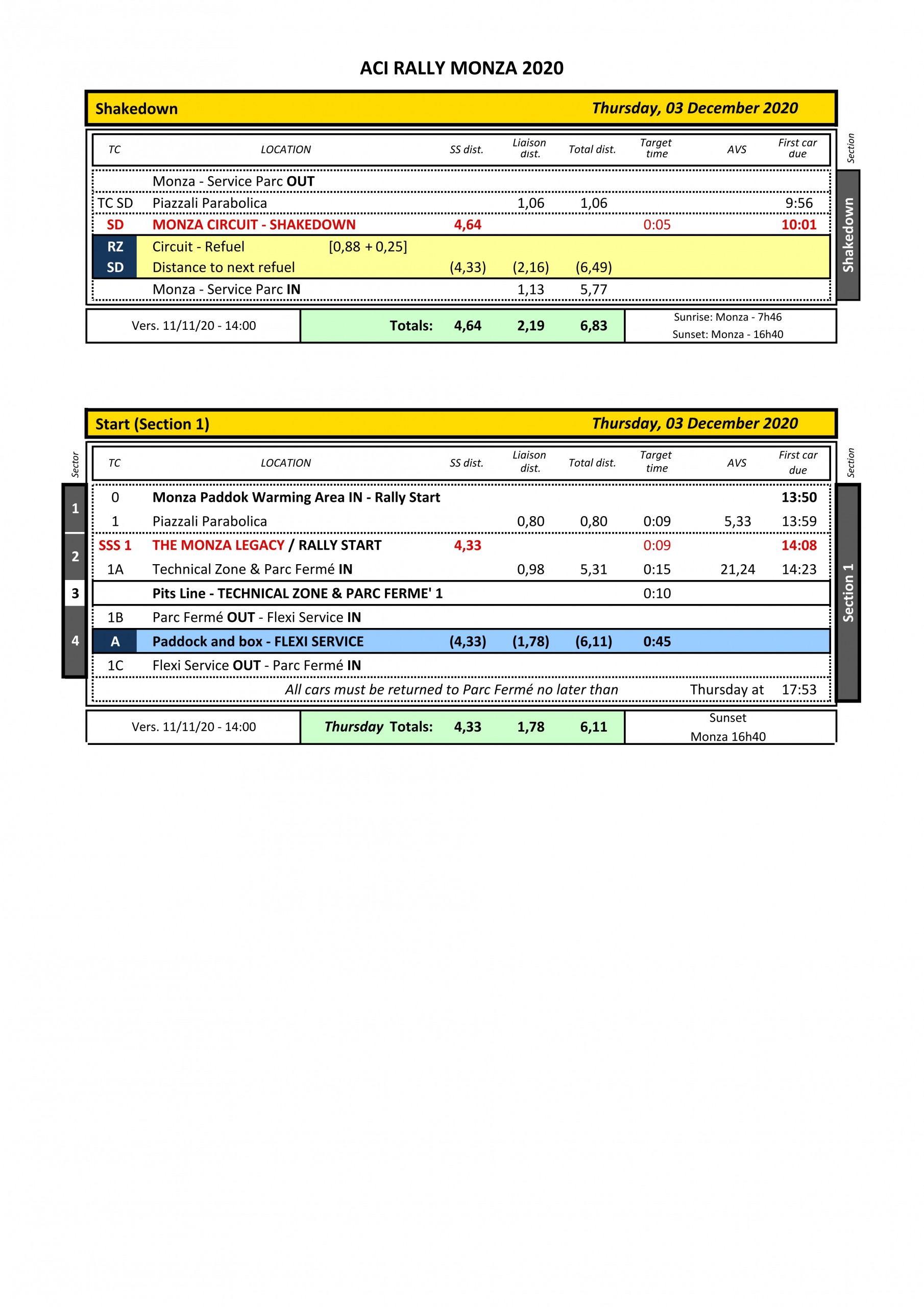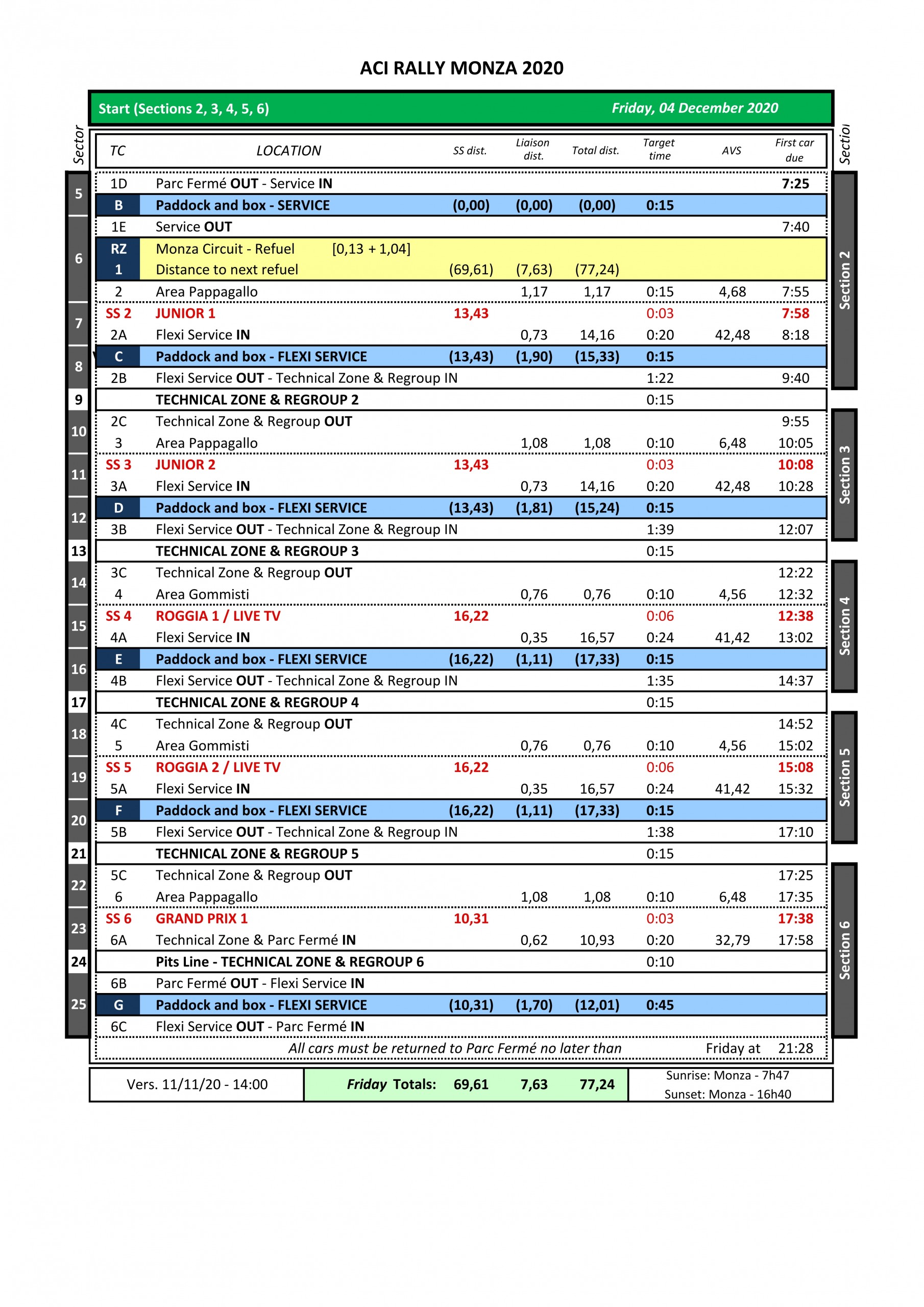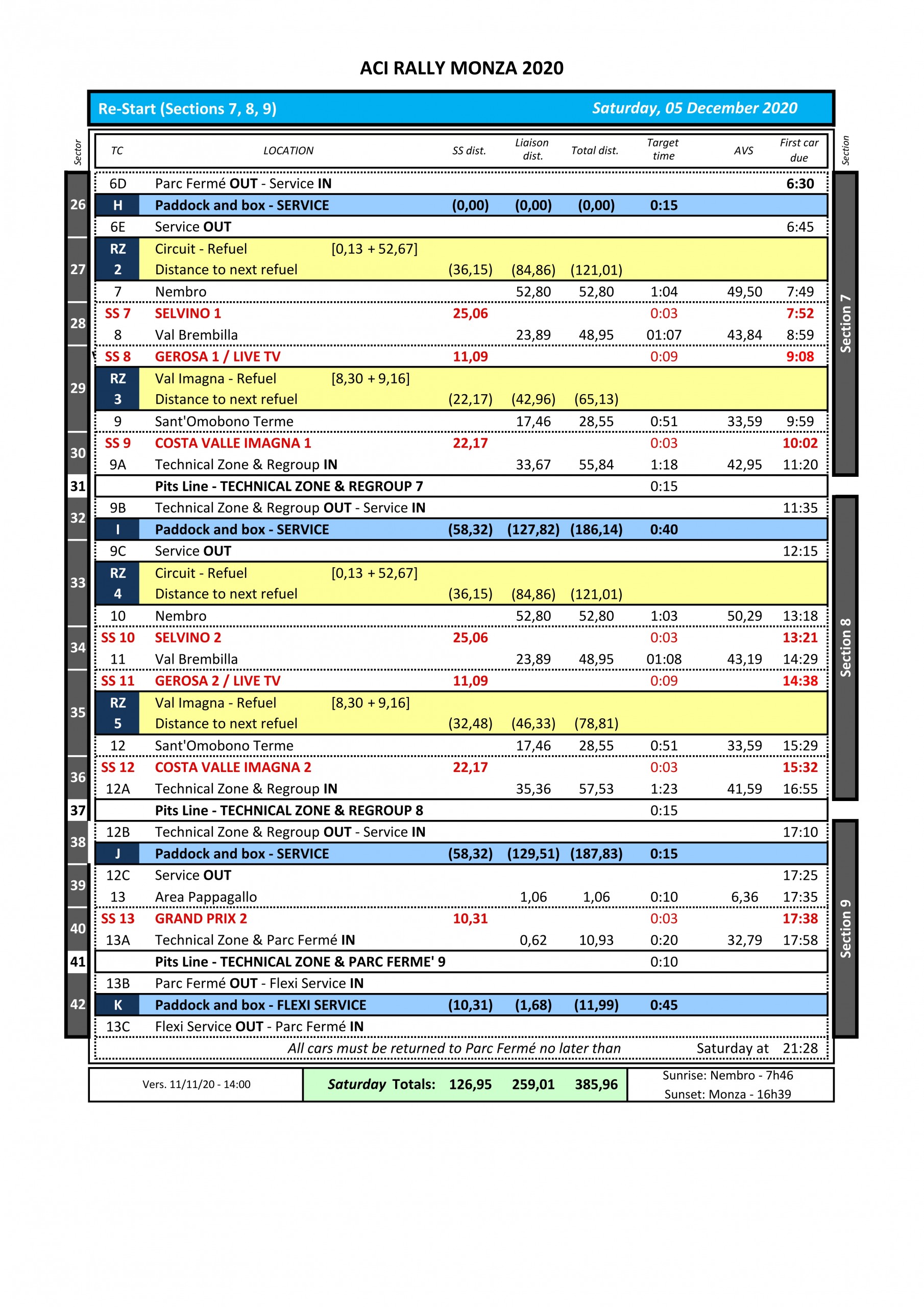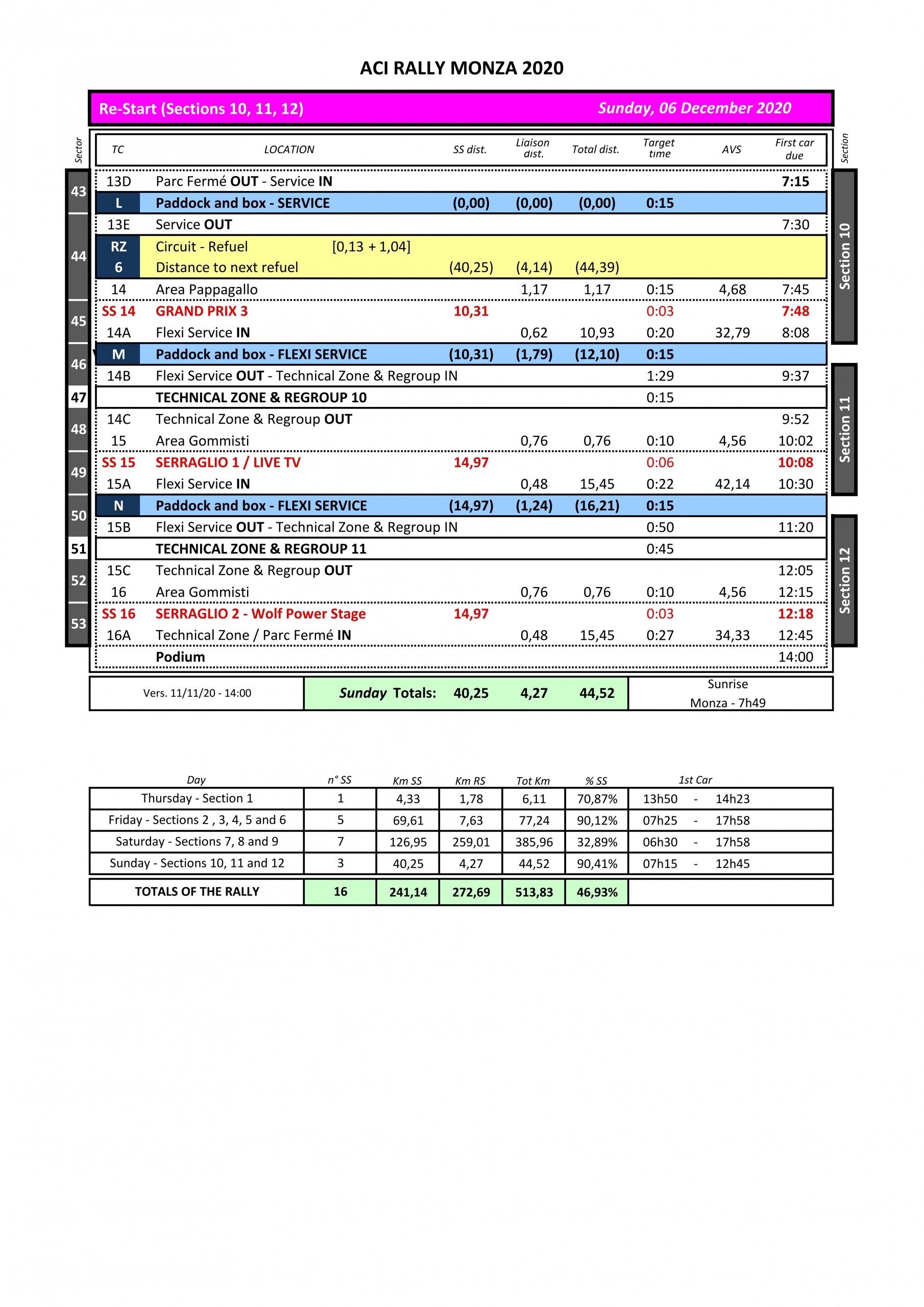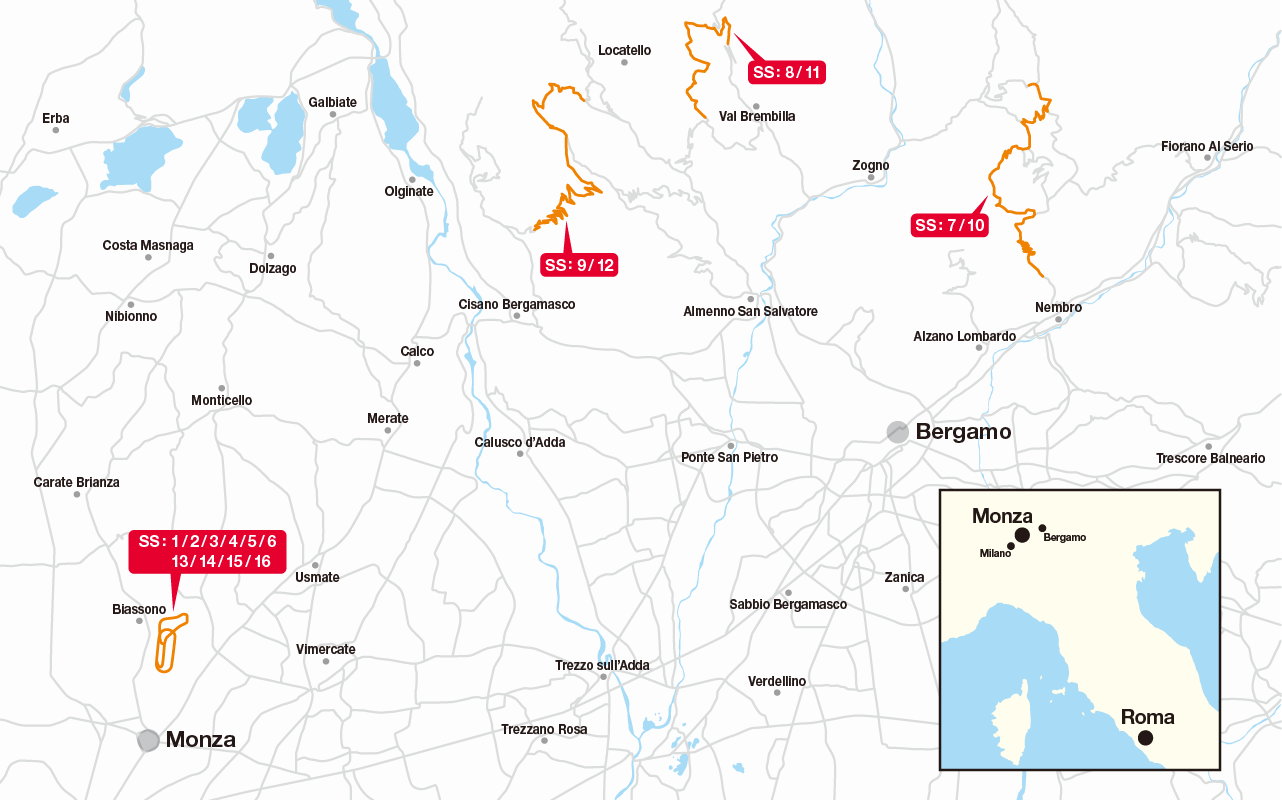 Summary
This really is it. We could have our first Welsh World Rally Champion at the end of this event, but you can certainly expect that there will be a big fight to the finish for the championship between the top four, and all of them are very good on tarmac. Ultimately the driver that wins this event will be the one that adapts to the changing conditions out on the stages, particularly with the second runs and the now predicted snow as well!
You may ask who could challenge for the podium positions? Well, Teemu has shown good pace in the past and finished this event in second place when he competed in 2018. Dani Sordo as well could show good pace as well.
The manufacturers' title could go either way, with just seven points between last seasons champions and Toyota. I suspect that this won't be decided till the very end of the rally.