At the beginning of 2020, the Spanish Grand Prix in Barcelona was set to be round number six of the 71st world championship season in the sport's history. Now, 96 days after it was supposed to be held, it will still be round six.
Never, after pre-season testing in February at the same track, did anyone imagine that it would take this long for the F1 circus to return to Cataluña, or that the F1 season would be as altered and impacted as it has been – but F1 belatedly returns for the Spanish Grand Prix.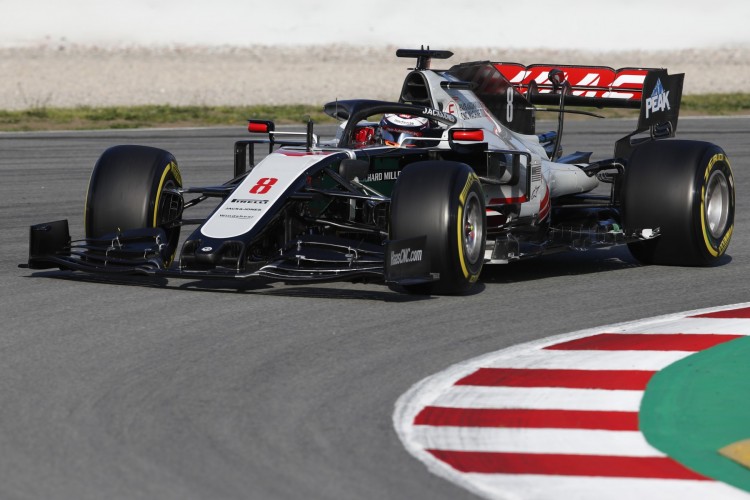 The 4.6 kilometre circuit has seen 29 Formula One races, and only 10 times has the pole-sitter failed to win the race. Therefore, you would get the feeling that qualifying would be pretty important this weekend.
Cue Mercedes whose five pole positions from the first five races have once again symbolised a dominant car. Lewis Hamilton has established a 30-point lead in the world championship, but the champions did not have it their own way last time out at the 70th anniversary Grand Prix in Silverstone.
Red Bull's Dutch sensation Max Verstappen produced a clinic in tyre conservation and consistency as he steered his car to victory following an exceptional strategy by the Red Bull team.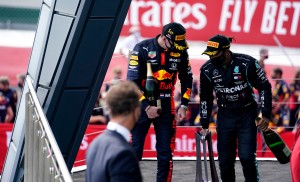 It is also a circuit that will be naturally tough on the tyres. Mercedes' strife over the two weekends in Northamptonshire saw Hamilton take a narrow win after a last-lap puncture. A puncture for Bottas saw him fail to score points in the British Grand Prix, and he lost the win and second place from pole position. He knows he needs to string together some strong weekends in order to propel himself back into championship contention.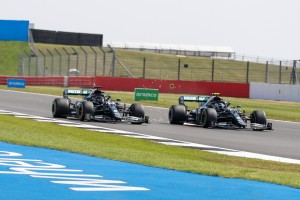 It all came on a day Verstappen claimed he would not have enough to challenge the Silver Arrows, and we now arrive at a circuit that where the team is expected to flourish. Complete with tricky, high speed corners and few straights, Red Bull will know that Spain is a wonderful opportunity to take their second consecutive victory, and the team's fourth there since 2010.
A special mention also goes to Carlos Sainz, who enters his sixth home Grand Prix. He looks to become the second Spanish race winner in Barcelona after Fernando Alonso's two victories – the second of which was in 2013 for Ferrari. Sainz did not manage any points in Silverstone due to puncture and pit-stop dramas and will be looking for a bounce-back this weekend.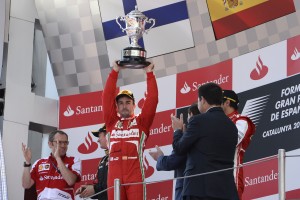 But it is all eyes on Red Bull and Super Max, as they look to once again take the fight to Mercedes at the front at the circuit where Verstappen took his first ever victory in 2016.
Feature Image courtesy of Red Bull content Pool