Going into the 2020 F1 season, we were set to have the most Grands Prix in the entire 70-year history of the sport. However, the COVID-19 pandemic heavily compromised the F1 schedule and a revised calendar of eight races was published with two Grands Prix held at the Red Bull Ring in Austria and Silverstone in Britain, with the rest also taking place within Europe. They were joined later on by a circuit that had never hosted a Grand Prix before: Mugello.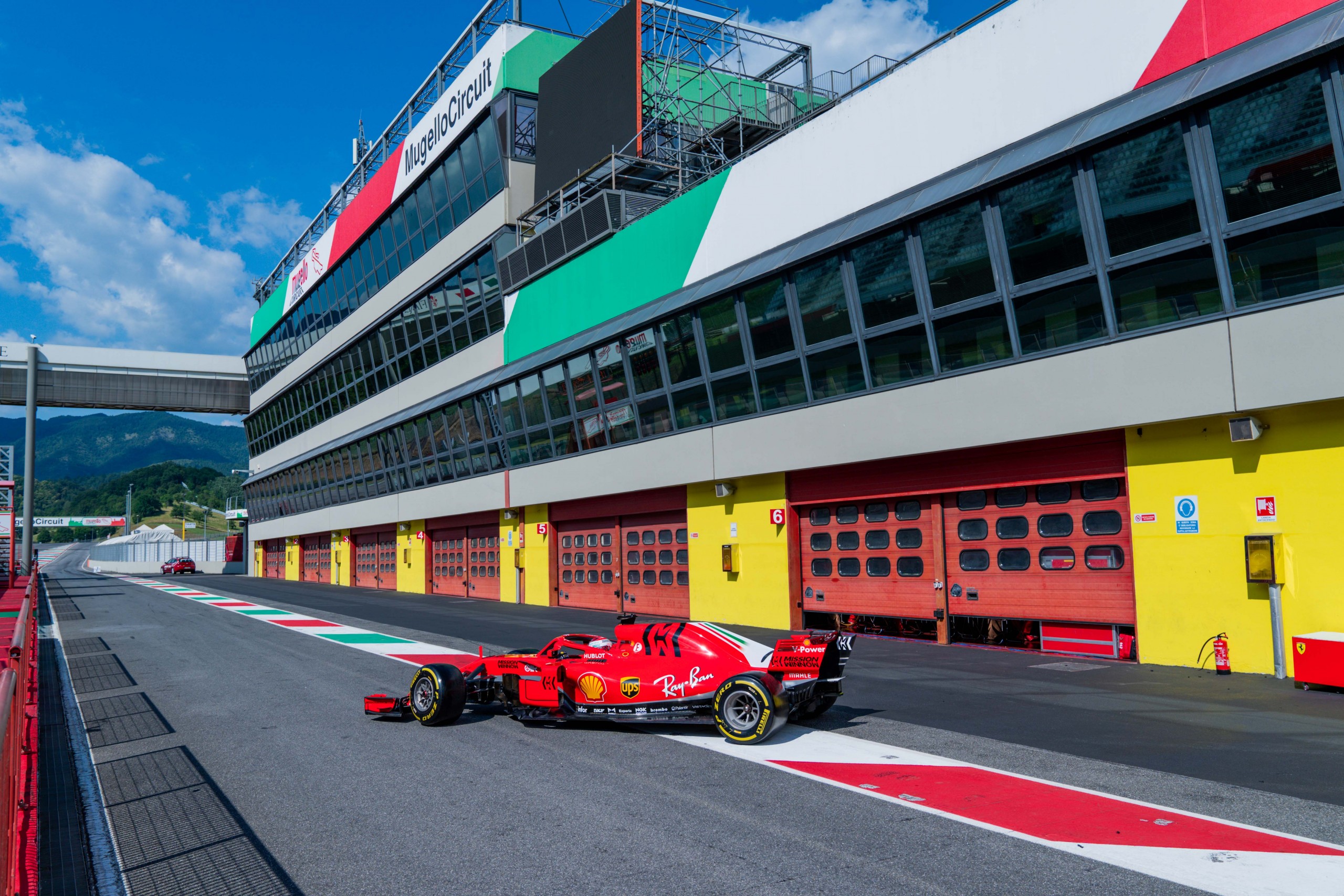 Well now we have some more welcome additions to the newly revised Corona edition of the 2020 schedule. The Nürburgring will host the Eifel Grand Prix on 11 October, Algarve will hold the Portuguese Grand Prix on 25 October, and Imola will host the Emilia Romagna Grand Prix on November 1st. For the first time in F1's history, Imola will be a two-day Grand Prix event as opposed to the traditional three-day format.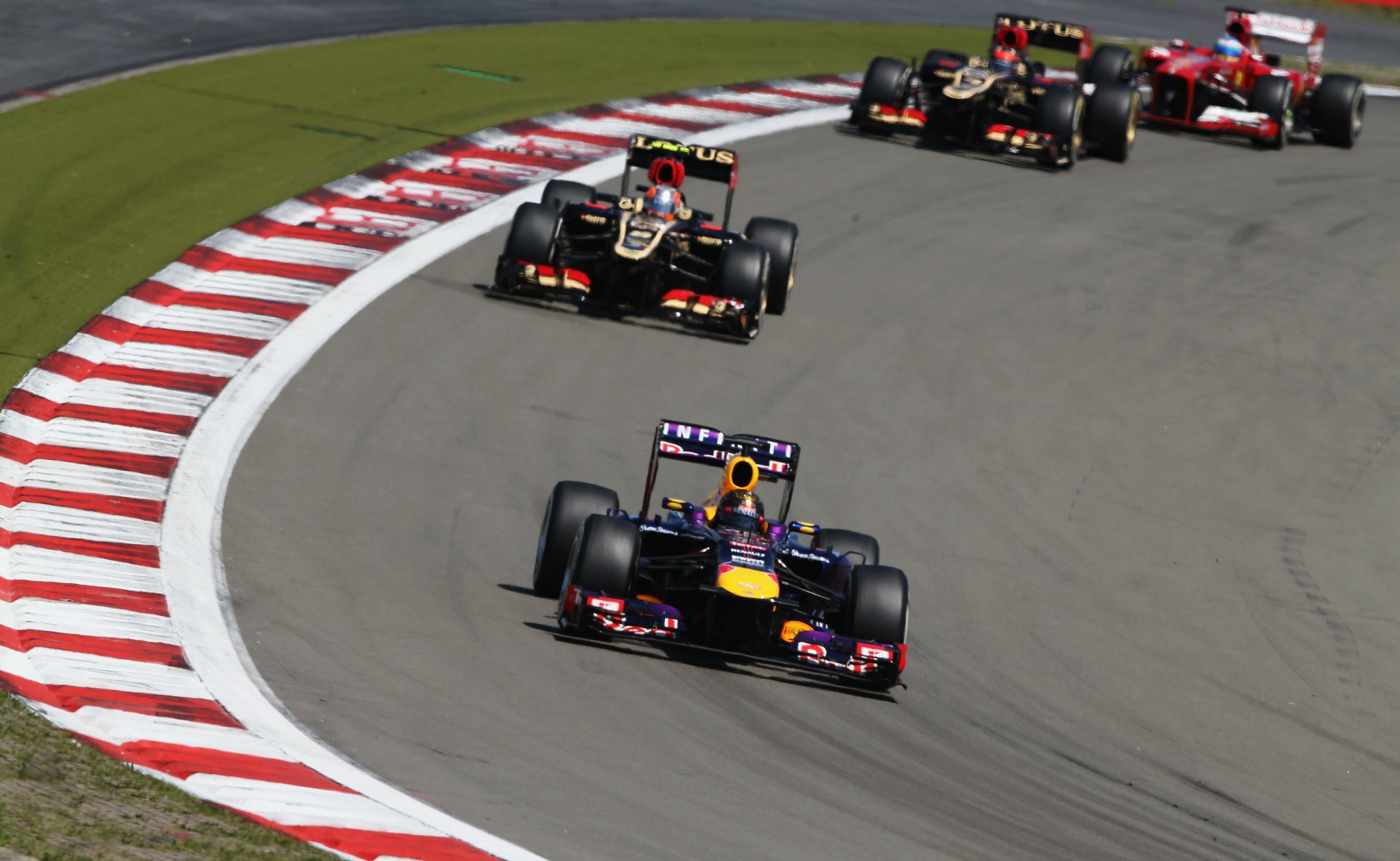 The first and last circuits will sound familiar as they are former Grand Prix venues, with the Nürburgring GP circuit having last hosted a Grand Prix back in 2013. This was part of an alternating arrangement with Hockenheim every other year since 2007, before the Nürburgring dropped off the schedule ahead of the 2014 season.
Hockenheim had become a fan favourite over the years and hosted Grands Prix in 2014, 2016, 2018 and 2019 before being left off the initial 2020 calendar, and it had been in the running to host a race this year on the revised schedule before the circuit boss ruled out that possibility. I may be in the minority but I much prefer the Nürburgring, so I'm absolutely elated to hear that F1 is finally returning to what I would consider the rightful home of the German Grand Prix.
Next up is Imola, which was previously the home of the San Marino Grand Prix and F1 last raced there in 2006. Since then, it has had a minor change to its layout, with the old last chicane Variante Bassa section being moved over and used for the motorcycle layout. However, car racing now completely skips past it so when F1 goes back there, they'll be running from Ravazza to Tamburello completely flat out on the not-so-straight start/finish straight.
Imola and Nürburgring are very old school and have a lot of long corners with plenty of elevation change, and are of course both known quantities to the F1 world, however the third track in question is not.
The Algarve circuit is located in Portugal, which last held a Grand Prix in 1996 at Estoril. Algarve hosts World Superbikes and even held a round of the GP2 2009 Championship, as well as being a test venue for Formula One. Therefore it has a lot in common with Mugello. A lot of you may recognise it as the circuit from in the first episode of The Grand Tour, in which Clarkson, Hammond and May went there to see which was quickest between the McLaren P1, the Porsche 918 and the Ferrari LaFerrari.
Like in my Mugello article, I have a video of an onboard lap I recorded in advance on Project CARS 2 in a Formula Renault 3.5. Again, as in my Mugello article, please excuse my terrible driving and usage of driving line because I am not David Tonizza.
Starting the lap you have a huge drop before running into a very fast right-hander called Primeira, which will definitely separate the men from the boys in qualifying. Then a quick right-handed flick before the Lagos hairpin which takes you onto a very fast and steep left hander, and a long run towards the Torre Vip hairpin.
Run through the flat out turn seven into turn eight which is rather deceptive and I reckon a lot of drivers may be compelled to commit to it being flat out but it does tighten up before it opens back out again. You don't have time to think about that as you're already entering Samsung corner, which looks tighter than it is as you come out of it and enter a huge dip.
The Craig Jones corner is next, and I would be very surprised if it wasn't flat for the F1 drivers, as it sits on a steep incline and Portimão corner follows, which is also very blind. I can imagine a few drivers will lock their brakes here as they are turning more and more trying to open the corner.
A rollercoaster-esque downward turn 12 then meets turn 13, a slow speed yet still very open hairpin which will be undoubtedly tricky to get the optimal exit speed needed for the last two corners. Sagres starts out tight but opens up on exit and that leads to the iconic Galp corner, a downhill flatout right hander that many drivers will love, before a small incline that leads to the end of the lap.
Algarve like Mugello is high speed, undulating and will no doubt be a favourite of all these drivers. Whether or not it will produce good racing with these cars is another matter, but at least the worst case scenario is a boring race on an amazing set of circuits as opposed to boring racing at Sochi.
The Nürburgring, Algarve and Imola circuits join the already confirmed Red Bull Ring, Hungaroring, Silverstone, Barcelona, Spa-Francorchamps, Monza, Mugello and Sochi on the revised 2020 schedule. With the FIA having ruled out the Americas to host any racing this year and very little chance of any happening in far east Asia, the most we can perhaps expect is two more Grand Prix in the Middle East, Bahrain and Abu Dhabi.
13 Grand Prix have been confirmed, and the most we will get is 15. I do not feel envious of Codemasters, but I do hope they add in Mugello, Nürburgring, Algarve and Imola in next year's game.
Feature Image Courtesy of Scuderia Ferrari Media