Last year was a tough season for Scuderia Ferrari, the Italians presented a promising car in Spain, during the pre-season tests, but they failed their fans in the opening races. Three victories and nine pole positions in 21 races, despite the disappointing numbers, it was a dreaming season debut for Charles Leclerc. The Monegasque, took two of the three chequered flags for Ferrari and secured seven pole positions in his first year in the Scuderia.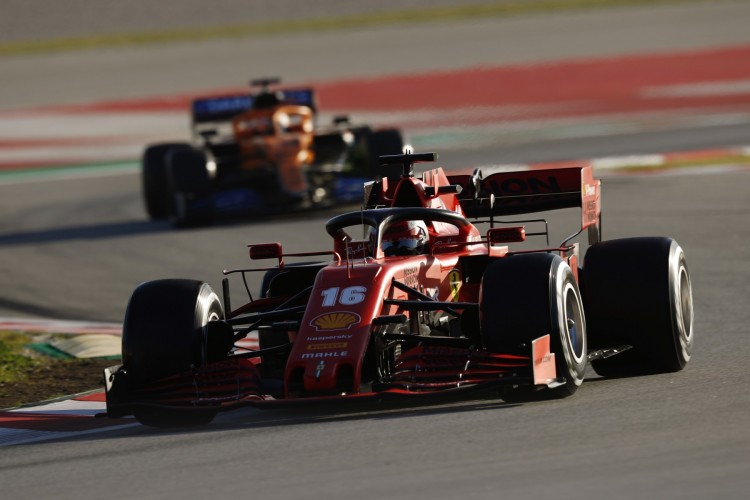 Everyone at Maranello, is looking forward to 2020, a year that can crown them world champions almost after twelve years.
Although..
"I am not as optimistic as last year" Binotto said.
"Some of the others are faster than us at the moment, I believe. How much faster is really difficult to judge and I will go through all the data in the next few days but I don't think we are as fast as them at the moment."
Not the most promising statement from Ferrari's team principal, there is a chance, though, that Binotto is hiding his cards.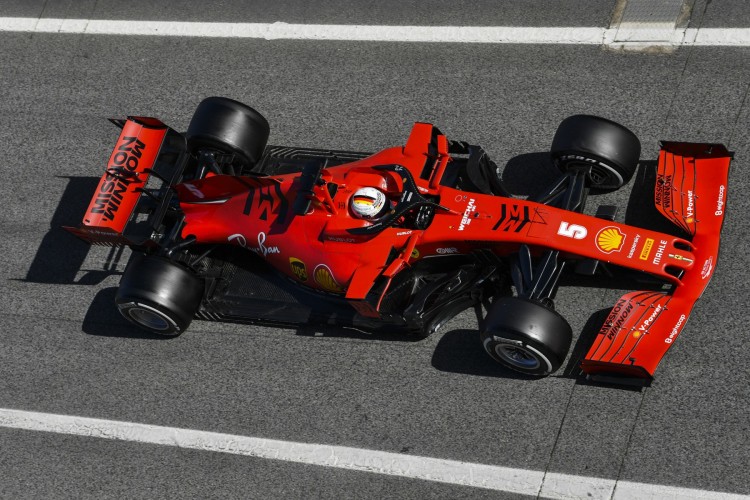 In total, Ferrari's drivers, Sebastian Vettel and Charles Leclerc, completed 844 laps. Their main rival, Mercedes, did the most laps during the two pre-season tests, 903 for Lewis Hamilton and Valtteri Bottas.
Ferrari's advantage, last year, was the straights, mainly because Scuderia, had one of the most powerful power units. After, the two weeks of testing, turns out that Ferrari lost that advantage, but improved their performance on slow corners.
Mattia Binotto asked if his team is hiding the true potential of their engine, but the Italian was clear about that.
"We are not hiding. That is our true performance.
"It's difficult to split on the streets what is drag and what is power, but certainly we are down on speed compared to other competitors. That's affected by one way from the drag and the other from the reliability programme that we have in place."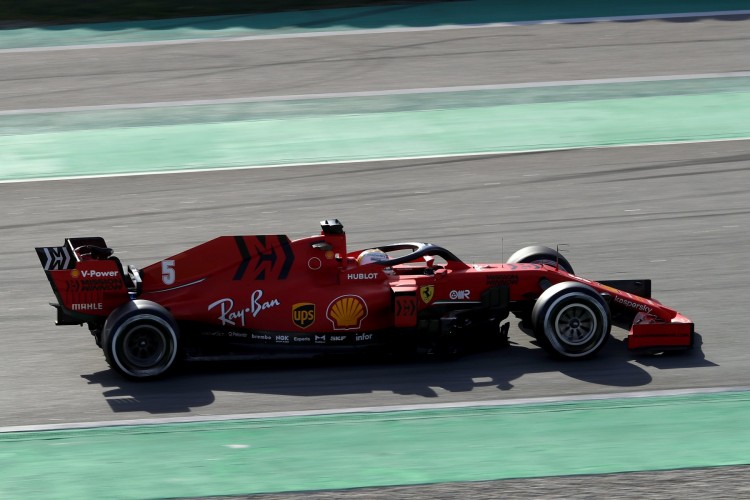 Mercedes, still has the advantage and it looks that they will be unbeatable this season as well. It will be a challenging season for the Scuderia, Reb Bull will be also a strong opponent and the Italians have to prove that are still capable of designing fast cars that can deliver over the season.
Pictures courtesy of Pirelli F1