Mercedes head into the 2020 season aiming to win their seventh consecutive constructors' championship, a feat never before achieved in F1's history. Likewise, Lewis Hamilton is aiming to win his seventh title, which would put him level with Michael Schumacher at the top of the all-time list.
Hamilton is also on the verge of potentially matching and even surpassing Schumacher's record of race wins, which currently stands at 91. Hamilton goes into 2020 just seven behind that tally. Given he has won an average of ten races a year since 2014, that is a real possibility.
Bottas, too, will be hoping to further add to his tally of seven race wins, in what is his fourth year with the team.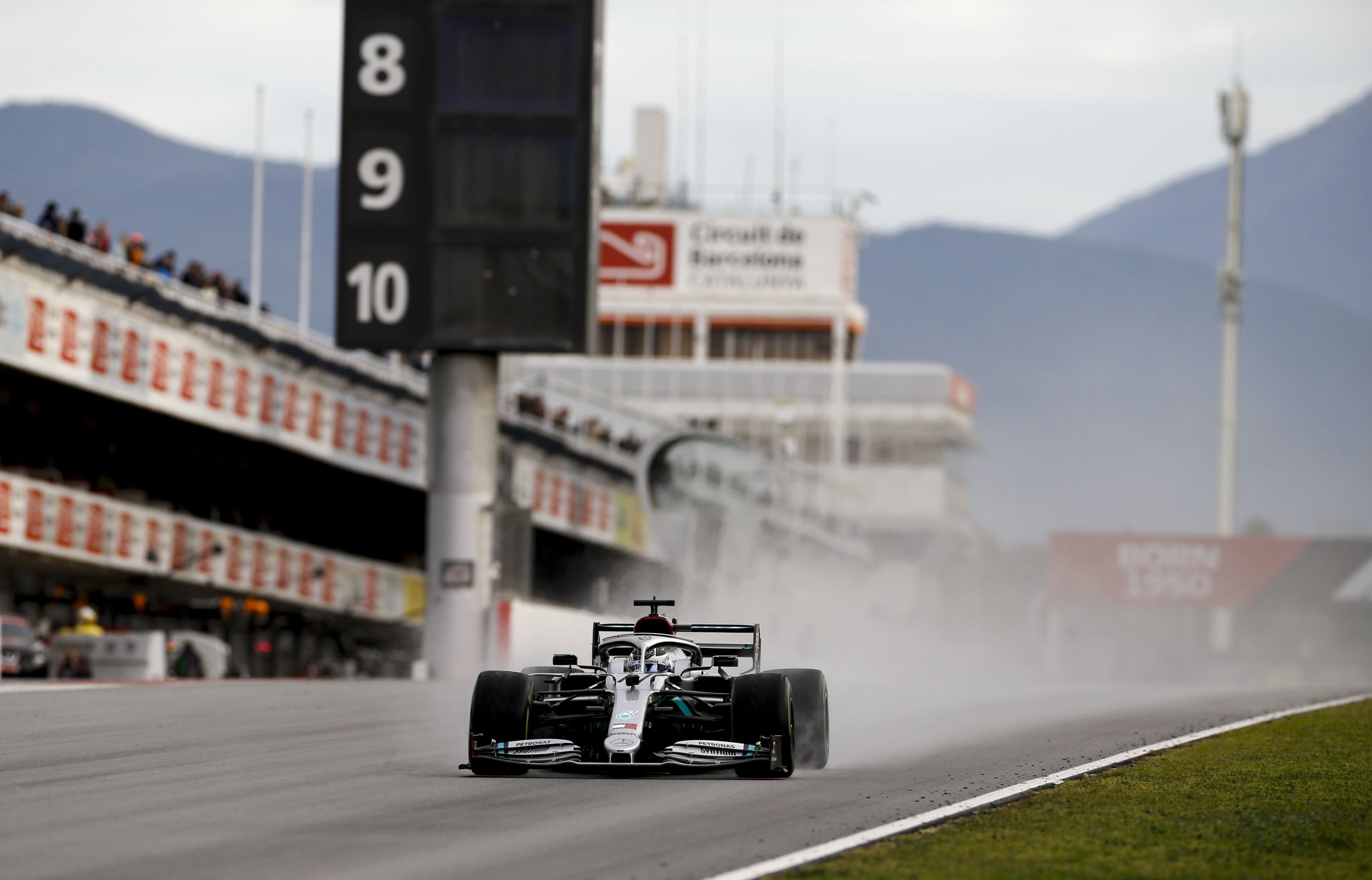 Mercedes' form in pre-season testing should give them the confidence that they are able to achieve their goals, even though there are potentially a few concerns and question marks to be addressed too.
They completed 903 laps across the six days of pre-season testing, the most of any team and 59 more than second-placed Ferrari. Bottas also posted the fastest lap of the entire test – a 1m 15.732 set on the third day of the first test.
Mercedes were also responsible for potentially the biggest headline to come out of pre-season testing when they debuted their new dual-axis steering system, known as DAS. It was noticeably used more in the first week of testing than the second, and it will be interesting come Australia to see in which situation it is used more – long runs or qualifying runs.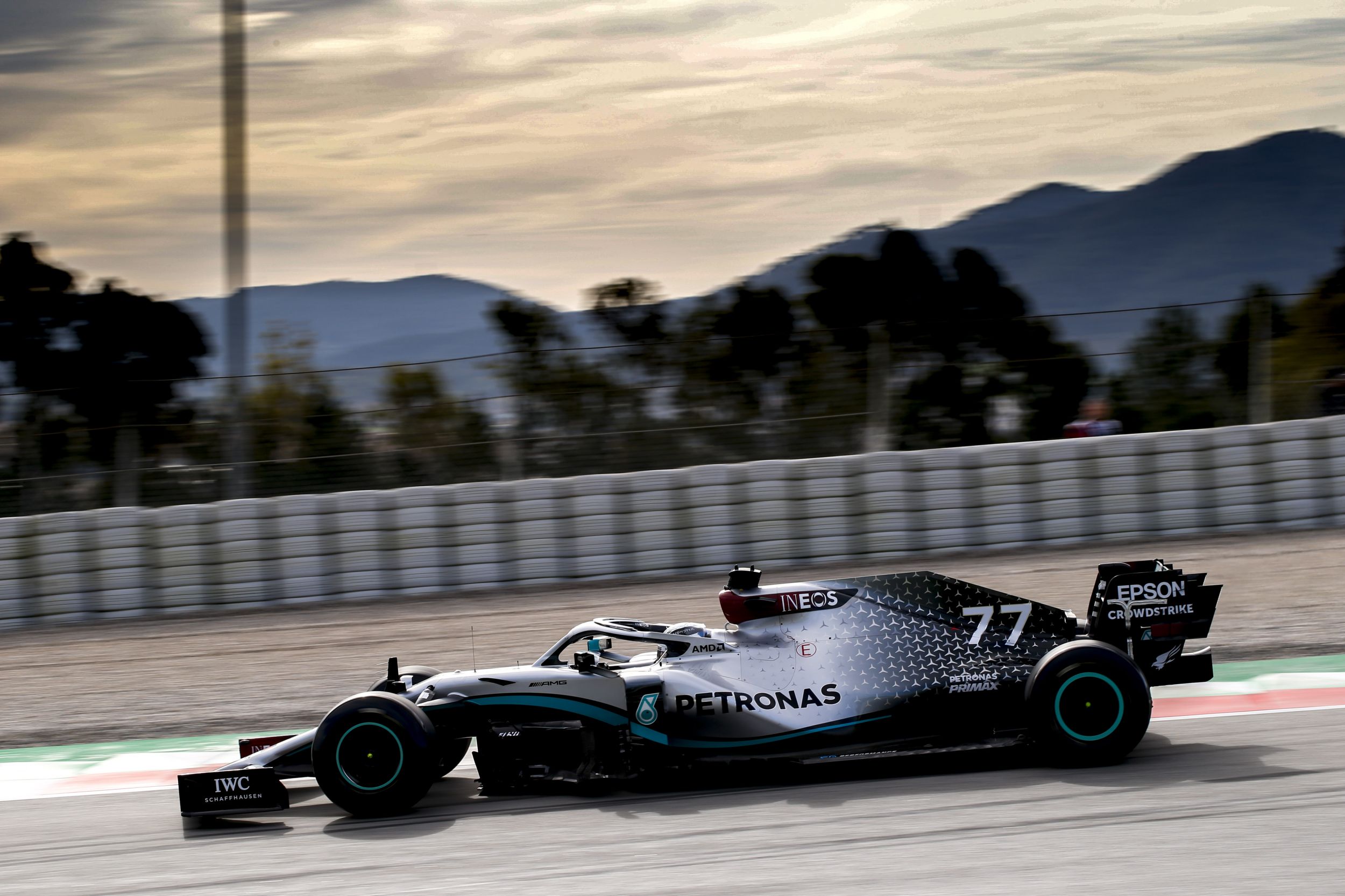 Things were not all good for the Silver Arrows, though.
Hamilton ground to a halt with an oil pressure problem on the second day of the second test, an issue that meant he completed just 14 laps on that particular day. Bottas also suffered an electrical issue, in the first week.
Add to that the fact that Mercedes' customer team Williams had four power unit problems in just six days of testing, and there are a few worries about the reliability of Mercedes' engine.
If those problems can be resolved, and considering the stability of the regulations for this year, Mercedes should be in a prime position to begin to realise those dreams of a seventh consecutive championship.
With the Australian Grand Prix now less than a week away, we don't have long to wait to find out if that is true.
[Featured image – Wolfgang Wilhelm]