Haas F1 Team gave the Formula 1 world a pleasant surprise yesterday by revealing its 2020 contender early. The VF-20's new livery presents a welcome return of the design elements of the team's first years in contention. The return to the gray, red, a different, lighter gray (I suspect we could be forgiven for thinking it white), and black color scheme presents a welcome evolution of the team's 2018 livery as well as a return to the branding of Haas Automation.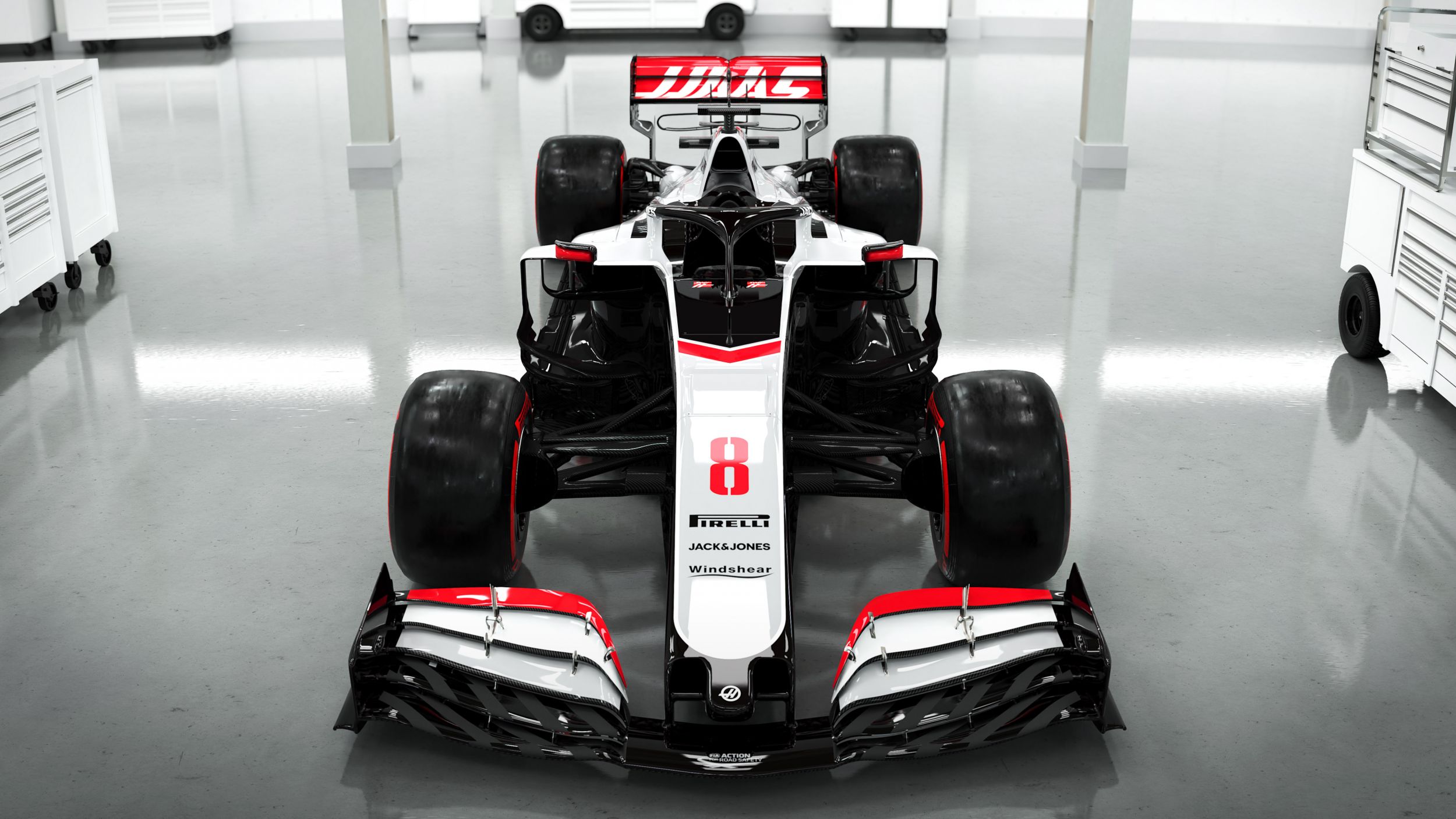 In the press release accompanying the reveal, it is entirely unsurprising that neither Haas Automation founder and team chairman Gene Haas nor team principal Guenther Steiner mentioned the debacle that was Rich Energy's sponsorship. The usual nods to lessons learned were suitably dispensed, along with the hopes that 2020 will see an evolution of 2018's form in both design and results.
The livery suits the 2020 design well. For the sake of Haas fans, here's hoping that the on-track performance will match its visual appeal.
The VF-20 will make its physical debut as scheduled on 19 February 2020, the opening day of pre-season testing in Barcelona, with Kevin Magnussen and Romain Grosjean in the cockpit.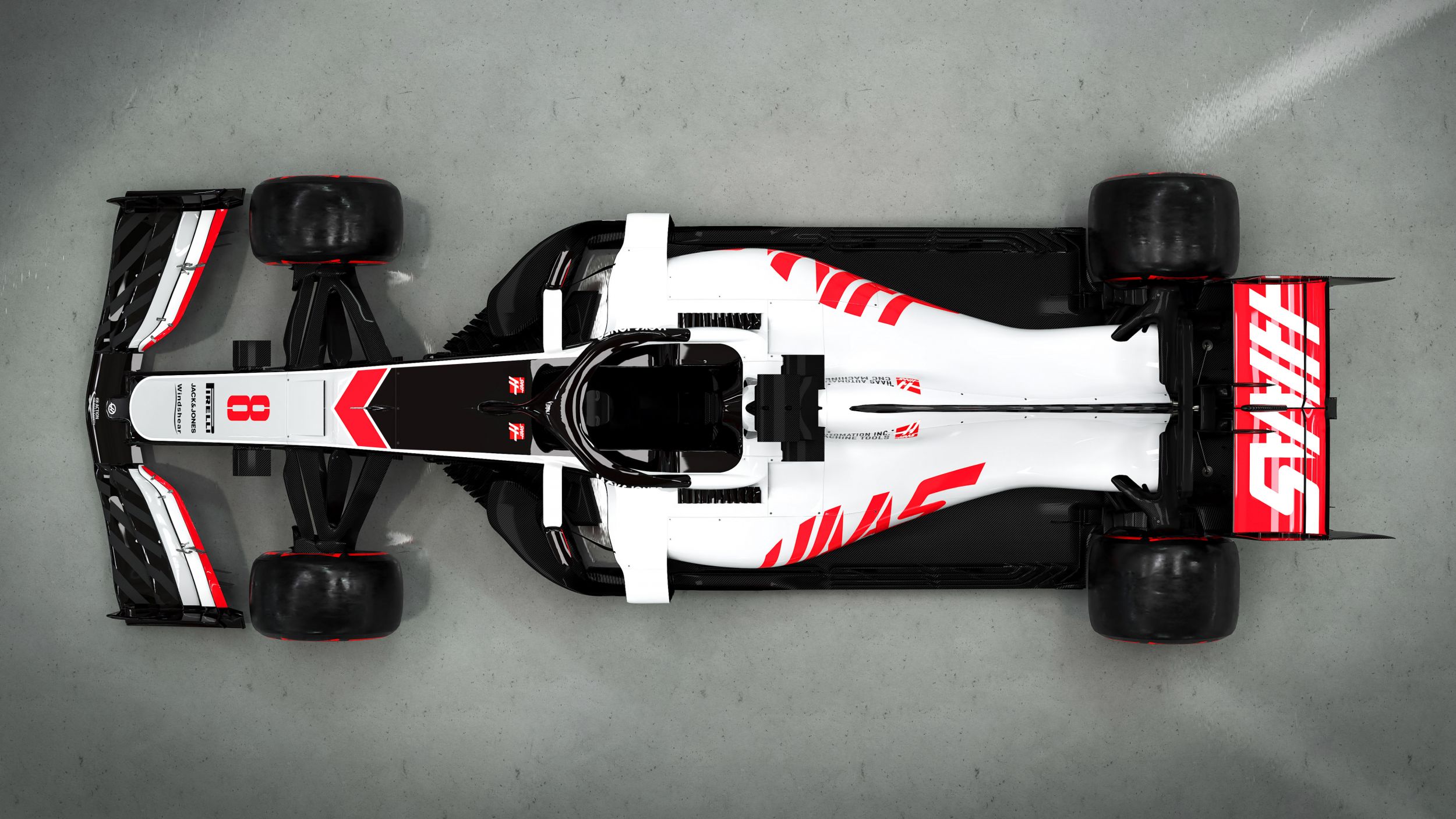 [Featured image – Haas F1 Media]