F1's rulemakers are planning to use drivers from its eSports series to trial any major changes to the sporting regulations, to ensure they work as planned before being introduced.
Speaking at Autosport International, F1 technical consultant Pat Symonds said the idea is part of plans to make sure new rules in the future don't have unintended negative consequences on the sport, by putting them through the same evidence-based simulations as his technical team used to refine 2021's new aerodynamic regulations.
"We're working a lot with simulation. We've produced what I think is a world-first in an overtaking simulation, but we found a problem with it in that [the AI driver] is too good.
"So what we want to do now is use the physics of those simulations but put real drivers in a virtual environment, racing against each other, so we can see whether these changes to the sporting regulations are good. What I'm hoping…is that we'll use some of our elite gaming racers from our eSports series to test out some of our ideas."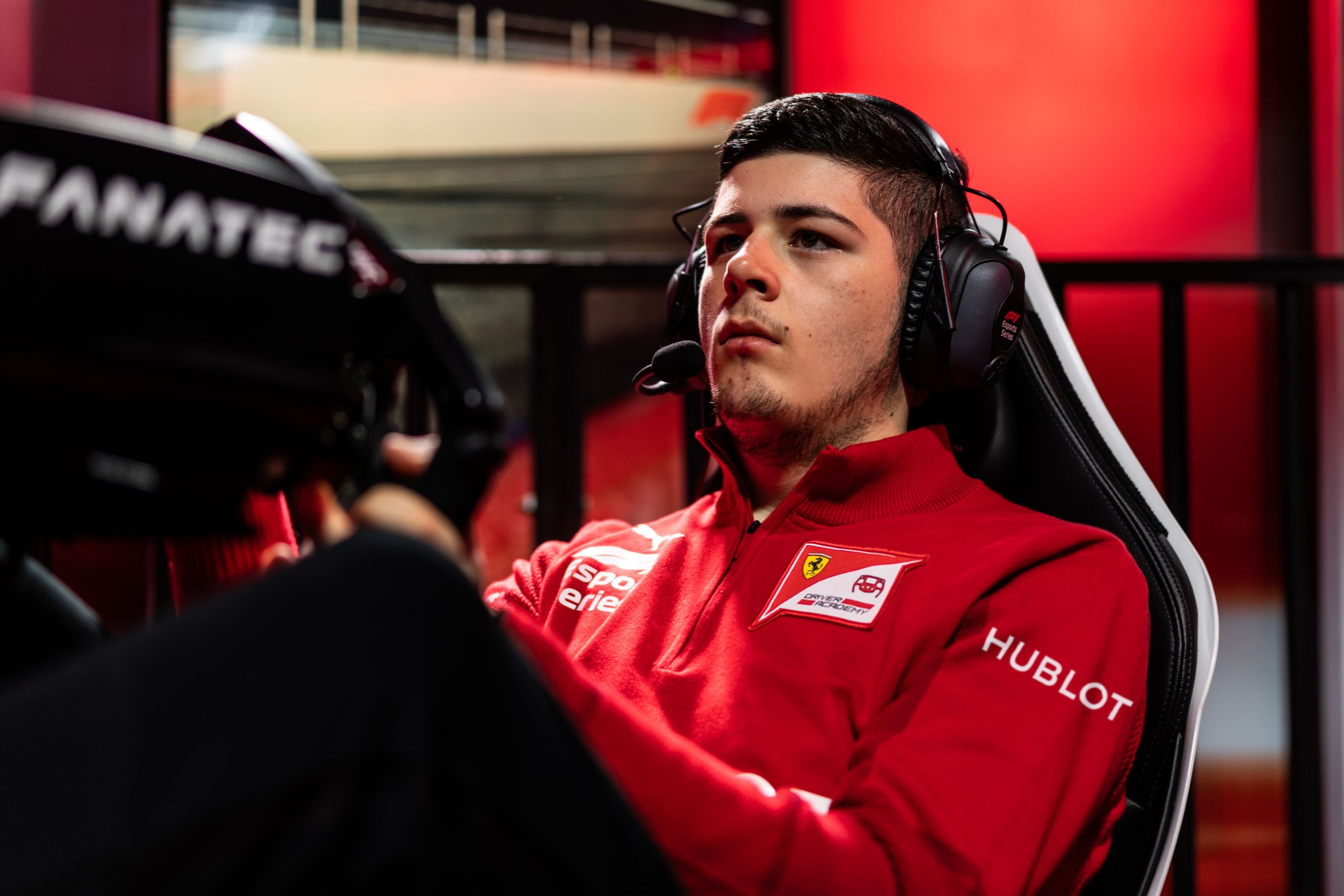 One of the ideas Symonds said F1 were keen to test out in simulation was alternative grid formations, while sprint races to determine grid position could also be trialled in this way despite teams rejecting early proposals for this last year.
Symonds also said that F1 is using technology to analyse viewers' responses to races, to better understand which areas of the sporting regulations actually need addressing:
"We have people wired up while they're watching races and we look at their galvanic skin response, we look at their emotions. By looking at all these various research areas, we can really start to build a picture of what makes good racing."