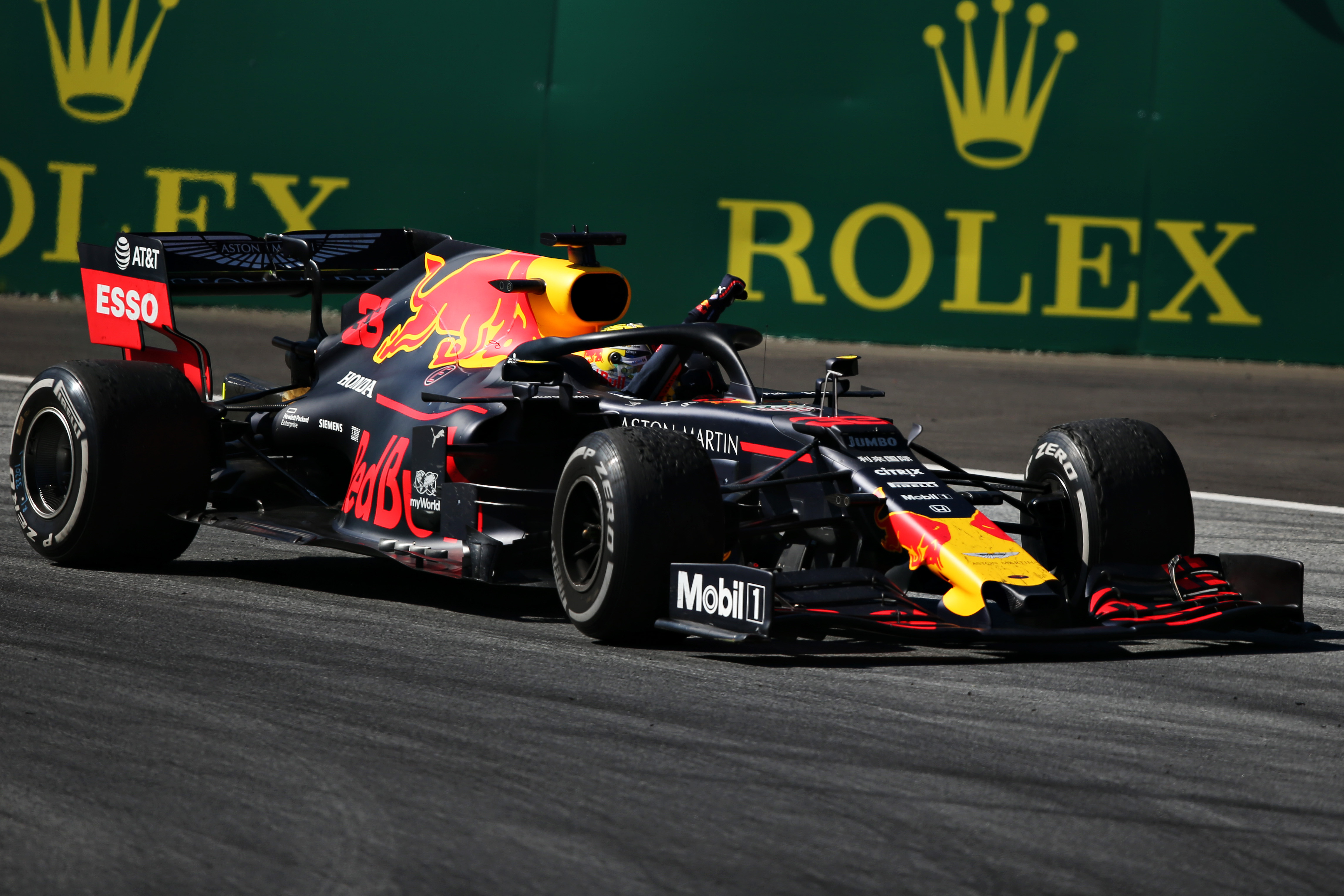 'Success represents the 1% of your work which results from the 99% of failure' Soichiro Honda.
In 2015, Honda returned to Formula 1 and powered McLaren's cars. That season, the Japanese manufacturer supplied Alonso's and Button's car with the Honda RA615H 1.6L engine. It was a tough season for McLaren and a difficult return in F1 for Honda, the engine was unreliable both drivers retired 12 times combined in the 2015 season. Kevin Magnussen, who replaced Alonso in the Australian Grand Prix, didn't even start the race because his engine failed while he was driving to the grid.
In general, it was a disastrous season that everyone in McLaren and especially Honda would like to forget.
The following year, McLaren-Honda finished 6th in the constructors' standings. Progress was made, considering the 9th position in 2015.
"Half happy and of course we are not satisfied at our current position," said Hasegawa.
In 2017, Honda redesigned their engine and named it RA617H. Changes applied in 2017 rules, FIA dropped the regulation for limited engine development during one season, that gave the chance to the Japanese team to design a reliable motor. Honda's official, Yusuke Hasegawa described the new design as "very high risk".
"The concept is completely different. It's very high risk, we don't know a lot of things about that new concept. We know it will give us a performance advantage but the biggest risk is whether we can realise that potential this year." Said Yusuke
Long story short, it was another disastrous season for McLaren-Honda. The engine was unreliable, Fernando Alonso finished 15th and Stoffel Vandoorne 16th. Jenson Button, who replaced Alonso in Monaco, retired due to suspension damage.
During the season, McLaren announced the end of the partnership with Honda, after three years.
Honda is a great company which, like McLaren, is in Formula 1 to win," said Shaikh Mohammed bin Essa Al Khalifa, McLaren Group Executive Chairman and Executive Committee principal.
"It is unfortunate that we must part ways with McLaren before fulfilling our ambitions, however, we made the decision with a belief that this is the best course of action for each other's future," commented Takahiro Hachigo, President and Director of Honda Motor.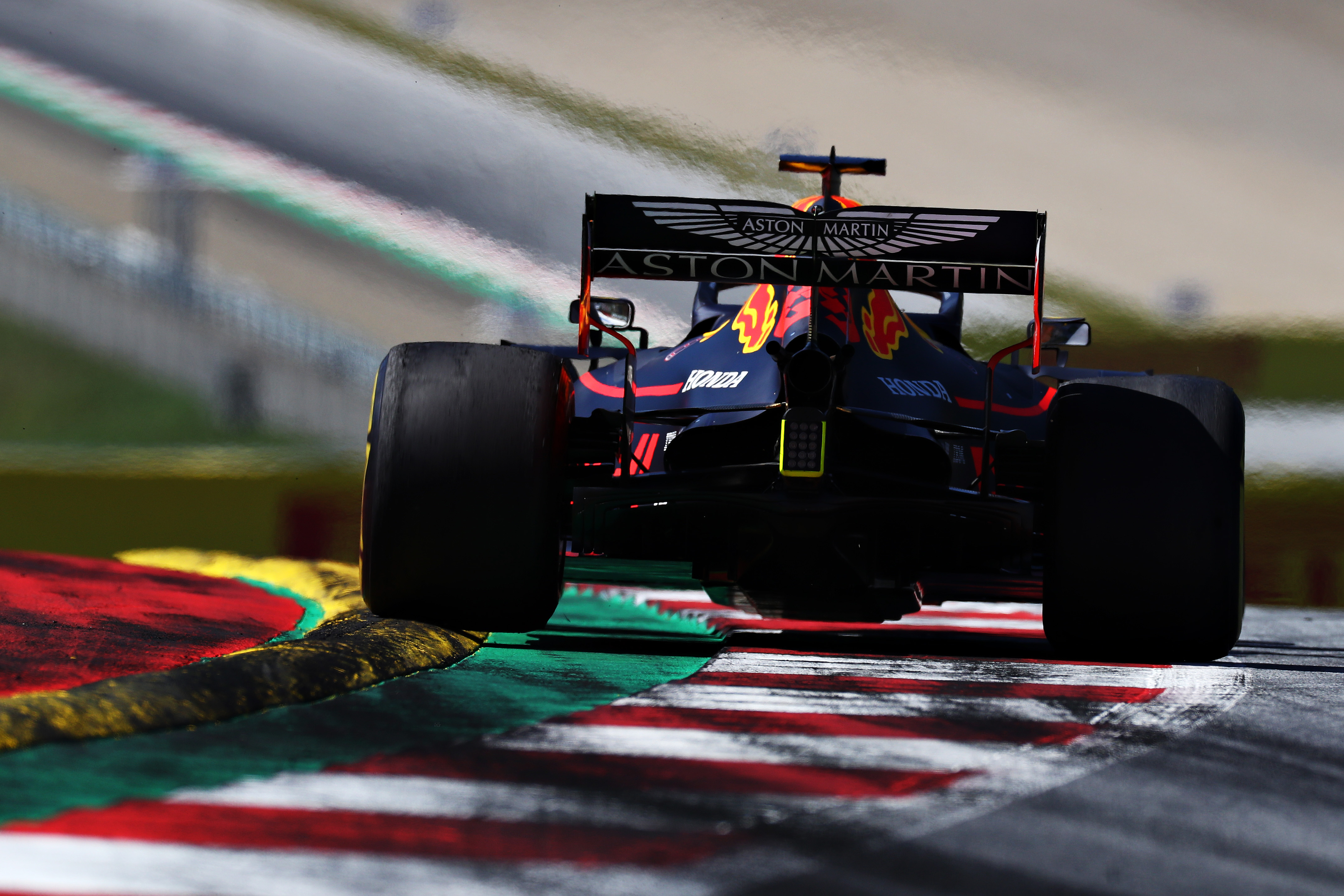 Last season, Honda partnered with Toro Rosso and scored 33 points, more than the years with McLaren combined.
Pierre Gasly and Brendon Hartley retired three times due to engine issues, whilst in 2017 McLaren's drivers forced to retire nine times for Honda related problems.
The positive results and the signs of improvement convinced Red Bull to offer a two-year contract to Honda for 2019 and 2020.
In Melbourne, Max Verstappen secured the first podium for Red Bull Racing-Honda. That was the first podium for the Japanese manufacturer after their return to Formula 1 in 2015.
That was the beginning of a new era for Honda, eight races later, Verstappen wins the Austrian Grand Prix, the first win for Honda in the hybrid PU Era and the first since 2006.
Honda boss, Toyoharu Tanabe, had no idea what to do for Austrian GP podium.
"I was surprised when I was told to go [to the podium], I had no idea what I should do and that's why I got to the podium later than other people. Normally you need to stay before the National Anthem – I thought I should be there for that but I was a bit late. But I joined after that. This was my first time – I was worried about what to do and no one told me!"
Max Verstappen had a bad start, dropped from second to seventh, but managed to recover and after some tremendous laps, passed both Bottas and Leclerc and reached his first victory in 2019.
The Japanese never give up, even when they face difficulties, they find the courage to fight back and overcome all the obstacles to reach their goal.
"We were strong, but for the next race, I cannot guarantee we'll be a strong as in Austria" said Toyoharu Tanabe
As Formula 1 fan, I truly hope that Honda will remain competitive and will deliver reliable engines to Red Bull racing and Toro Rosso. The sport, needs strong teams to keep the competition high and increase the action during the races.