The Moto2 World Championship heads to France this weekend, for round five of the 2019 series from Le Mans.
Although famed mostly for cars, Le Mans also has a good history with motorcycles. Indeed, the 24 Heures Motos this year (just a few of weeks ago) was a classic endurance race, and one that people will speak about for a years to come with the battle for the win between SRC Kawasaki and Honda Endurance Racing going down to the last minutes. In comparison to this, though, the Moto2 class has never produced a race with a winning margin of less than one second at Le Mans, but with the Triumph engines of 2019, compared to the Hondas of the past, that could change this year.
Lorenzo Baldassarri (Flexbox HP 40) has – mostly – dominated the Moto2 World Championship so far this season. Despite a DNF in Texas which was only partly his fault the Italian has not lost the lead of the championship since he claimed it when he won in Qatar at round one and, with his win last time out in Jerez, he has done similarly as Jorge Prado in the MX2 World Championship this season, and won every race which he has finished.
The #7 was fortunate in Jerez, though. Although Baldassarri and his side of the Pons team did well to bounce back from a difficult Friday when he suffered two breakdowns and a couple of crashes, it is no secret that Jorge Navarro (Lightech Speed Up) was poised to win his home Grand Prix had it been run to its full length.
A crash at the start involving several riders caused a red flag and cut several laps off the race distance. Navarro was on Baldassarri's tail on the final lap of the fifteen-lap restarted race and, had he had the full allocation of laps, there is little doubt the Spaniard would have overcome his Italian rival. The biggest lesson, though, for Navarro was that he had to improve his starts. Going from pole position he dropped a lot of positions at the start and, whilst Baldassarri was escaping at the front along with Flexbox HP 40 teammate Augusto Fernandez, Navarro was fighting his way back through the pack. If Navarro can introduce a strong start into his already impressive mix of race pace and qualifying speed, he could be on for a first career Moto2 win this weekend.
Despite still suffering with his wrist in Le Mans after his practice crash in Argentina at round two, Augusto Fernandez was able to secure a first career Moto2 podium in his home GP. This weekend, though, will be the Spaniard's first time at Le Mans, so the first sessions will be revelatory ones for the #40.
Finishing fourth in Jerez, it is Tom Luthi (Dynavolt Intact GP) who is second in the championship going into this weekend. Luthi's history in Le Mans is good, with two wins in the Moto2 class – coming in 2012 and 2015, as well as two wins in the 125cc race back in 2005, on his way to the World Championship that year, and 2006. Additionally, Luthi has podiums at Le Mans in 2016 and 2017, finishing third on both occasions. Perhaps this weekend, the Swiss can add to his COTA win back at round three, and make some in-roads into the lead of Baldassarri to take the momentum of the Italian away two weeks before the Italian GP in Mugello.
When Alex Rins took pole position for the Pons team back in 2015, Sam Lowes set an equal time to the Spaniard when he was riding for Speed Up. Now on the Kalex, and with the Federal Oil Gresini Moto2 squad, the Brit will be hoping to get onto the podium for the first time this season, after a tough start to the season.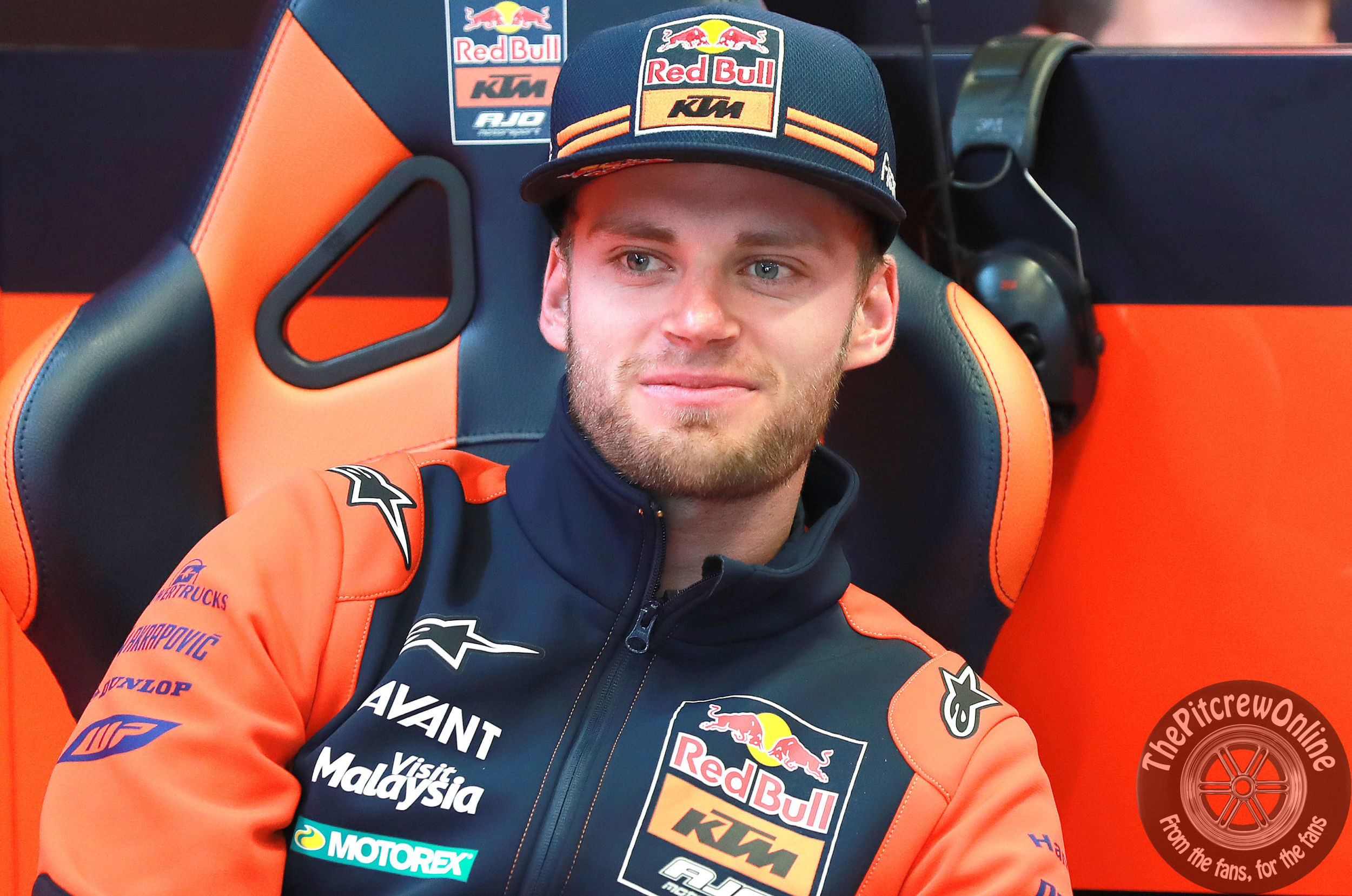 In similar situations to Lowes are Brad Binder (Red Bull KTM Ajo) and Luca Marini (Sky Racing Team VR46). Like Lowes, both Binder and Marini came into this season with expectations of winning the championship, but none of the three have so far lived up to these expectations. Whilst Lowes has struggled thus far to translate what has often been decent pace in practice into race results, Binder has been let down by his KTM machinery. Whilst the Austrian manufacturer are no doubt working hard to fix the issues with their Moto2 chassis, it would be a surprise to see Binder find a magic bullet this weekend, especially at a circuit which has been so tough for the KTM Moto2 frame in the past. In comparison, Luca Marini's problem has so far been his recovery from shoulder surgery in the winter. He was improving his results round-on-round in the opening three races, but clearly struggled in Jerez and managed only eighth place. Although it seems unlikely that any of these three riders will be able to fight at the very front this weekend, it will be important for each of them to score good points in France to keep themselves alive in the championship.
Returning from injury this weekend is Jake Dixon (Sama Qatar Angel Nieto Team), but that doesn't mean Mattia Pasini is lost from the grid, as the Italian veteran is now in at Petronas SRT to replace the injured Khairul Idham Pawi. Back on a Kalex, as he was in Texas when he fought for the podium and finished fourth for Sito Pons' team, it will be interesting to see what impact Pasini can have on the 2019 French Moto2 Grand Prix.