"Inconsistent" remains the adjective of choice for the Moto3 World Championship as the 2019 season heads to Le Mans for the fifth round of the season at the French Grand Prix.
Jaume Masia (Bester Capital Dubai) looked to be making his mark on the series as he led going to Jerez, joint on points with compatriot Aron Canet (Sterilgarda Max Racing Team), but a crash at the end of a weekend in which he struggled for pace in Andalusia proved that this season in the lightweight class of motorcycle grand prix racing will continue to be unpredictable.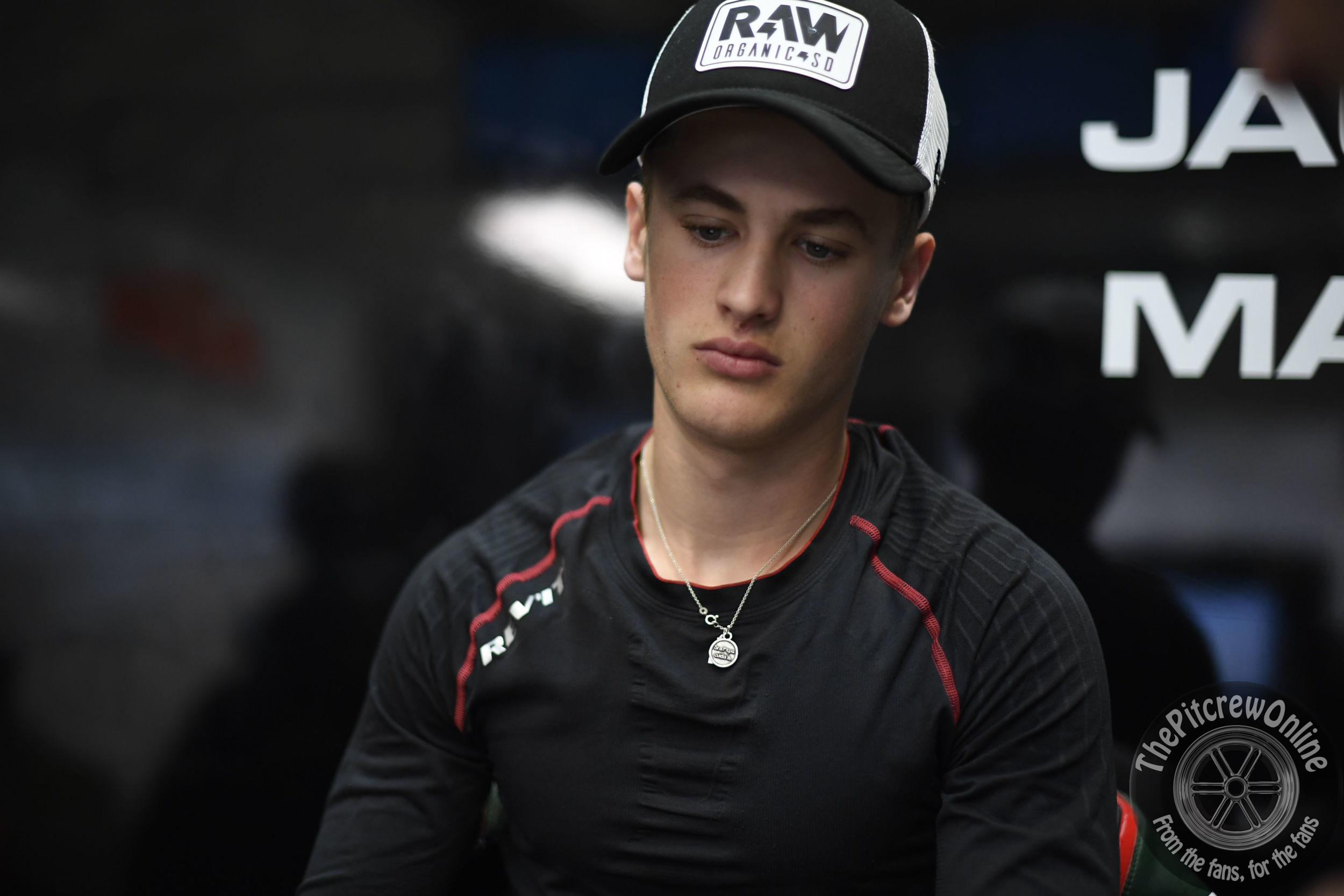 The crash for Masia, along with a fourth place for Canet, means the #44 arrives in France – a track which he won at in the Junior World Championship in 2015 but is without a podium at in the World Championship – leading the World Championship by one point. The man who is second in the championship is Niccolo Antonelli.
Antonelli was the cause of emotional scenes in Jerez, when he took the Sic58 Squadra Corse's first victory in the World Championship, fifteen years on from Marco Simoncelli's first GP win back in 2004 at the same track. In fact, it is possible to say that Antonelli has been the most consistent of the front-running riders this season, with a record of 8-4-5-1 in the first four races of the season and now with his first win since Qatar 2016 under his belt he will hope to be able to build on his Spanish Grand Prix result this weekend, at a circuit where Simoncelli won ten years ago by nearly twenty seconds, in the wet ahead of Hector Faubel in the 250cc class.
Whilst Antonelli will be quite content with a repeat of the result in Jerez this weekend, his teammate, Tatsuki Suzuki, will be keen to reverse the positions, having taken a debut Moto3 World Championship podium at the Spanish Grand Prix.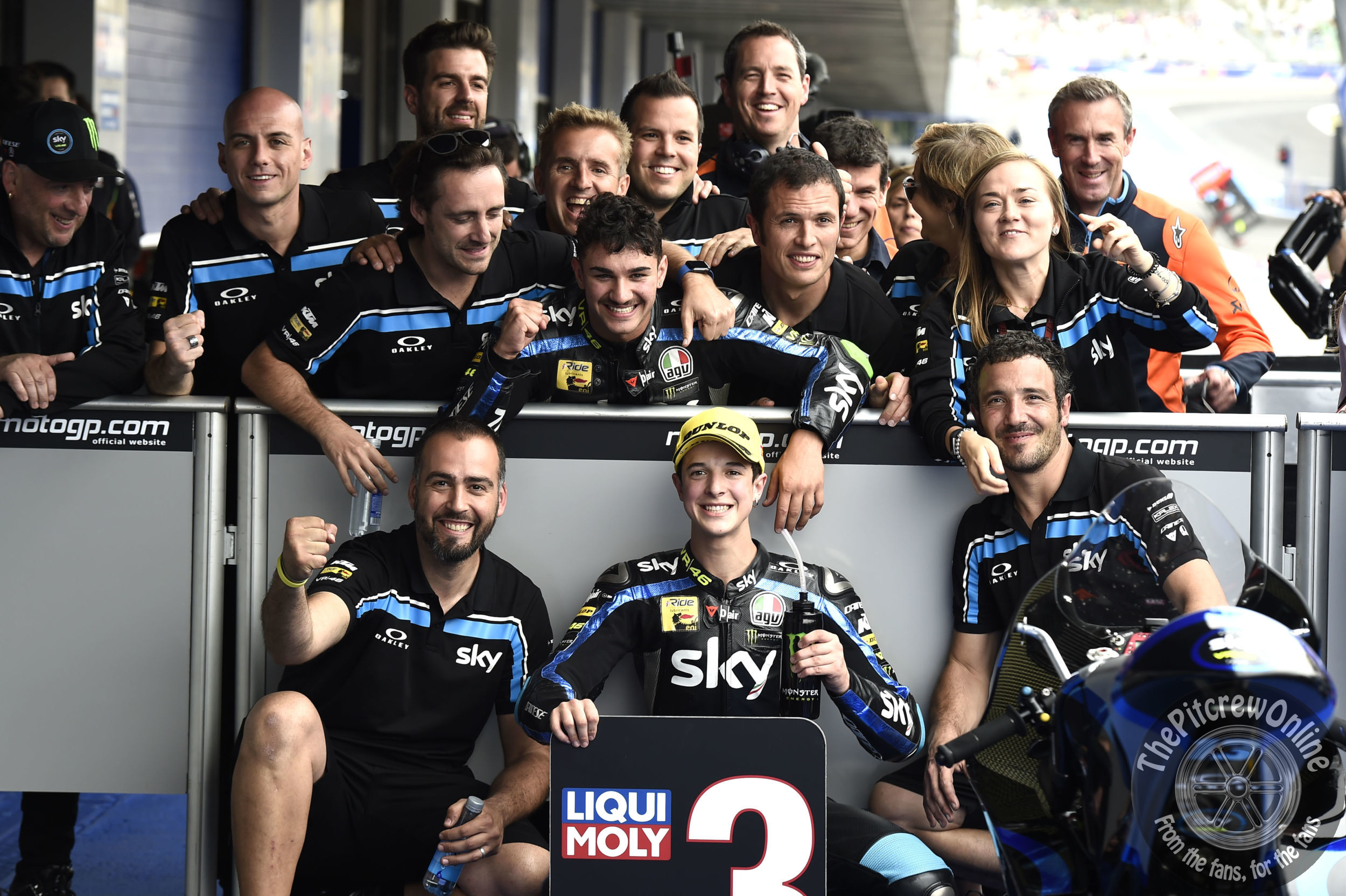 The third podium finisher in Jerez, Celestino Vietti (Sky Racing Team VR46) will be hoping his French Grand Prix weekend goes more in the vein of his Spanish Grand Prix weekend than in that of his CEV outings at Le Mans. In 2017, Vietti was thirtieth in the Junior World Championship race at Le Mans, while last year he DNF'd.
The reigning Moto3 Junior World Champion, Raul Fernandez (Sama Qatar Angel Nieto Team) has a better record than Vietti in Le Mans, and was second to Aleix Viu at the French track last season on his way to the title. He will certainly want a better result this weekend than he achieved in Spain, when he lost control of his KTM on the entry to the Dani Pedrosa Corner and cleaned out rookie Sergio Garcia (Estrella Galicia 0,0), who took fourth place at Le Mans in the 2017 CEV race.