Sky Sports pundit and former F1 driver Karun Chandhok has said that F1's calendar should be limited to 18 races to ensure each event remains special.
The championship calendar has featured a record 21 Grands Prix for three of the last four seasons, and Liberty Media has expressed a desire to expand that to 25 in the near future. 2020 will see the return of the Dutch Grand Prix at Zandvoort, as well as the debut of a new street venue in Hanoi, Vietnam.
Liberty has also investigated running street races in Miami, Las Vegas and Copenhagen, and is reportedly in talks with both South Africa and Morocco about returning F1 to Africa.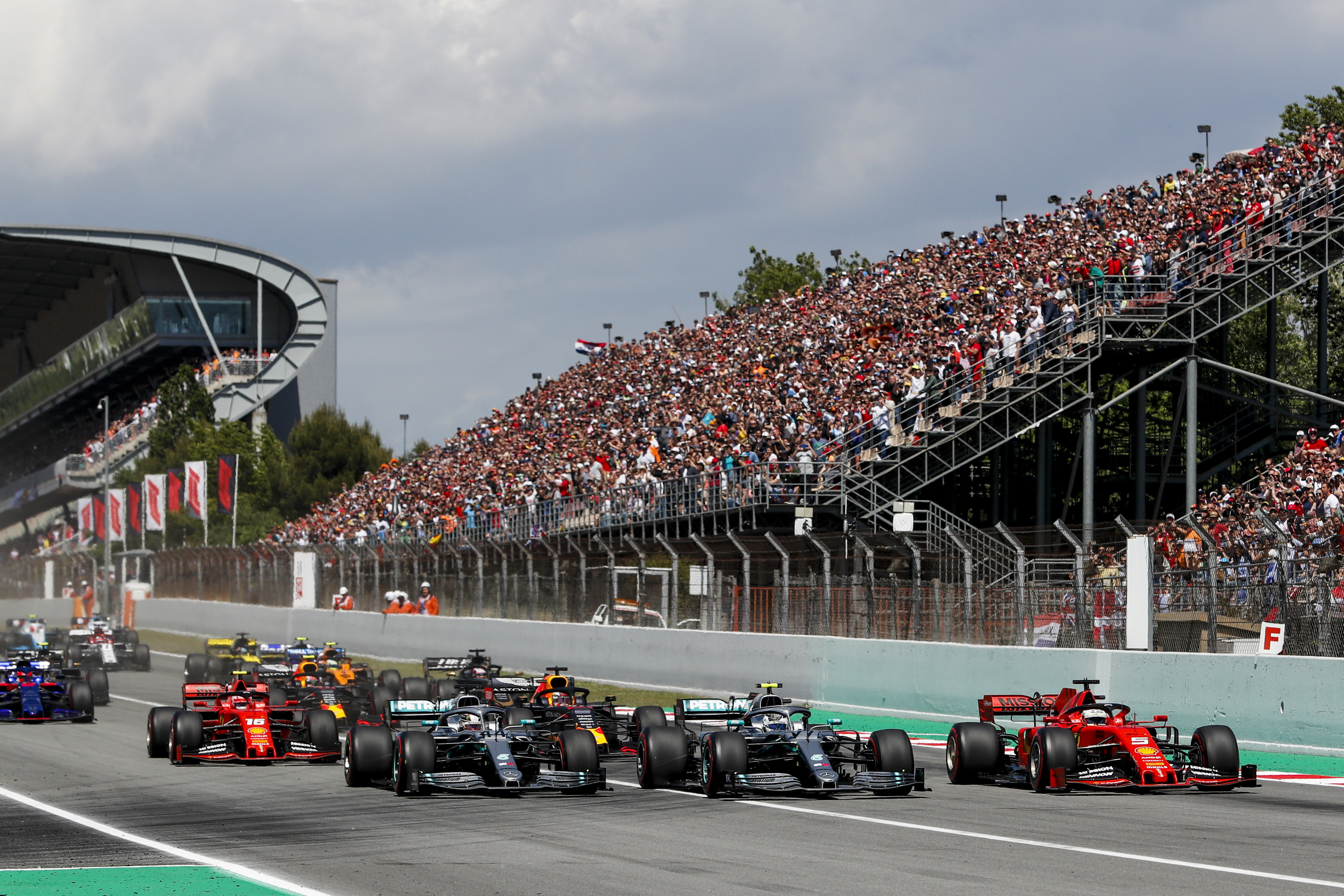 But Chandhok has told ThePitCrewOnline he believes this is the wrong direction for F1's schedule to go: "I think 18's a good number, I think it's good for fans to have a break. Somewhere around the 18 mark makes each race have a good amount of importance.
"When I was growing up, 16 races was the number. In January I would get the Autosport sticker sheet on the first page of the magazine and I would stick it on the side of my desk, and every one of those Sundays was blocked out because those were 16 events.
"Now if you get to 21 and have triple headers, if a kid misses one they go, 'Oh, there's another one in a week's time'. Each one is less of an event, and I think we run the risk of that."
Chandhok also called for Liberty to keep "a good balance" in mind when seeking future F1 destinations: "You need that balance of modern circuits that bring in the money and income because that supports the sport, but you also have the historical races.
"And I think you need that balance [to include] street races. Baku has turned out to be a great event—great racing, good event to go to, looks good on TV. Singapore's another one. So it's good to have that balance, and also to go to Silverstone and Spa and Monza and places like that."