After weeks, months, and even years of speculation, today it was finally announced that Formula One will make its return to the Netherlands, with the Dutch Grand Prix due to be held at Zandvoort from 2020 onwards.
The Heineken Dutch Grand Prix, as it will be named, will be the first Grand Prix held in the Netherlands for 35 years. The last was held in 1985, when three legendary F1 drivers stood on the podium:  Lauda, Prost and Senna.
For the special occasion, F1 chairman Chase Carey came to Zandvoort to finally make an end to all the speculation.
"We are particularly pleased to announce that Formula 1 is returning to race in the Netherlands, at the Zandvoort track," he said. "From the beginning of our tenure in Formula 1, we said we wanted to race in new venues, while also respecting the sport's historic roots in Europe.
"Next season therefore, we will have a brand new street race that will be held in the Vietnamese capital of Hanoi, as well the return to Zandvoort, after an absence of 35 years; a track that has contributed to the popularity of the sport all over the world.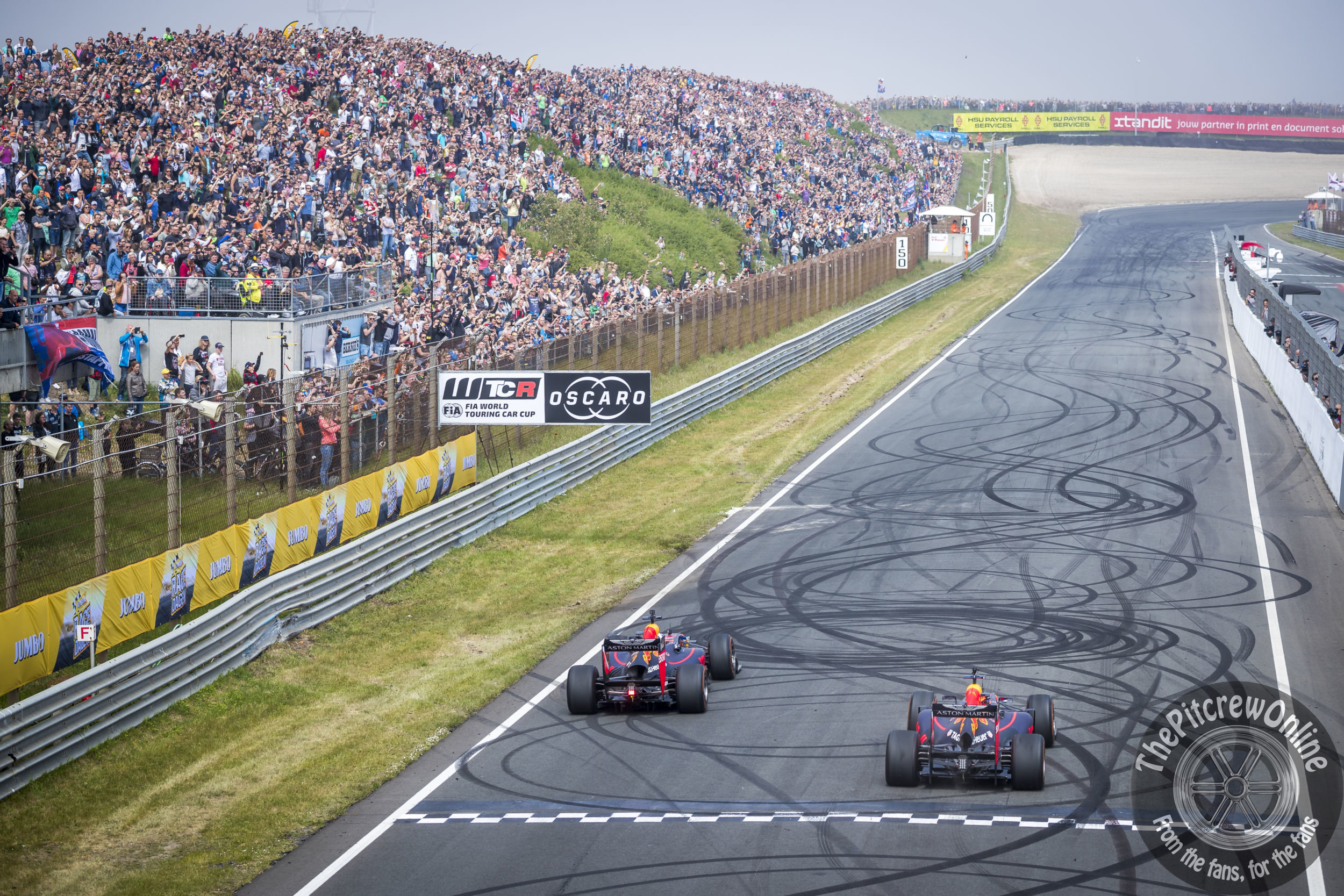 "In recent years, we've seen a resurgence of interest in Formula 1 in Holland, mainly due to the enthusiastic support for the talented Max Verstappen, as seen from the sea of orange at so many races.
"No doubt this will be the dominant colour in the Zandvoort grandstands next year."
He mentioned there is no official date for the Grand Prix for now, as the calendar has yet to be confirmed.
This announcement didn't come as a big shock to fans, but it still has some major consequences. For instance, the Spanish Grand Prix will most likely have to be dropped from the calendar to make room. The Circuit de Barcelona-Catalunya has no contract for next year and this deal certainly spells trouble for them. The Dutch Grand Prix will probably be held in May, when F1 normally heads to Spain.
The track itself also needs improvements, especially in terms of infrastructure. The government didn't want to spend any money, going against the wishes of track owner Prins Bernhard van Oranje. The local council of Zandvoort, however, agreed to contribute €4m for the construction of a new road to the circuit and organisation of other events outside the track during the Grand Prix weekend, so investors can profit from the race as well.
All problems aside, the Orange Army has gotten what it wanted so desperately, all caused by one F1 driver making millions of Dutchmen excited about the sport. The announcement comes in the same week that Max Verstappen is set to give a demo with his Red Bull around the circuit during the Jumbo Racing days. Coincidence?
[Featured image: Marcel van Hoorn / Red Bull Content Pool]