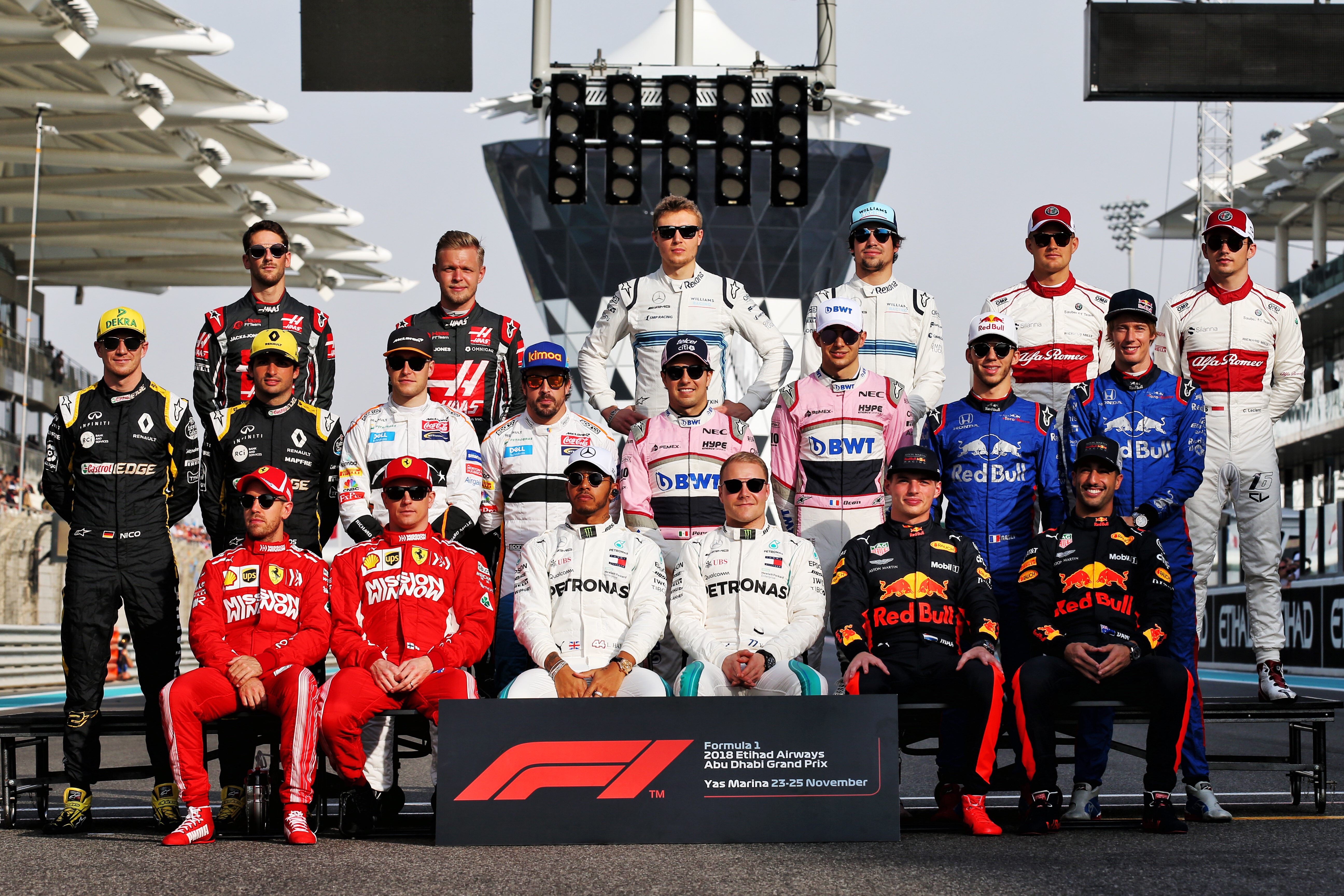 Photo: Force India Formula One Team
The 2018 season featured one of the most competive midfield battles we have seen the past five years, with many drivers taking advantage of this 'chaos' to show off their skills. This is how they rank, from place 1 to 14, based on their total performance.
1. Charles Leclerc
The Sauber rookie was a phenomenal addition to the 2018 grid, as he proved numerous times his immense talent. He is by far the best midfield driver of last year, because he managed to take points and progress in the Q3 session with a car which in most cases underperformed.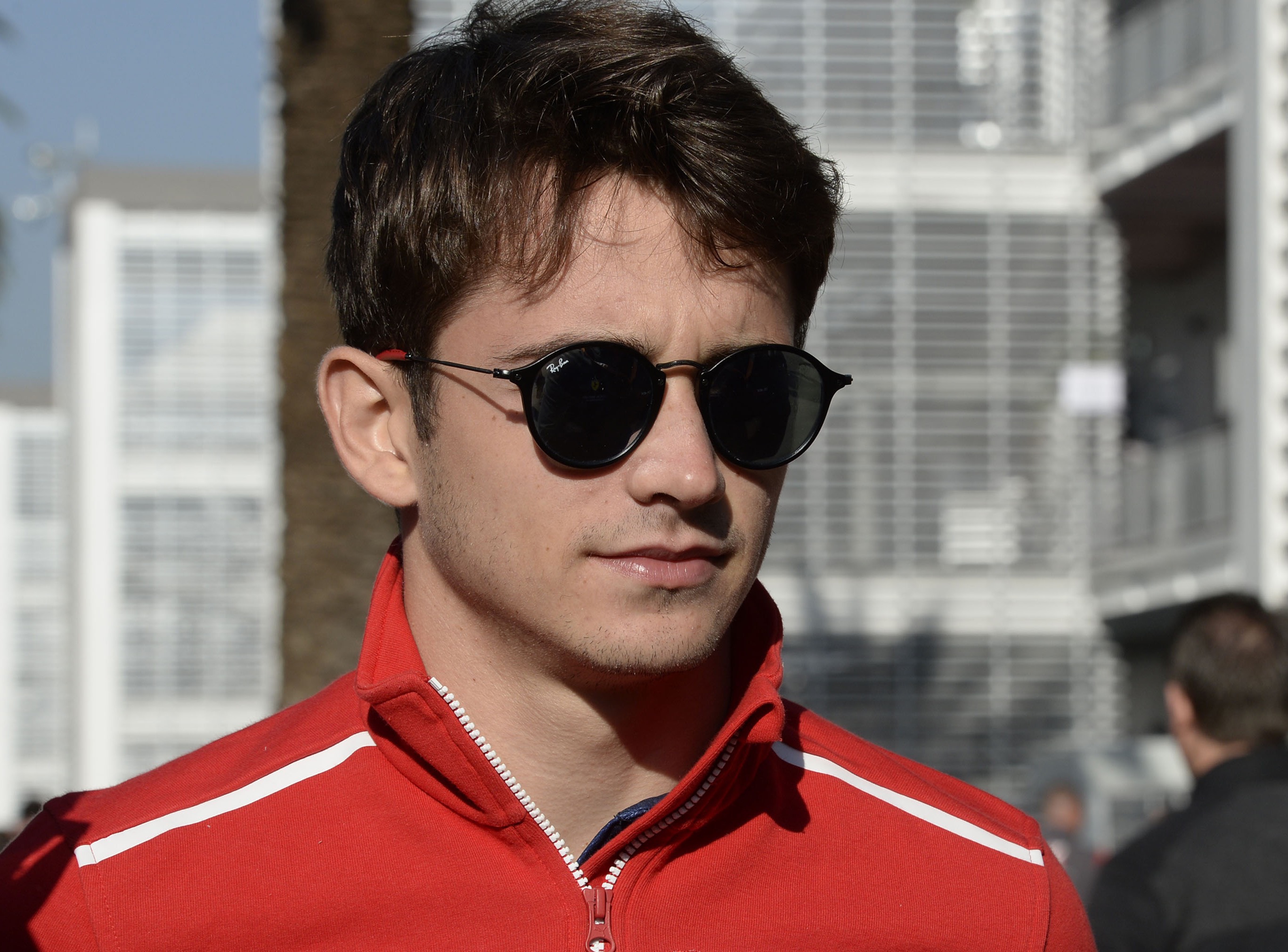 Photo:Ferrari media 
2. Nico Hulkenberg
Over the years, Nico Hulkenberg has shown his ability in the midfield, and in 2018, he didn't disappoint, being the 'best of the rest' in the drivers' standings. His performances propelled Renault into 4th place in the Constructors' Championship, but he lost his chance of a podium (his maiden) at Baku.
3. Kevin Magnussen
Beating Romain Grosjean by a mile on his own 'turf' is something a few of us expected from K-Mag. He is a remarkable talent, but sometimes a bit of a loose cannon. Nevertheless, he made his mark last season and he was one of the stars of the midfield battle.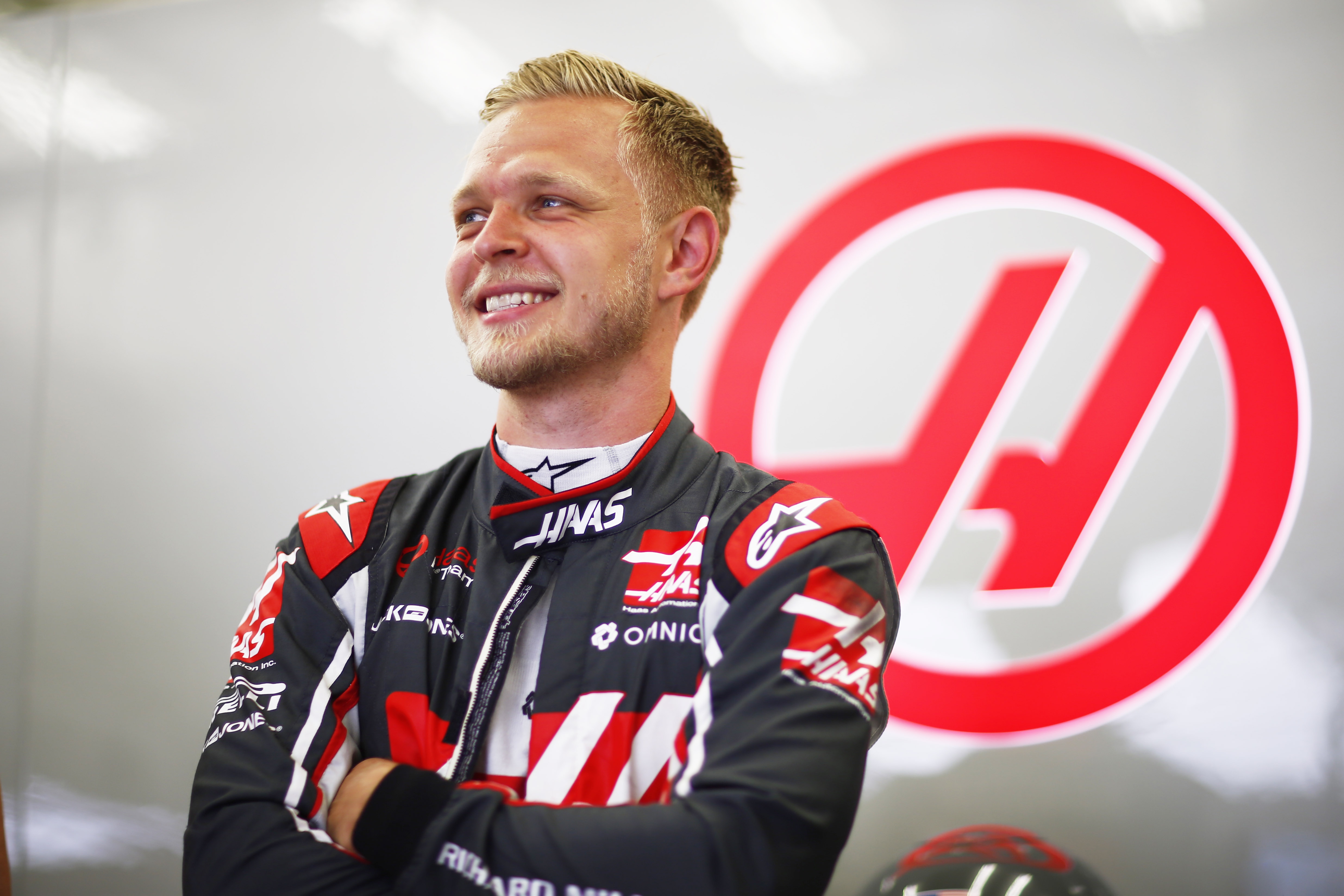 Photo: Haas F1 Team
4. Carlos Sainz
The young Spaniard raised his game in 2018, with some solid performances, with a best result of 5th at the Azerbaijan GP. He lost out to his teammate, but he did manage to leave almost every major player of the midfield battle behind him and that's what's important.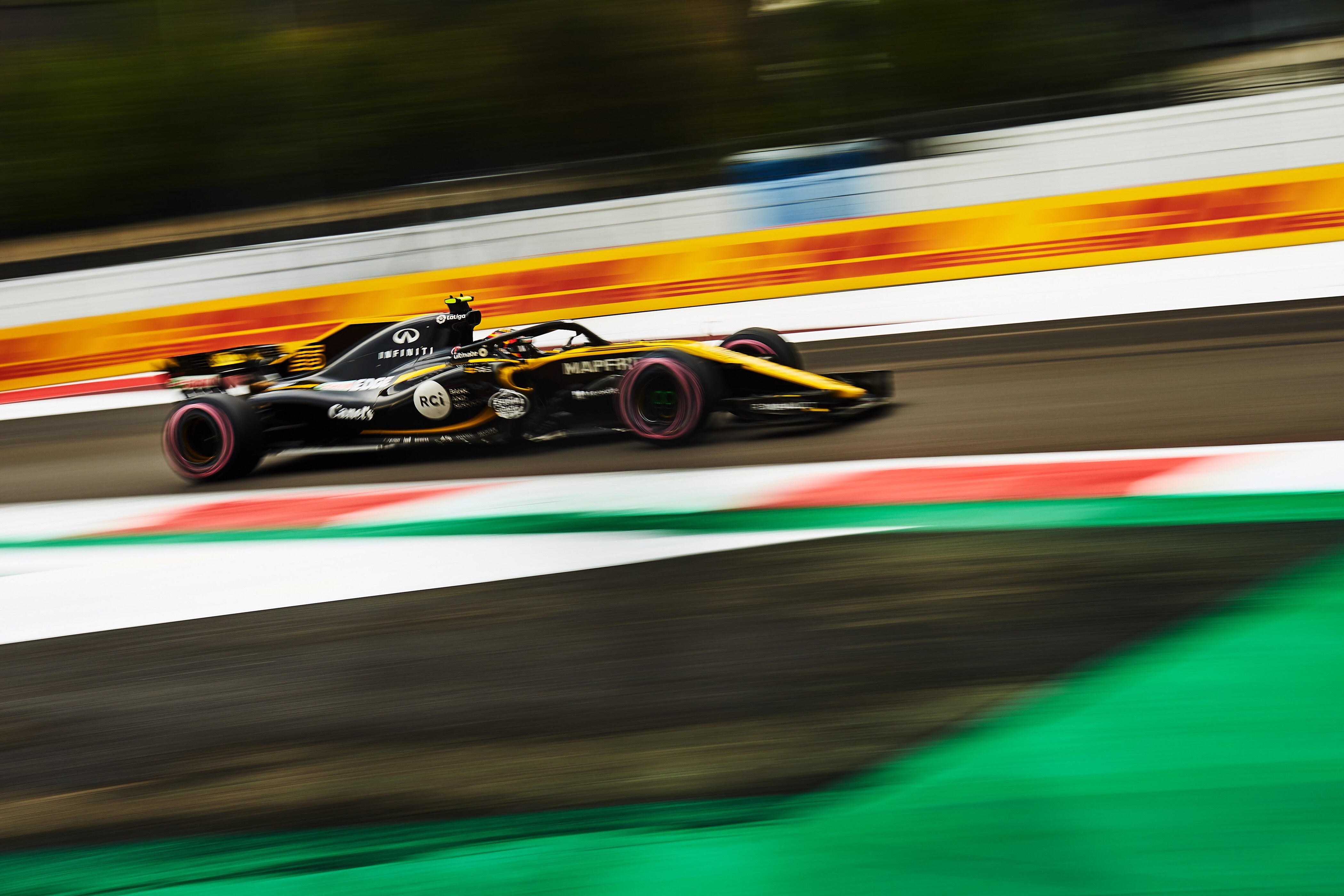 Photo: Relault Sport Media
5. Sergio Perez
Sergio Perez is considered a master of the midfield battle over the last 5-6 years, but in 2018, Force India (or Racing Point after Belgium) was sub-par in the better part of the season, and he lost some ground to his rivals. But, even at the end of the season, when he had a car capable of scoring good points, he was behind any major competitor.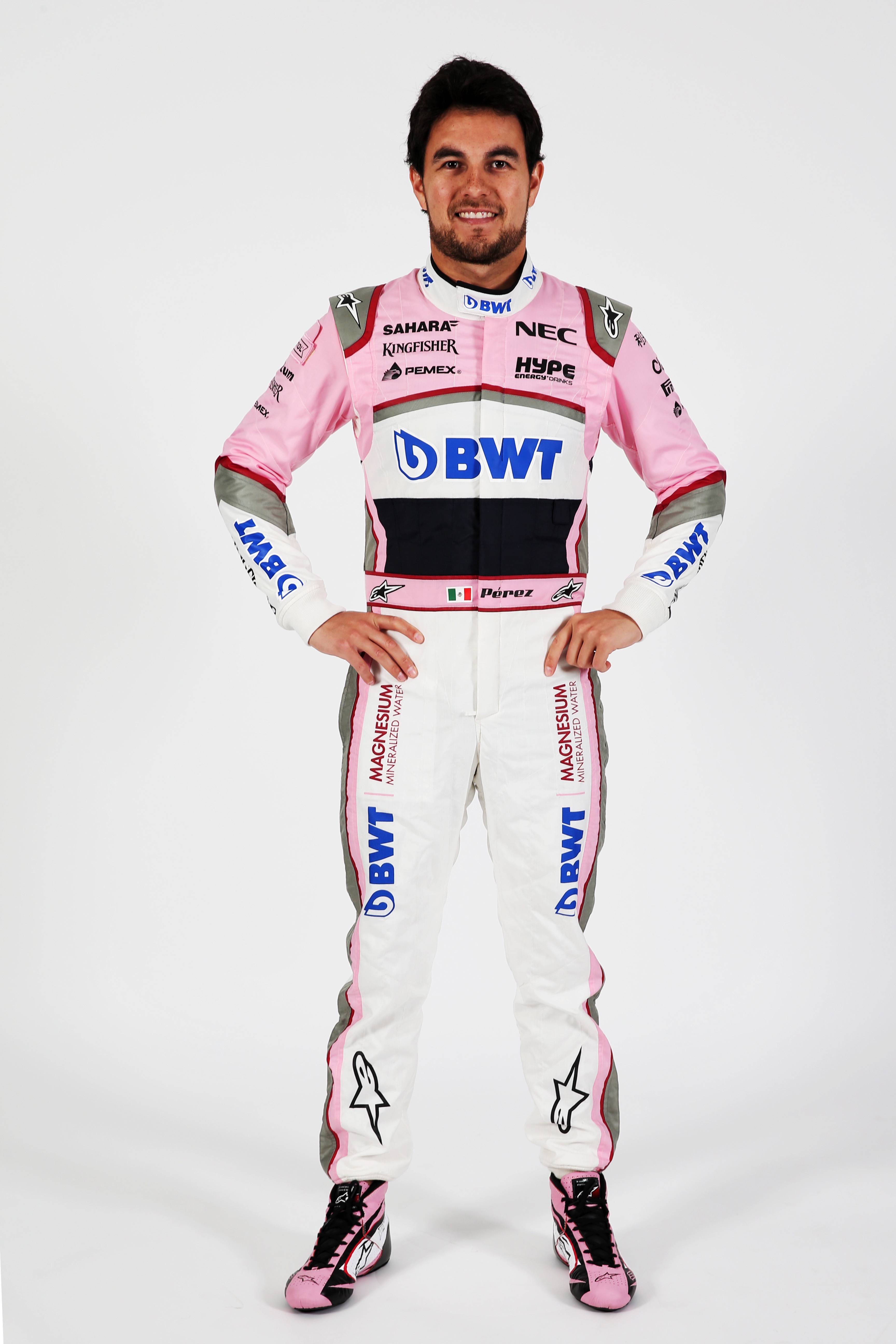 Photo: Racing Point Force India
6. Pierre Gasly
The young Frenchman did a remarkable job with a really difficult and uncompetitive car, prevailing over his teammate and getting some valuable points – on and off track. He fully deserves his promotion to Red Bull.
7. Fernando Alonso
The legendary Fernando Alonso wasn't really his best self this past year. When McLaren was slightly competitive, he reminded everyone his immense talent. But, when the MCL33 was merely undriveable, he lost every bit of his motivation and acted a bit like a spoiled kid. He could have done better.
8. Esteban Ocon
After a really solid rookie season, Esteban Ocon didn't fulfill his ambitions for last year's campaign, failing to prevail over his teammate, even though he managed to get on top of other midfield competitors, such as Leclerc, Grosjean or even Alonso and Gasly.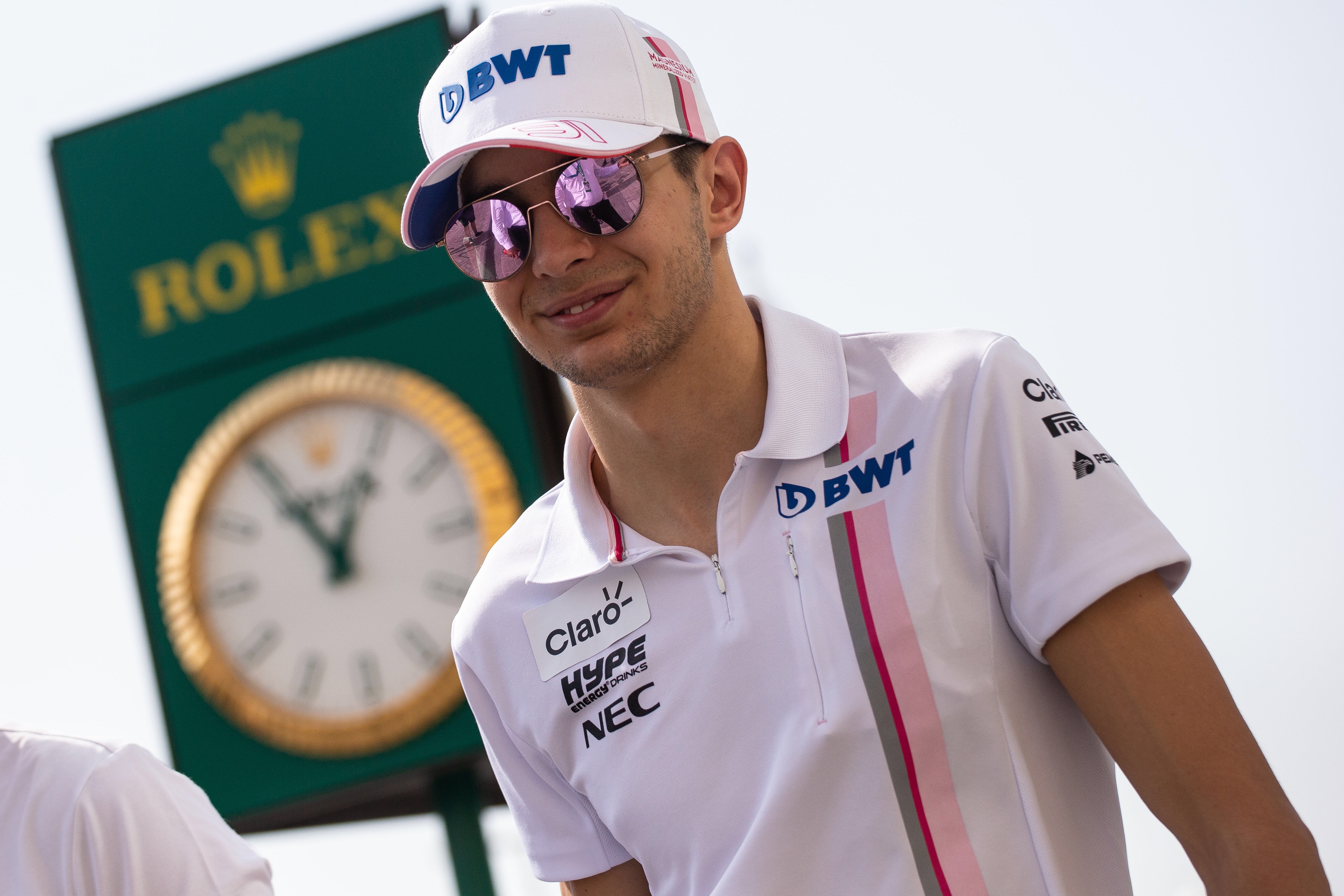 Photo: Force India Formula One Team
9. Romain Grosjean
The Frenchman did manage to come back from a sluggish first half of the season, but he couldn't make the best of the potential of his car something that Magnussen did in a resounding way.
10. Marcus Ericsson
The Swede did have his best season in his tenure with Sauber, but he was far behind his rookie teammate. Nevertheless, he took some solid results, taking advantage of the competitiveness of his car.
11. Stoffel Vandoorne
Having Fernando Alonso as teammate is one of the most difficult challenges in a driver's career, but Stoffel Vandoorne was subpar even when the Spaniard lost some ground.
12. Brendon Hartley
Realiabilty problemps hampered Hartley's effort, but his performance compared (first and foremost) to his teammate was anything but good. He really didn't deserve a second chance.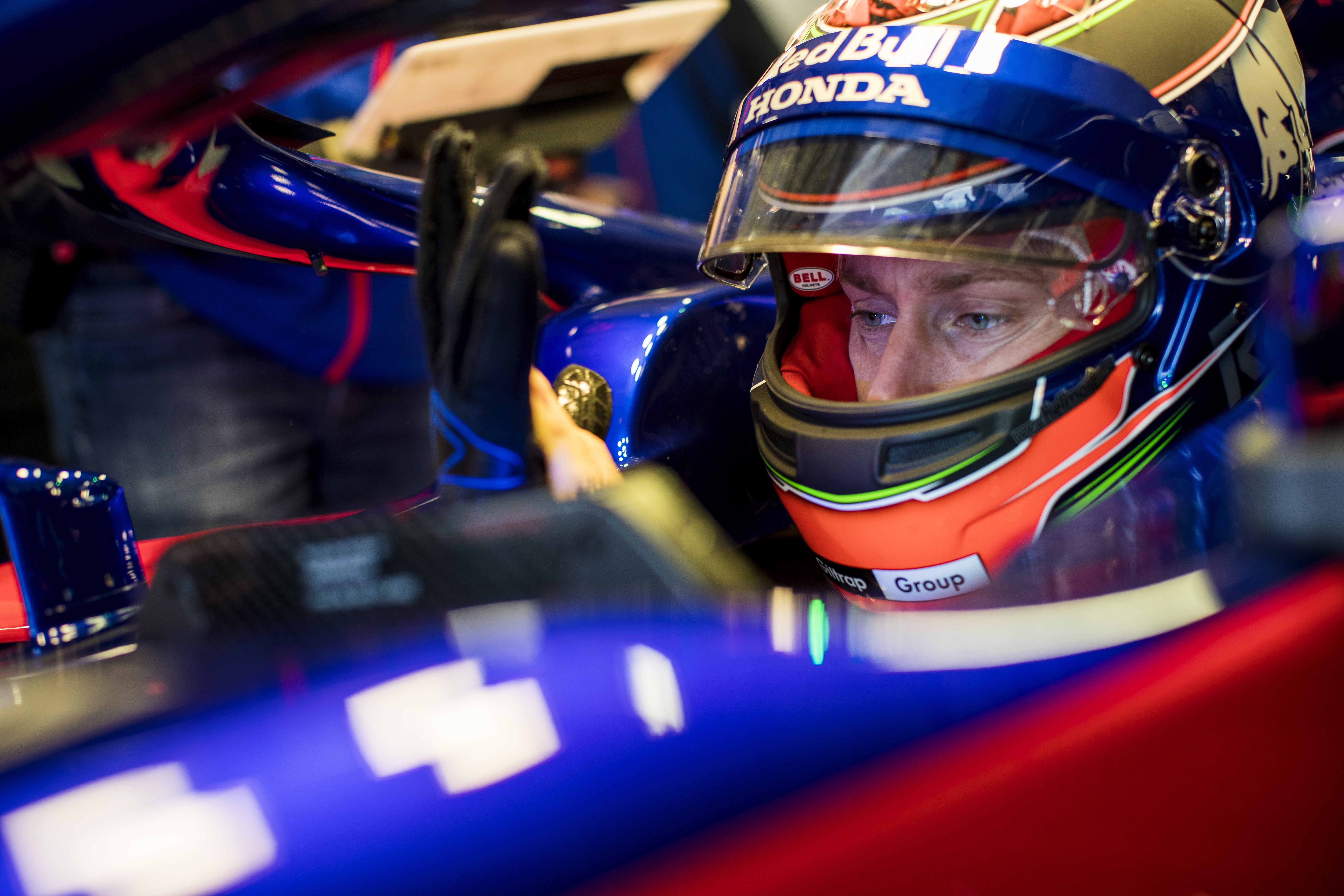 Photographer Credit: Samo Vidic/Red Bull Content Pool
13. Sergey Sirotkin
On the other hand, Sergey Sirotkin did deserve a second season in F1, as he was really trying to prove himself on the grid, with a horrible car in his hands. He was better than Lance Stroll in almost every aspect, but he was unlucky on some occasions and lost his chances for a better overall perfomance.
14. Lance Stroll
The Canadian must feel lucky he has the money to continue racing in F1, after the 2018 campaign he had. A rookie, someone with nowhere near his experience, almost outdid him. That's something that should bother him.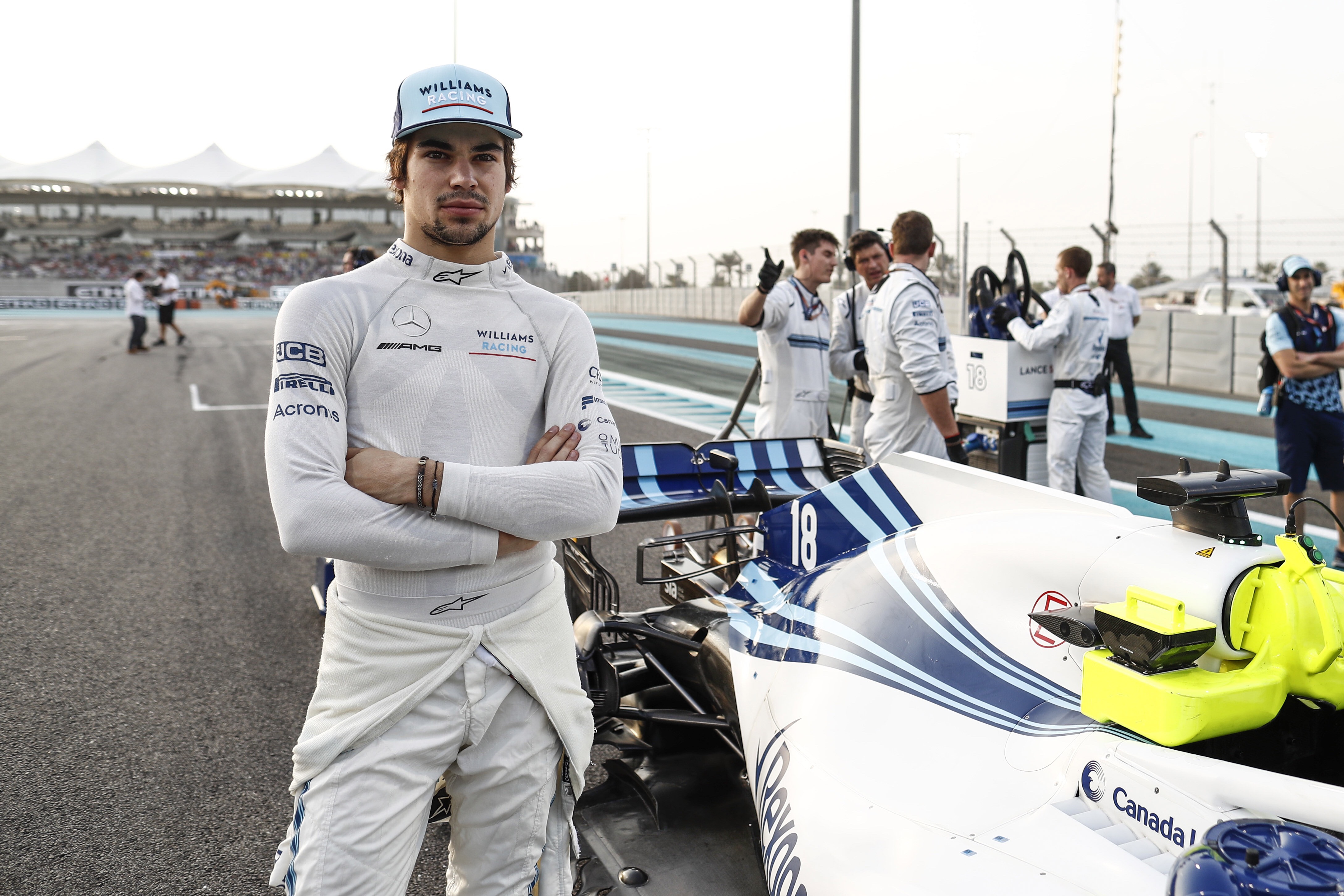 World Copyright: Glenn Dunbar/Williams F1
The 2019 season starts in Australia, on 15 March, and hopefully, the midfield battle will stay strong.