Since 2015, wherever Max Verstappen has gone, controversy has followed. It was no different at this weekend's Brazilian Grand Prix, when he got involved in a post-race scuffle with French driver Esteban Ocon.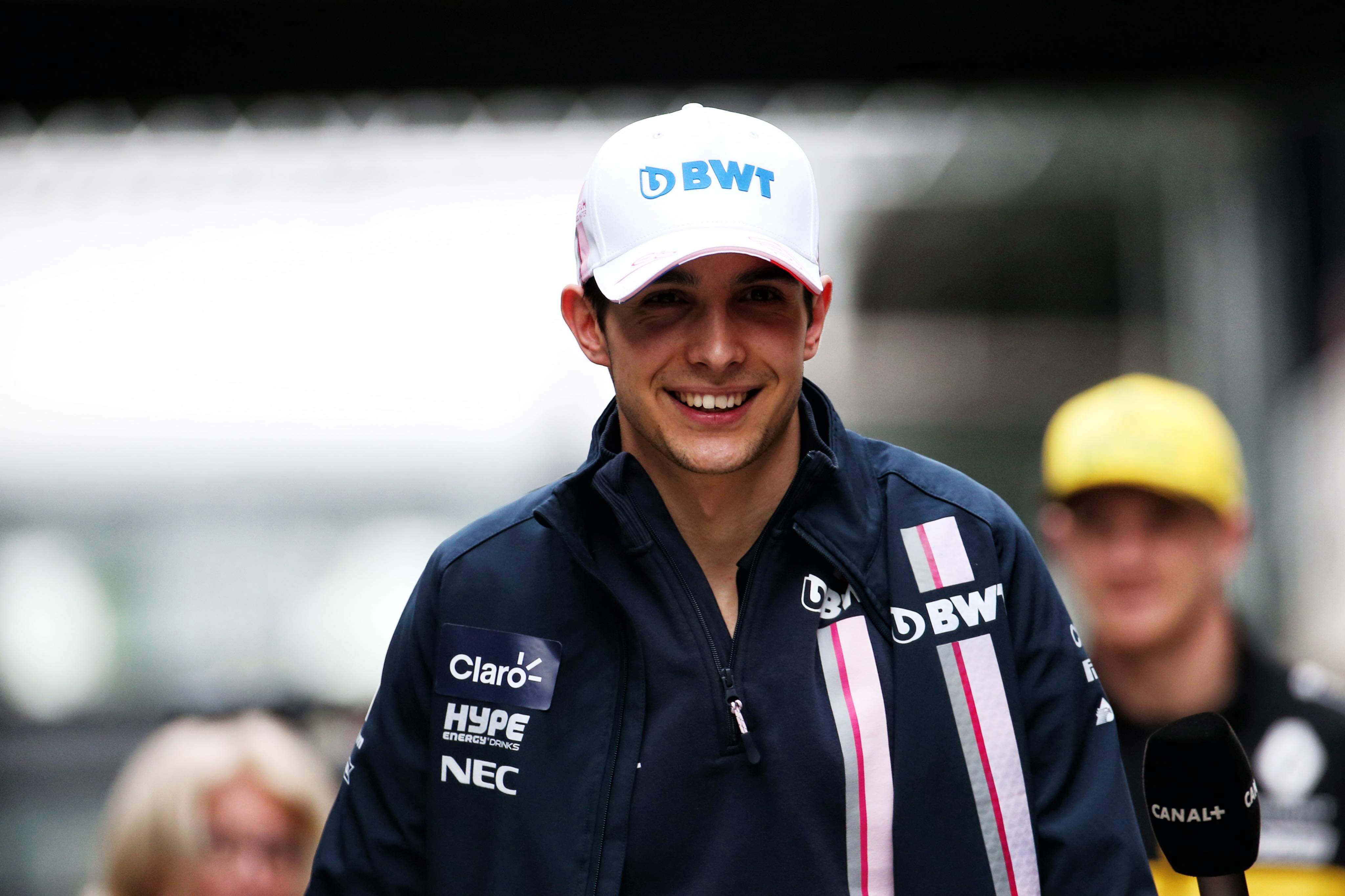 Firstly, let's go over how the messy chaos descended. Max Verstappen had taken the lead of the race from Lewis Hamilton, and was seemingly cruising home towards the finish, looking after his car and maintaining the gap back to the newly crowned five-time world champion.
Ocon pitted, but a slow stop put him well outside the points and a lap down to Verstappen. He was however, on fresh tyres, and quicker than a conserving Verstappen. As a result, his Force India team told him to un-lap himself, which is perfectly legal, so as to gain back some time. He went round the outside into turn one, but Verstappen defended the inside and was in front going into turn two. Ocon, however, stayed on the inside, and the two collided. They both span, resulting in there being absolutely no chance on Ocon scoring points, and costing Verstappen the win to Hamilton. As the two recovered back onto the track, Verstappen held a finger up at Ocon – you can probably guess which one.
Ocon, as a result of the incident, was given a 10-seond stop-go penalty, but this was of little consolation to Verstappen. After the race, as the drivers headed to obligatorily get themselves weighed, Verstappen stormed over to Ocon and pushed him several times. There were words exchanged between the two, and they were sent to the stewards – with Verstappen given a two "community service order". They then, walked out of the office and shook hands, which was probably more for show than anything else.
If it was just for the cameras, should there really be any need for it? Do we honestly need to be made to think that the issue between them is resolved?
Whilst all of this was going on, social media erupted – along with the sports media too.  Many chastised Verstappen for his actions, blowing the whole thing out of proportion,  when in reality, it was something that in a sport played out at 200 MPH, we should actually be surprised we don't see more often. A bit of heated argument between the drivers after the race is healthy for the sport in my view – it is a sign of the passion and hunger that these racers have, and it gives us something to talk about.  F1 drivers work so hard on and off the track for each and every single race, and if something goes wrong, the work is all for nothing. If it is someone else's fault, then of course there's going to be an awful lot of anger and frustration.
The incident does not just stem from this race – Verstappen and Ocon have a storied history; They grew up racing each other in the junior categories. Which  developed into an extremely strong and tense rivalry as they battled for championships. It was almost destined to reach boiling point in Formula One at some stage.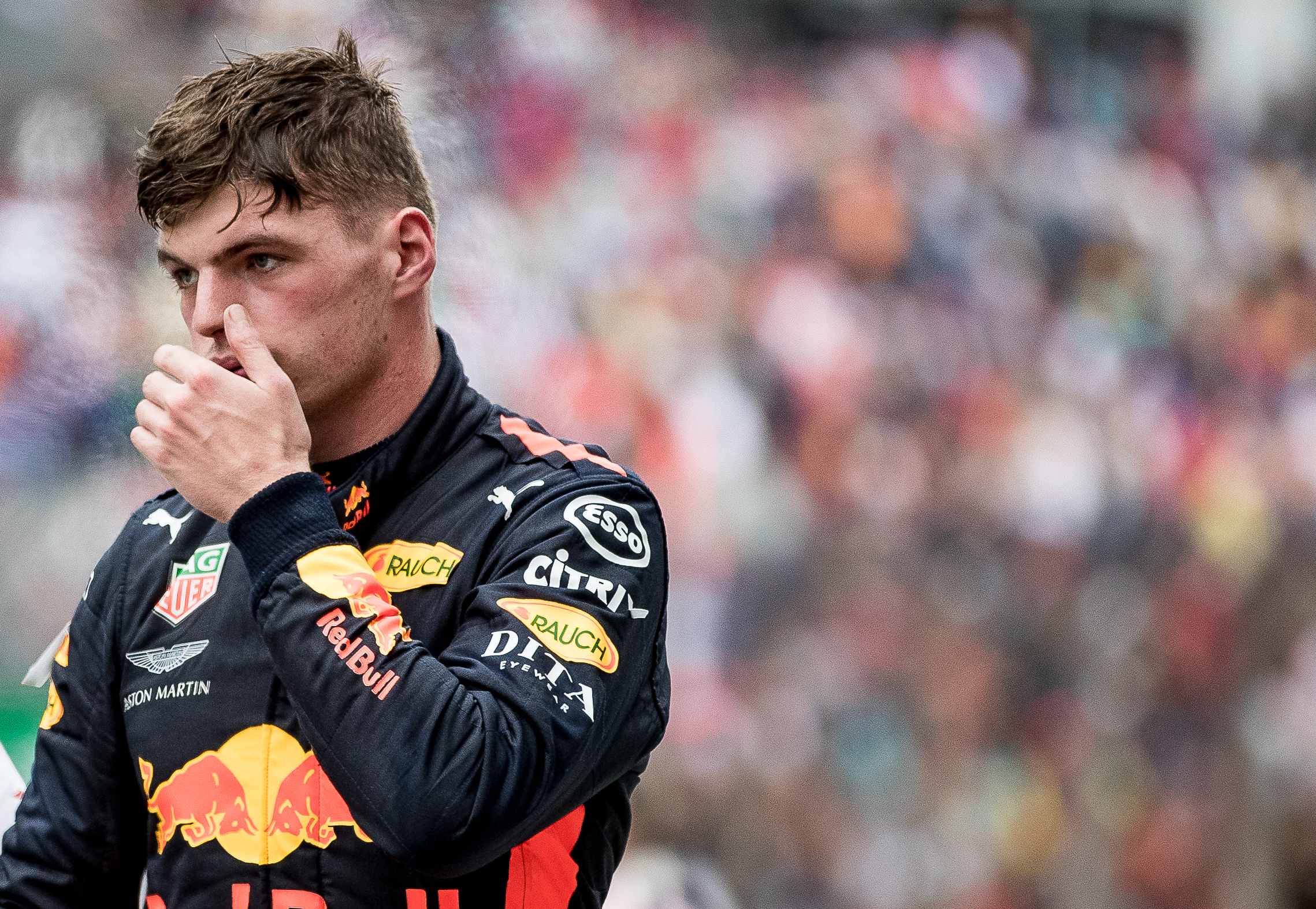 Furthermore, let's look back at history. Ayrton Senna was applauded for punching Eddie Irvine after the Japanese Grand Prix of 1993, and Michael Schumacher got a similar reaction for making a beeline for David Coulthard after their crash in the 1998 Belgian Grand Prix. The fans also loved the fight between Nelson Piquet and Eliseo Salazar at the 1982 German Grand Prix, as it was yet further proof of how much the drivers exert themselves and how invested they are mentally, emotionally, and physically.
These were all examples of raw emotion in Formula One, and in a sport full of adrenaline as soon as the visor goes down and the lights go out, it's really something we need to see more of.
Instead, these days, drivers have to follow extremely tight procedures following a race. Race winner get little time to celebrate with their team before being scuttled off to the podium, and there is almost a discouragement in society of sportsmen and women showing that raw emotion. Instead, everything gets very controlled and it becomes – frankly, boring.
Any showing of this emotion now seems to get punished instead of revered. Many fans feel it is zapping the passion out of the sport, and along with the controlled nature of F1 – if the truth be told, both fans and drivers are falling out of love for a sport which simply no longer allows for people to truly say what they think; even interviews are so calm – almost too calm at times.
Of course, it should not by any means be encouraged that drivers go round punching other drivers (or marshals, in James Hunt's case), we'll leave that to the likes of Tyson Fury and Deontay Wilder, but the fact that Verstappen's anger after the race was frowned upon so greatly by the media is a prime example of the processional nature that Formula One has unfortunately adopted.
Featured image courtesy of Getty Images / Red Bull Content Pool