Thierry Neuville took some time out for me, ahead of the WRC title deciding finale down under to answer some questions. Here is what he had to say.
Warren Nel. After your second victory of the year in Portugal, you took the lead of the championship. How satisfying was this?
Thierry Neuville. It was good to get into the lead of the championship honestly. We knew running first on the road would be more difficult after that, but still I mean for more, still being competitive, with two wins in a row was quite good, so was quite satisfying, but it makes the end of the season more difficult.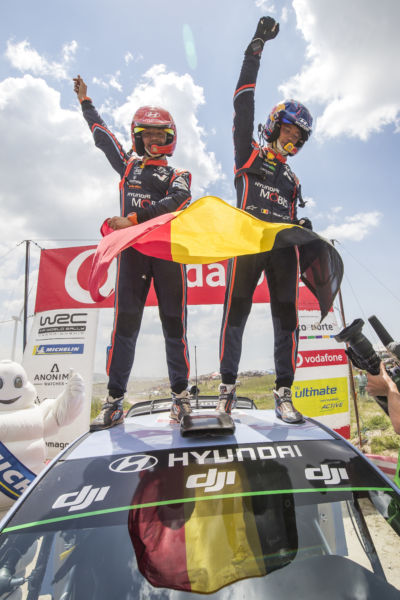 WN. Thinking back to Rally Italia Sardegna, when you caught and passed Seb Ogier for the victory on the Sunday, sum up your feelings about your performance in the car on that day.
TN. Actually, our car was working very well all day, and I was enjoying a lot, so felt comfortable heading into the last day, catching tenths by tenths, but very stressful before the last stage, obviously there were a lot of rumours about Seb losing or missing his timing card, makes it more stressful, but we kept calm, kept pushing and were able to win, so really proud of that, was actually the first time that I felt that feeling.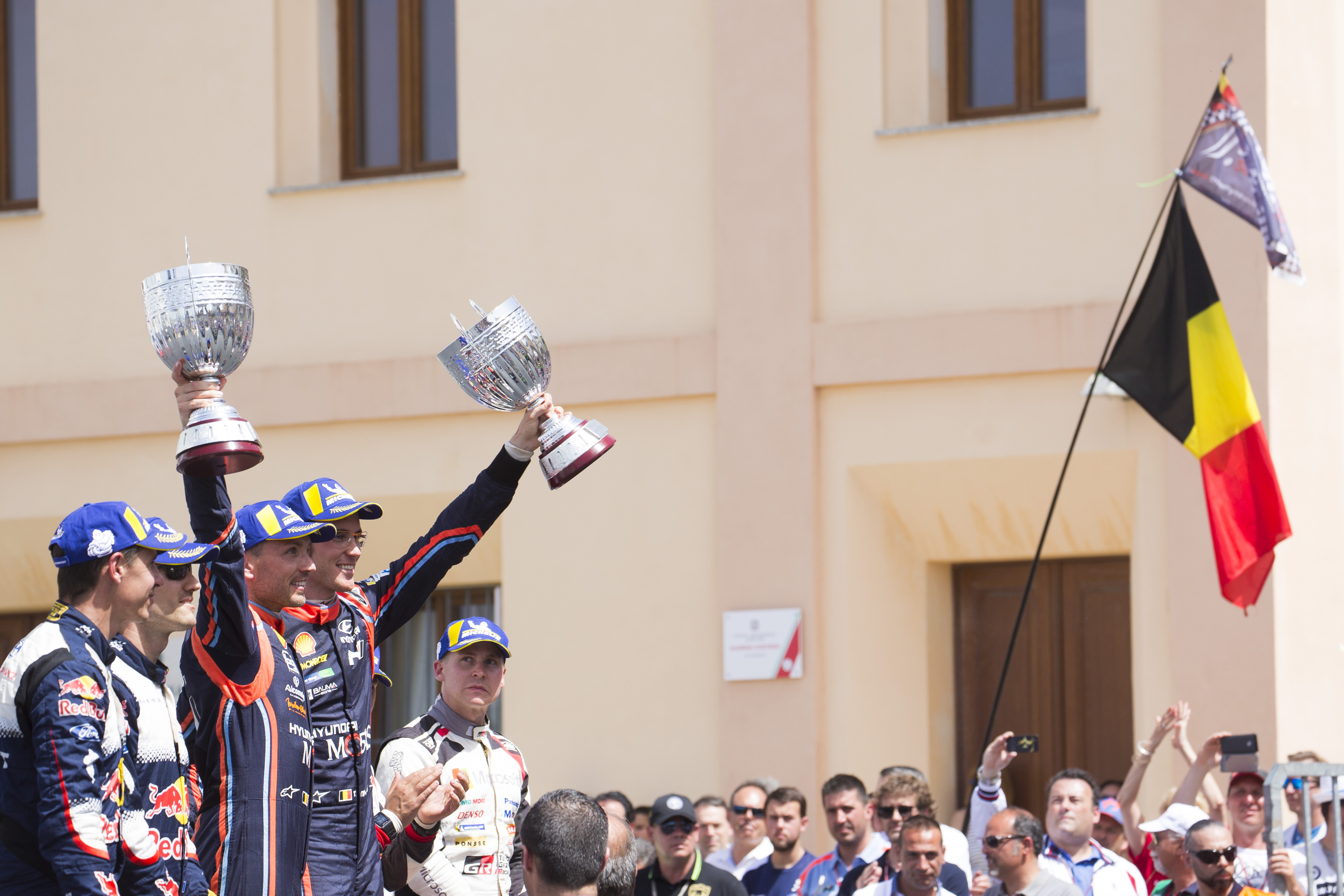 WN. During Rally Finland, did you look to your teammates to stop Sebastian Ogier scoring a lot of points, as you seemed to not be able to fight near the front?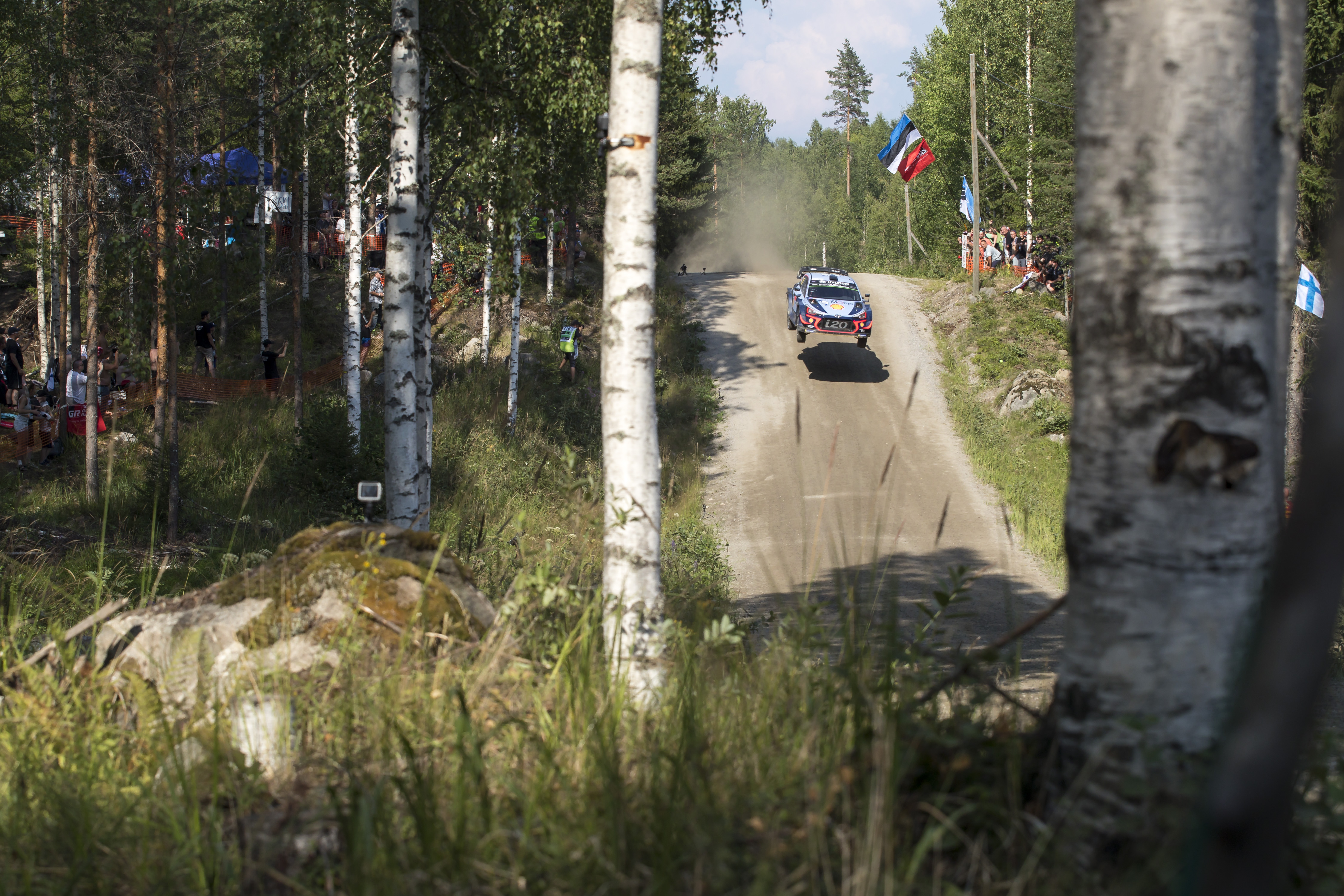 TN. Of course I tried, but at the end they were not in a position to help me, I did the maximum I could, took the points in the powerstage. It was the only thing we could fight for as our car was really uncompetitive.
WN. Rally Turkey was a very rough event, and it led to your suspension breaking whilst in the lead at the start of Saturday. It meant that your only chance to score points was going to be in the power stage. Did you feel a lot of pressure going into that stage?
TN. Of course, you feel a lot of pressure, because every point is important, the championship fight is very close so you need to give everything you can, we did it, another five points in the power stage even if we could have easily won the rally, the car was working well on that surface, and I was going as fast as I could on the new ground, where everyone had to make new pace notes, we were just dominating, especially on the first day, being first on the road.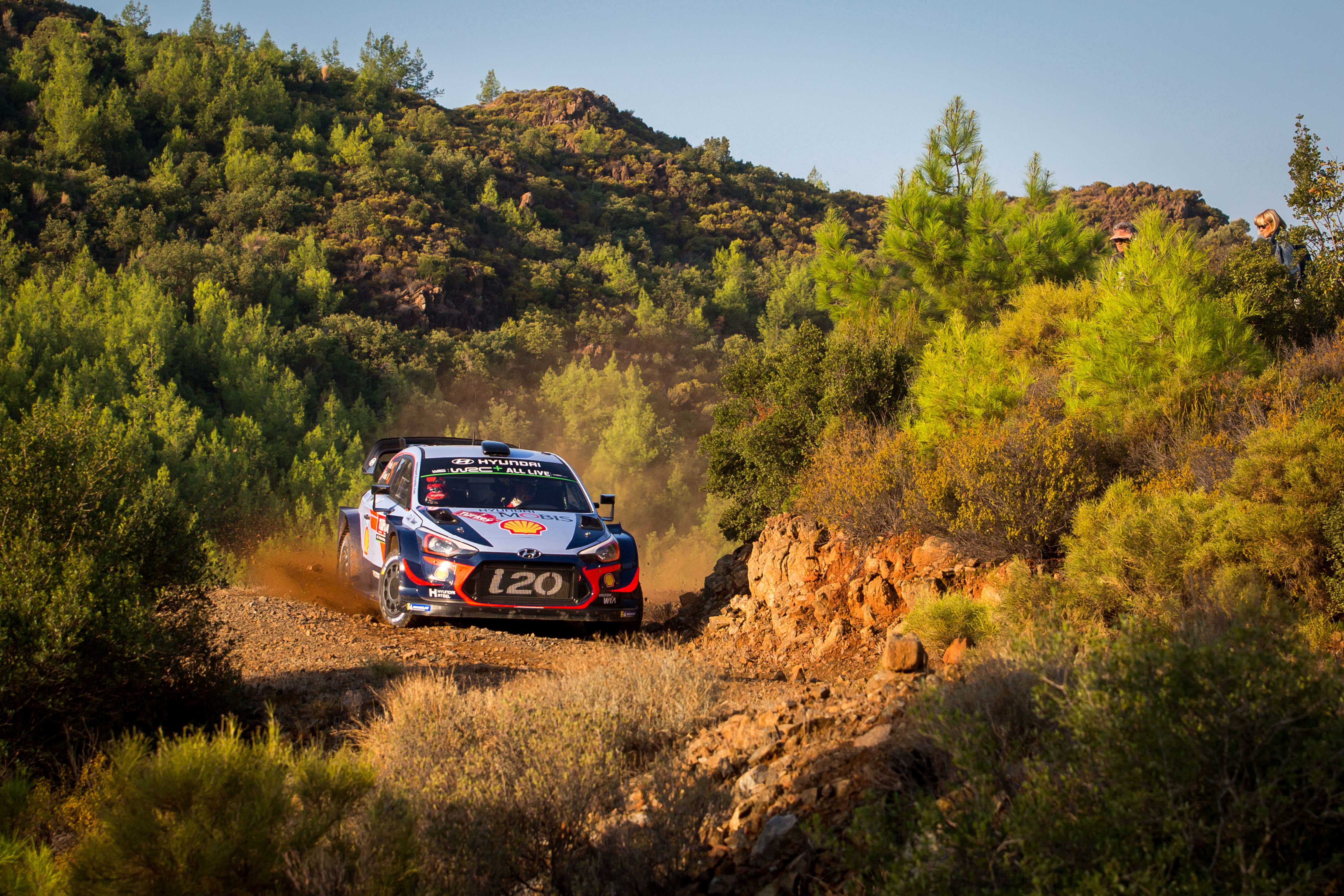 WN. Which drive so far this year have you been most proud of this year?
TN. To be honest, there are plenty. We have been on it absolutely all the time, never really could release the pressure, obviously working really hard, but for sure the one to remember is Sardegna, final day.
WN. Thinking ahead to Rally Australia, an event that you won last year, you won't be first on the road. How much of an advantage will this give you over Sebastian, and will you target victory as your best chance to win the championship?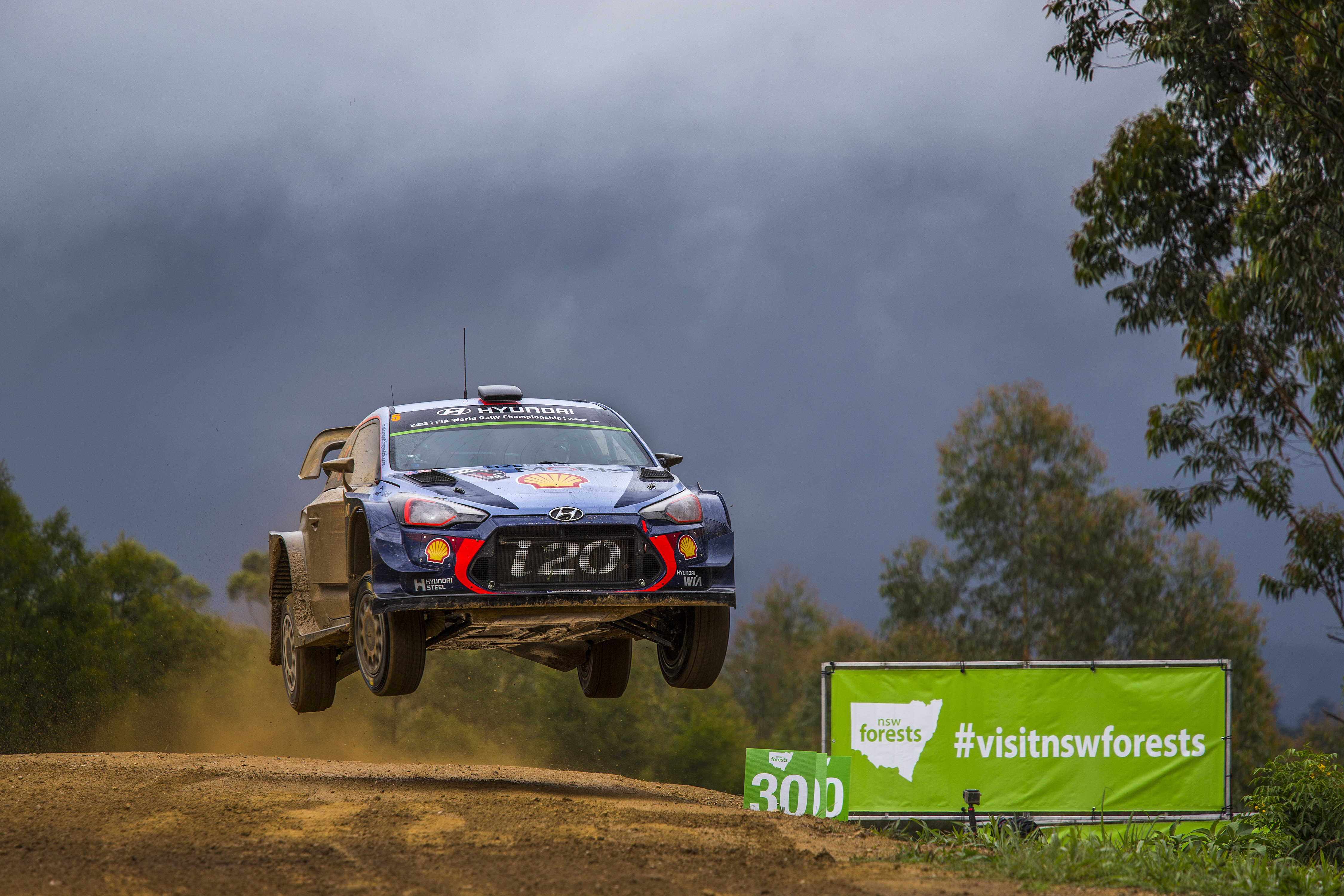 TN. Obviously, yes. When you head to Australia leading the championship with only a small amount of points difference would be difficult, so now we are just behind. We need to score four more points, it's not an easy target for sure, but I'm very sure we can do it, and really looking forward to it!
A big thank you to Thierry Neuville for his answers and many thanks to the PR at Hyundai Motorsport Nicolette Russo for her help and finally thank you Julia Paradowska, our PR for her help too.