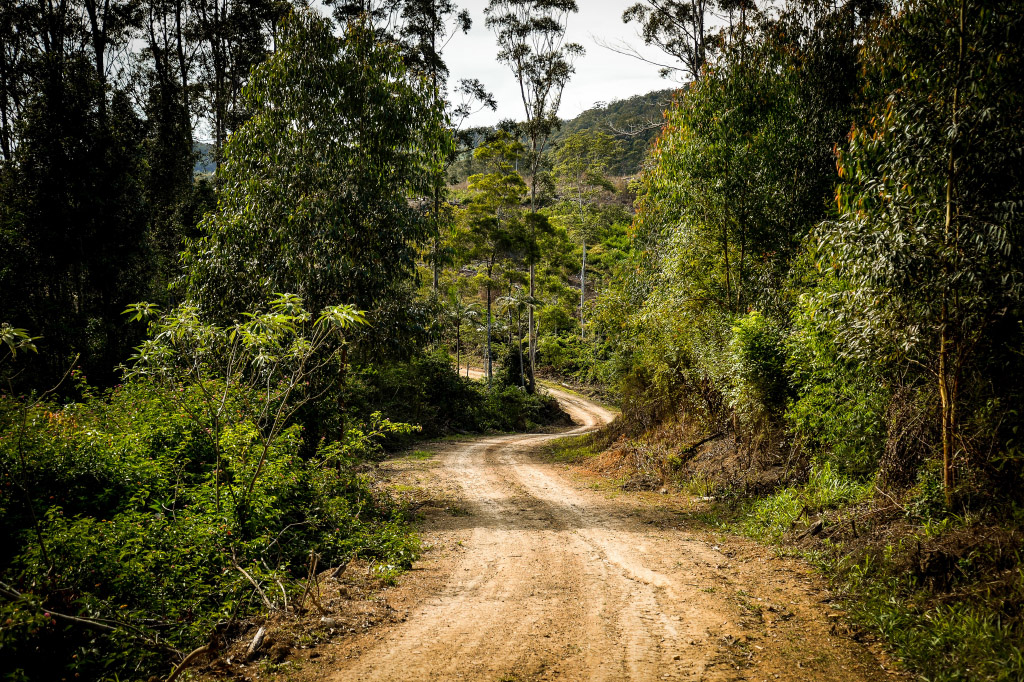 Well, what a year we've had! Just the final round left, but what a humdinger we are set for! Three crews can win this weekend. Ott Tanak is the outsider, given that he is 23 points from Ogier. However, I believe he will win the rally and quite possibly the powerstage. Now Thierry and Seb are the two of the three that are most likely to win the championship, and their chances will come down to how the cars feel on the stages.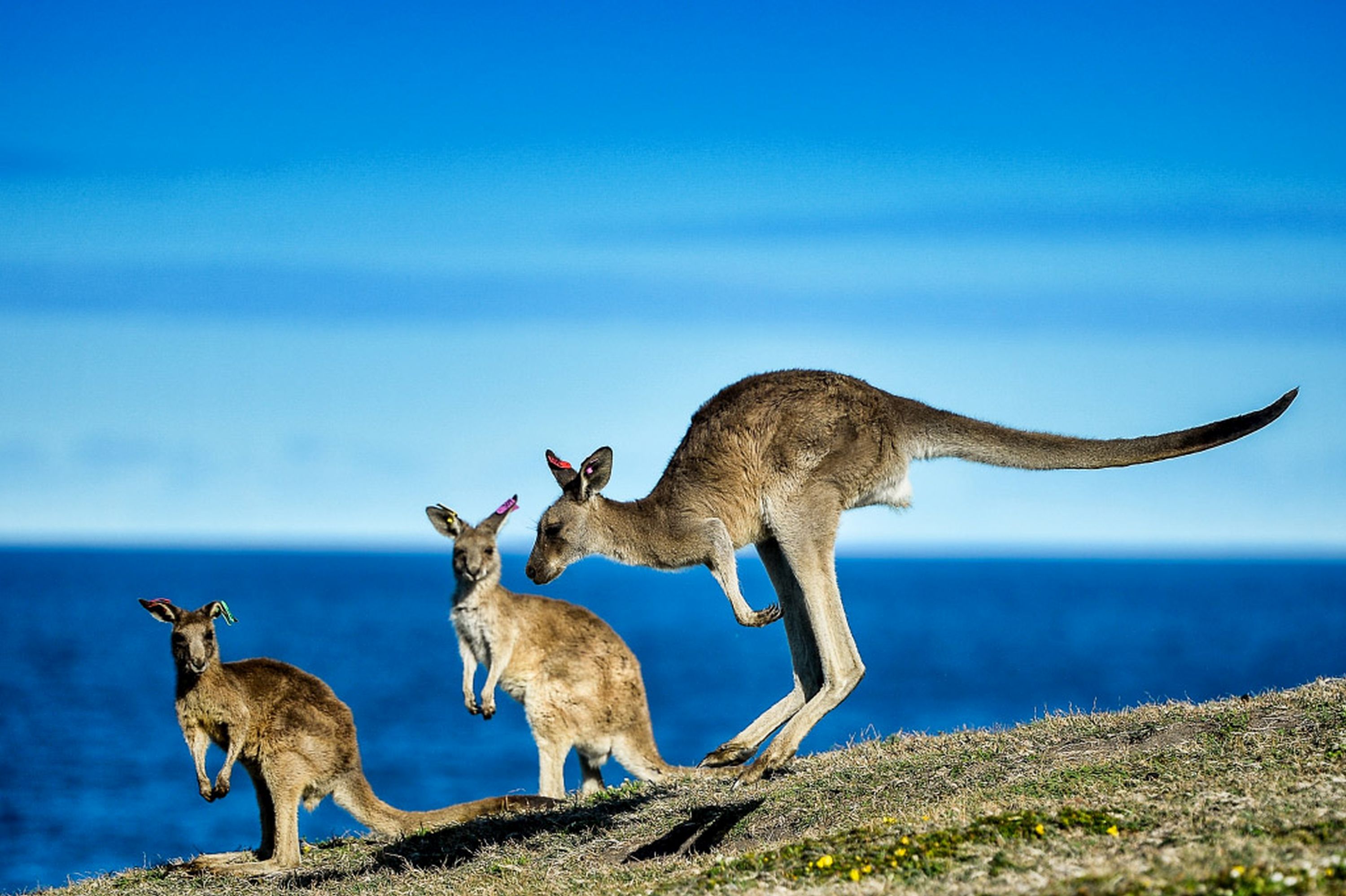 Given that the teams cannot test outside of Europe, shakedown will be really important, particularly for the Hyundai team. The car they have built is very quick as long as the set-up is spot on. M-Sport have a very good car, and they have been very good this year. However, if Thierry can get the car as he liked it in Rally Italia, we know how that Sunday finished. All he has to do, which he mentioned in my interview with him last week, is score four more points than Seb, and he will be the champion.
Thierry Neuville shares his thoughts on his year (so far) and his title hopes.
The challengers will be looking to their teammates to get in the mix and take points away from their rivals, which makes the job of Elfyn, Teemu, Andreas, Hayden, Jari-Matti and Esapekka even more important.
Finally, Toyota and Hyundai are fighting for the manufacturers title, and it is Toyota's to win, as they sit at the top. A quite remarkable feat, given it's only their second year back!
Well, let's take a look at the stages that they have to tackle. A total of 316km's of stages are ahead of them, and they have very tricky small stones covering the roads. If dry, the dust can hang in the air, plus the road cleaning becomes very significant.
RALLY AUSTRALIA SCHEDULE (GMT+11)
THURSDAY 15 NOVEMBER
8.00am: Shakedown (5,07 km)
FRIDAY 16 NOVEMBER
7.15am: Start Coffs Harbour
8.03am: SS 1 – Orara East 1 (8,77 km)
8.43am: SS 2 – Coldwater 1 (14,12 km)
9.41am: SS 3 – Sherwood 1 (26,68 km)
11.14am: Service A (Coffs Harbour – 30 mins)
12.32pm: SS 4 – Orara East 2 (8,77 km)
1.12pm: SS 5 – Coldwater 2 (14,12 km)
2.10pm: SS 6 – Sherwood 2 (26,68 km)
5.17pm: SS 7 – Destination NSW SSS1 (1,27 km)
5.27pm: SS 8 – Destination NSW SSS2 (1,27 km)
5.57pm: Flexi service B (Coffs Harbour – 45 mins)
SATURDAY 17 NOVEMBER
5.50am: Service C (Coffs Harbour – 15 mins)
7.08am: SS 9 – Argents Hill Reverse 1 (13,13 km)
7.51am: SS 10 – Welshs Creek Reverse 1 (28,83 km)
8.59am: SS 11 – Urunga 1 (21,28 km)
9.47am: SS 12 – Raleigh 1 (1,99 km)
10.35am: Service D (Coffs Harbour – 30 mins)
12.08pm: SS 13 – Argents Hill Reverse 2 (13,13 km)
1.02pm: SS 14 – Welshs Creek Reverse 2 (28,83 km)
2.10pm: SS 15 – Urunga 2 (21,28 km)
2.58pm: SS 16 – Raleigh 2 (1,99 km)
5.17pm: SS 17 – Destination NSW SSS3 (1,27 km)
5.27pm: SS 18 – Destination NSW SSS4 (1,27 km)
5.57pm: Flexi service E (Coffs Harbour – 45 mins)
SUNDAY 18 NOVEMBER
6.00am: Service F (Coffs Harbour – 15 mins)
6.53am: SS 19 – Coramba 1 (15,55 km)
7.36am: SS 20 – Sapphire 1 (19,27 km)
8.38am: SS 21 – Wedding Bells 1 (7,16 km)
9.53am: Service G (Coffs Harbour – 30 mins)
11.01am: SS 22 – Coramba 2 (15,55 km)
11.44am: SS 23 – Sapphire 2 (19,27 km)
1.18pm: SS 24 – Wedding Bells 2 Power Stage (7,16 km)
2.20pm: Podium
Now, according to early weather reports, there is a small chance of rain on Friday and this will make the starting position very important, as it helps those at the front of the field. We shall see what happens.
Hear from the drivers then.
M-Sport Ford WRT
Sébastien Ogier
"The Championship could not be closer and we head to the final round in Australia with a slender three-point lead at the head of the standings. It's a very positive place to be compared to where we were when we were 23 points behind two rallies ago, and the pressure is now on our rivals to overhaul the deficit."
"Of course, we're aware that opening the road will not be an easy task, but anything can happen and we are ready for the challenge. We've enjoyed a lot of success in Australia over the years and our goal is to add to that success next week."
"We're ready to do our best, ready to push for a sixth world title, and hopeful of ending what has been an enjoyable and rewarding two years with Malcolm and his team in the best possible way."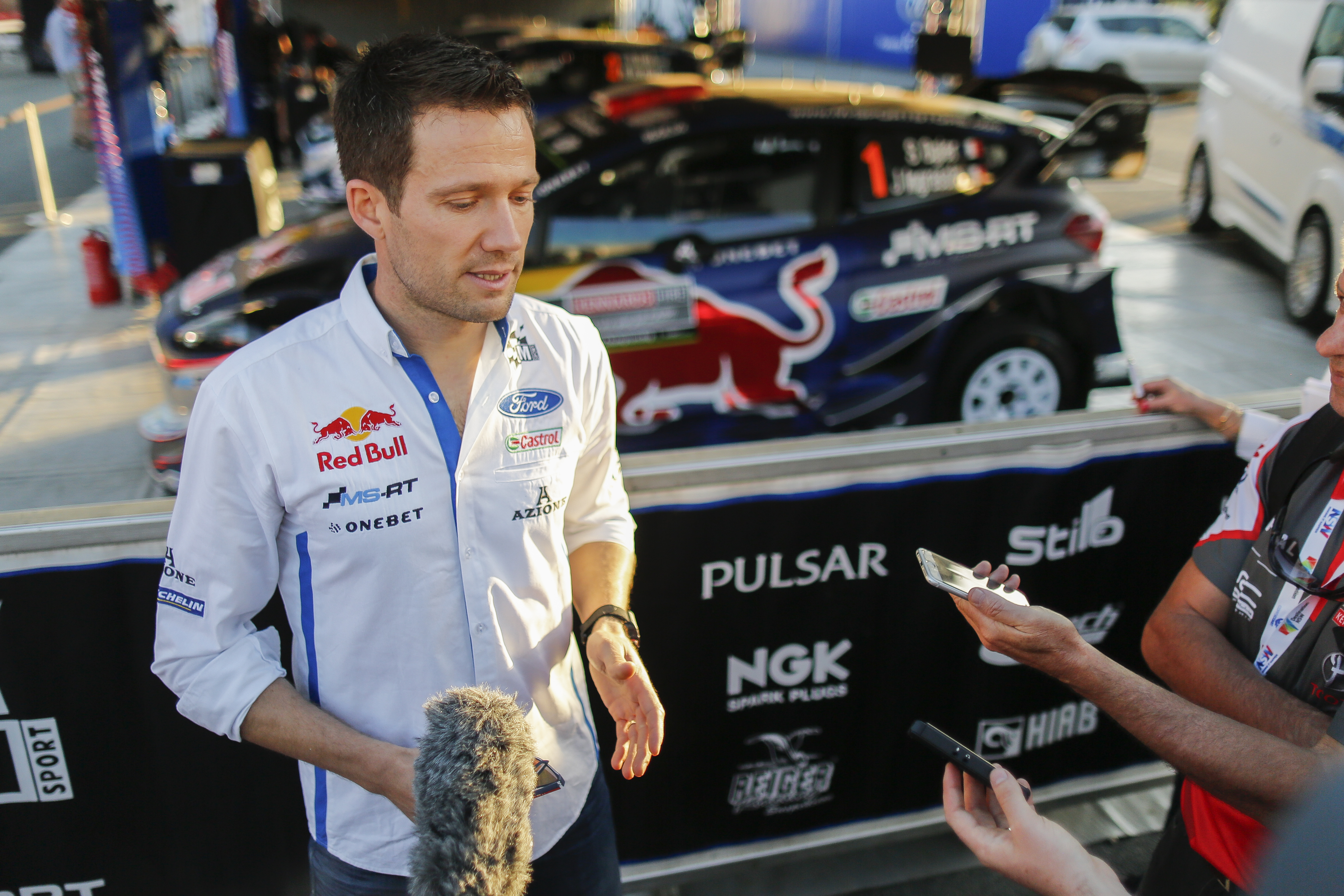 Elfyn Evans
"I've always enjoyed Rally Australia and we'll be aiming to bring our season to a close with another strong result next week. Following our podium in Spain, it would be great to end the year with another personal best in Australia."
"There's a friendly and relaxed atmosphere at this event and we're made to feel welcome from the second we arrive in Coffs Harbour. But the event itself is a real challenge; and totally different from anything else we encounter throughout the year."
"Visibility is often an issue and you have to have complete trust in your notes. Hanging dust isn't uncommon and when the sun is low it can create a strobe effect through the trees which makes it difficult to read the road. The trees themselves also cast unfamiliar shadows and you really do need to be fully focused and concentrated throughout the weekend."
"I can't remember a more exciting time in the sport and I think everyone is excited to see what happens next week – ourselves included. We're ready to give our best and will work hard to deliver the best possible result for the team."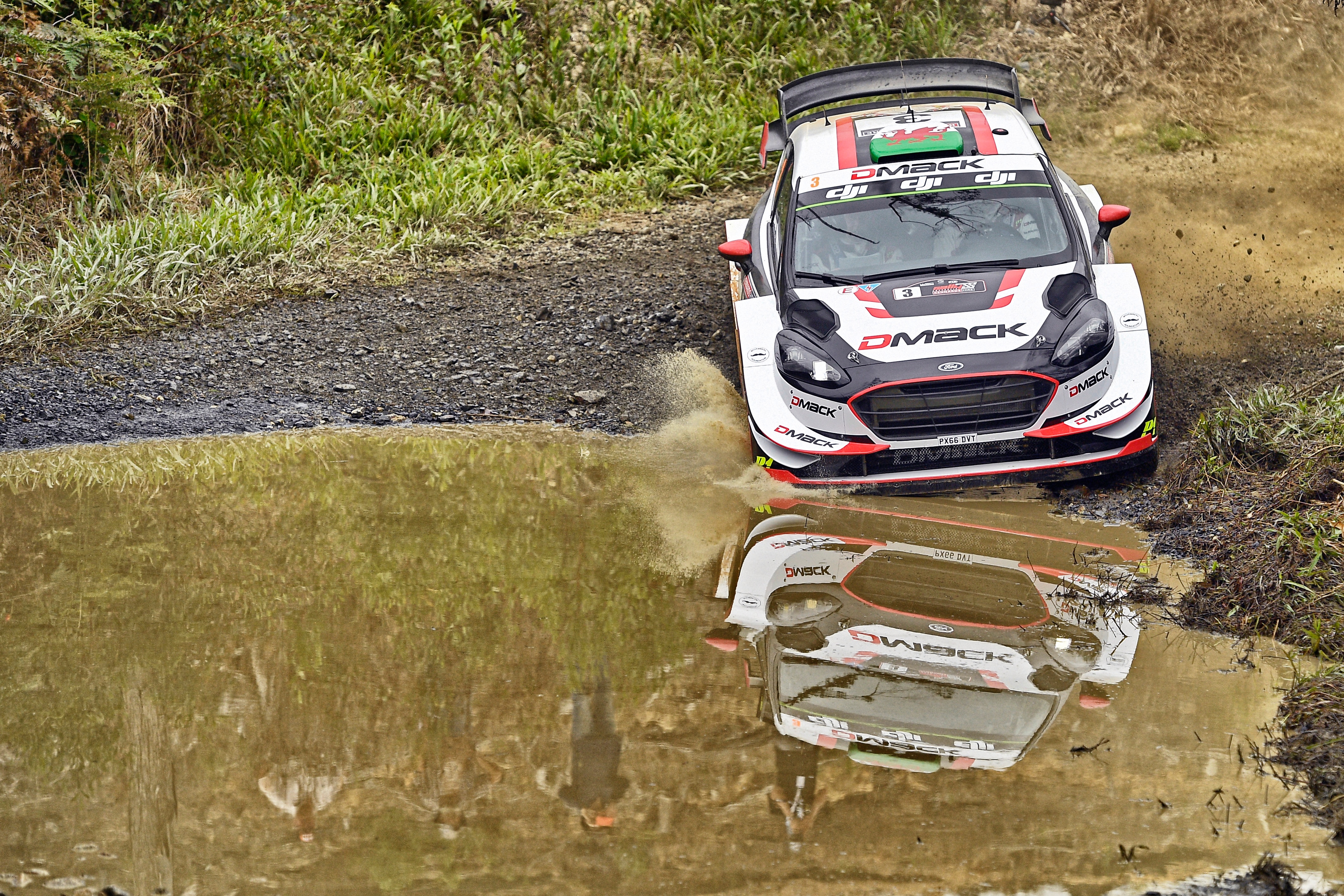 Teemu Suninen
"This will be my first time competing at Rally Australia, but my preparation is the same and I've been watching the videos to make sure we're as prepared as we can be. I did the recce in 2016 but don't have all the notes for this year's stages. We'll need to be concentrated on the recce to be ready to compete on the same level as everyone else."
"As the last round of the season and with the championships being so close, this is also going to be a really interesting and exciting rally. Seb is still in with a strong chance of taking his sixth world title, and the team also have a chance in the manufacturers' championship. I am ready to give everything in order to be a part of those fights and to end my season on a high."
Hyundai Motorsport
Thierry Neuville
"Recent rallies have not gone our way and we now find ourselves involved in an incredible and intense championship fight. All manufacturers and crews have had ups and downs this season, but we need to put all of this behind us and to focus on a perfect weekend in Australia. The benefit of dropping to second in the drivers' championship is that we won't be opening the road on the dusty gravel. It offers only a small advantage but everything counts now. We won from that position twelve months ago and we'll be targeting the same result next weekend. That will be the best way to take the title."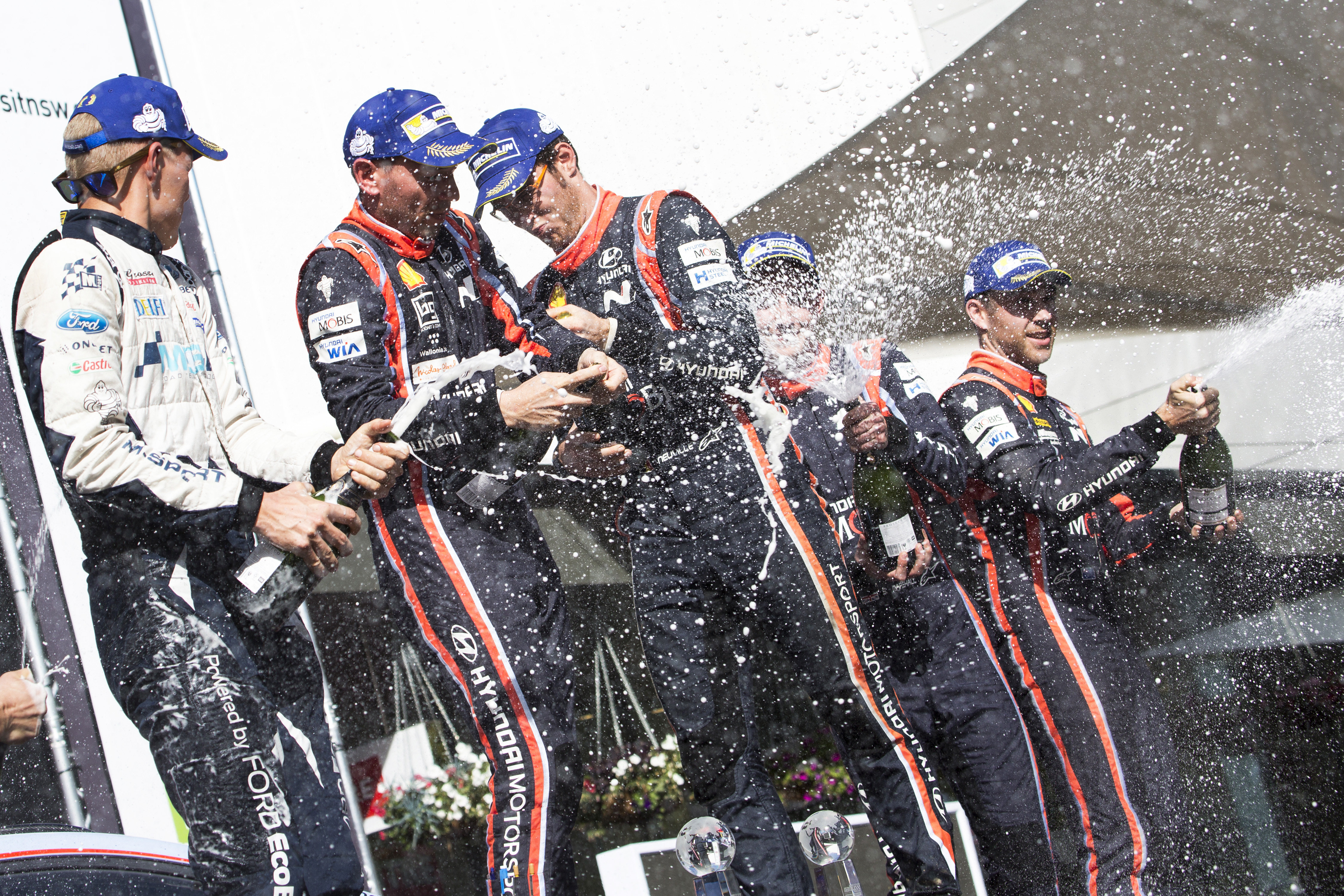 Andreas Mikkelsen
"Australia has always been a good rally for us. We won there in 2016 and were leading after the opening day in 2017 with Hyundai. Unfortunately, we had to retire on the second day but we are usually very fast. I hope for another competitive run this time around. We have not had the season that we'd hoped so I want to end the year with a strong result. All eyes will be on the title fight and we will do everything in our power to support the team and Thierry."
Hayden Paddon
"I am looking forward to being back in the Hyundai i20 Coupe WRC for Rally Australia, one of the events to which we most look forward. As always, we will have fantastic support from the travelling Kiwi fans, which gives us a real boost. We finished third in the event last year to finish the season with a podium. I hope we can repeat that sort of result this time around. We've been building up our performance level as the season as progressed, so hopefully Australia will be the rally where we can pull the pin and really go for it. I want to end the season on a high."
Toyota Gazoo Racing WRT
Ott Tänak
"I am going to give it my all in Australia. I still have a mathematical chance in the drivers' championship, and even though it is not really in my hands, I will keep pushing and not give up. In the manufacturers' championship we have the advantage and I think we are in a very strong position. In particular, we can be confident in how our car has been performing on gravel over recent events. Rally Australia is always a challenging event but many of the roads are fast and flowing, and this suits us well."
Jari-Matti Latvala
"I am really looking forward to Australia. It is a rally that I really enjoy a lot. Firstly, the atmosphere is relaxed and the weather is usually great, so it's a nice place to end the season. Then there are the stages: they have made a lot of changes to the route this year, but we have driven most of the roads before and we know that they are usually quite fast, which is of course what I like! I am going there confident after the speed we have shown recently, and I hope to get a good result to help us to win the championship."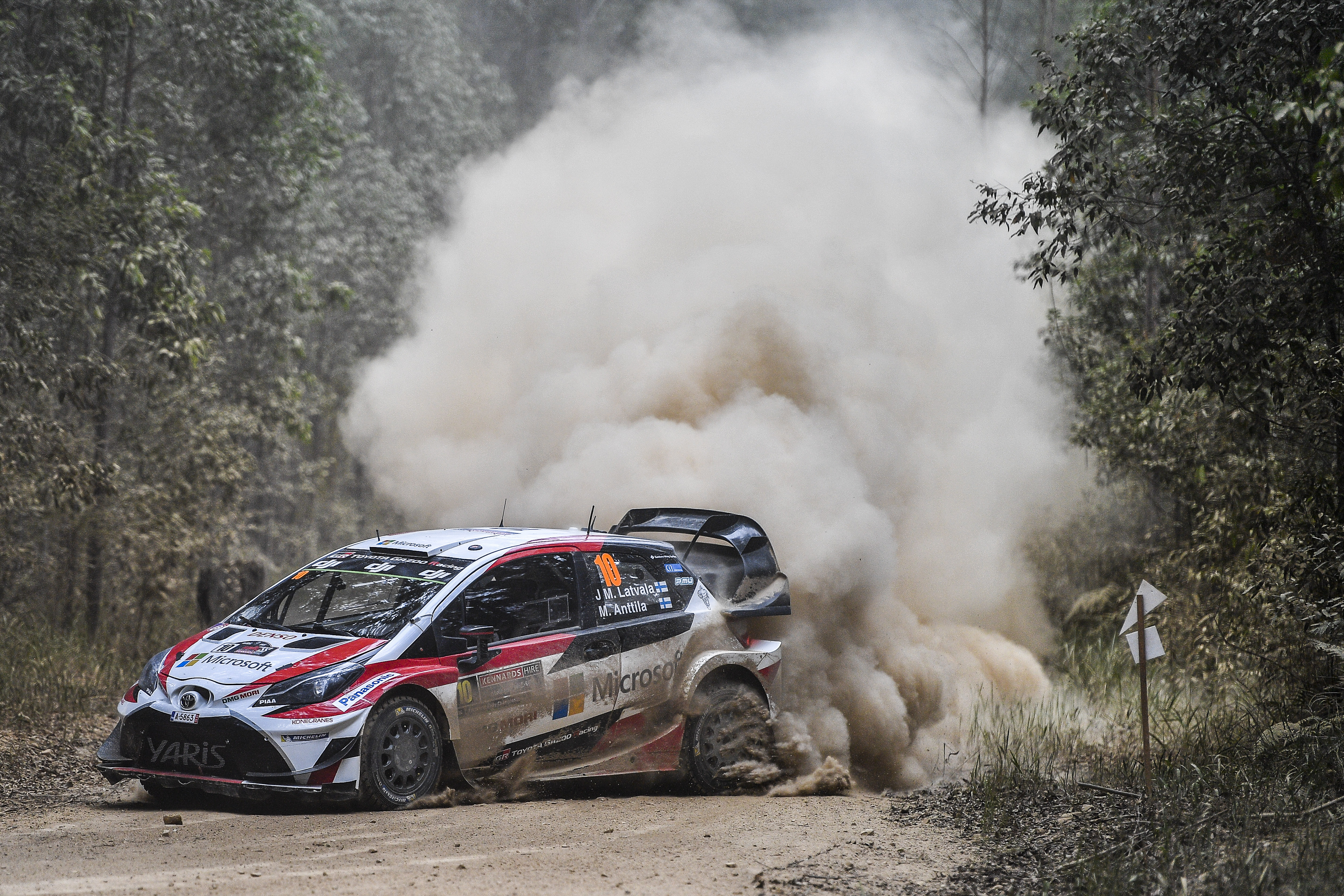 Esapekka Lappi
"I really want to finish on a high in Australia, and to help the team to win the manufacturers' championship. Last year, this rally for me was all about gaining experience, and hopefully I can use that to have a stronger performance this time. If the weather is dry then we know that the road sweeping will be a big challenge, as there is so much loose gravel on the surface. I got some practice running first on the road there last year, but we also found that it can rain quite heavily. Then, the grip levels can change a lot through the forests."
Citroen Abu Dhabi Racing WRT
Mads Østberg
"Although I missed this round last season, I'm delighted to be competing here again, especially as I know the stages well, given that they don't change that much from year to year. It's a fast event, really enjoyable to drive. I've always been quick here, even though a bit of bad luck on occasions has meant that results haven't always reflected my speed. I haven't driven my C3 WRC for a little while now but I hope that I'll adjust to it again as quickly as possible. With our road position, in theory, we have a very good chance to do something here. It's up to us now to make the most of the opportunity."
Craig Breen
"Although last year was my first appearance here in Australia, I had good speed on the stages, until unfortunately I got caught out by a heavy downpour on Sunday's leg. This year, some older sections from 2014 to 2016 have been brought back into the itinerary, but I love this rally and I'll be doing everything possible to compensate for my lack of knowledge of the stages. I have high hopes that I'll be on the pace, as I was during the opening leg on gravel in Spain! Given that it includes parts of stages used in the rally, the shakedown is really representative, so it should help us get our bearings."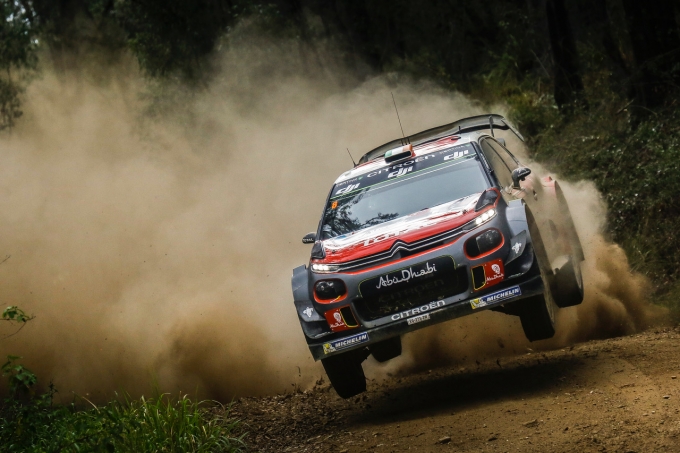 Now, we are still waiting for some driver announcements, mainly about M-Sport. I don't think we'll hear anything about this until after the season has concluded though. The teams fighting for the titles have too much to focus on.
Well, this is going to be exciting! Enjoy!