McLaren team principal Zak Brown has admitted that the team have been forced to put their plans for a full-time IndyCar entry on hold after engine negotiations stalled. The failure of the deal is a partial legacy from the explosive McLaren-Honda relationship in F1, with Honda reluctant to supply the team that criticised them so heavily during those turbulent years.
Admittedly, it was all getting a bit late in the day for a new entry anyway, given that there are only a few months until the new season gets underway in March next year. If McLaren were serious about being in IndyCar full-time, a deal would have been sorted out months ago. They have, instead, made the decision to focus on their F1 project, which certainly needs some sorting out!
Earlier in the year, it was said that the McLaren shareholders were less than keen on the team entering IndyCar for 2019, again based on the fact that they need to get their F1 performances back to a respectable level before they allow themselves to get distracted by IndyCar.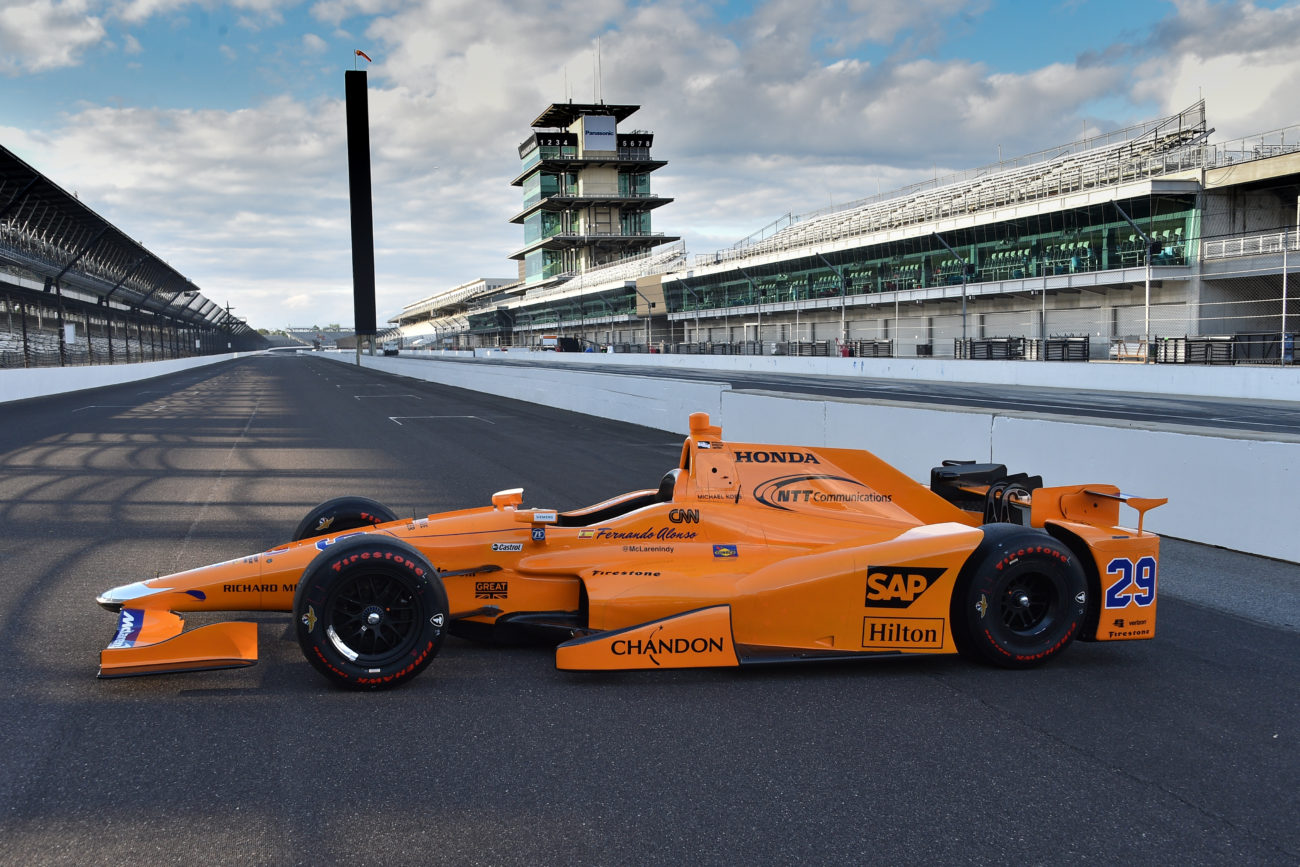 Even with all of McLaren's internal problems, the biggest issue for them was always going to be engine supply. IndyCar has just two engine suppliers: Honda and Chevrolet. The dawn of the universal aero kits has brought the two closer together than ever before, but Honda have rather stolen a march on their American counterparts, taking the drivers championship and nearly locking out the top ten with only Penske getting a nose in for Chevrolet.
This means that, in an ideal world, McLaren would want to team up with Honda, especially given that they are the suppliers of Andretti, who McLaren were looking to do some sort of partnership with. However, all the aforementioned F1 shenanigans has made that nigh on impossible. A Chevrolet deal hasn't proven any easier, because the only team that realistically has enough resources to accommodate McLaren is Penske, and they've said that they're not interested in such a partnership.
That has left McLaren in a tight spot and, despite some rumblings about a potential Harding link-up or even buyout, they've been forced to put their IndyCar aspirations on the shelf, at least for now.
Zak Brown has, however, not ruled out the potential for an Indy 500-only entry for Fernando Alonso, presumably in association with Andretti again. This would be no mean feat for the Spaniard though. It will not be as easy for him as it was in 2017 because of the universal aero kits which have closed the field up and made it much more difficult to jump in and be fast straight away.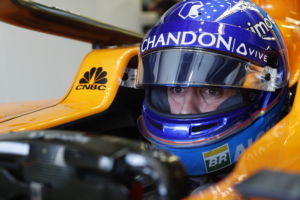 To win the mystical 'Triple Crown' Alonso would realistically have to look at a full season of IndyCar, and even that holds no guarantees of Indy 500 success, something that any IndyCar driver would agree with.
All of this really begs the question of just what Alonso will do in 2019. He's yet to make any announcement or even drop a cryptic clue on Twitter about it, leaving everyone guessing. If he is to do IndyCar it won't be with McLaren, but surely McLaren wouldn't be talking about doing an Indy 500 entry if they knew Alonso was going to another team. Maybe he isn't going to do a full IndyCar season after all?
If it's not IndyCar, then the sky's the limit for Alonso. It really is anyone's guess as to what he'll do next season, but it'll probably be more than one series, given that he'd race every weekend if he could!
Anyway, while 2019 may be off the table for McLaren, they have reiterated the fact that they do want to do IndyCar at some point in the future. The time just isn't right for them yet, but hopefully it will be soon.