As with most things he does in life, Lewis Hamilton would love to win the 2018 championship in style,  the United States Grand Prix would be a great place to wrap up a title that started as a close battle, but has ended up as a ruthless beating.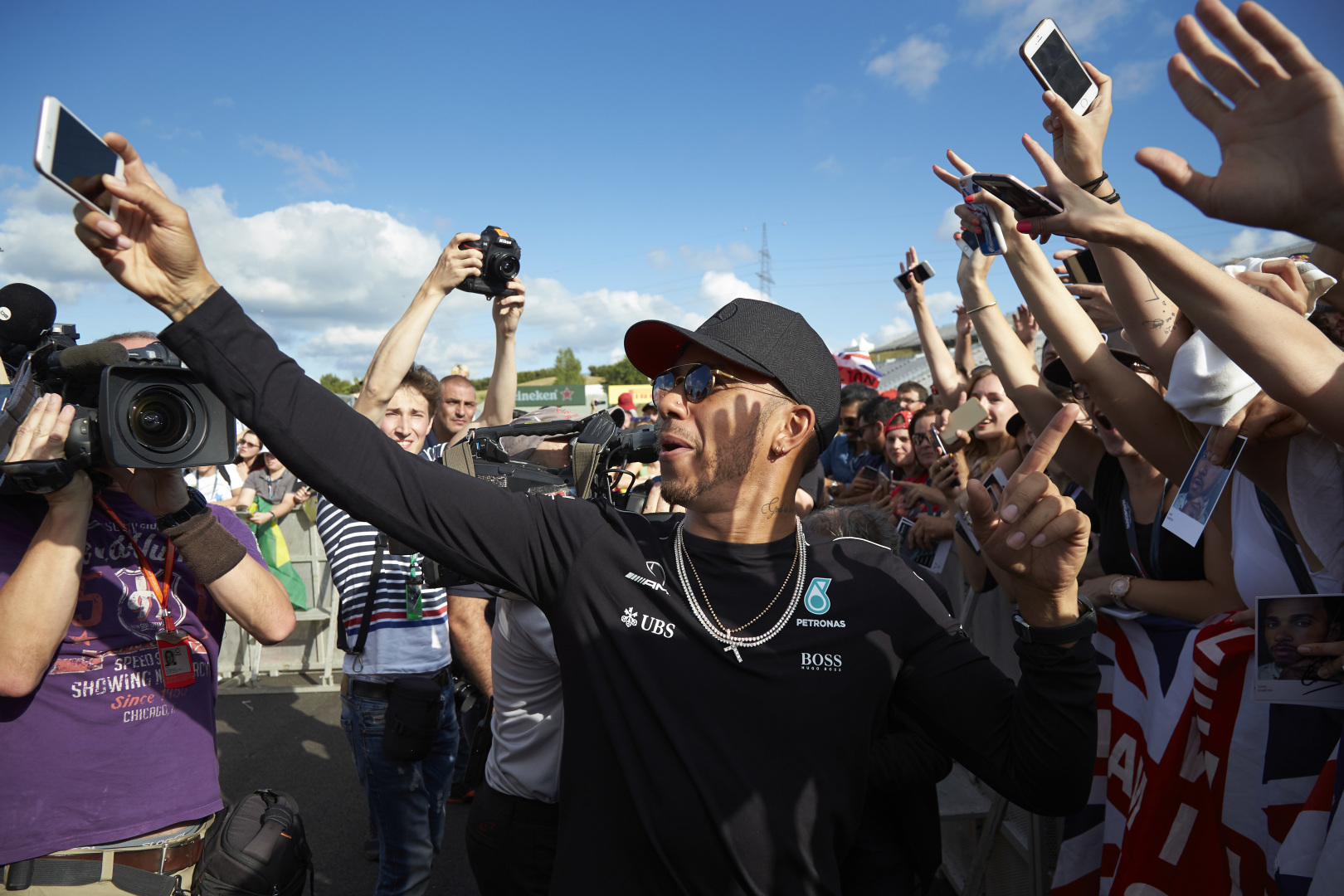 Hamilton enters this weekend with a 67-point lead in the championship over title rival Sebastian Vettel, meaning that should he outscore Vettel by 8 points on Sunday, he can wake up on Monday 22nd of October and call himself a five-time Formula One World Champion, equalling the much revered Juan Manuel Fangio. There are numerous permutations to achieve this, but if Hamilton leads a Mercedes one-two, which is exactly what has happened in the last 2 races in Russia and Japan – he is the World Champion.  If, however, Vettel manages to finish second or above, the title race will be kept barely alive going into the Mexican Grand Prix.
The 18th round 2018 takes us to Austin, Texas, host to the 5.5 Kilometre Circuit of The Americas (COTA). The task was already difficult enough for Vettel, but COTA is predominantly a power circuit, which will suit Mercedes, and the first sector, realistically, is the only part of the track where Ferrari can hope to gain any time.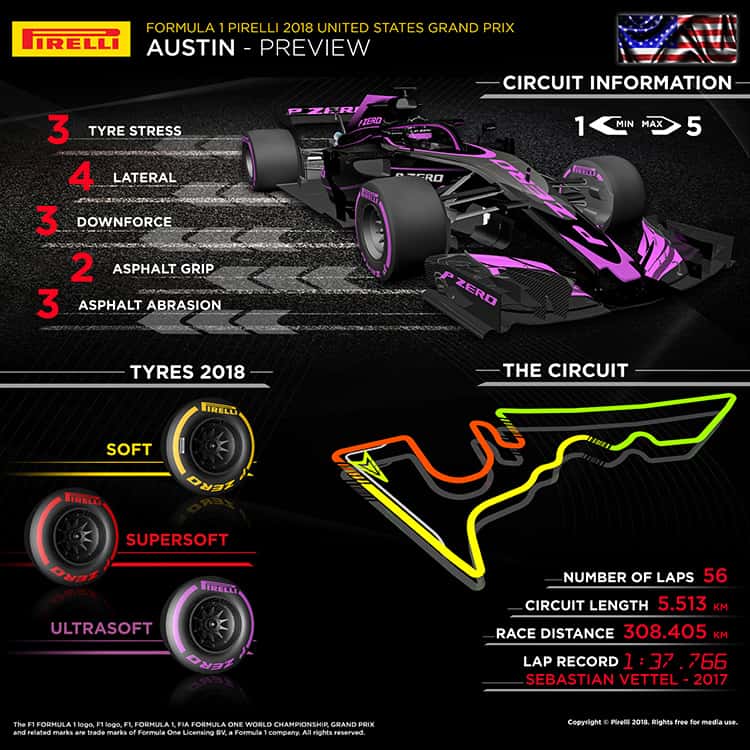 COTA, of course, is not the first track to host the US Grand Prix. It is the latest in six tracks to host the event, following on from Sebring, Watkins Glen, Riverside, Phoenix, and Indianapolis; the scene of the Michelin tyre controversy which led to just six cars starting the race. It was an embarrassing day for Formula One, and Indianapolis was dropped from the calendar after 2008.
The US Grand Prix then would not return until 2012, when COTA took control. The beautiful 20-turrn track features echoes of circuits around the world, such as turns 16, 17 and 18; a right-handed version of turn 8 at Istanbul Park, home to the old Turkish Grand Prix.
Ultimately, this championship is all but sealed, but Toto Wolff, honest to his word, will not celebrate until both the Drivers' and Constructors' titles are won, and thus he will be galvanising another enigmatically brilliant performance out of Hamilton and Bottas to bring home the championship that make the Hamilton the most successful out of the current crop, moving ahead of Vettel.
With so many of history's sporting successes taking place in the States, Hamilton's American dream of becoming truly the best in the world are potentially one victory away from being realised, as the F1 bandwagon takes a trip across the pond to the United States of America.