The Ricardo Tormo circuit, situated on the outskirts of Valencia, hosted the Formula E collective test this week for the second year running in preparation for the new season. For some of the drivers such as Stoffel Vandoorne and Gary Paffett, it was the first opportunity for them to get to grips with the car and with race performance.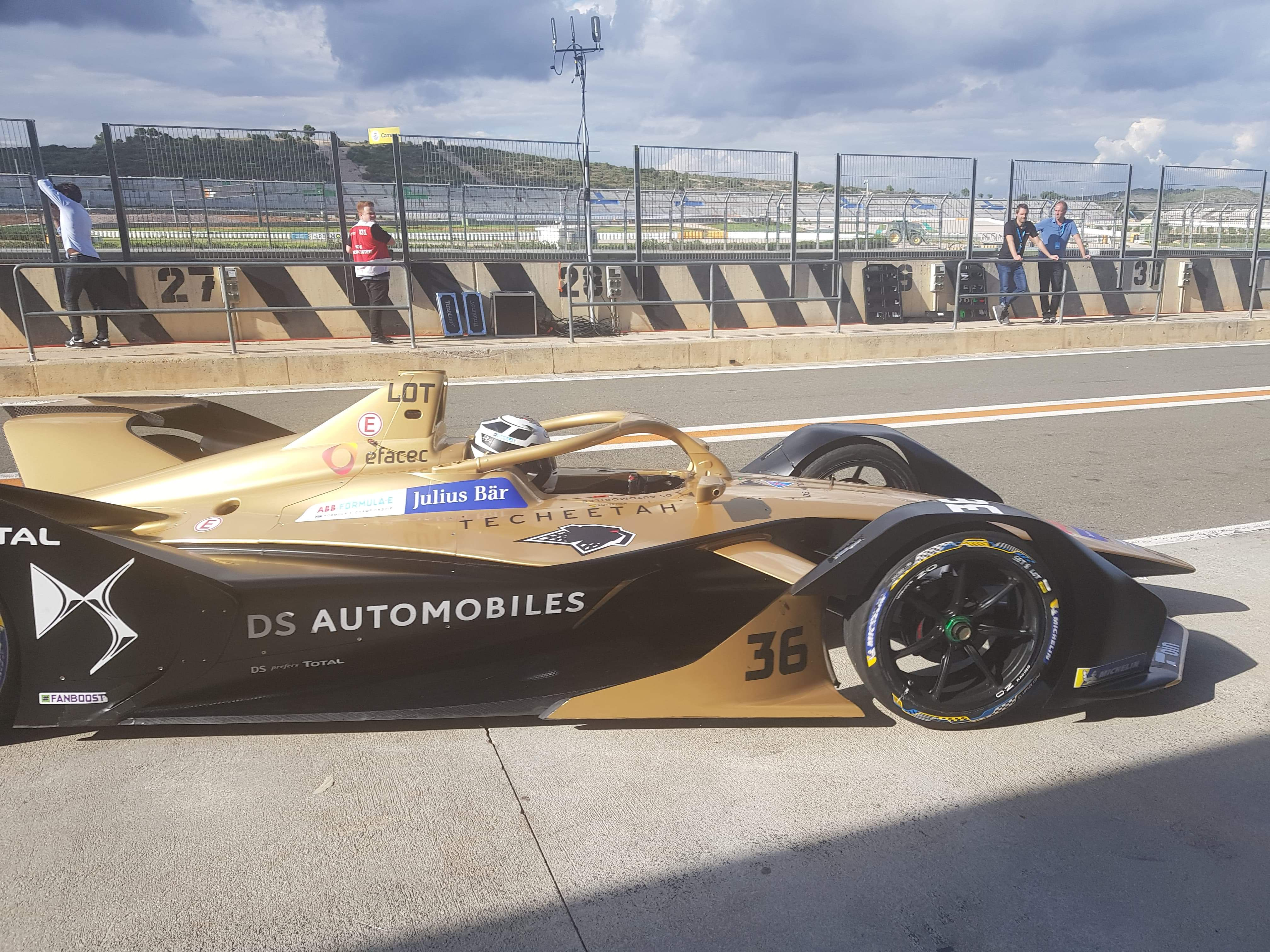 Audi set the initial pace as to be expected, coming off the back of a strong season in winning the constructor's championship with Daniel Abt setting the sectors purple in the first phase. Virgin also looked strong despite their lack of pre-season testing as a customer team, occupying P2 and P3 in the early stages of the session.
However, as the track began to heat up, the track times tumbled and with it, BMW Andretti's Antonio Felix Da Costa and Venturi's Felipe Massa battled for top spot as the clock ticked over the first hour. Mahindra also looked competitive after a torrid season last year with experienced stalwart Jerome D'Ambrosio at the helm, putting in a respectable time of a 1.19.535.
Gary Paffett of HWA was the first unlucky driver to bring out the red flag, having misjudged the tricky chicane installed on the pit straight to imitate the tight street corners the drivers will fight on next year. After racing resumed, Virgin again took the top spot and dominated proceedings. However, as the time ticked away, it was BMW Andretti that were the surprising victors, heading a one two finish in the first session. Several of the drivers reported battery issues, including Stoffel Vandoorne who did not run in the afternoon.
In the second session, it was Venturi who again impressed in the beginning of the session with Felipe Massa taking top spot with a time of 1.20.273. However, the gaps between drivers were much closer in the afternoon. After the first hour, D'Ambrosio was in the coveted P1 spot with less than one second separating the top four cars.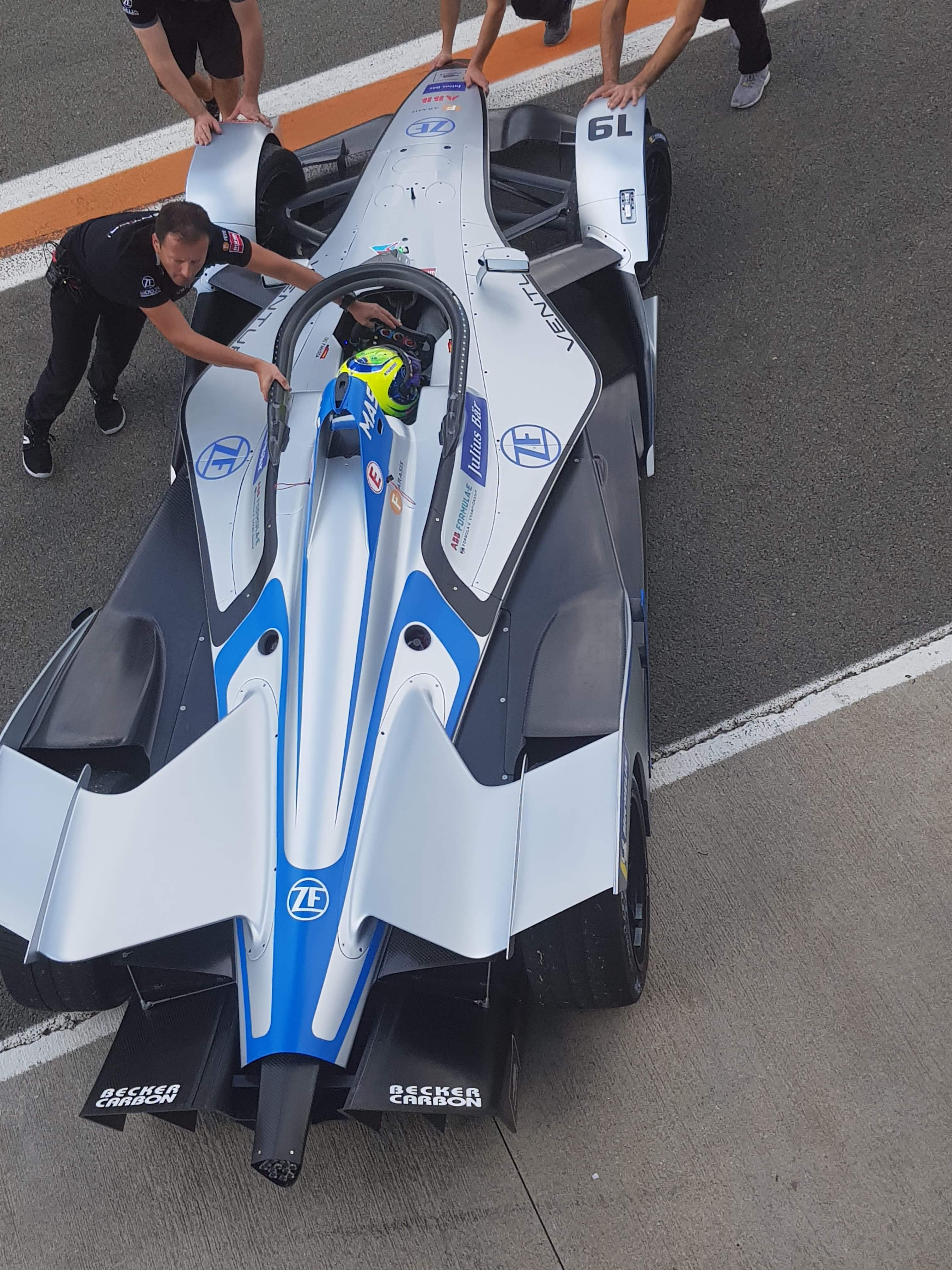 Audi continued to look impressive this afternoon with di Grassi being held off the top spot by only three tenths of a second and Abt  occupying P1 for a time during the session. D'Ambrosio and Abt continued to exchange blows throughout the afternoon with the former being the first man into the 1.17 minute mark.
However, it was BMW Andretti that continued their success first day with Da Costa setting the pace towards the latter end of the season. The performance of both drivers is certainly showcasing the development that BMW have made after taking over the team in a full capacity. Da Costa was soon joined at the top of the table by new recruit Alexander Sims, who impressed this morning by finishing in P1 and finished the second session in the same position.