Felipe Massa has an enormous challenge ahead of him, coming out of retirement to race for Venturi in Formula E. We caught up with him to discuss the journey ahead and how different driving in the all-electric series is in comparison with Formula 1.
The ex-Williams man highlighted the challenges of moving into a completely new sport, particularly one as complicated and different as Formula E. Having completed an allocated number of testing days already, Massa said that there were still many aspects of the sport to learn.
"It is a completely new challenge for me," The Brazilian stated. "I am learning the car and the new tracks. I don't know any of the new tracks I am going to race. Every session I am learning new things."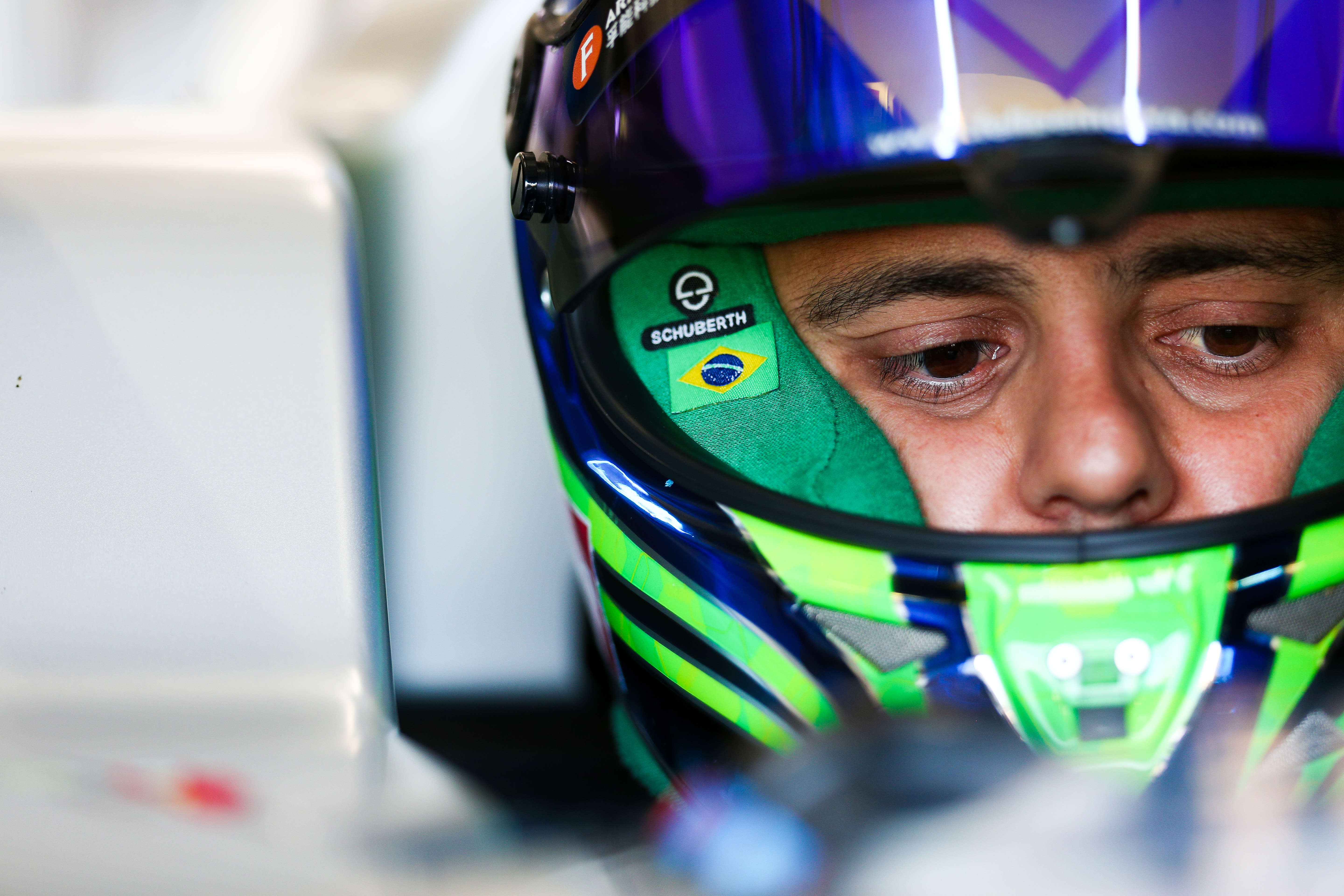 Massa admitted that he was still getting to grips with the new Gen 2 car and the sport in general in comparison with what he is used to.
"It is a big challenge for me to drive this car in the right way. It is a completely different car – different tyres, no downforce, and a low-grip track which makes the car move around than what I am used to. There's so many things to understand, how to brake the car for instance and it behaves differently. I like a new challenge and I really hope I can learn as quick as I can to try to be competitive."
When questioned about the scepticism surrounding Formula E, Massa stated that he was always in favour of the electric series.
"A championship needs at least three years to understand how it is going to be. I think the idea was always great since they started. In the fourth season, I think they made a big step forward and it should be the same for the fifth season. So now, I think Formula E has nothing to be afraid of, it is well established and it will stay for a long time. I hope it's a championship I can enjoy myself in for many years."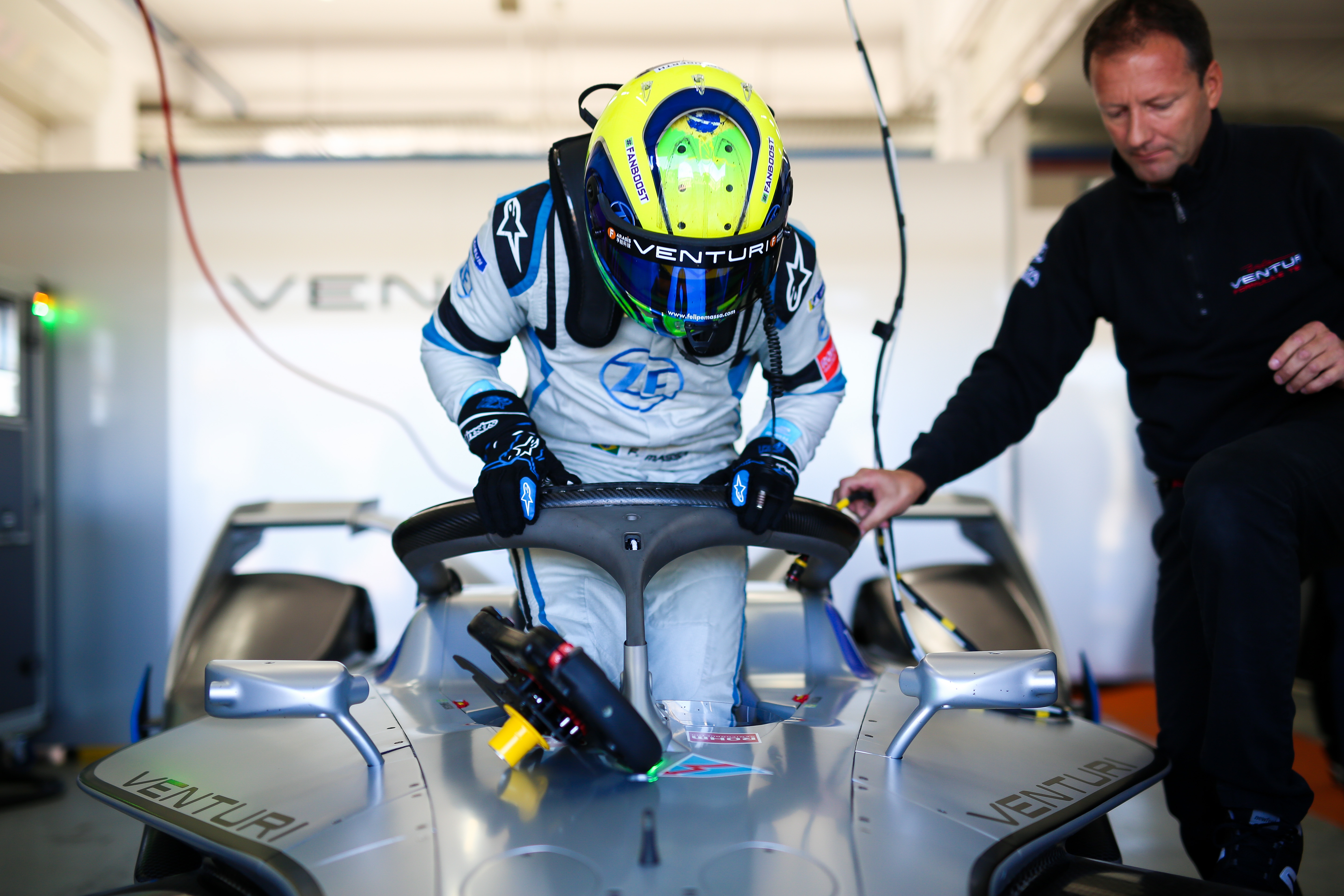 Massa said that despite the challenges of the new series, the new car was a enormous step forward and he experienced no 'culture shock' at the immersion into Formula E.
"I am learning to drive this new car as I have no comparison with the old one [the Gen 1 car] but there are so many challenges. I am enjoying myself and ready for the new season."
No Brazilian race was announced on the calendar and Massa admitted his disappointment, but was hopeful for the future.
"I think [myself] being in the championship can be a huge help but it would be fantastic to have a race in Brazil."