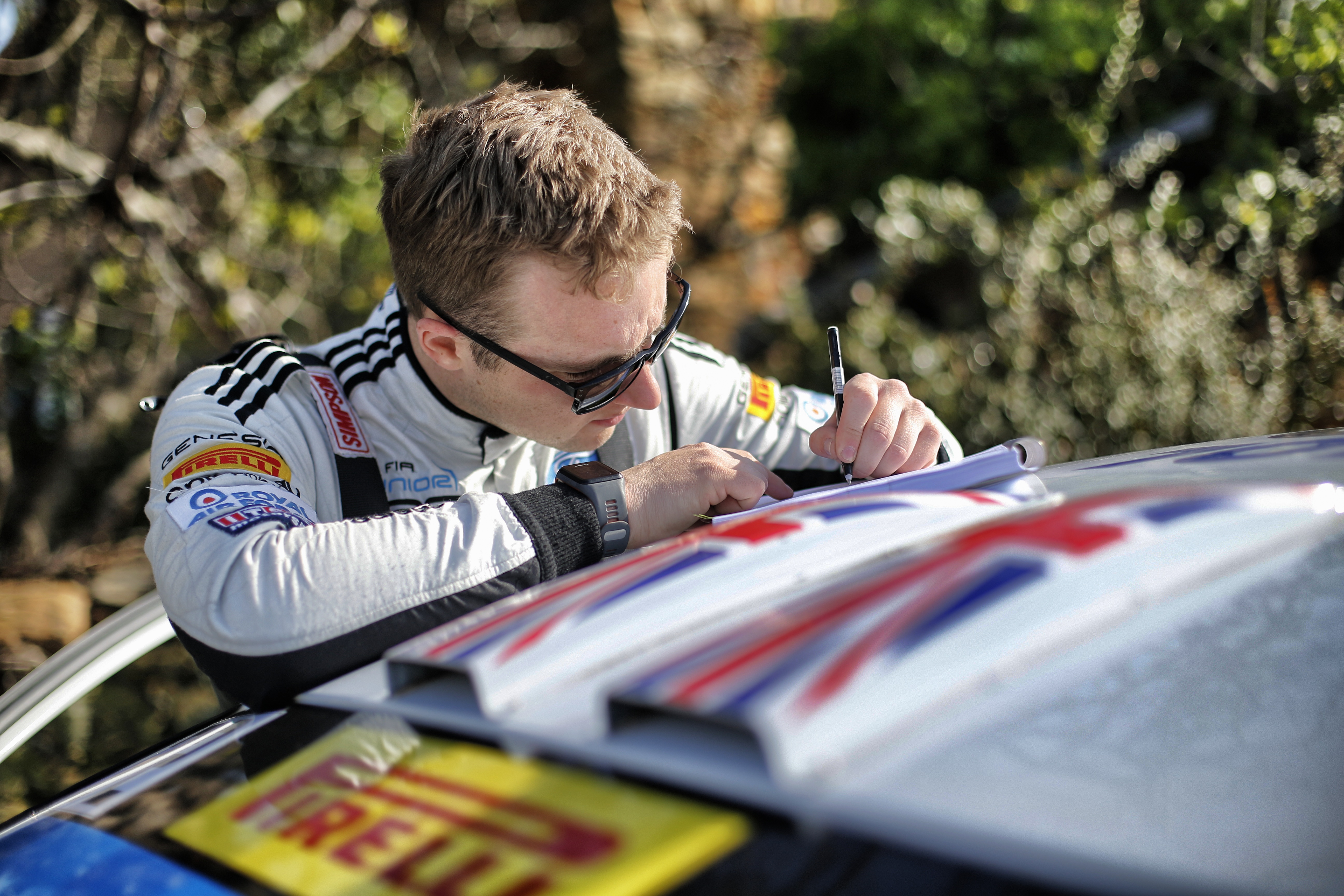 Rally Turkey was a rally like no other I've competed on. An incredible test of endurance and determination.
The recce was a challenge in itself, we picked up two punctures on our recce car. The rough nature of the stages made writing difficult, and the dust made navigating tricky. However, we were rewarded with some of the most beautiful stages I have seen, this rally was held amongst truly stunning scenery.
The route of the rally was nicely compact, with short liaison sections and easy access to the stages.
The rally itself was a war of attrition, we had to go slowly in places to preserve the car and then speed up to maximum attack on the smoother sections. The trick was knowing where to go fast, and where to go slow; and that meant making really good pace notes.
The soaring heat and choking dust made life inside the rally car a challenge, it's where our focus on fitness and preparation really helped. We had to change three punctures in the stages, another area we've practised hard to save precious seconds.  The Fiesta R2T held up really well against the ruts and boulders on the stages, some of the rocks on the line were size of a beach ball! We damaged the rear suspension and had to complete one loop of stages with not much in the way of damping on the rear right, which led to some interesting handling characteristics. However, the M-Sport team were fantastic, and worked incredibly hard to keep each car running perfectly in the tough conditions.
The rally start was a great experience on the sea front in Marmaris, a huge amount of fans lined the streets and there was a huge party atmosphere (in fact there was a huge fan presence across the whole rally). The city centre stage that night was one of the best ones I have done, featuring open sections as well as tight hairpins.
Friday was probably the toughest and roughest leg, with stages to the north, Saturday saw (relatively) smoother stages to the east, and Sunday saw four shorted stages finishing right outside the service park. Friday and Saturday had a mixture of long, endurance-sapping stages of nearly 40km, and short high intensity tests, so strategy was key.
Overall, an awesome event. Well run and attended with huge enthusiasm by fans and marshals alike, I really enjoyed the challenge.