Well it's been rumoured around the paddock for weeks, if not months, and became the worst kept secret in IndyCar but now it's official: IndyCar are making their much-anticipated return to Laguna Seca.
The deal jumped through its final hoop after being approved by the County Board, something that was widely expected, and means that the series will return to the venue that held regular races from 1983 to 2004.
One of the most notable parts of the deal is Laguna's position on the calendar; the race will take Sonoma's spot as the season finale which has only fuelled speculation that the Sonoma race will not be present on the 2019 calendar. This, however, remains to be seen as the rest of the IndyCar schedule has not yet been announced, although the series organisers say that the reveal is impending.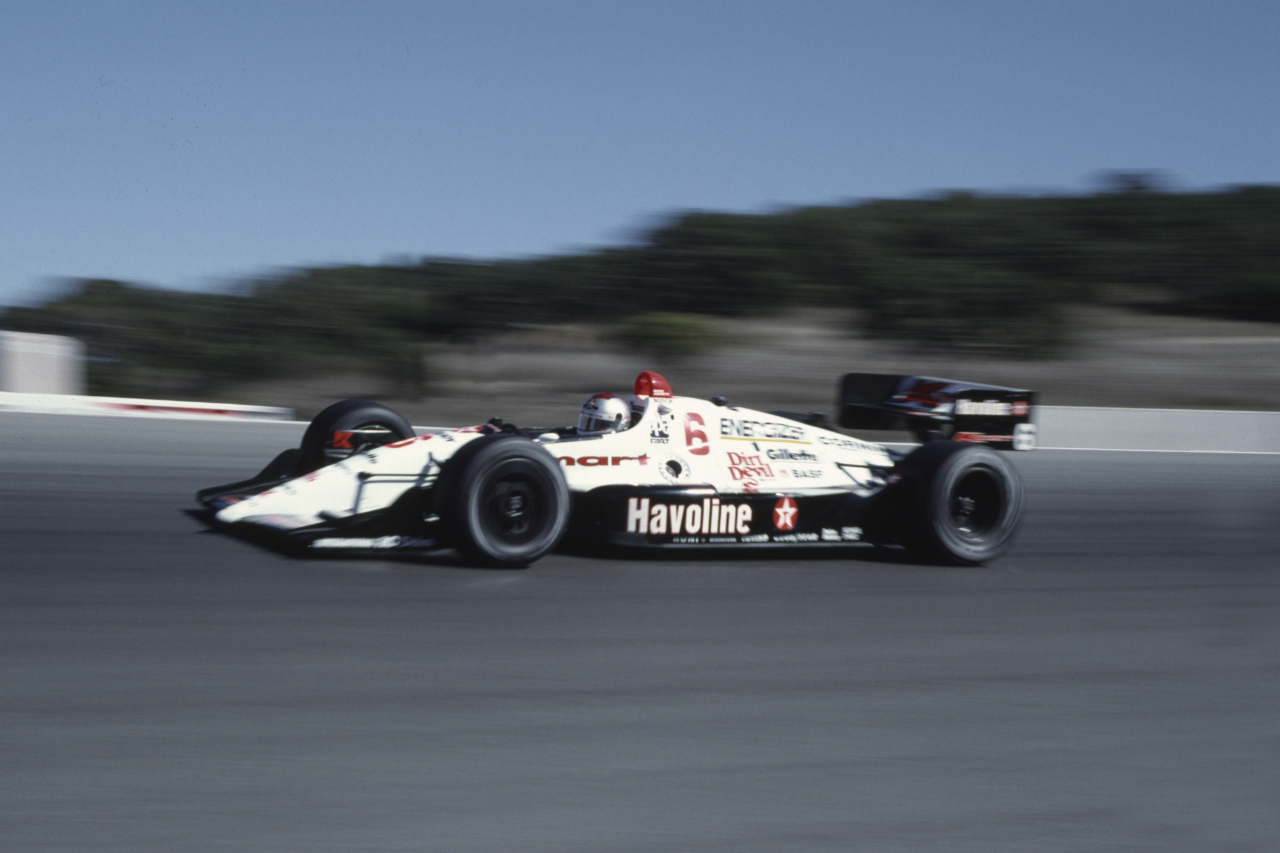 Another point to pick out in the deal is its length – IndyCar have signed up for at least the next three years at the track with the finale position being confirmed for 2019 but not, as of yet at least, for the other two. This decision, if not already made, will probably hinge on the show that Laguna puts on for 2019 but, if the hype's anything to go by, that shouldn't be a worry.
The most famous feature of the 2.2-mile circuit is, of course, the Corkscrew which has seen a wealth of showstopping overtakes across all series that have, or still do, race there. From Valentino Rossi on Casey Stoner to IndyCar's own Alex Zanardi on Byran Herta and many more; that corner has certainly seen a lot of action of the years!
The announcement has been given a very warm reception by the IndyCar drivers, teams and fans alike with many already reminiscing about old Laguna memories while also excited to jump at the chance of making more.
We'll have to wait until next year to finally have an IndyCar turn a wheel at the legendary track but that wait is certainly worth it, the end to the Laguna absence is in sight.
Videos are courtesy of Indycar.