A year ago, Venturi were the minnows of Formula E, hidden behind the arms race of Renault and Audi. They have hosted a number of experienced drivers throughout their four seasons in the sport including current Mahindra driver Nick Heidfeld and WEC stalwarts Stephane Sarrazin and Mike Conway.
However, despite the talent of their drivers and a wealth of electric car manufacturing experience, the team have one podium to their name. They are one of the few teams that have never won a race and are never on the front pages. This could all be about to change with the arrival of two former Formula One drivers – one climbing behind the wheel and the other taking the reins of the team.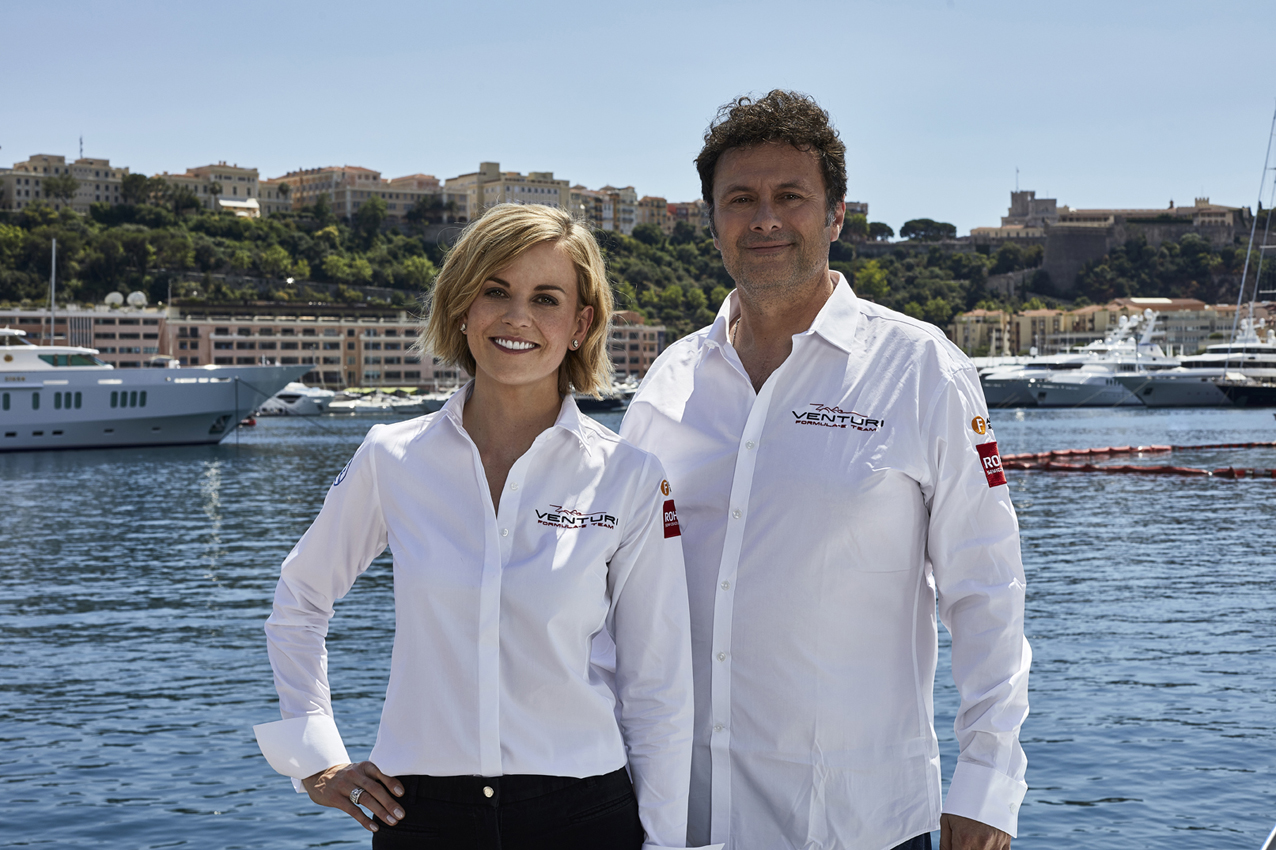 It was announced this week that Susie Wolff; ex Williams test driver, will become the first female team principal of a Formula E team and will be taking up her new position at the season finale in New York in a few weeks time.
Wolff's appointment will be a welcome one within the paddock. Since the departure of Simona de Silvestro in season 2, there has been a distinct lack of female figures in the sport. However, Formula E has always prided itself on new blood and on giving drivers from other series a fresh start. Having Wolff at the helm of one of the teams, coupled with the presence of her Dare to be Different campaign, which was first introduced at the Berlin ePrix, could inspire more women and young girls to become interested in and join the sport. It will also be a challenge. Wolff has no experience in leading a team but she will be working alongside a team of well seasoned mechanics and strategists who will help to integrate her into the new role.

The appointment of Wolff is the latest step in Venturi's plans to strengthen, following the regulation changes that will come into effect next season. F1 veteran Felipe Massa has joined the Monegasque team and will no doubt add add some further experience, flair and critical sponsorship. He will no doubt provide more exposure to the sport. Formula E already has two well known Brazilian champions in Lucas di Grassi and Nelson Piquet Jr, but a familiar face, particularly one as well known as Massa, will allow Formula E to reach a wider audience of motorsport fans. By choosing Venturi, a team who are yet to win a race, Massa may be hoping to prove something to those who think he's too old for motorsport.

Venturi certainly seem to be looking to the future and the acquisitions of Massa and Wolff are just the beginning. The Monegasque outfit are the first to establish a junior drivers programme within Formula E, which includes the likes of Arthur Leclerc, brother of F1 rookie Charles. Although development drivers are common, Venturi are taking the approach of nurturing youth to a new level. Many experienced drivers have got behind the wheel of a Formula E car and struggled with strategy and conserving the energy needed to perform well within a race. By educating a rank of junior drivers, Venturi will eliminate the problem and create a pool of experienced but youthful drivers going forwards.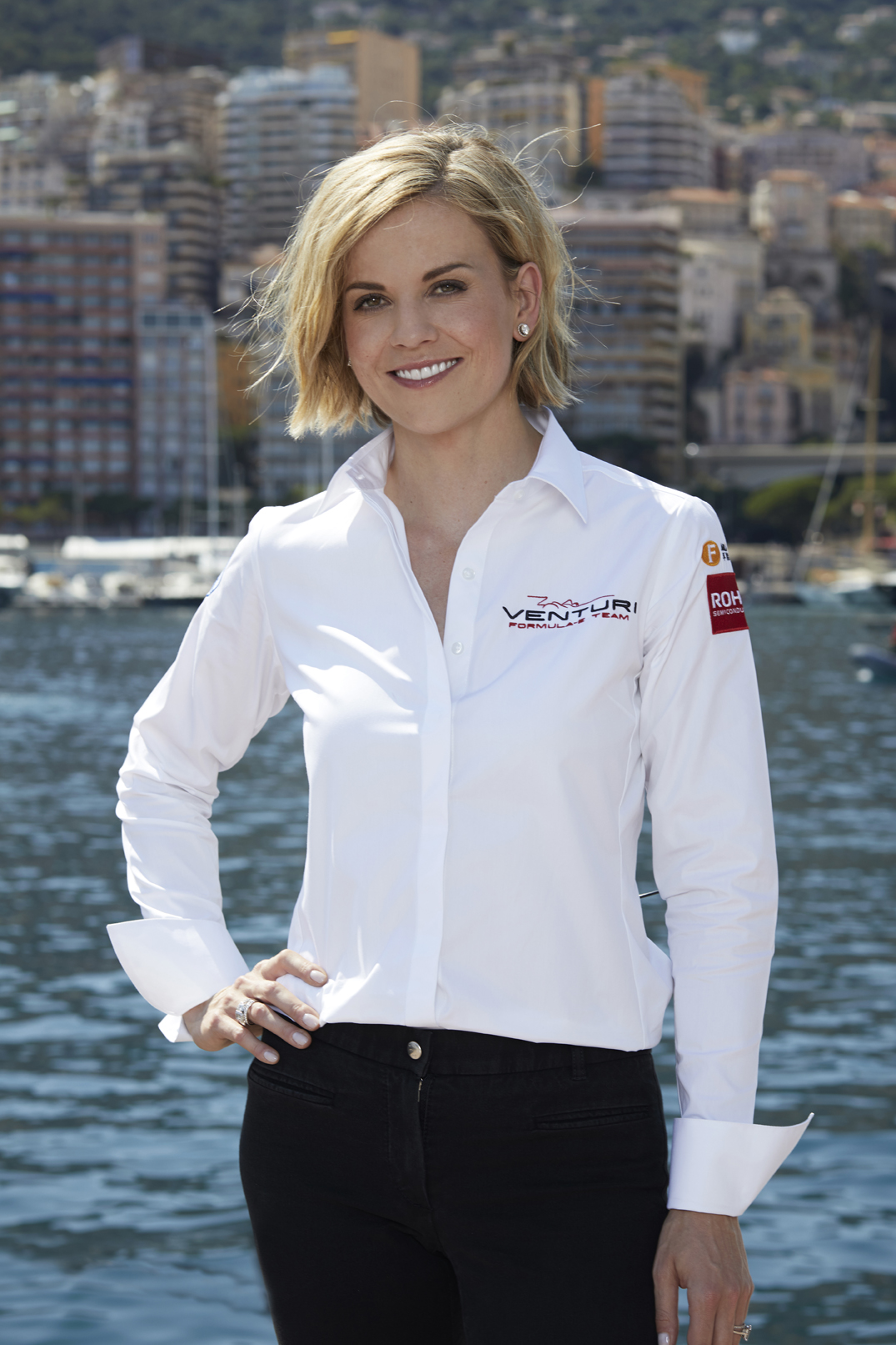 Wolff's position also raises questions over Mercedes arrival in season 6. This season, Venturi partnered with Mercedes DTM specialists HWA, working alongside them in preparation for their inaugural season. This partnership will continue into season 5 with Venturi providing customer powertrains for the new outfit. Venturi and HWA have links to Mercedes. Both Venturi drivers, Maro Engel and Eduardo Mortara currently drive for the successful German outfit. It seems likely that when Mercedes finally join the party, it will use either Venturi or HWA to ease into the transition. It is a tried and tested method that was employed by Audi upon their entry as a full works team this season. HWA seem more likely due to their customer status, but Mercedes could continue to remain in partnership with Venturi. It would not be a foolish decision owing to the invaluable experience that the Monegasque team have and the resources that they have.
No matter who Mercedes choose, one thing is certain – Venturi won't be fading into the background anytime soon.